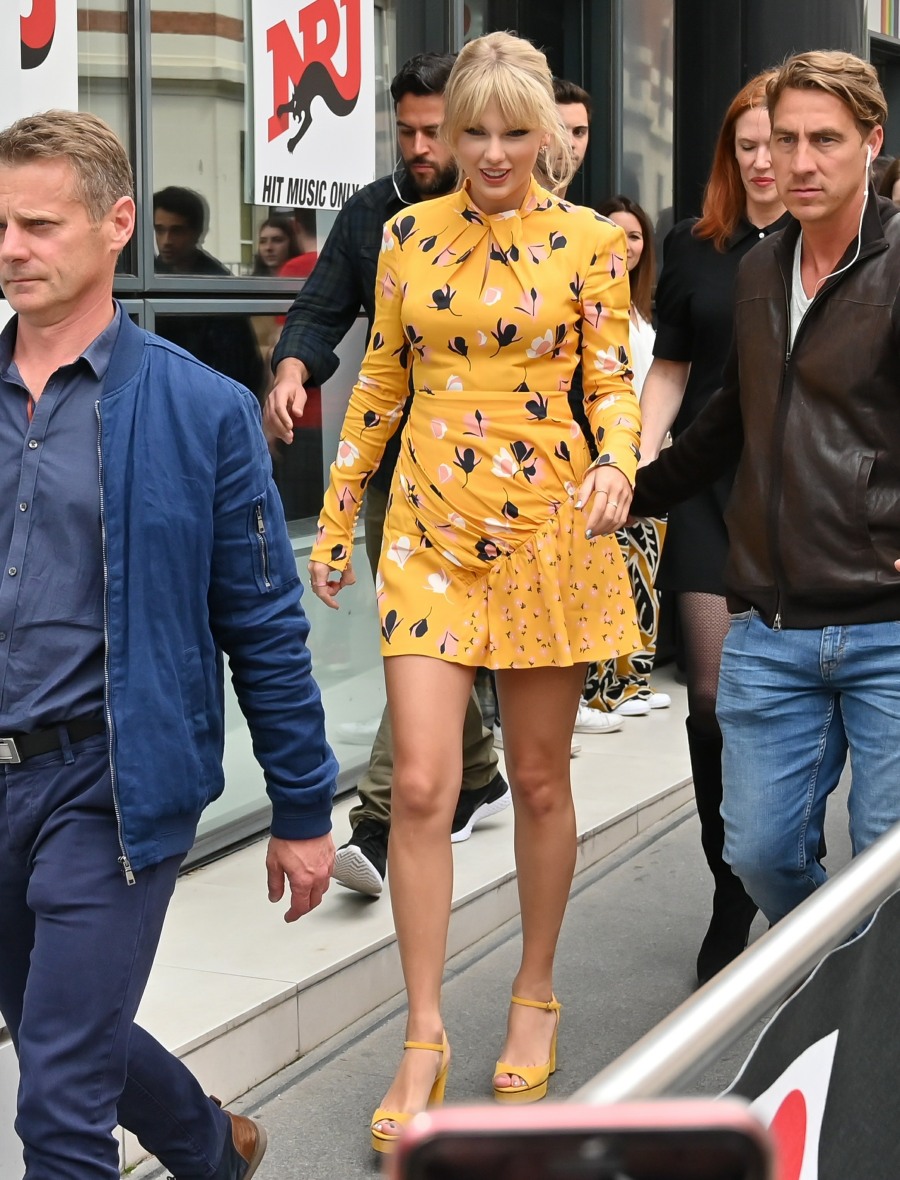 For so many years, Taylor Swift would not say one word about politics or any political topic. She wouldn't even shut down the Nazis who believed she was their Aryan queen. That all changed last year, when at long last, Taylor came out of the political closet. She came out a month before the 2018 midterms, endorsed a local Tennessee Democrat (she votes in Tennessee) and encouraged all of her fans to register to vote and use their voices. Taylor was very smart about it too, and I had zero problems with the way she conducted herself. Even though her preferred candidate lost in Tennessee, I do think Taylor's efforts made a difference in getting young women to register to vote and getting them to vote for the first time.
So what's Taylor's plan these days? As the American political system crashes down under Trump tyranny, is Taylor going to sit it out this year and wait to endorse a candidate next year? I don't know. But she was asked about politics during her music promotion:
Taylor Swift is offering more hints on her upcoming album. The singer, who spent years refraining from discussing politics publicly, has now said that there will be some "political undertones" in her new music.

"I definitely think there are political undertones in the new music I made," she recently said in an interview. "I'm not planning to stop encouraging young people to vote and to try to get them to talk about what's going on in our country. I think that's one of the most important things I could do."
Yeah, I've gotten to the point where I know deep in my soul that Taylor's albums can't be judged by the first single she releases. If anything, the first single is usually one of the worst songs of the album. That being said, "ME!" sounded juvenile and like a return to Taylor's "I'm not gonna talk about politics" thing. We'll see. I doubt there are songs called "My Body, My Choice" or "Trump is a Nazi" but she could surprise us.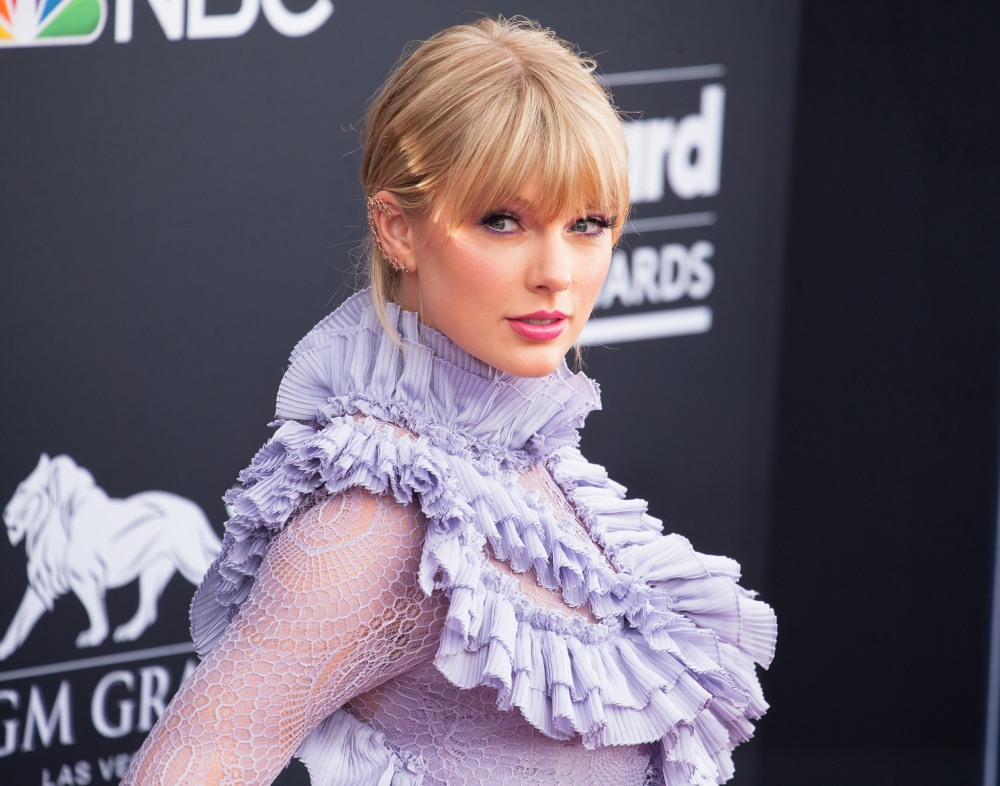 Photos courtesy of Backgrid and WENN.