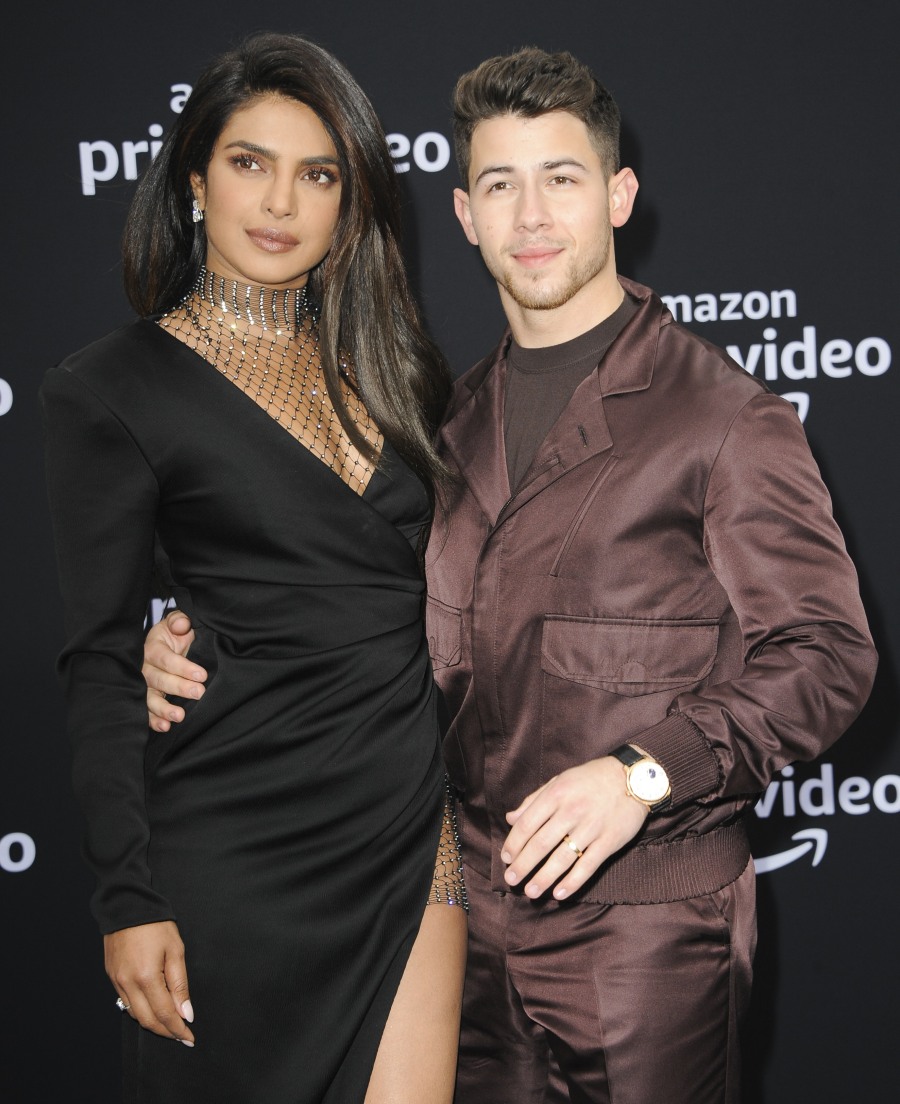 Before the Jonas Brother broke up, went off to do different things, and then came back together, there was an obsession with the "purity ring" conversation. The JoBros were already a boy-band when Disney got its hands on them, but Disney packaged them the same as Miley Cyrus and Selena Gomez and all of the other young stars from that era: wholesome, virginal, "family friendly." The wheels came off to varying degrees in the years post-Disney for all of those Disney stars. What was interesting, at the time, was seeing the young JoBro BOYS get the same kind of asexual, Disney-ified image as the girls always got. The purity rings were apart of that. Looking back on it, I feel bad because the JoBros were so young and it shouldn't have been the go-to topic of conversation. Then again, I still maintain that any conversation about "purity" is really offensive, sexist, stupid and insulting.
So now that the JoBros are back together, they've been reflecting on the whole purity ring thing. They chatted with The Guardian recently and I found Nick's answer to be shockingly good.
The march of age – Nick is 27, Joe, 29, and Kevin, 31 – also means the brothers are no longer synonymous with the purity rings they once wore as a display of abstinence, which quickly became the target of a rather odd media obsession. Nick has since said that the purity rings ended up shaping his view of sex. "They did," he restates today. How? "The values behind the idea of understanding what sex is, and what it means, are incredibly important. When I have children, I'll make sure they understand the importance of sex, and consent, and all the things that are important. What's discouraging about that chapter of our life is that at 13 or 14 my sex life was being discussed. It was very tough to digest it in real time, trying to understand what it was going to mean to me, and what I wanted my choices to be, while having the media speaking about a 13-year-old's sex life. I don't know if it would fly in this day and age. Very strange."
That's a great answer, especially this: "When I have children, I'll make sure they understand the importance of sex, and consent, and all the things that are important." If you think about the purity ring debacle as more of a protective shield around the brothers, it makes sense too – there really should not have been ANY conversation about "purity rings" or sex in the public sphere at that time. But Disney was gonna Disney, so look at that. I hope that in the future, teenage stars associating themselves with that wholesome-family-friendly Disney image just say "it's none of your business" when asked about their dating lives or sex.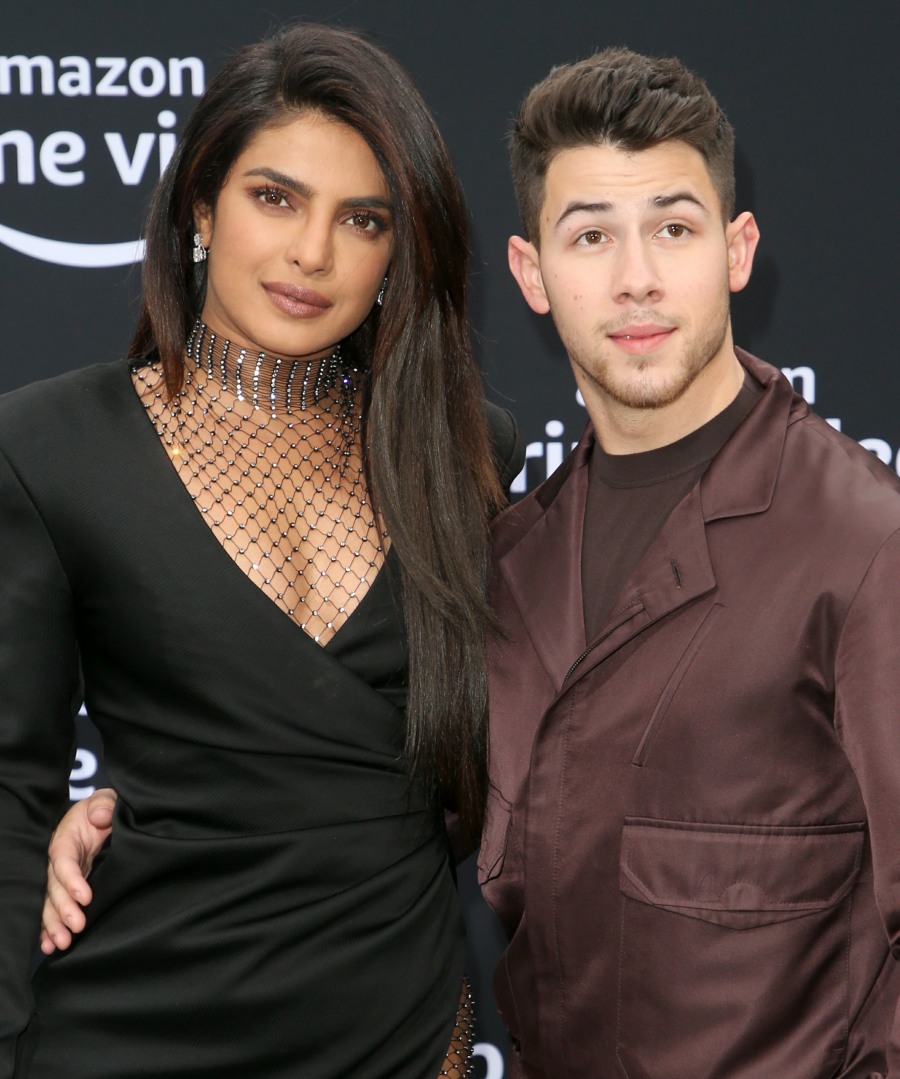 Photos courtesy of WENN.