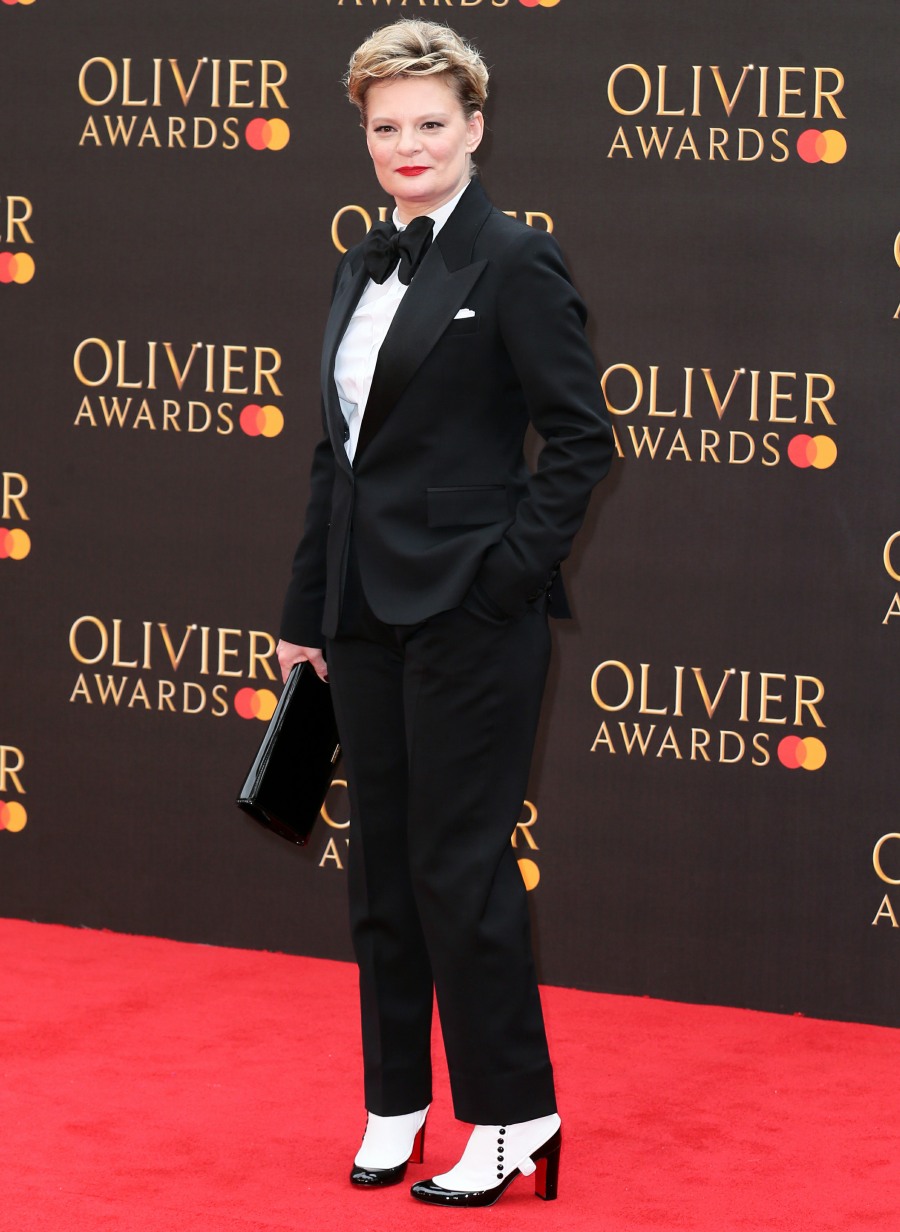 Martha Plimpton has always been one of the most righteous people in Hollywood. She's been a working actor almost all of her life, and sure, she's spent time in LA, but her life is in New York, and she's embraced the theater scene and everything else. She's currently starring in Sweat, a play by Lynn Nottage, which recently transferred to London's West End. Martha has been staying in London for several months by the sound of it, and she's been viewing the current assault on American women with horror. Martha is a long-time advocate for reproductive freedom, and a few years back, she made headlines for talking about her abortions. She recently chatted with the Guardian about how she views Hollywood, how she views Trump's America, and the assault on choice. Some highlights:
She's not interested in Hollywood movies: "Hollywood movies have no appeal for me. I rarely even go to see one – and I'll tell you why. There are about five women in all Hollywood movies for a period of about three years. Then you get a new crop of five women who are allowed to make movies for the next three years and so it goes on. And the men are allowed to age but not the women. TV is more diverse and interesting and so are independent films. I like films that are made in Britain and in Europe.

Looking back on her classic '80s tomboy roles: "It was a great time to be in movies because there were tomboys in films and those were the parts I used to get. But we don't see tomboys on screen any more. American cinema doesn't like women or girls who don't fit a certain mould and that's because movies aren't being written or made by women. But there's so much great content now on other platforms that Hollywood is quickly becoming irrelevant.

How she feels about the recent abortion-ban attempts: "Obviously, I am enraged. I am furious. I am terrified for the women of my country and the girls. Alabama's not alone. We know their endgame is ultimately to have Roe v Wade struck down. We need to see the writing on the wall and recognise that Trump is an incredibly dangerous individual. My country is in the throes of something extremely serious and women are paying the price, as they always have.

Why she discussed her abortions: "I want to end the shaming that goes on around abortion and you can't de-stigmatise something if you're not willing to talk about it.

Whether she'll relocate to England full-time now: "I have my UK residency now, so who knows? New York isn't the city I grew up in any more. Even though I love my neighbourhood, my home and my friends, I feel alienated from my country. I know you guys are having similar problems here but I feel more optimistic about the future in the UK. Something tells me that sanity will prevail here. But in the States, I don't know. I am feeling mournful about my country.
I feel mournful about America too, but it's probably even more profound in another country, when you're on the outside looking in at the horror show of the Trump presidency and just how awful everything is now. No, that's not true – it's more awful being in America right now. "We need to see the writing on the wall and recognise that Trump is an incredibly dangerous individual." I don't understand why more people aren't saying this now, and why they haven't been saying this for the past three years. Or rather, people say it and then they move on and treat him like everybody else, like he's not going to kill us all.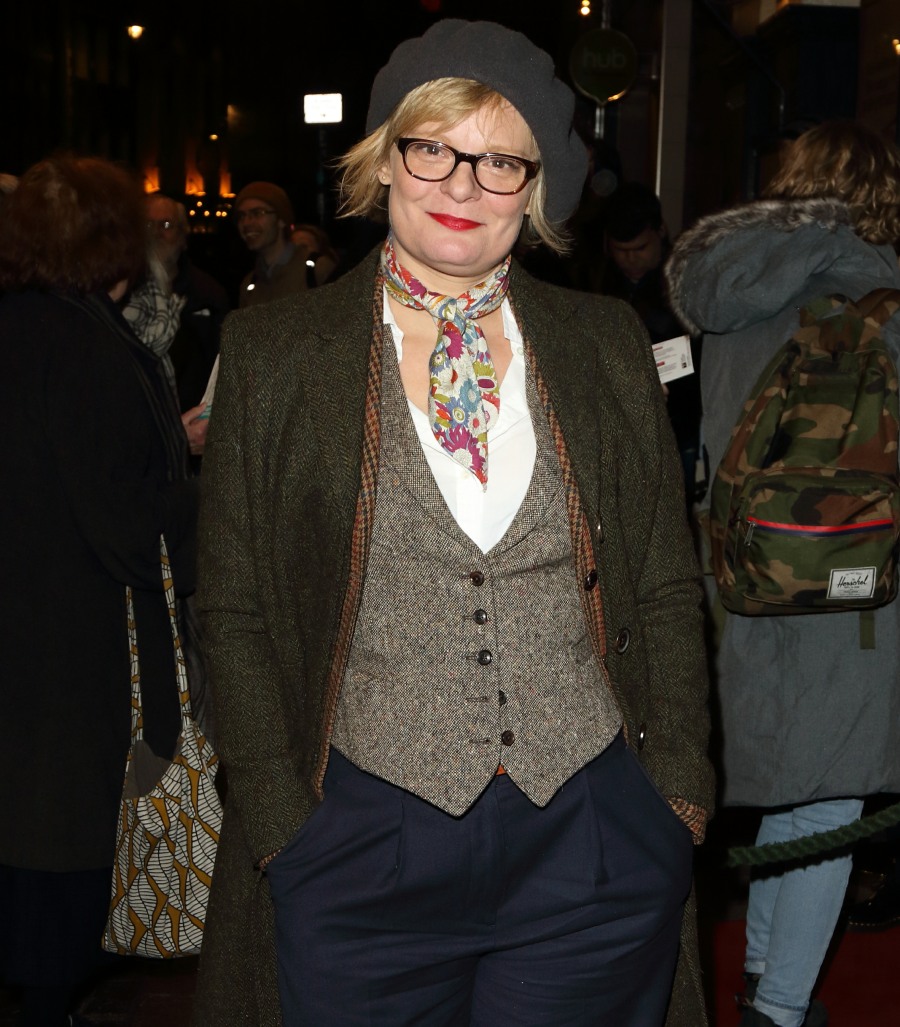 Photos courtesy of WENN.