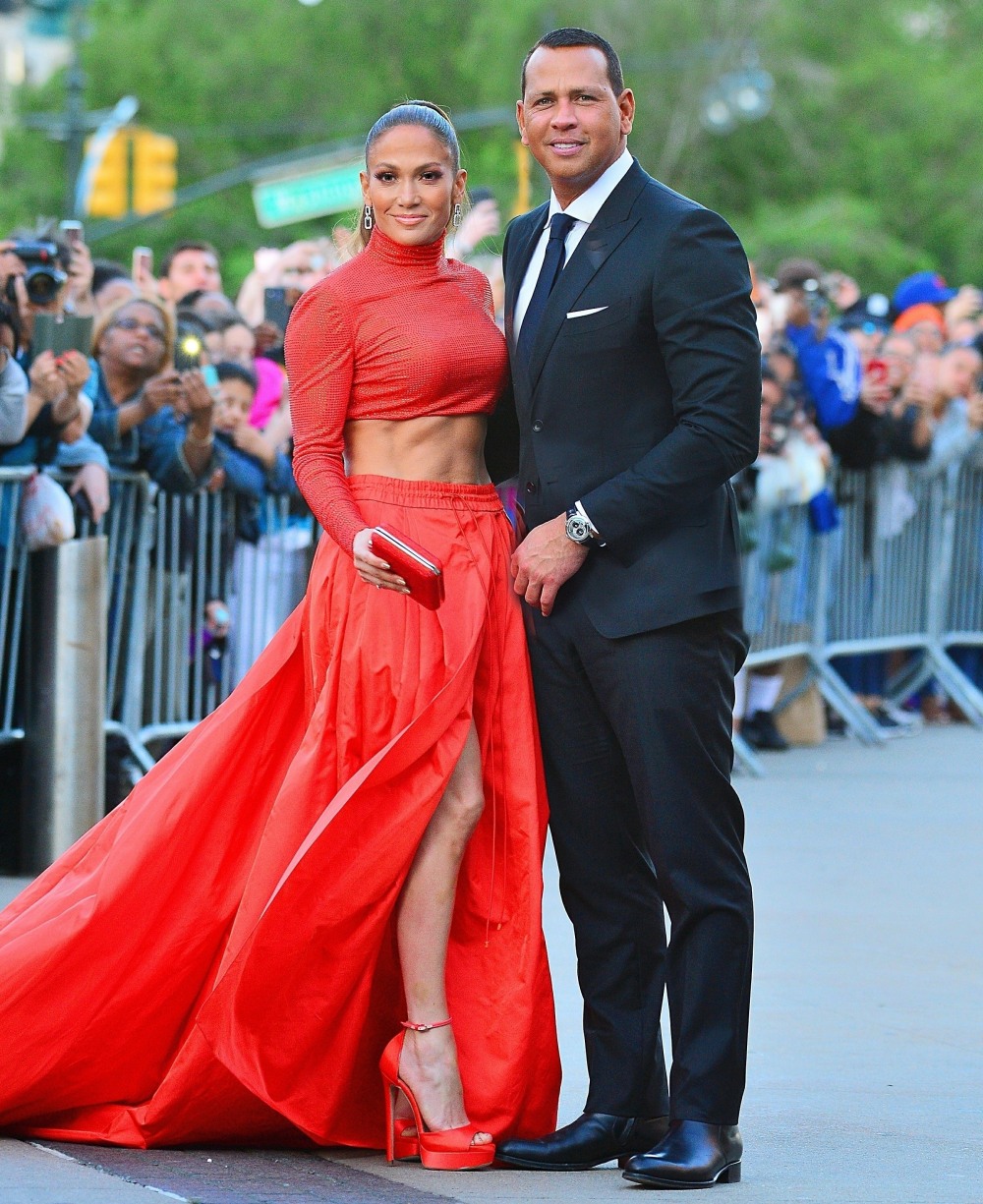 We've heard different things about Jennifer Lopez and Alex Rodriquez's wedding plans. Sometimes, it sounds like it will be a huge production worthy of the corporate merger that this marriage will represent. Other times, their wedding planning sounds nonexistent, or like they might just do a small family thing. I've been wondering for a few months now if Jennifer and Alex are even going to make it down the aisle, honestly. Well, Jennifer just posted a "behind the scenes" video of the preparations for her new tour, and she talks about the wedding planning. Keep in mind, this video was shot in March.
Around the 2:10-minute mark, Jennifer is talking to a friend about the wedding planning and she says:
"Now it's been three years now… [We'll get married] soon, not soon-soon but next year. I'd like a big wedding, I'd like to get married in a church this time. Never been married in a church. I've been married three times: once was nine months and once was 11 months. So I don't really count those. I was married to Marc for 10 years with the kids. I was very young the first two times I tried to get married. I'm saying tried to get married….It seems like in this life you're always surrounded by people so you're never lonely but it's very lonely. So you always want somebody with you. So I felt like if I got married then I would always have somebody but that's not how life works. That's not how it goes, a bad reason to get married. Not the right one, the wrong one…The right one is when you find somebody who makes you better."
I like that Jennifer might be a pioneer in some way: marriages that don't even last a year DO NOT COUNT. That's the trend. It's a new thing. Thus, her first two marriages don't count. And I love that she's trying to play those two marriages (to Cris Judd and Ojani Noa) as, like, youthful dumb mistakes. She was about 28 during her marriage to Ojani and she was 32 when she married Cris! She was old enough to know better FOR SURE with Cris. Ojani was more of a youthful "I did it because I was lonely" mistake. Also: I need "I don't really count those" to become a thing. I had three Frappes today but I don't really count those, so it's all good. I slept with a beardy hipster but I don't really count those, so it's fine.
Speaking of trends, apparently A-Rod is apparently selling some pieces of his art collection. Bloomberg reports that Alex is putting up two of his art pieces by Jean-Michel Basquiat and Richard Prince up for auction. The reason is that A-Rod and J-Lo are reportedly "committed as a couple to collect together. So he's making some changes." Um… what does that even mean? He has to sell some highly valued pieces so that he and Jennifer can collect together? I guess it means Jennifer doesn't like Basquiat.
Alex Rodriguez is selling 2 paintings as he and his fiancee Jennifer Lopez are "committed as a couple to collect together" pic.twitter.com/6jokPk8W7R

— TicToc by Bloomberg (@tictoc) June 14, 2019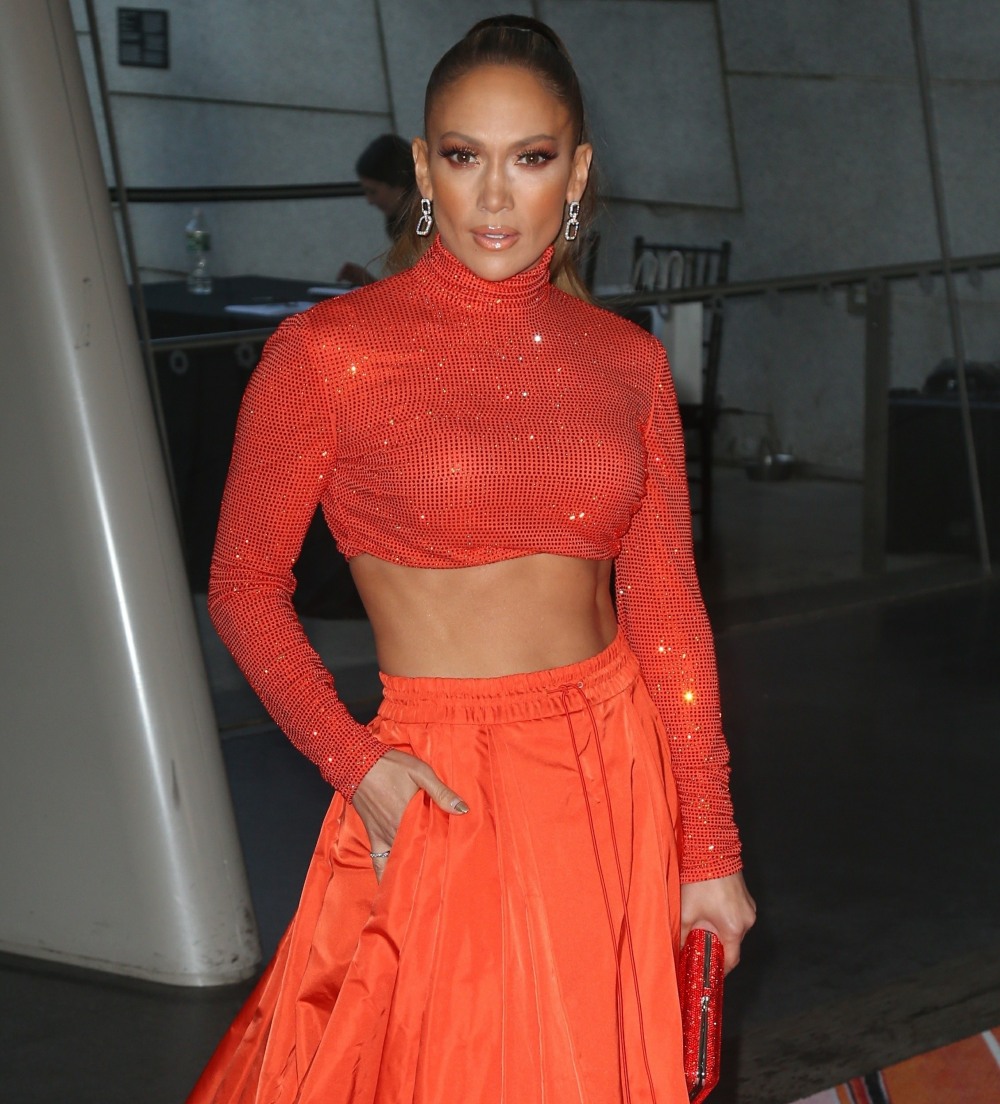 Photos courtesy of Backgrid.