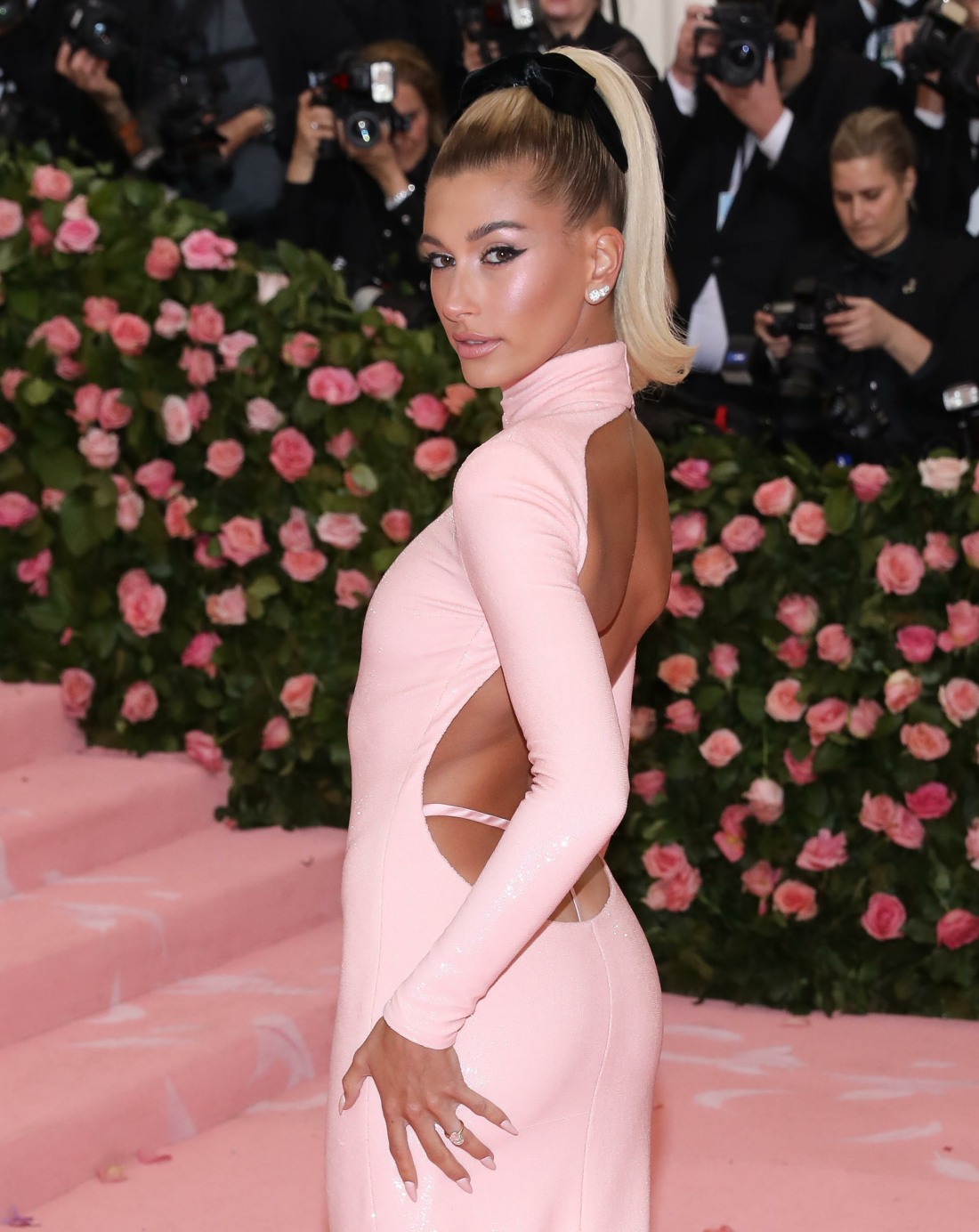 I always associate Tool (the band) with such a specific flashpoint in the 1990s, and the moment I heard "Sober" and the clarity and urgency of Maynard James Keenan's voice. Tool was metal and yet… it was more than metal. I love that song. I love that album. And because '90s revival has been in style for years now, Justin Bieber has also heard Tool and he thinks the band is pretty nifty too. Apparently, Keenan – who is somewhat reclusive now – heard about it and he's on Twitter?!?! So he responded:
— Maynard J Keenan (@mjkeenan) July 12, 2019
I have no idea if Keenan was the one to tweet that or if he has a social media team – judging from his Twitter, he seems to post a lot of non-musical stuff about the vineyard he owns (seriously) and the account seems to mostly be used for business. But if he did tweet it, then it was just a funny, off-hand hashtag. I mean, Tool was and is HARDCORE. Justin Bieber got into a fistfight with Orlando Bloom in Ibiza. Not hardcore. But that didn't stop garbage youth Hailey Baldwin-Bieber from full-on defending her husband's honor. My God.
He expressed he was a fan of your music. Grew up listening to your music. You must be unhappy with yourself that you want to make people feel small who express their admiration for you. Very childish and hurtful thing to do. I hope u find security within yourself. Sad place to be

— Hailey Bieber (@haileybieber) July 15, 2019
You have to understand why this is SO FUNNY. Can you even imagine if she said something like this to someone like Keith Richards or Diana Ross or any legitimate musical legend? Because to many people, Maynard James Keenan is that iconic and that legendary. And a young woman – who is basically a glorified Instagram model – is all "WELL ACTUALLY" to Keenan. I mean, this reaction was so over the top from Hailey, my lord. She actually called him CHILDISH OMFG.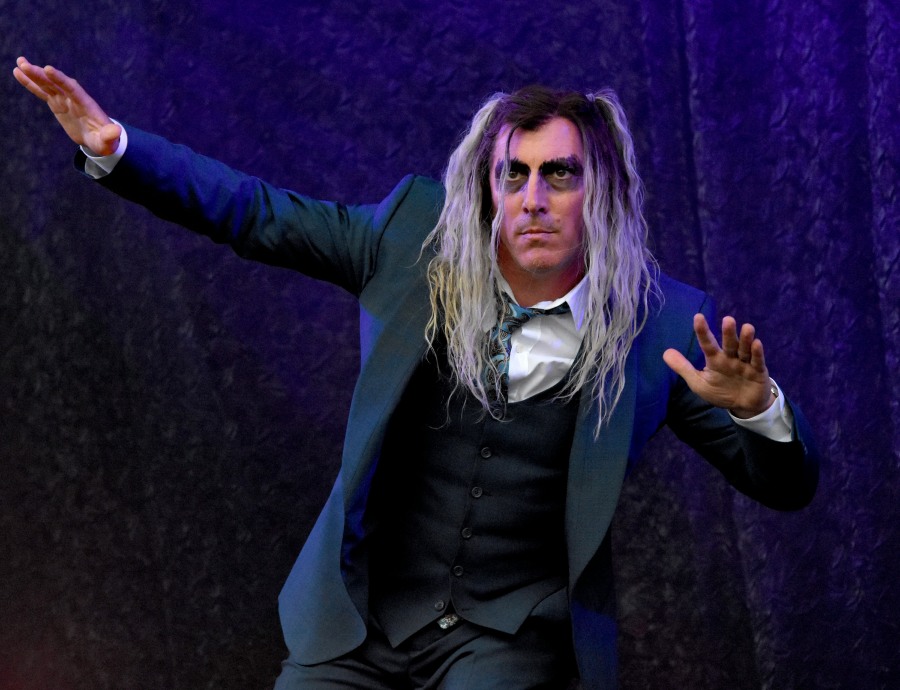 Photos courtesy of WENN and Backgrid.