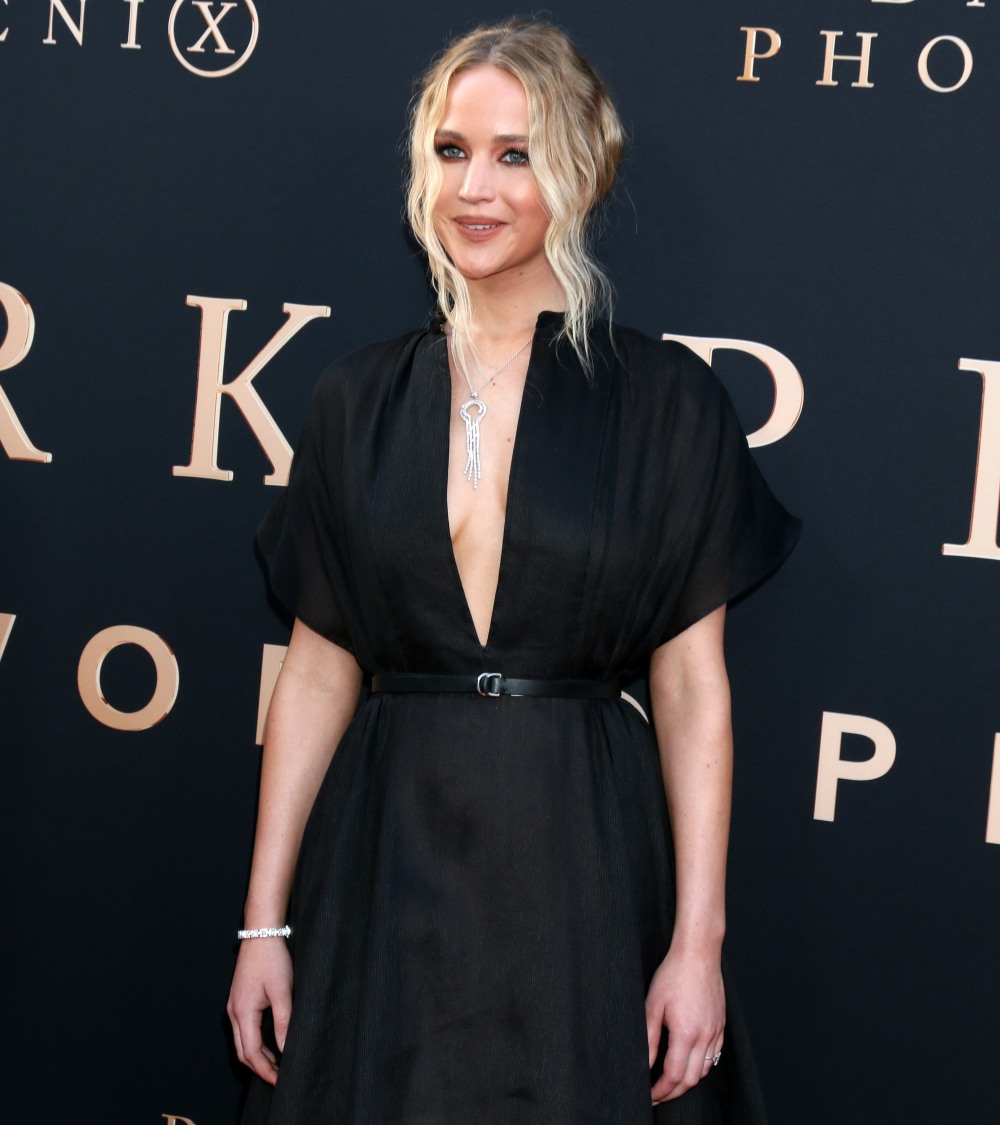 In today's edition of Jennifer Lawrence Gets Sent All The Scripts, Jennifer Lawrence has signed on to play a lady mobster. The plotline for her new project sounds a lot like Married to the Mob, but drama instead of comedy. And I LOVE Married to the Mob. That is such a great movie, and now I'm sad because director Jonathan Demme is no longer with us. Anyway, yes, J-Law's new movie is a combination of Married to the Mob and Goodfellas:
Jennifer Lawrence is set to star in Makeready's adaptation of the Pulitzer Prize-winning Teresa Carpenter true-crime story "Mob Girl." Lawrence will also produce the film, which is based on the life of the mob wife turned police informant Arlyne Brickman, alongside Justine Polsky via their production company, Excellent Cadaver. Academy Award winner Paolo Sorrentino has been tapped to direct the adaptation with Angelina Burnett adapting the script. Sorrentino will also produce the project alongside Wildside's Lorenzo Mieli.

The film follows Brickman who grows up among racketeers on the Lower East Side of New York City where she's drawn to the glamorous and flashy lifestyle of New York mobsters. Soon after, she begins dating "wiseguys" and running errands for them, before getting in on the action herself — eventually becoming a police informant and a major witness in the government's case against the Colombo crime family.

"Seeing this story from a woman's point of view is a fresh and exciting approach to telling a classic mob story," says Makeready Founder and CEO, Brad Weston. "We could not imagine a more perfect team of stellar filmmakers, with Jennifer starring in a tour de force role and Paolo at the helm, to bring Arlyne's strength and unique perspective to life on screen."
One of the reasons why Goodfellas was so great was because they didn't JUST show Henry Hill's perspective, they also showed a lot from Karen Hill's perspective (played by Lorraine Bracco), and Bracco got an Oscar nomination for Supporting Actress for that role. But I see the point of this – it IS unusual to tell a mob story from a woman's perspective. It could end up being a great thing. But…with Jennifer Lawrence as the mob girl? I'm not so sure. Don't get me wrong, Jennifer is actually better when she plays lower-class characters, working class characters, but I'm not so sure she could pull off "Lower East Side lady mobster" with her Kentucky accent. I mean, this part would seem to call for a "young Marisa Tomei" type, not a blue-eyed blonde from Appalachia.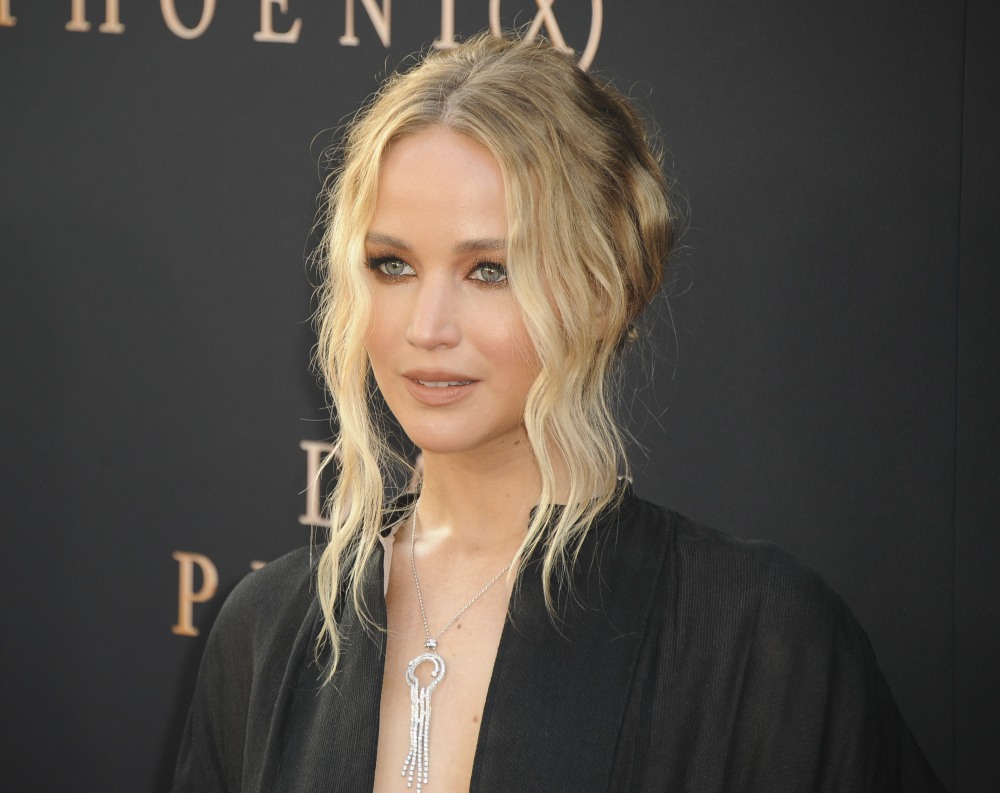 Photos courtesy of WENN.