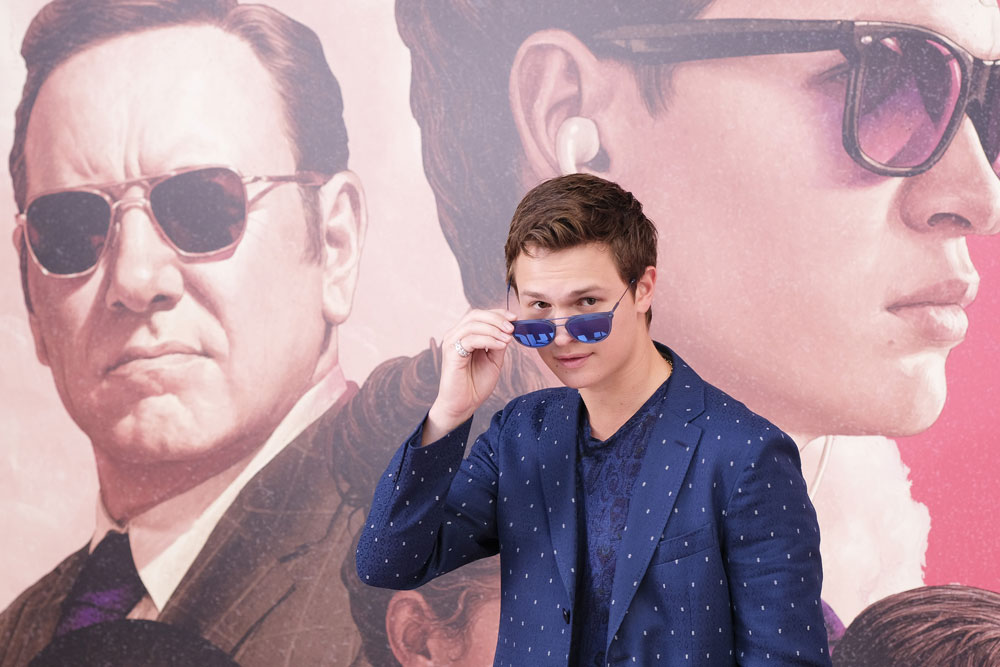 I enjoy movies about stupid kids in love, ridiculous action movies, and I love a good heist movie. Put them all together with an excellent soundtrack that spans genres and you have 2017′s Baby Driver, which did not get enough credit for being as ambitious and entertaining as it was. I found it absolutely delightful and am really looking forward the sequel, some news of which just came out. MTV's Josh Horowitz asked star Ansel Elgort about it. Elgort said he's seen the script and that a sequel is probably coming, but that would need to be confirmed with writer/director Edgar Wright (Shaun of The Dead, Hot Fuzz, Scott Pilgrim vs. The World). It will be a while though as Wright has other projects in production. You can see a clip of this interview below and here's People's writeup:
Ansel Elgort… revealed that he has seen a script for a potential sequel. The original movie starred Elgort alongside Kevin Spacey, Jamie Foxx, Jon Hamm, Eiza Gonzalez and Lily James.

"Yes, he has shared it with me," Elgort, 25, told MTV News of the sequel's script. "Yes, I think it's gonna happen, I think there'll be a Baby Driver 2. It has a different title actually, you're gonna have to ask Edgar that though."

Wright himself has alluded to the possibility of a sequel twice before, including in the days after Elgort's interview picked up steam.

In a Twitter Q&A, Wright answered a fan's ask for updates on the movie, which ended in a hopeful way as Elgort's Baby is reunited with James' Debora after a stint in prison.

"We hope to make it real soon if all the planets align…" Wright wrote.

The movie was a box office hit, making over $107.8 million domestically and a total of $226.9 worldwide. It also holds a 93% rating on Rotten Tomatoes and earned three Oscar nominations: Best Sound Mixing, Best Sound Editing and Best Editing.
People goes on to recount that this was one of Kevin Spacey's last films before we learned what a monster he is. (*Mild spoiler* his character isn't likely to be making a return anyway.) I know that Ansel is an acquired taste and that he's an eccentric dude, but I thought that he was excellent in this and that Lily James was wonderful. She's so mesmerizing on screen, I also loved her in Mamma Mia 2. I'm primarily reporting this so that I can use what minor influence I have to convince whomever that this movie should happen sooner rather than later. This was one of my favorite films of the past couple of years.
Baby Driver is streaming on Showtime if you haven't seen it yet!
Will the #BabyDriver sequel ever see the light of day? @AnselElgort confirmed that director @edgarwright has told him the title, and he's seen a script: "I think it's gonna happen" pic.twitter.com/FRxIom0LCg

— MTV NEWS (@MTVNEWS) July 25, 2019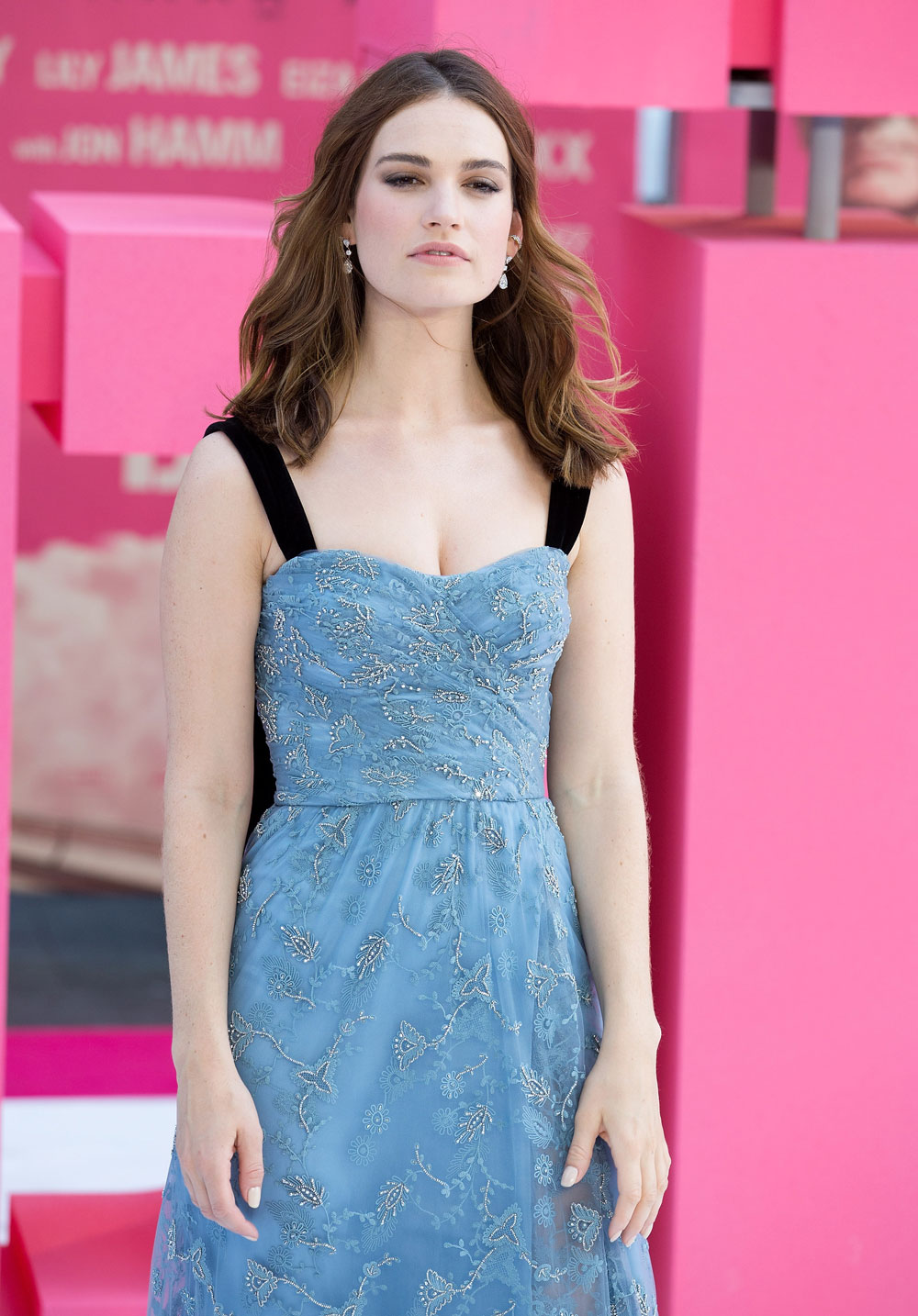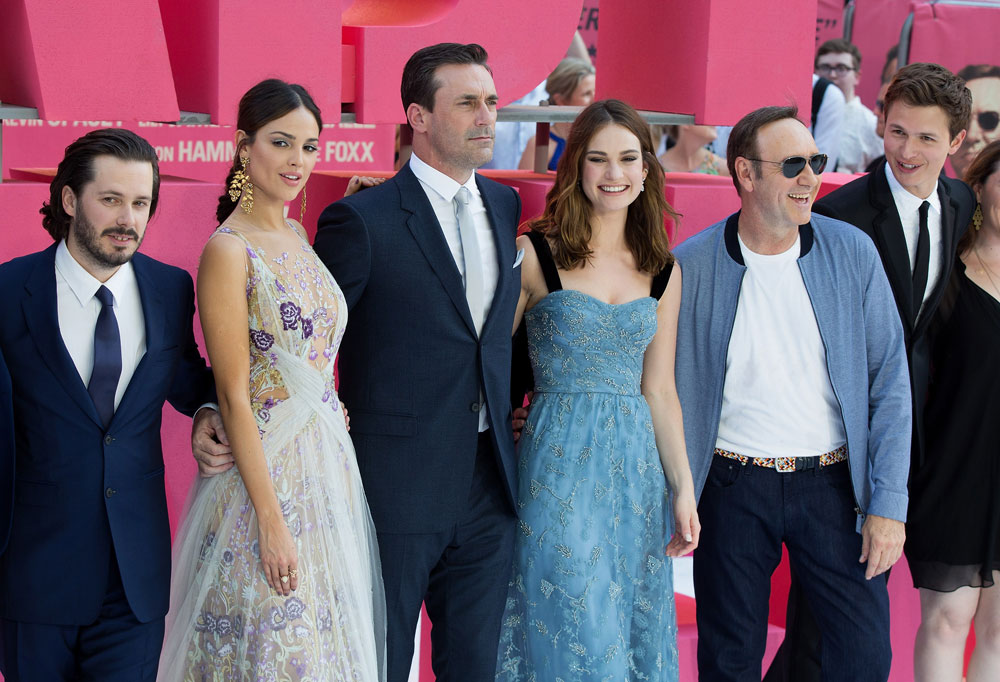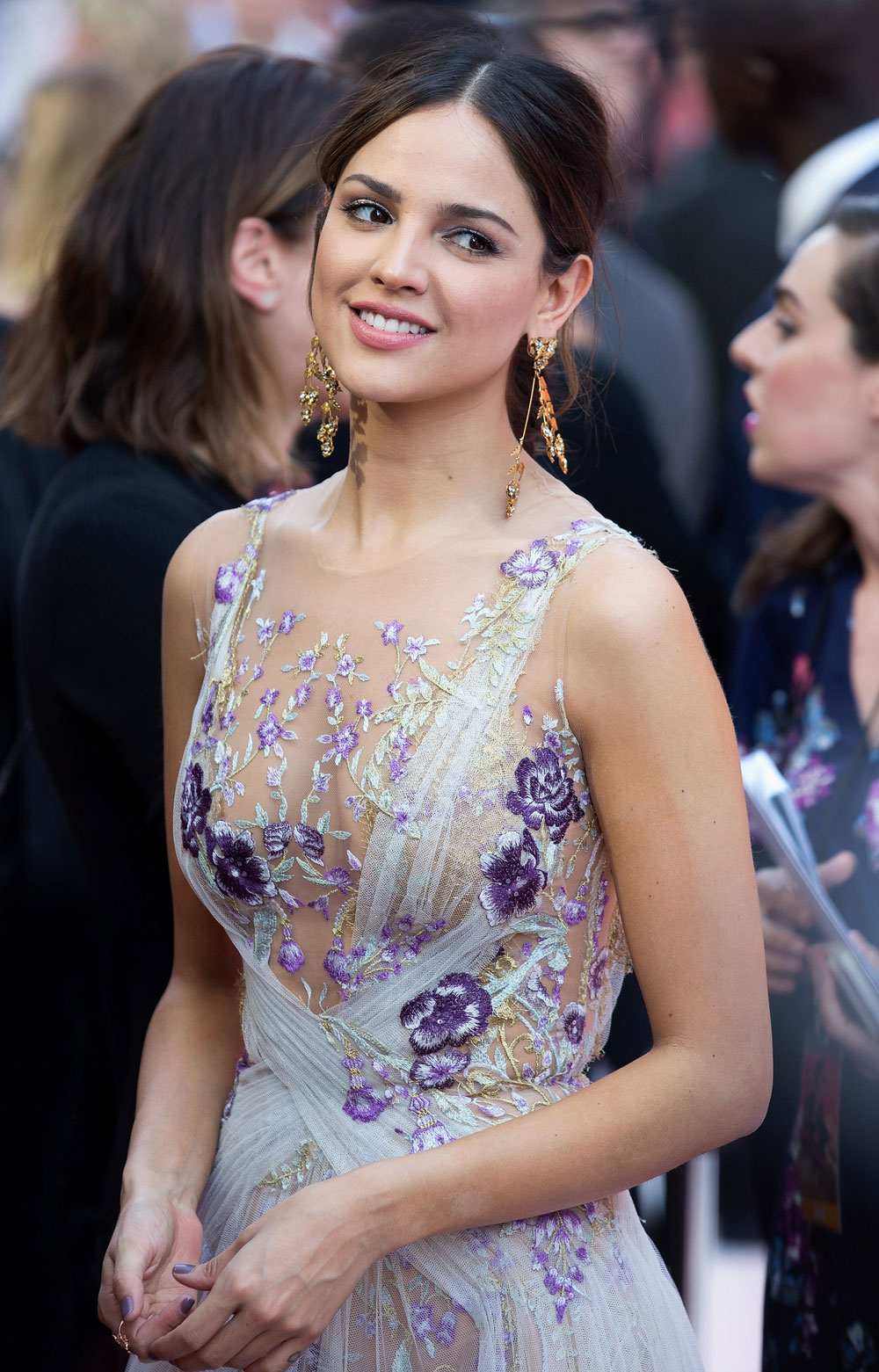 Photos credit: WENN