Ashley Graham is pregnant! Usually I hate celebrities' over-the-top pregnancy announcements, but this is super cute – Ashley posted a very sweet little video on her Instagram with the announcement. Her husband Justin is very good-looking, right? Ashley wrote this:
Nine years ago today, I married the love of my life. It has been the best journey with my favorite person in the world! Today, we are feeling so blessed, grateful and excited to celebrate with our GROWING FAMILY! Happy anniversary, @mrjustinervin ❤️ Life is about to get even better. 😘
Justin and Ashley have been together for nine years and I often got the impression that she was putting babies on hold so she could focus on her career. In an interview earlier this year, she was asked if she wanted kids right now and she said, "For me, being a wife and being a woman, happiness doesn't equate to having kids. Kids will come when they come. Happiness, right now, is building with my husband and building my business." But everybody changes and I guess she was ready and he was ready. She's also already thought about what it will be like to raise a biracial child and she's already begun to educate herself on so many issues involving race. I think this is good news for everybody! Congrats to Ashley and Justin.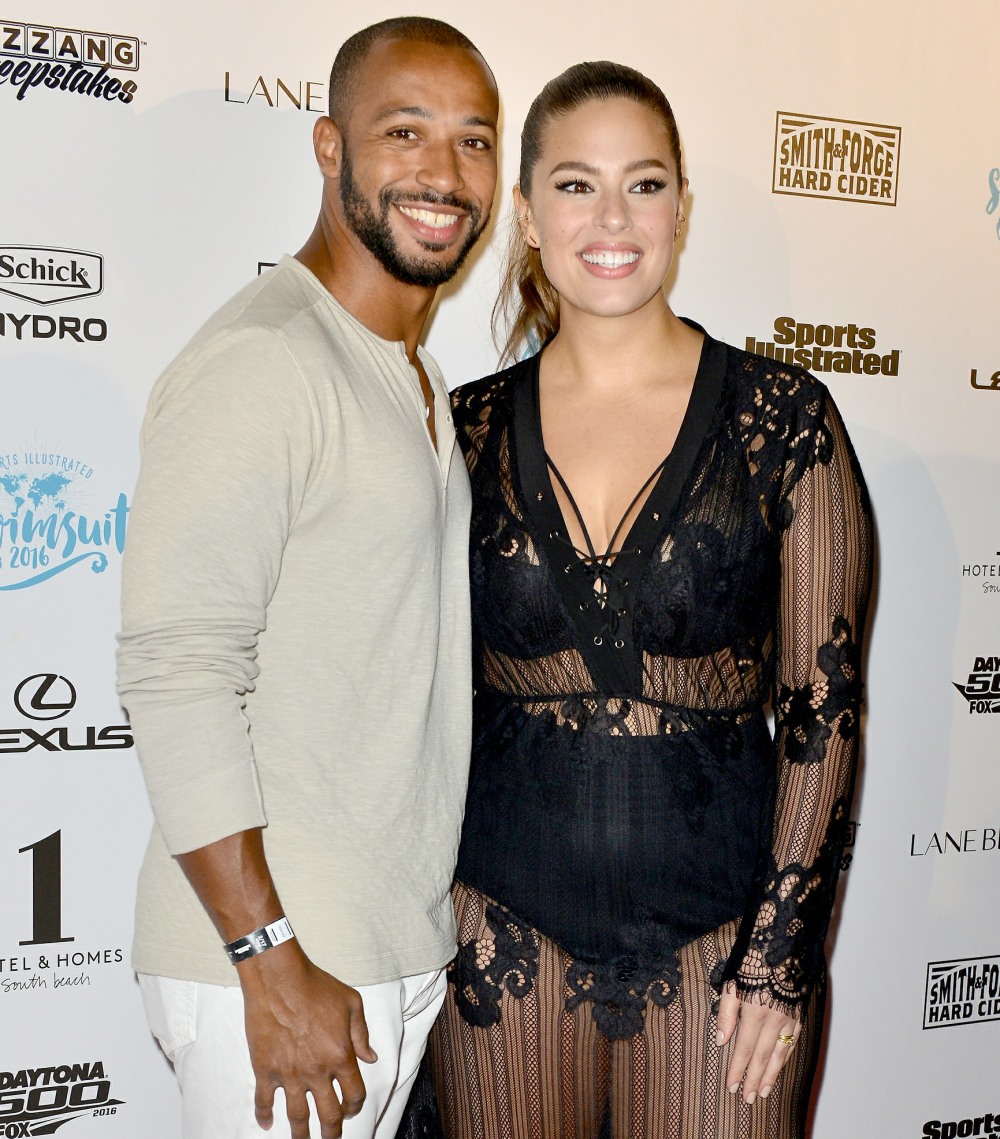 Photos courtesy of WENN, IG.