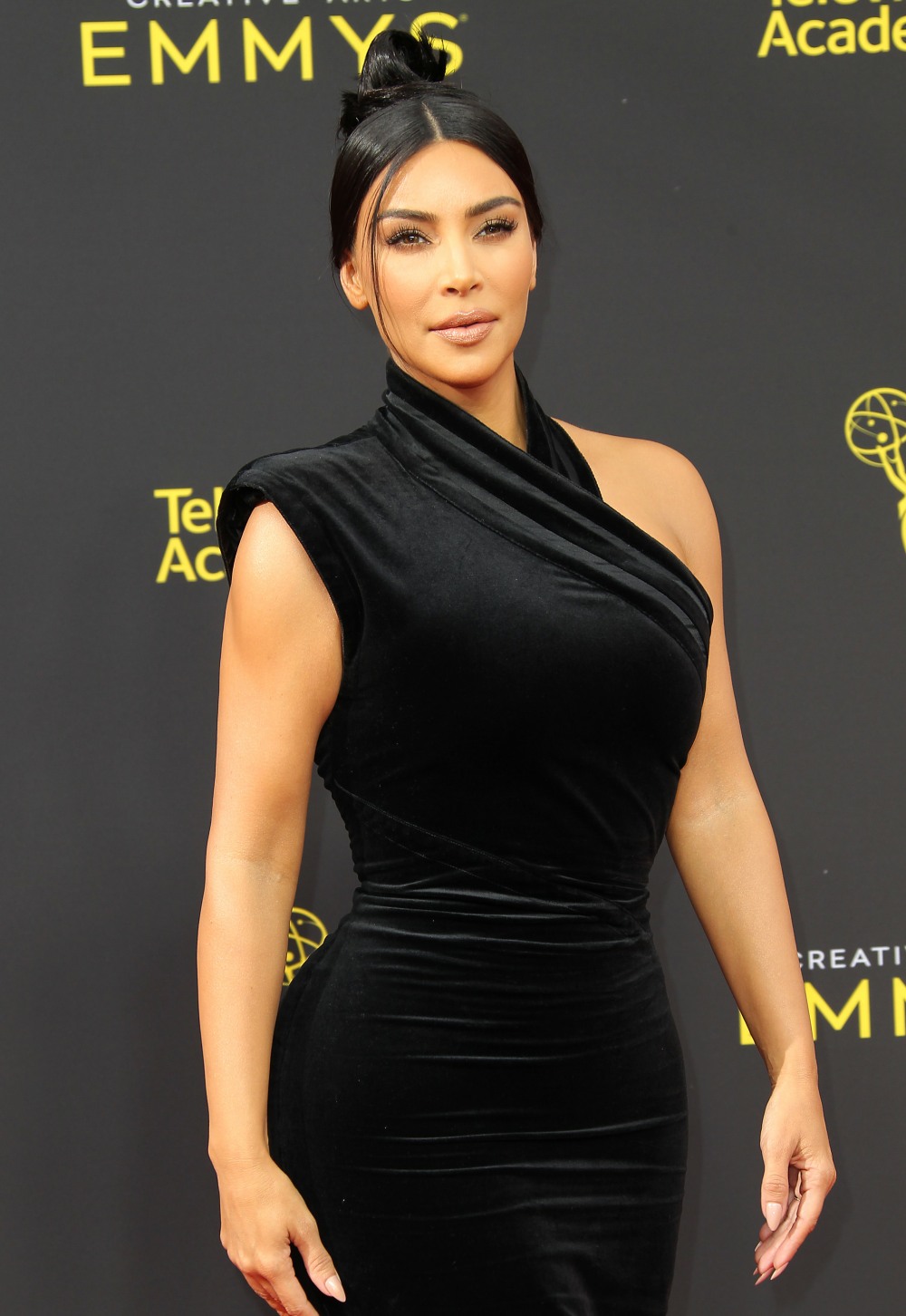 As many of you know, I couldn't give less of a f–k about makeup. I only pay attention to makeup conversations because of my job, and because so many celebrities are doing makeup lines, and because so many celebrities have terrible red carpet makeup. That's as far as I care – I haven't worn makeup in years. But fragrance is something I will always care about, and have strong opinions about. I actually forgot that Kim Kardashian has a perfume line nowadays. She even has an Instagram devoted to her KKW Fragrances. I've never smelled them. Do they smell good? I am imagining that Kim might actually get perfumes right – tacky as she is, I bet she has a sophisticated nose for scents. Maybe I'm wrong.
As I've said a million times as well, I think celebrities are oversaturating the makeup/beauty market with all of their makeup lines. But if I was a celebrity, I would totally do a line of fragrances, and I would totally do a line of candles too. Fancy, sleek candles with a great clingy and fresh scent. So now Kim is getting on the candle train too. She posted this message on Instagram:
I'm so excited to announce my new @kkwfragrance candle, inspired by one of my favorite scents Crystal Gardenia. I always have so many candles around my home and having a scent that illuminates the room makes me feel so good. You guys are going to love this candle!! Launching on Sep 27 at 12pm pst at kkwfragrance.com
The cost? An 8 ounce candle costs $25, which is actually moderately priced for a high-end designer candle (and expensive for, you know, a f–king candle). You can also "bundle" the candle with the Crystal Gardenia perfume and the bundle costs $75. The scent is supposed to be "a top note of water lily," with gardenia, velvet tuberose and warm woods. Sounds sort of like my favorite perfume, Estee Lauder: Private Collection Gardenia Tuberose. Which makes me wonder if this is just Kim's version of a great Estee Lauder perfume. Anyway, the point of all of this is that Kim is coming for the candle industry too. She's going to break the candle internet.
Photos courtesy of WENN, Instagram.