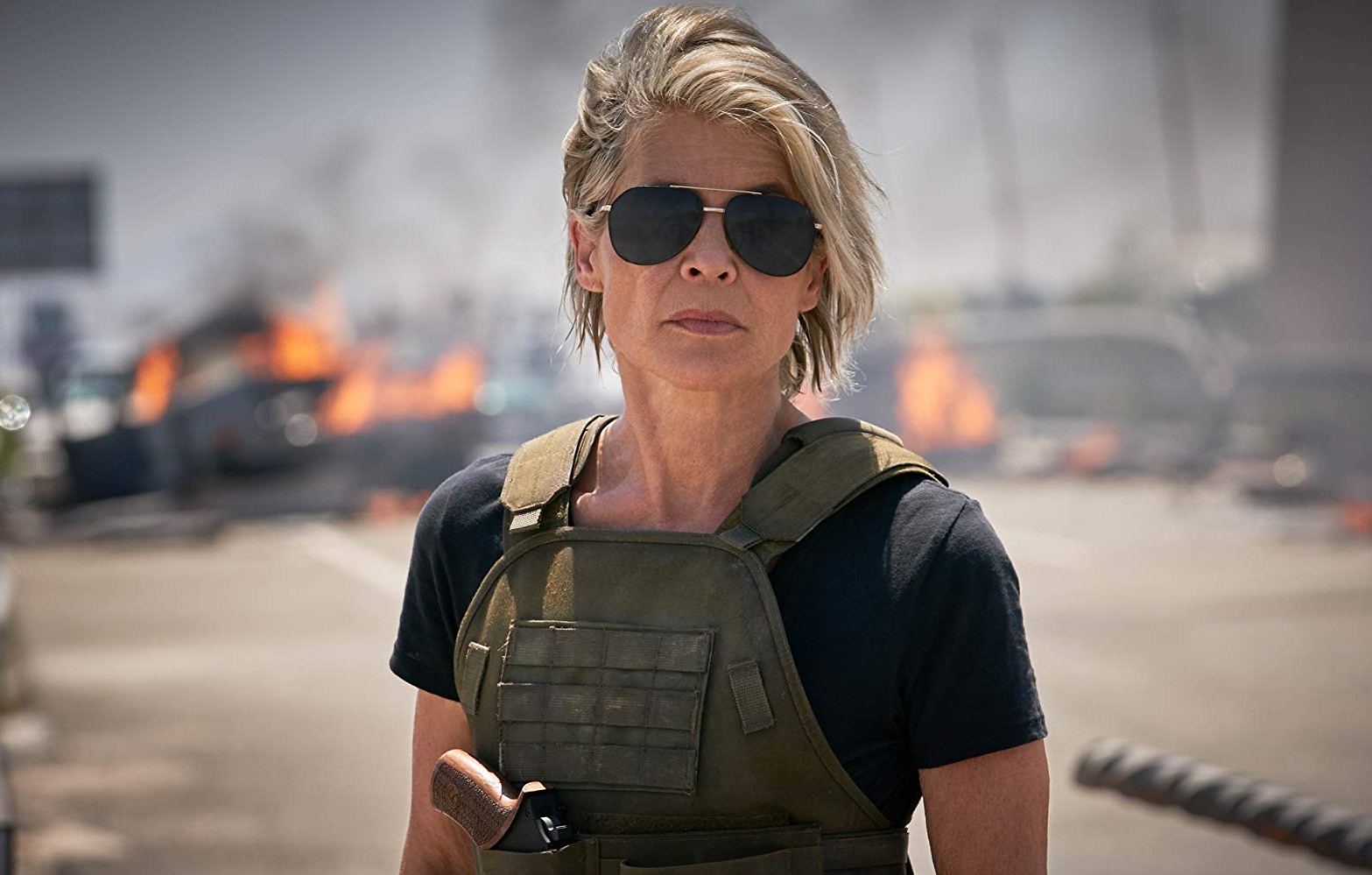 Perhaps we need to call this "Maleficent Syndrome." It's where a film debuts at #1 at the box office but is still considered "unsuccessful" or a "bomb." This weekend's box office was a mixed bag: Joker is still hauling in money, having crossed the $900 million global box office mark. Maleficent: Mistress of Evil is still doing decent overseas box office too, and it's made $383 million globally. But the big new release this weekend was Terminator: Dark Fate, the latest installment of the once-great Terminator franchise. Dark Fate debuted at #1 at the domestic box office. But it's still being called a "bomb."
Talk about complete concept rejection. Skydance, Paramount and Fox/Disney's Terminator: Dark Fate reboot — which hoped to revive the franchise after three failed attempts — bombed in its domestic box office debut over the weekend with $29 million from 4,086 theaters, well behind expectations though still bowing at No. 1.

Not even the return of James Cameron in the producer's chair and original series stars Linda Hamilton and Arnold Schwarzenegger could spark interest among many fans and the general moviegoing public. Nor is the movie likely to be rescued by the foreign box office, where it finished Sunday with a offshore tally of $94.6 million (including a lackluster China launch of $28 million) for a global total of $123.6 million (it first began rolling out overseas last weekend).

A direct sequel to Cameron's Terminator: Judgment Day (1991), the R-rated Dark Fate was directed by Deadpool helmer Tim Miller and cost a hefty $185 million to produce before marketing. Mackenzie Davis, Natalia Reyes, Gabriel Luna and Diego Boneta also star. Dark Fate, in addition to putting the Terminator franchise back on ice, faces losses of $120 million-plus for partners Skydance, Paramount and Disney/Fox (Disney inherited the movie and is handling its release abroad). China's Tencent has a smaller stake.

"It is time to let this franchise finally go to the great beyond," says Wall Street analyst Eric Handler of MKM Partners.

The movie's dismal opening is the second pricey miss in a row for David Ellison's Skydance and Paramount following Ang Lee's big-budget Gemini Man. Heading into the weekend, the sixth installment in the Terminator franchise was tracking to bow in the high $30 million to low $40 million range domestically.
What's painful is that this really could have been a great franchise which survived throughout decades. But I feel like James Cameron – and others, to be fair – didn't know where to take the story after Judgment Day. Which, by the way, is still one of the best sequels ever made. When I watched Terminator: Rise of the Machines (the third film), I was just upset by how they basically were like "LOL JK" to the entire PLOT of Judgment Day, which is that Judgment Day doesn't have to come, that we can stop it or change it or manipulate it. Anyway… mess. And yes, time to bury this franchise. Even if it is #1.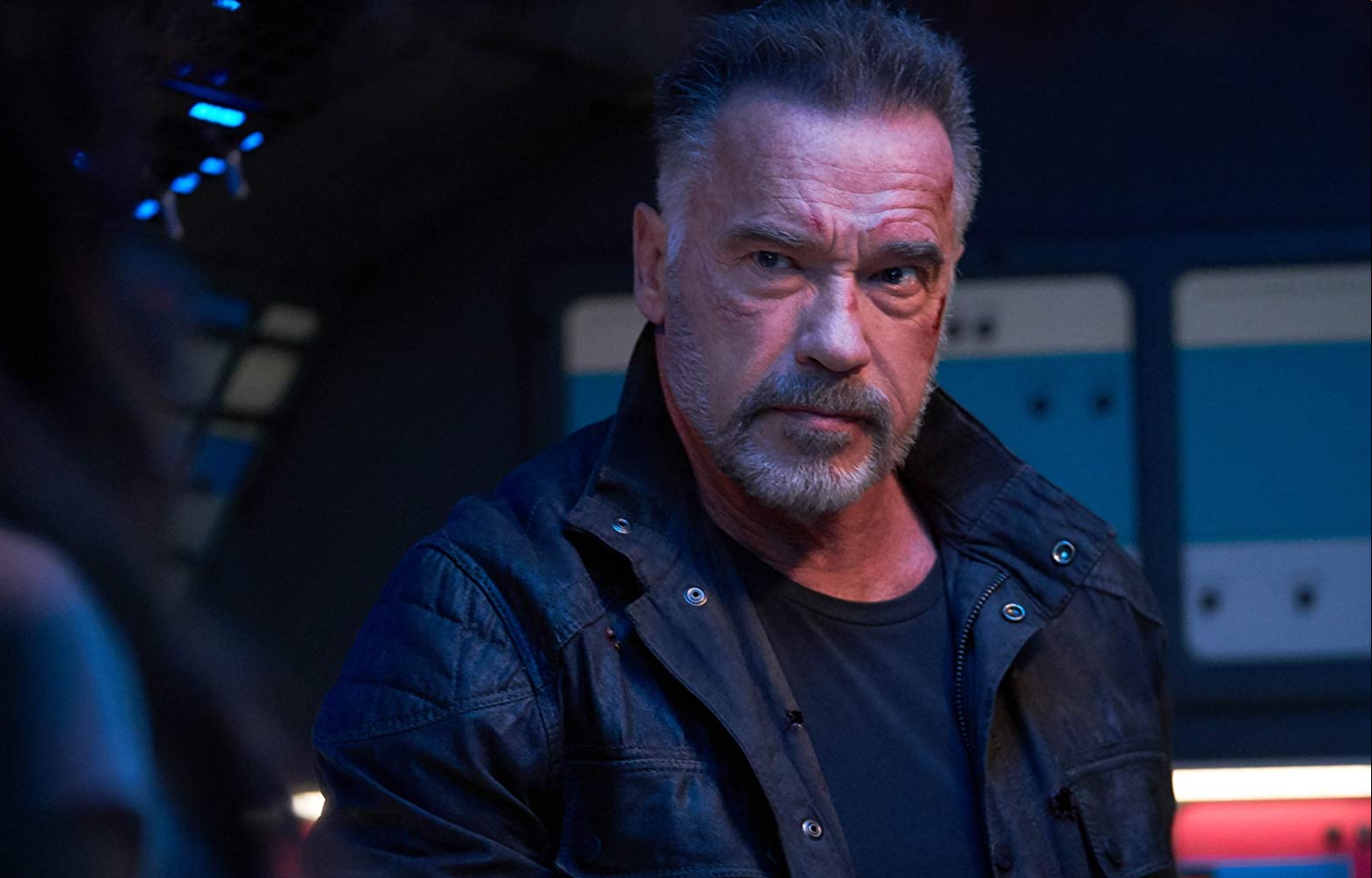 Stills courtesy of Paramount.