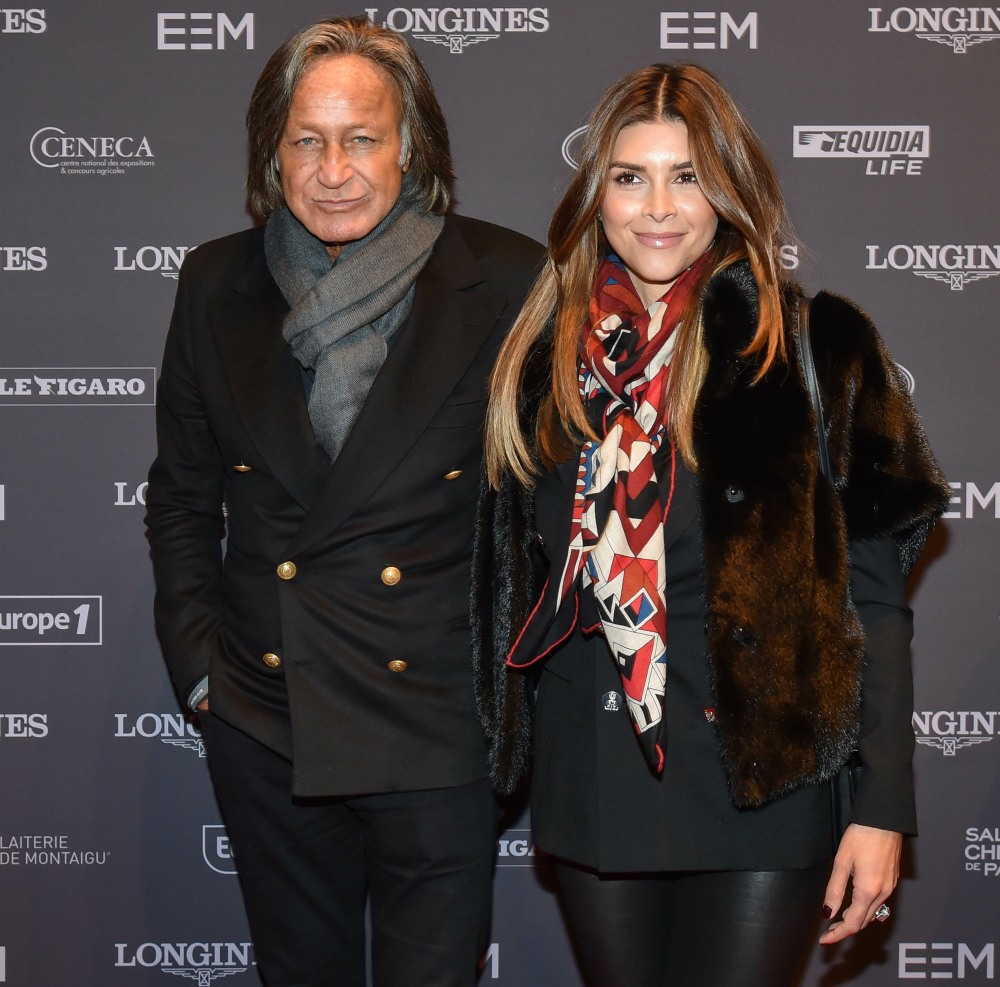 I've never paid much attention to the Bella and Gigi Hadid's father, Mohamed Hadid. He was one of Yolanda Foster's many husbands, and he was featured on one of the Real Housewives shows too. He's 71 years old and he has five adult children already. Mohamed has been going through some sh-t the past few weeks though, and I guess we should talk about it! First off, it looks like his business is in tatters and he's had to file for bankruptcy. He tried to clarify that it's his business that filed for bankruptcy, and not him personally, but it wouldn't surprise me if Hadid's financial house of cards was about to collapse. Then, on top of that, he and his long-time girlfriend Shiva Safai broke up. She's just 39 years old and apparently she wanted to have kids with this 71 year old man and he didn't want that. So they broke up.
Gigi and Bella Hadid won't be getting any little siblings … their dad and his fiancee called it quits in part because they couldn't agree on starting a family together. Sources close to Mohamed Hadid tell TMZ … he and Shiva Safai parted ways about a year ago — even though she didn't confirm it publicly until this week. We're told the 39-year-old absolutely wanted to be a mom, but Mohamed wasn't looking to go down that road again. As you know … Mohamed is already a father to 5 beautiful children — daughters Bella, Gigi, Alana and Marielle, and son Anwar.

Another reason for the breakup, sources close to Shiva tell us, was her reaction to a woman who publicly claimed she had a relationship with Mohamed. We're told it made Shiva reevaluate things, before having a heart-to-heart with him about their future. It's still unclear who broke up with who, but we're told Mohamed and Shiva both agreed they were on different pages. The now-exes got engaged way back in 2014, but we're told he came to the realization he didn't want to be married again — he's already got 2 under his belt. Our sources say he hopes Shiva can find Mr. Right, get married and have kids.

One last bit of accounting … the ring. We're told Shiva's engagement rock is a Hadid family heirloom, and she gave it back to Mohamed, and he's passed it on his eldest sister.

For what it's worth, Shiva's now dating a new guy — Niels Houweling — but she and Mohamed are on good terms.
Well, Shiva rebounded fast! Good lord. I mean, I guess I sort of respect Mohamed for shutting down the "let's have more kids" thing. He's 71 years old! He doesn't need to start over with a woman more than 30 years his junior. Anyway, it sounds like two adults had a conversation about where this was headed, they disagreed about their future, broke up and she immediately moved on. Not really scandalous. The scandal would have been if Hadid had said "sure, let's have a kid."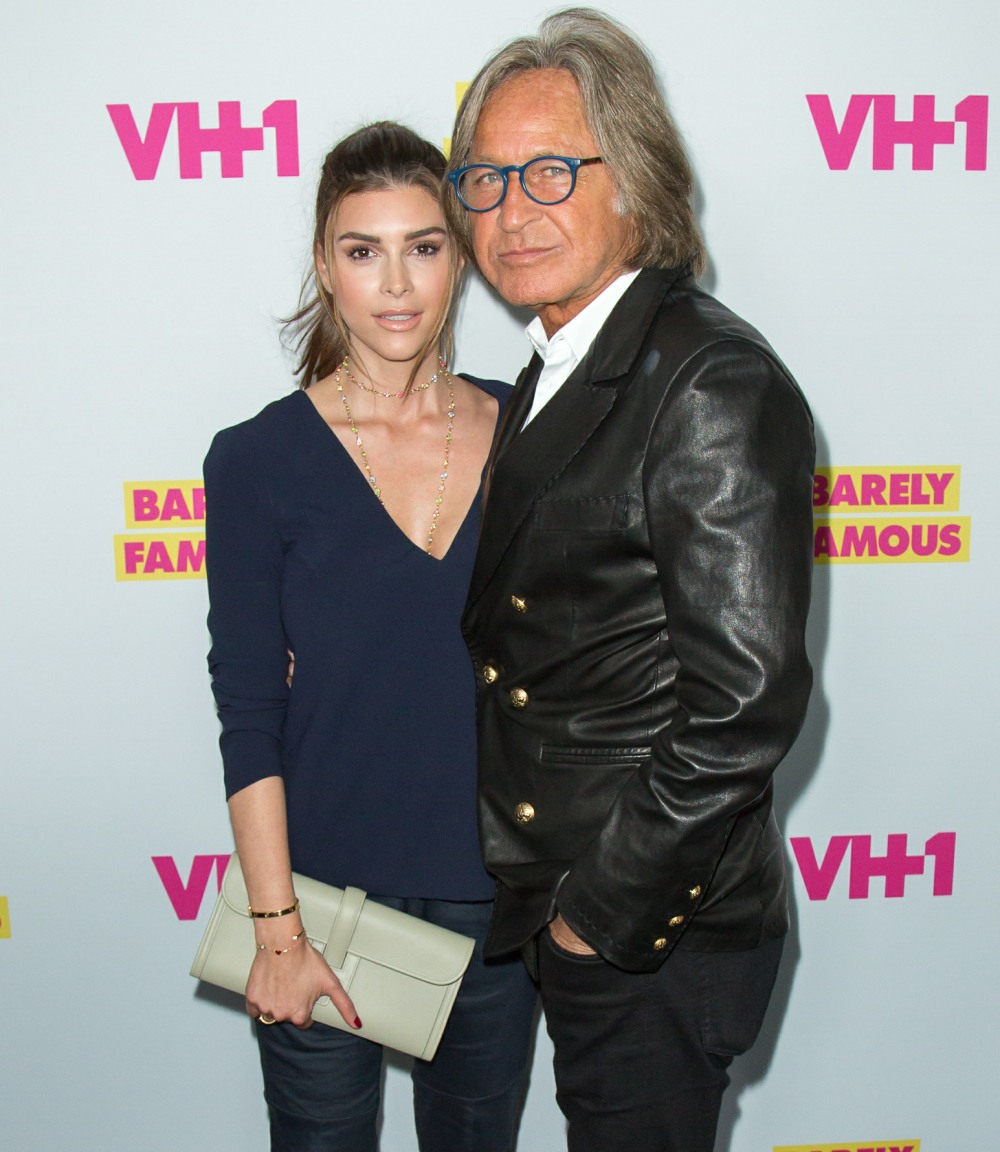 Photos courtesy of Avalon Red, WENN.