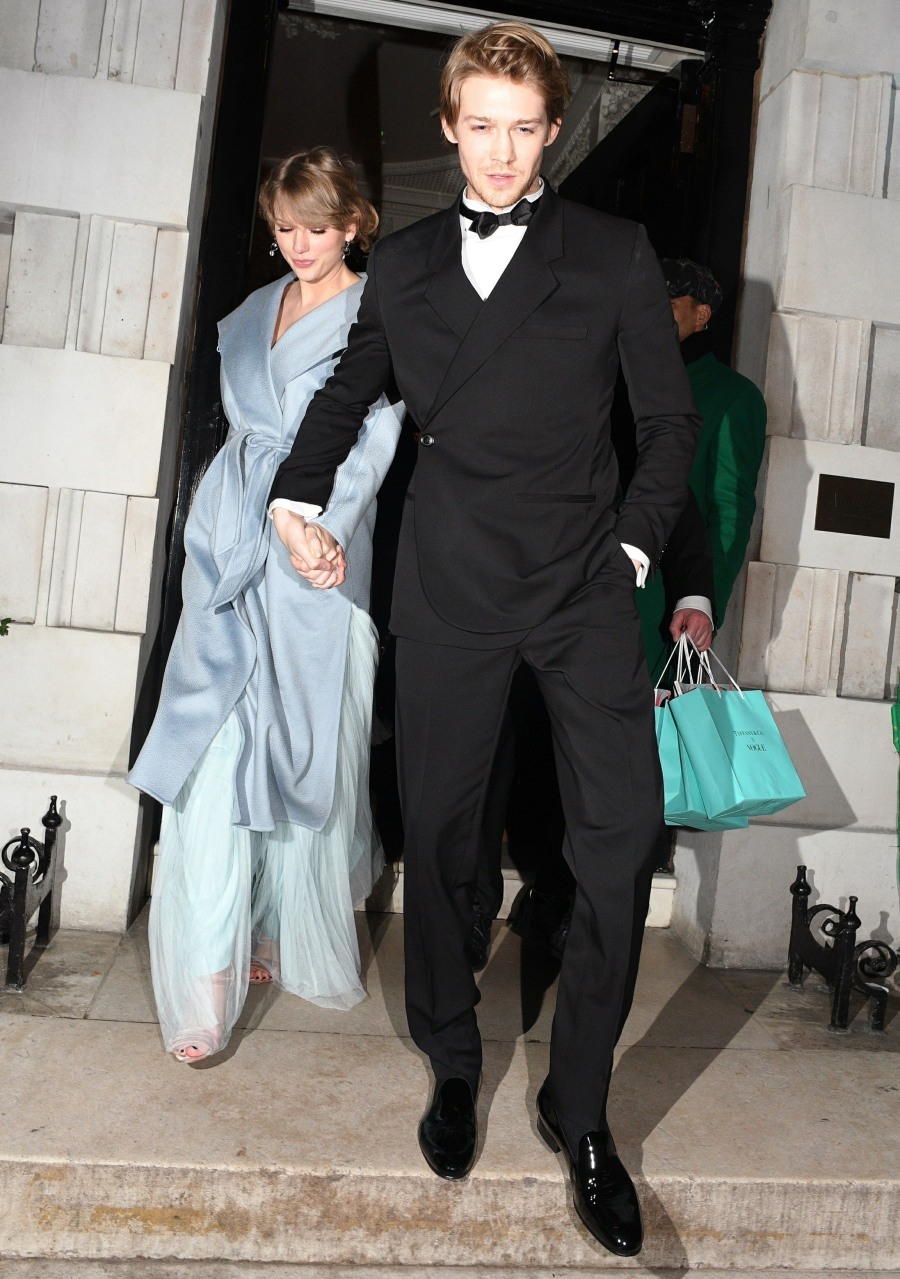 I've only seen Joe Alwyn in a few things, and the only time he was really memorable to me was in The Favourite. His part was small but he did a good job with it. It reminded me of the fact that if you're a reasonably attractive posh-sounding white British guy, you basically can have a 50-year career doing costume dramas, various British TV shows and more. Even if Joe and Taylor Swift don't last, Joe will always work and his career will be fine. I actually suspect – and I have no evidence to back this up – that Joe has probably turned down some projects here and there over the past two years because of Taylor. I'm not suggesting that he's "on call" for Taylor, I just think he probably gets offered more stuff than we know and maybe he would just prefer to spend that time with Tay. We know that Taylor spends a lot of time in England with Joe, just as we know that Joe spends a lot of time at Taylor's American homes (Nashville, LA and NYC). We also know that… Taylor has a private plane, and she uses that plane to take Joe around the world. But Joe says something different:
Joe Alwyn has no problem being Taylor Swift's "London Boy." The 28-year-old actor revealed that he doesn't mind "at all" being the subject of songs on his pop-star girlfriend's latest album.

"No, not at all. No. It's flattering," he said when asked how it feels when Swift, 30, writes songs about him and their relationship in a recent interview with The Sunday Times.

As for the media attention on Alwyn and Swift's relationship, the Favourite star told The Sunday Times that he simply doesn't "pay attention to what I don't want to pay attention to."

"I turn everything else down on a dial. I don't have any interest in tabloids. I know what I want to do, and that's this, and that's what I am doing," he explained.

According to the interviewer, Joe feels that "99.9 percent of what the press write about them is false." For example, he says that Taylor doesn't really have a private jet that she uses to fly to him whenever she wants.
Except… Taylor really does have a private plane?!? She does! She probably has two planes. Her fans track her plane's (planes') movements and that's how they know where she is almost all of the time. I mean, maybe Joe is splitting hairs here – maybe he's saying that he and Taylor aren't constantly joy-riding around in her private plane, love-touring the world. But they absolutely travel together all the time. With her cats!! As for the rest of it… I wonder if Joe is just super-boring? Or do still waters run deep? I can't decide.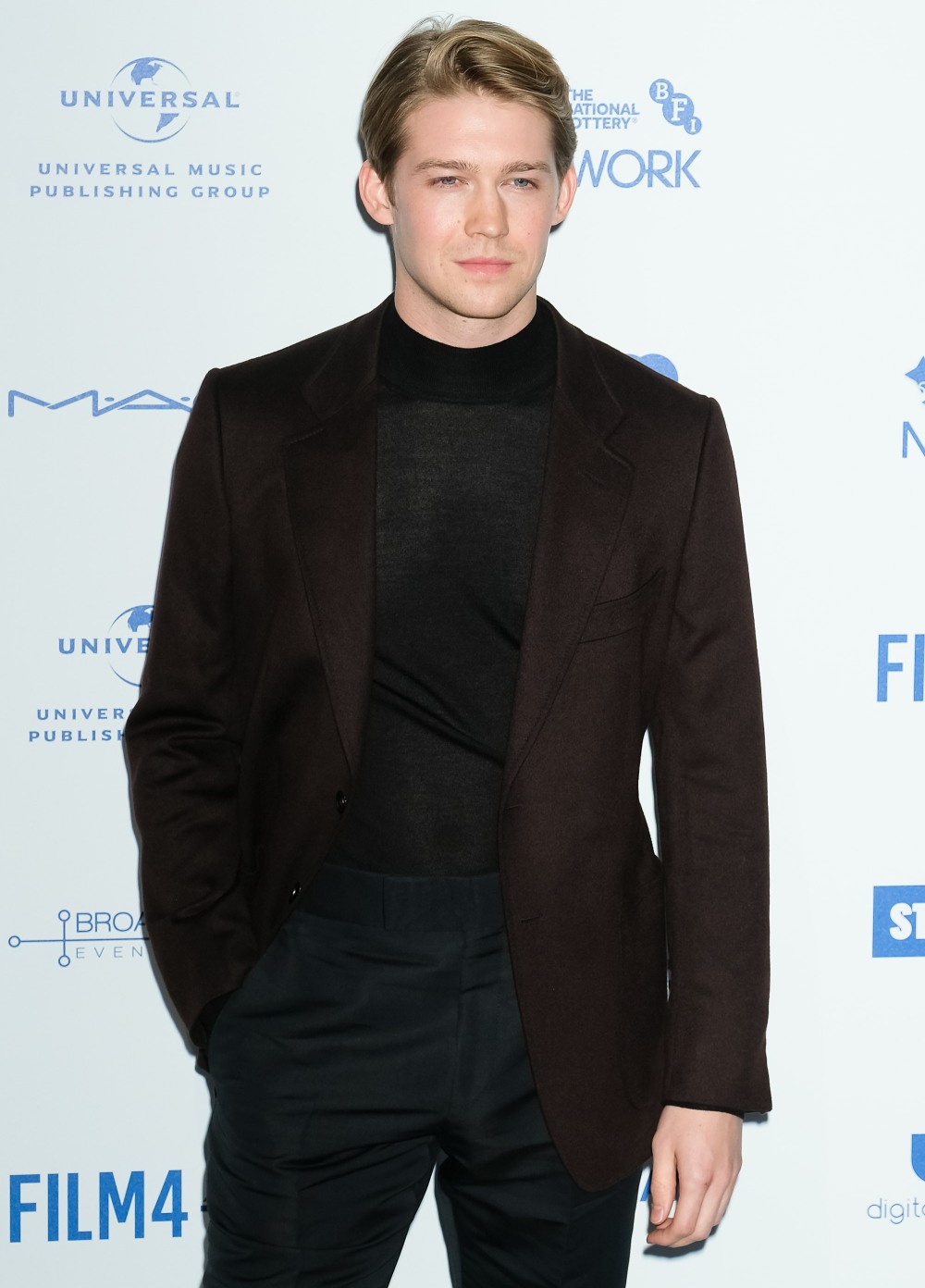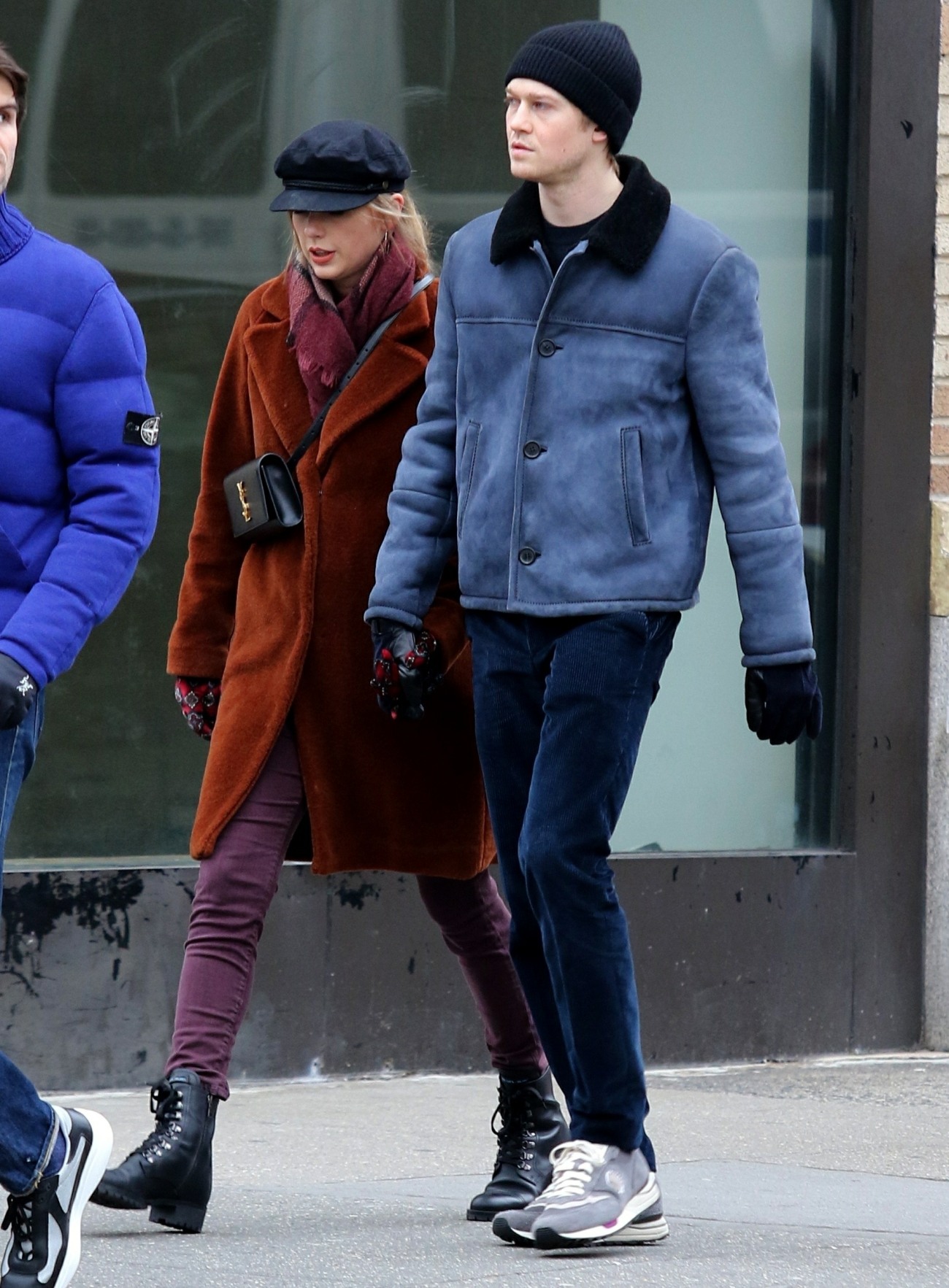 Photos courtesy of WENN, Backgrid.