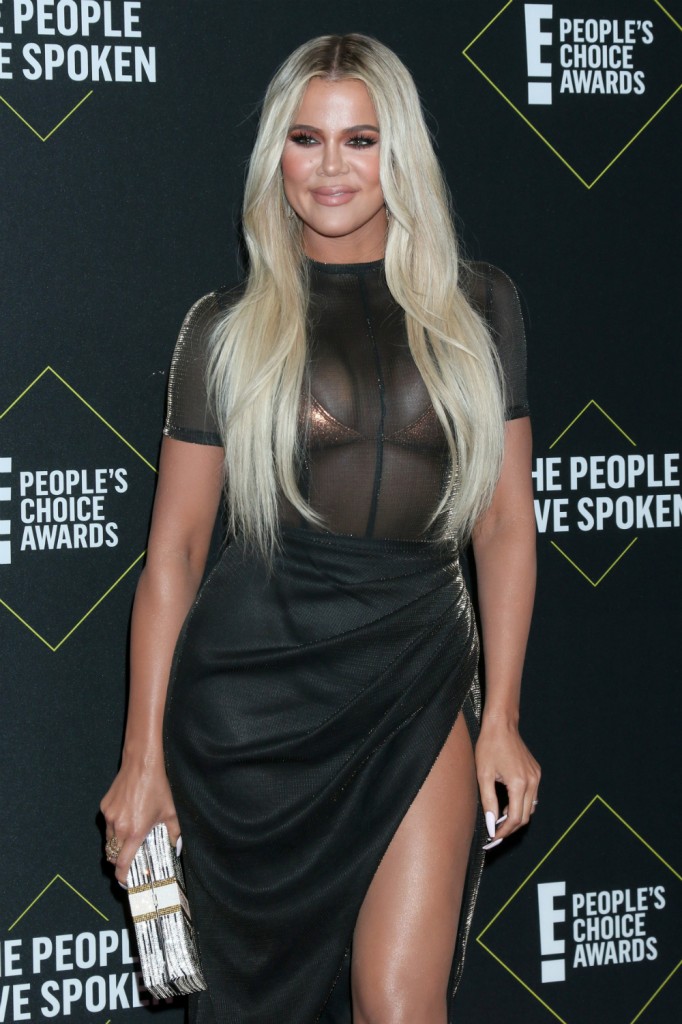 The Kardashians likes are pretty simple: attention, money, designer anything and Barbie doll proportions. Fortunately for them, quick-fix weight loss endorsements scratch three of those itches. So they are always peddling some supplement or plan that promises to give the customer the body they always wanted. Among the things they've been called out for with their spon-con is the fact that they claim these miracle drugs are responsible for their figures and not the professional trainers, in-home gyms and elite gym memberships and personal chefs/nutritionists. So when Khloe Kardashian decided to put her name to the latest weight-lo$$ product, she decided to take a new approach. Khloe copped to both a trainer and a nutritionist in her endorsement:
#ad Ok… I've posted with @flattummyco's Shakes in the past and YES, I also use a personal trainer and nutritionist, but THESE SHAKES WORK to help get your tummy back to flat. Trust me you guys… Go get 25% off the same Shakes I drink 💕 https://t.co/VP4LdcEK7l pic.twitter.com/KuAlwxbp0N

— Khloé (@khloekardashian) January 8, 2020
As you can imagine, this was not received well. Buzzfeed compiled a good assortment of responses calling Khloe out. Many folks wanted to know what could these shakes possibly do that the trainer and nutritionist aren't?
if you have a nutritionist and a personal trainer then what do these shakes add? pic.twitter.com/HEOx9PIBAz

— 𝒞𝒽𝑒𝓇𝓇𝒾 🤍 (@CherriVENUS) January 8, 2020
It's true. Khloe employs personal trainers and nutritionists. If those people are doing what they were paid to do, why would a mass-produced shake be necessary? Maybe it's a quick fix thing, like if a person has a fancy function coming up quickly and they want that extra bit of bloat gone just for that one dress. And maybe this shake does that, but it isn't healthy. Diuretics and laxatives de-bloat quickly, while dehydrating the body and destroying the bowels. It irks me because the people reading this misinformation are desperate and don't deserve to be preyed upon for someone's avarice. Khloe and her sisters' figures are not sustainable without a dedicated fitness and eating regime and probably some help from Dr. Suction, if we're being honest. A celebrity with a dynamite figure claiming they can eat whatever they want is silly. But celebrity snake oil salesmen are dangerous. This is exactly the kind of thing that Jameela Jamil goes after the Kardashian for, including Khloe's latest tweet.
— Amy Cap (@cappy4219) January 8, 2020
On a completely different note, if you're like me and obsessed with Khloe's shoes in her Insta pic, they look like they are Nike Zooms, which are my preferred running shoe, but it does not look like they are from this season *sad face*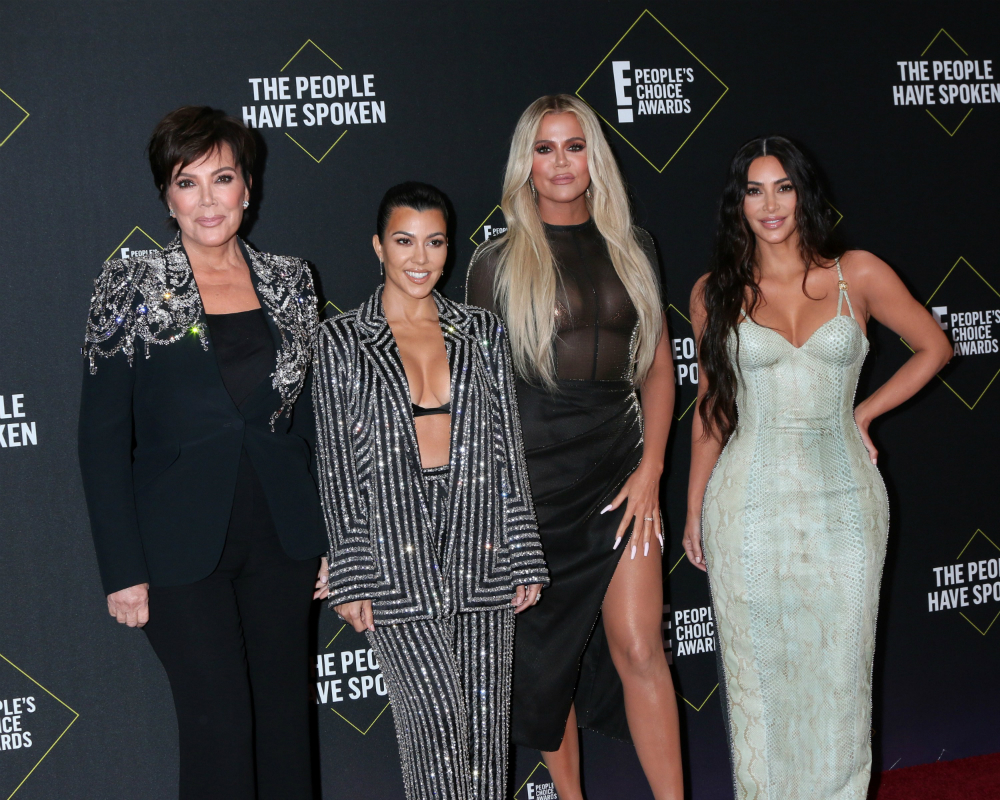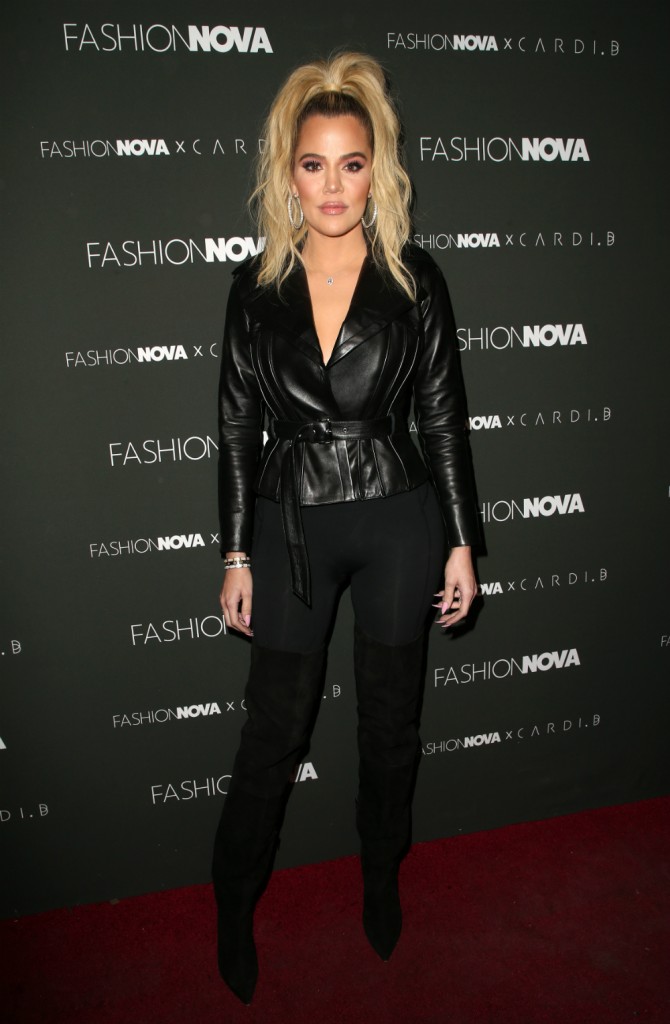 Photo credit: WENN Photos, Twitter and Instagram