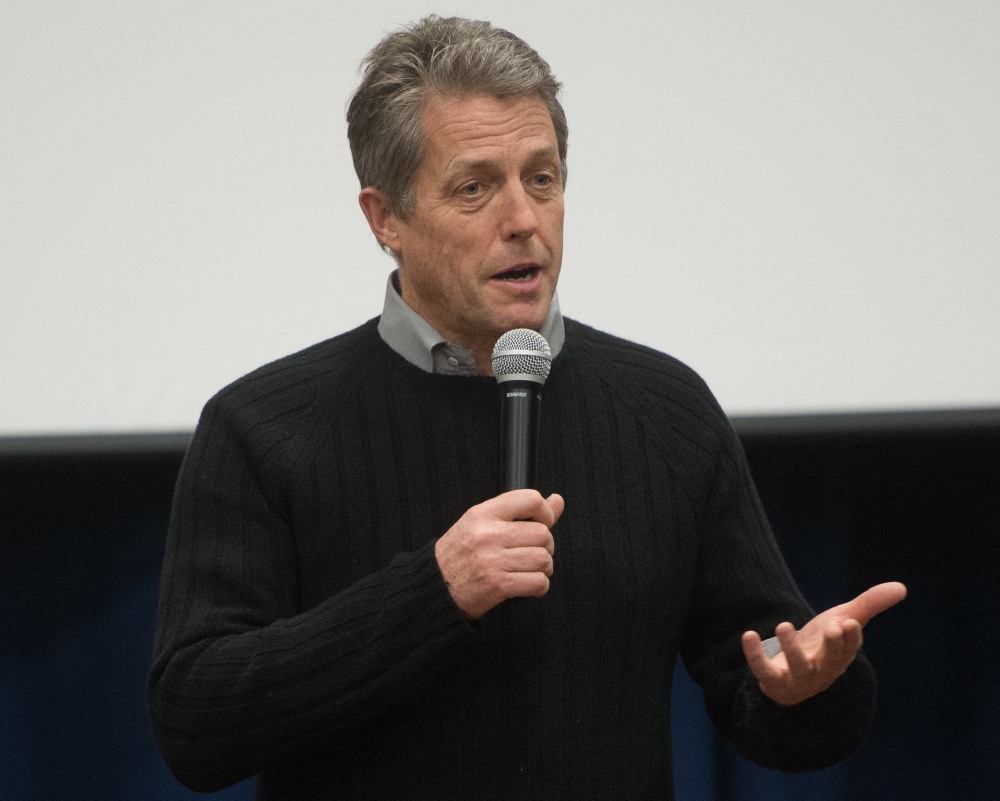 In the last decade, Hugh Grant became something of a respected media critic and politically active celebrity. He was very involved in the Leveson Inquiry in the UK, which was the name given to the huge scandal involving the British press hacking into the phones of celebrities, royals and victims of crimes. Grant has become something of an expert on matters involving the media and journalism, but he hasn't said much of anything about how the British media treated the Duchess of Sussex. Hugh is currently out promoting Guy Ritchie's The Gentlemen, and he was asked about Sussexit. Turns out, Hugh has some good thoughts.
Prince Harry and Meghan Markle have a supporter in Hugh Grant. Appearing on SiriusXM's "Radio Andy" on Monday — the same day as the historic Megxit summit — Grant was asked his thoughts about Harry and Meghan's recent decision to step away from their senior royal duties.

"I'm rather on Harry's side, I have to say," the British actor responded to host Andy Cohen. "The tabloid press effectively murdered his mother [Princess Diana], now they're tearing his wife to pieces."

Grant, who has his own rocky relationship with the press, added on Monday, "I think, as a man, it's [Harry's] job to protect his family so I'm with him."
Hugh goes on to say that his own relationship with the British press is poor, and that most of the British outlets are not reputable whatsoever. Fair enough. Not that I think Hugh Grant is representative of what all British men, or posh British men think, but I do think Harry will continue to get credit among MEN because of what he's done to protect his family.
Also: Stormzy also spoke about Meghan and Harry. Stormzy "got in trouble" a few weeks ago because he said, flat-out, that Britain is a racist country. It feels like Harry and Meghan are getting a lot of support from all different demographics. So… why does the British media's coverage not reflect that?
Stormzy talking about Meghan and the British media. We have no choice but to stan pic.twitter.com/YFsRdOFLLq

— . (@meghanysl) January 14, 2020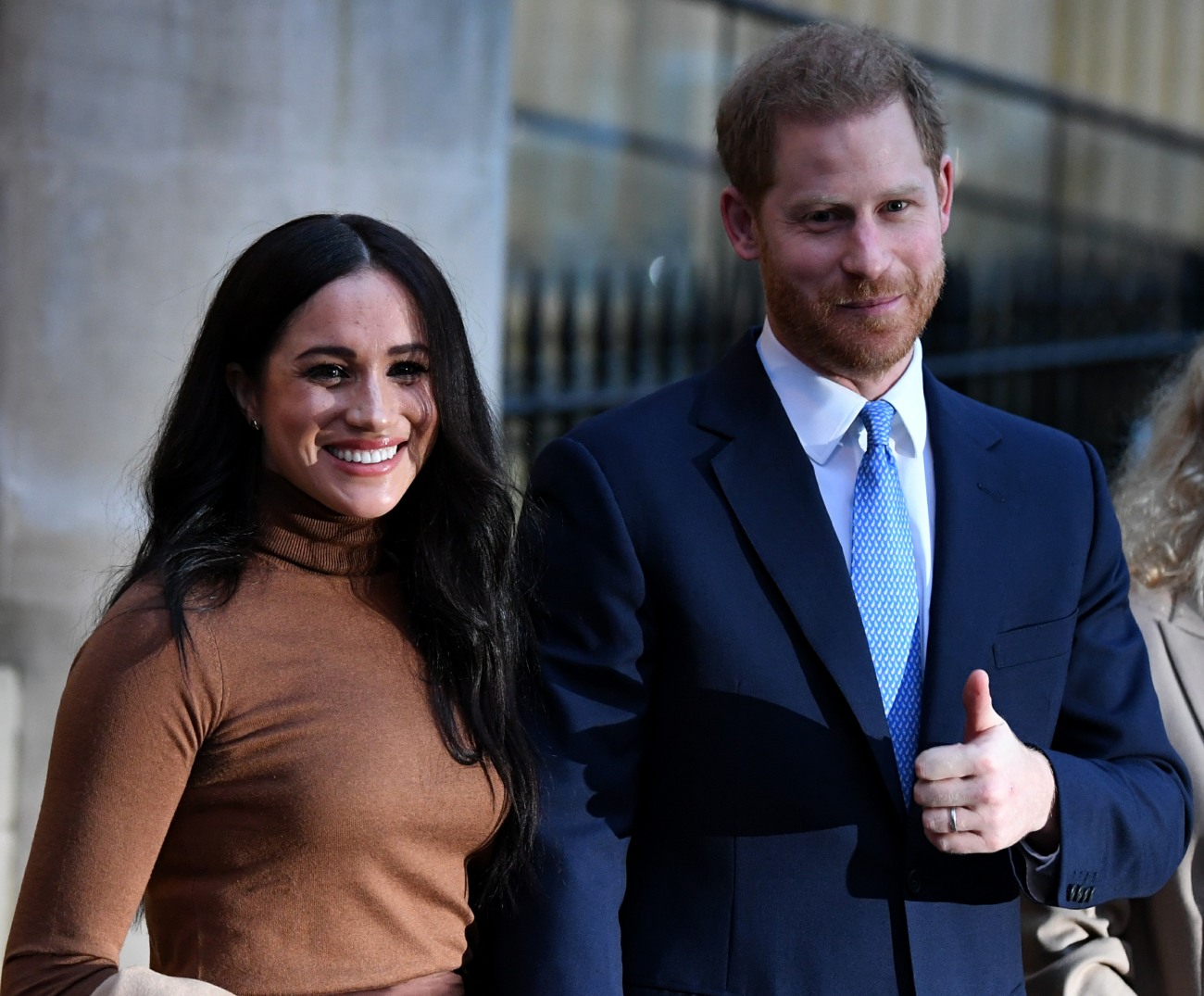 Photos courtesy of WENN.