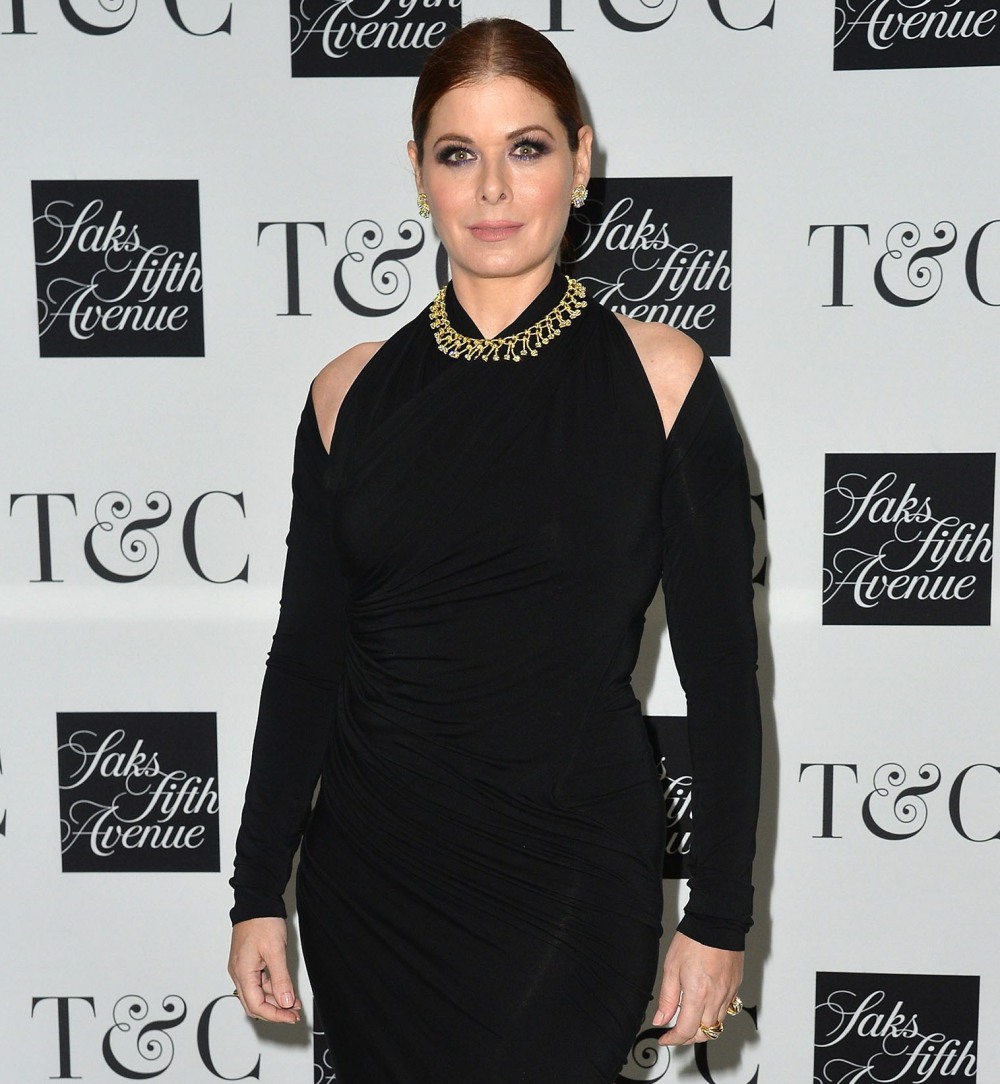 Back in the day, I remember reading an interview with Debra Messing where she talked a lot about jewelry, and how she spent a chunk of her then-OG Will & Grace paychecks on great pieces of jewelry, often vintage. Her father was in the costume jewelry business, and he apparently taught her a lot about… everything involving jewels, cut, clarity, settings, etc. My guess is that over the course of her career, Debra has amassed a spectacular collection of mostly vintage/estate pieces. And no, she's not going to let any bish off the street come in and try to borrow any of it.
Here's a bonus to marrying Debra Messing's son: You might get your hands on her jewelry. At Town & Country's Jewelry Awards with Saks Fifth Avenue on Monday, Messing told us that her bauble box includes 5-carat diamond earrings from the 1880s that she bought from Fred Leighton.

But when we asked the "Will & Grace" star if she'd loan her jewelry to her son's (theoretical) girlfriend, she said the woman would have to be an official part of the family first.

"If my son's girlfriend ever wanted to wear my jewelry, I'd just say no. Even if it's prom: No," she told us at L'Avenue at Saks. "If he's marrying the girl, then that's different. But let's start with borrowing and then once the ring is on the finger and we know she's family, of course I'll be happy to give a few pieces away."
Honestly, same. I don't have anywhere near the collection as Debra, but I would never lend that sh-t out to anyone other than family. And even then, I would still find an excuse to say no. "Oh, sorry, you can't borrow this necklace because you're on your period and that's bad luck, sorry I don't make the rules." I just enjoy how matter-of-fact Debra is about this, even in a theoretical situation. "Could you see yourself ever possibly lending out your jewelry to a theoretical woman for a special occasion?" "Nope."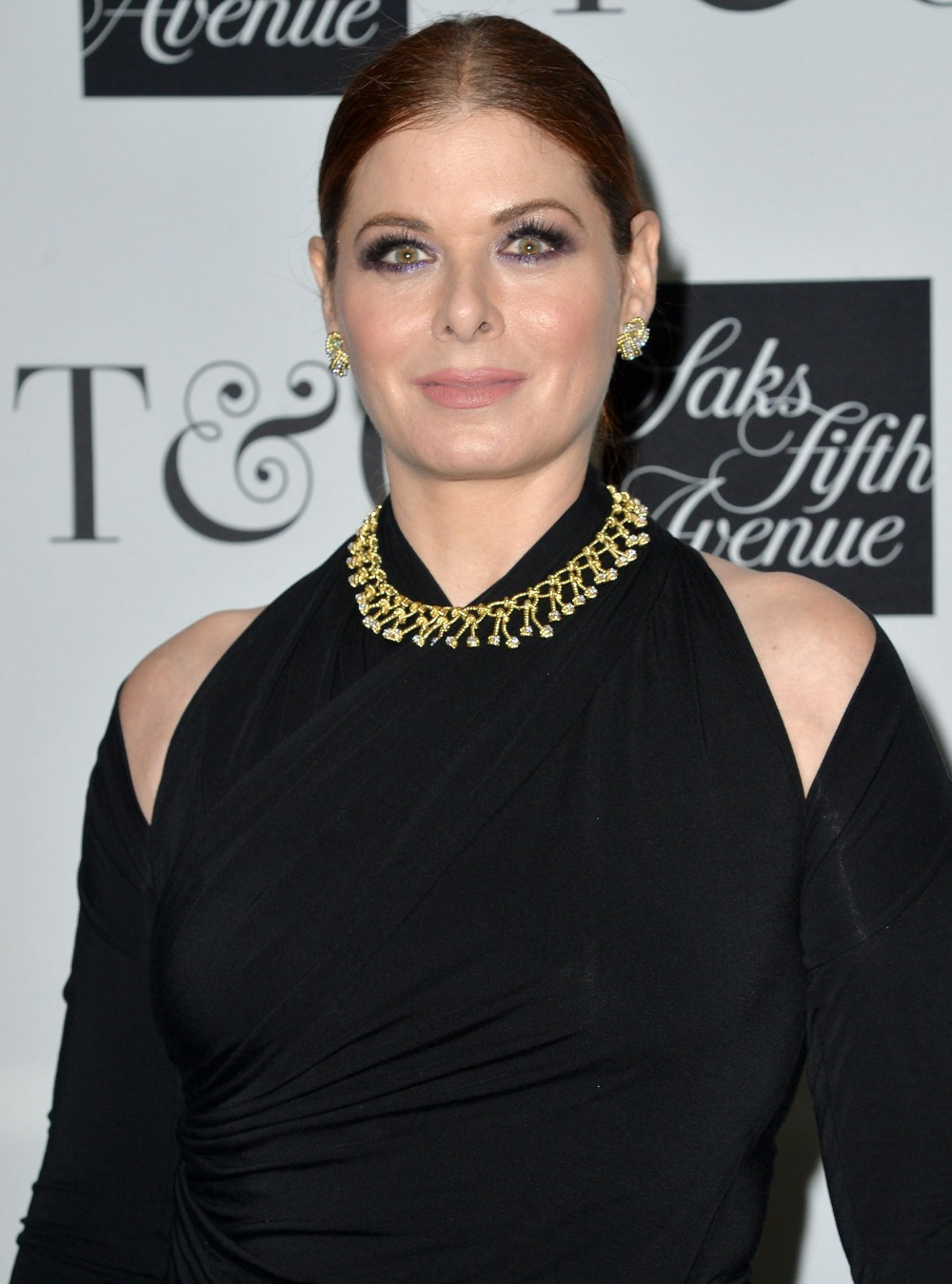 Photos courtesy of WENN.