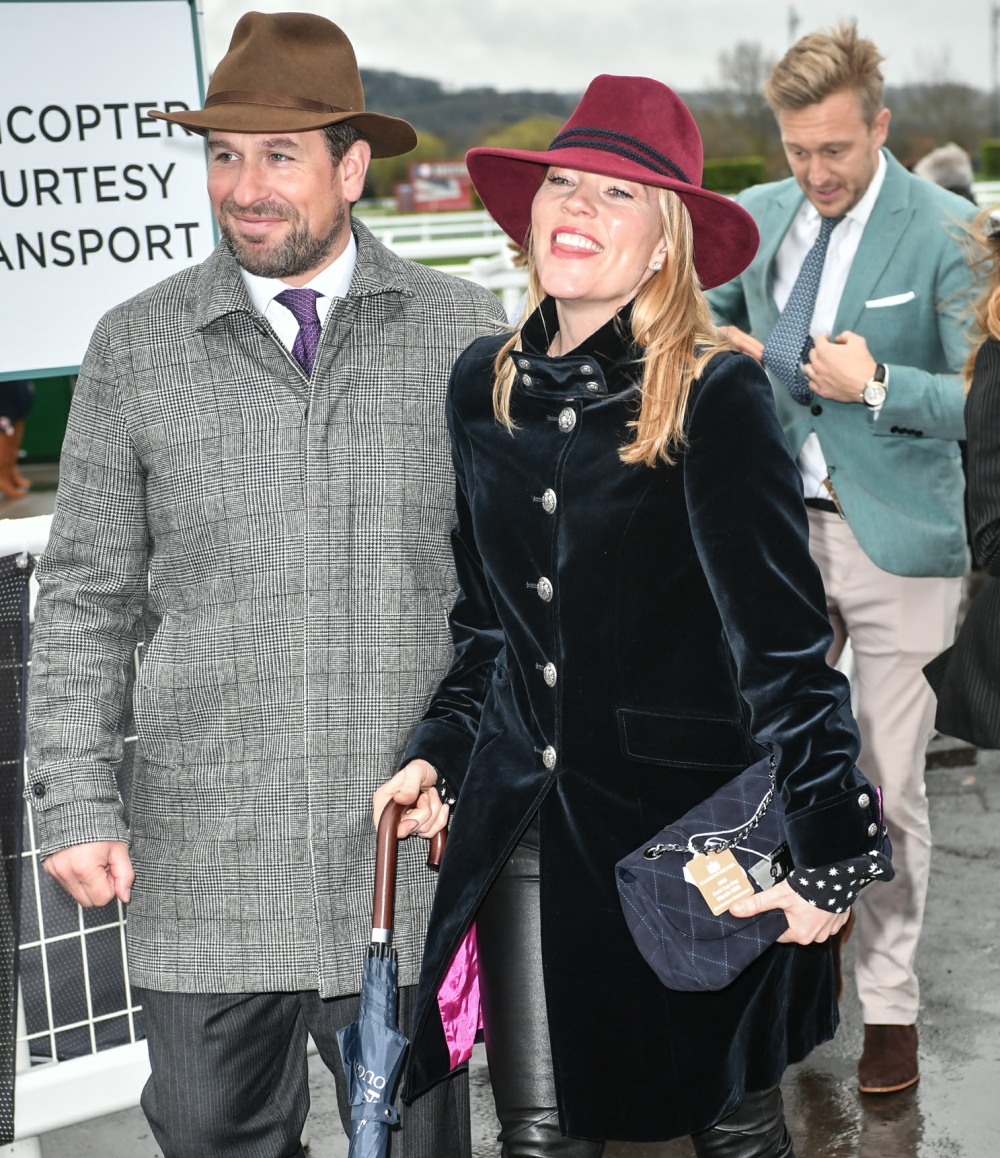 I do wonder if there's another shoe to drop in the curious case of Peter and Autumn Phillips. On one side, it's a very common story of a 40-something couple falling apart after years of marriage. On the other side, the lack of build-up around the sudden split is notable for these "almost royals," the Queen's first grandchild and his Canadian wife. I still maintain that in the British media's rush to demonize the Duchess of Sussex, they ended up burying a lot of other interesting gossip about the royals and almost-royals. The story of Autumn and Peter's split broke in The Sun, with a story by Kensington Palace-favorite Dan Wooten. Which is suspicious. Now other sources are trying to clean up the story or make it sound less dramatic. Some highlights from this Vanity Fair piece by Katie Nicholl:
Peter & Autumn's split was a long time coming, Peter wasn't blindsided: "This is something of a conscious uncoupling," a family friend told Vanity Fair. "There is no acrimony, very sadly they have grown apart. The idea that Peter was blindsided isn't correct. They have been having discussions about their marriage for some time and the family have been aware that things haven't been going well since last autumn."

Autumn will remain close to the royals: Those close family connections will continue, says the family friend. Autumn is close to Peter's sister, Zara Tindall, and will continue to work with Zara's husband Mike on his celebrity golfing events. "She sees Mike and Zara every day and that won't change. They're all very close," the source said. "The family are sad but supportive of the situation. As for Peter and Autumn, they are taking it step by step."

No quickie divorce: The couple has broken the news to their children, but for now continue to share a home as they work out the details of their separation. "At the moment they are still sharing the marital home in Gloucestershire and there are no plans for a quickie divorce, there's no rush and there is no suggestion of Autumn going to Canada," the family friend said. "Their home is here and the children are in schools here."

The Queen is upset? The Phillips divorce is yet another blow to the Queen, who is said by the Sun to be "upset" by the news. If Peter and Autumn follow in the footsteps of the original conscious uncouplers, however, they might be a model for amicable divorce in the royal family—a process that's famously gone much worse in years past.
It also seems notable that Peter and Autumn skipped the Queen's pre-Christmas lunch at Buckingham Palace in mid-December, and they also skipped out on Christmas at Sandringham, or at least they skipped the church-walk on Christmas day. No one knows if they did actually go to Sandringham at some point over the holiday. All of which leads me to believe that no, Peter was not blindsided, and that Peter and Autumn have been having problems for months. That being said, I'm not completely buying this "conscious uncoupling" version of things. The fact that they couldn't even pull it together for appearance's sake for a few hours over the Christmas holiday says to me that some sh-t will probably hit the fan, and some sh-t already hit the fan.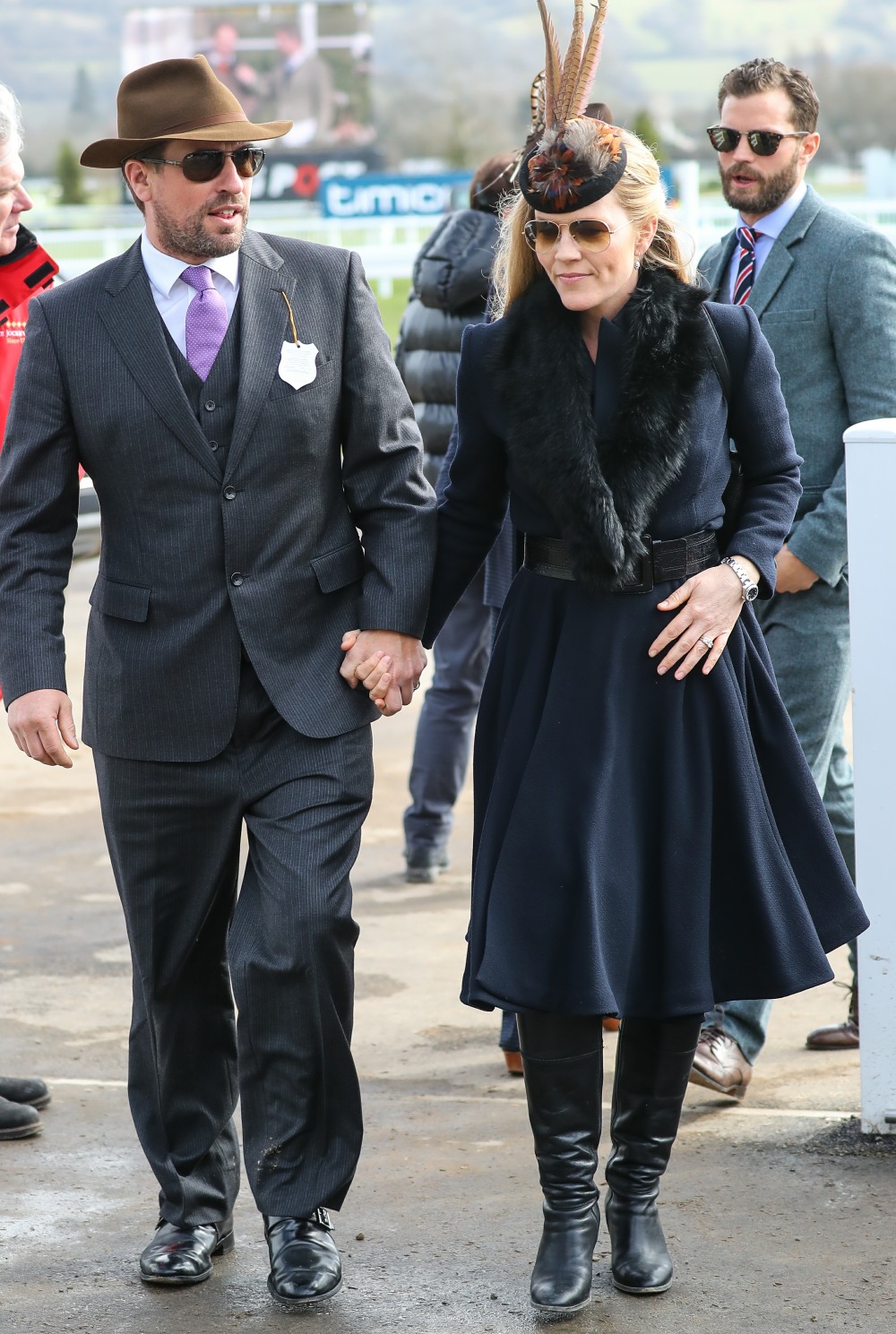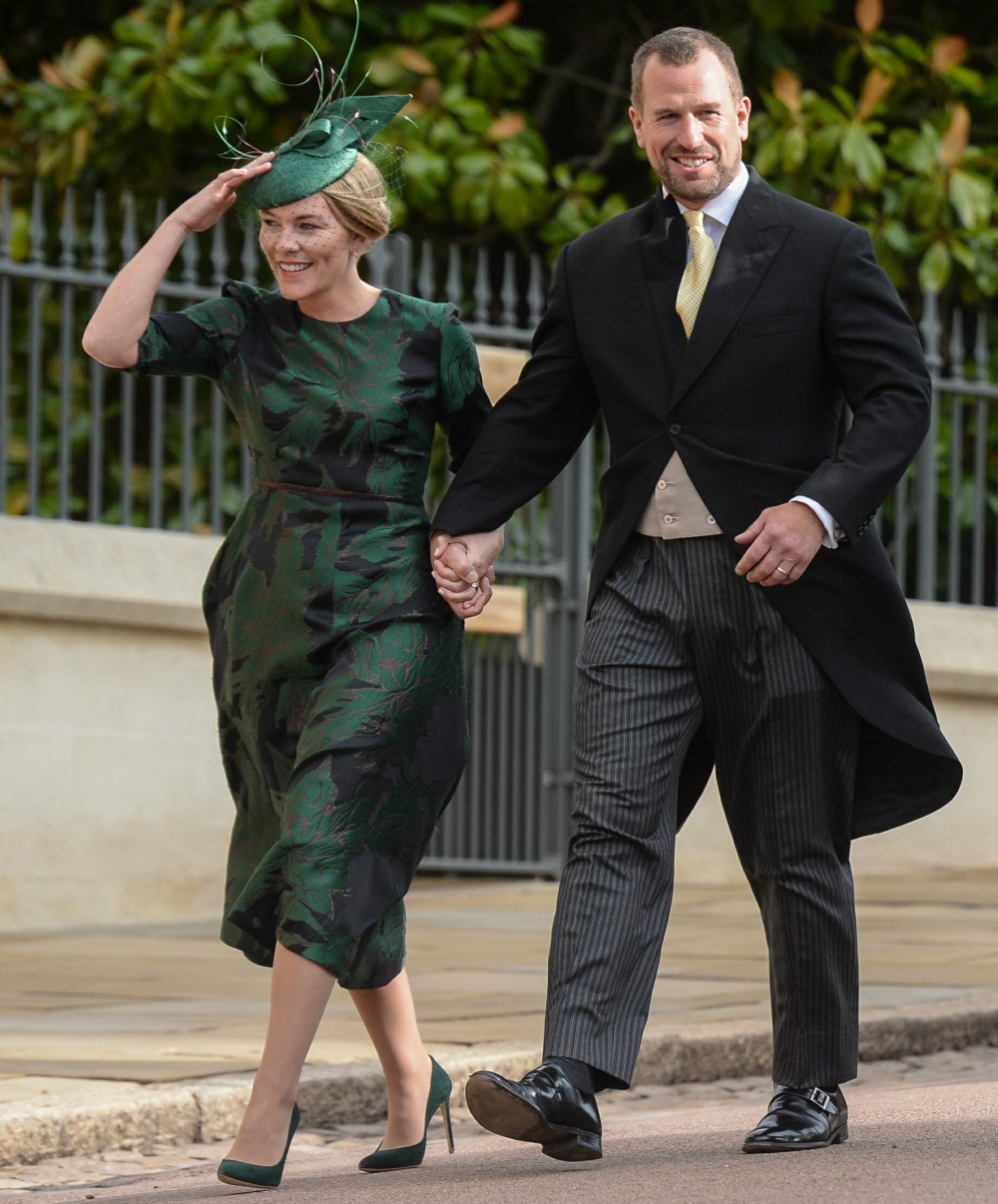 Photos courtesy of WENN, Avalon Red.