Joanna and Chip Gaines have five children. They have two daughters, Ella, 13, and Emmie, 10, and three sons, Drake, 15, Duke, 11, and Crew who is almost two years old. Oof. I can't imagine what it's like to raise teenagers and toddlers at the same time. However, Joanna just gave some insight to that experience with her latest post on Instagram. The photo is of her oldest son getting his driving permit. In her caption she explained that while he was doing that, she was home helping Crew negotiate the stairs, explaining that, "circumstances with my boys is wide but the feeling on both is somehow the same."
Her full caption read:
Drake waited in line for an hour and finally got called up to get his drivers permit and then my 15 year old little boy drove home with Chip and all of a sudden he is all grown up. It's crazy because this morning I spent most of my time teaching Crew how to go up and down the stairs because he is still so wobbly (his weight is not distributed evenly quite yet). He used to reach for my hand when climbing the stairs so I could help him and now he insists on doing it himself.
The gap between these two circumstances with my boys is wide but the feeling on both is somehow the same. So many hard and beautiful moments of beginnings and ends.
Parenthood is all about training these babies up to eventually let them go. May we savor all the big a and quiet moments along the way. 💙
Joanna and Chip aren't on my radar much, so I have to take what she's saying on face value. (That's my protection for saying something nice about them and then finding out from you all that they run a leg-warmer factory out of their barn using underfed kittens as knitters). My hope is that I, as a parent, am fulfilling Joanna's idea that "parenthood is all about training these babies up to eventually let them go." I also like Joanna's metaphor about holding our children's hands so they can navigate their way to independence. I'm not a very poetic person so I appreciate when people like Joanna put these thoughts out there so I can point to them and say, "yeah – that!"
Let's hope Joanna keeps this harmonious vibe about her kids journey into adulthood because in 2018, Joanna had a different premonition. When People asked Chip and Joanna about their kids getting older, Chips said he was excited about what was to come, that he couldn't wait for his kids to get to experience life markers such as dating and driving. Joanna, on the other hand, said, "That's where I'm gonna turn on the crazy." Like most parents, how we think we will react evolves with what we come to know about our kids. When my son threw himself down the stairs in a laundry basket at age six, the thought of him behind the wheel gave me panic attacks. But I couldn't be more excited for the kid I know today, who is eligible for his drivers permit next month. Besides, with a two-year-old at home and a home-improvement empire growing into its own network, I don't think Joanna's going to have the energy to turn on the crazy. She'll be delighted to have the extra driver to get everybody to where they need to be.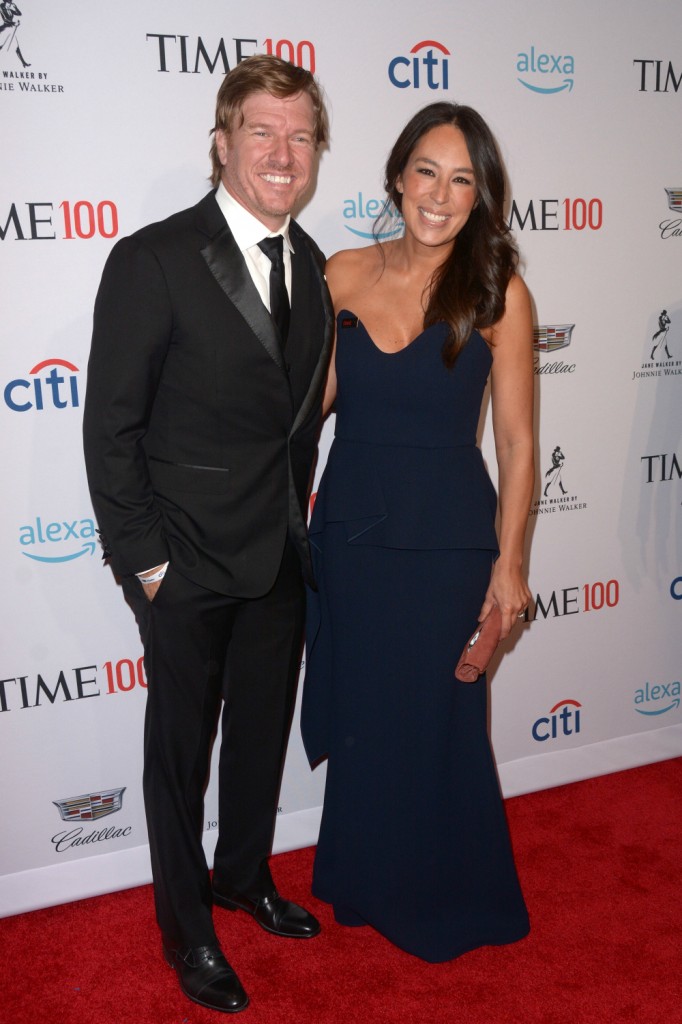 Photo credit: Instagram, Getty Images and WENN/Avalon Photos