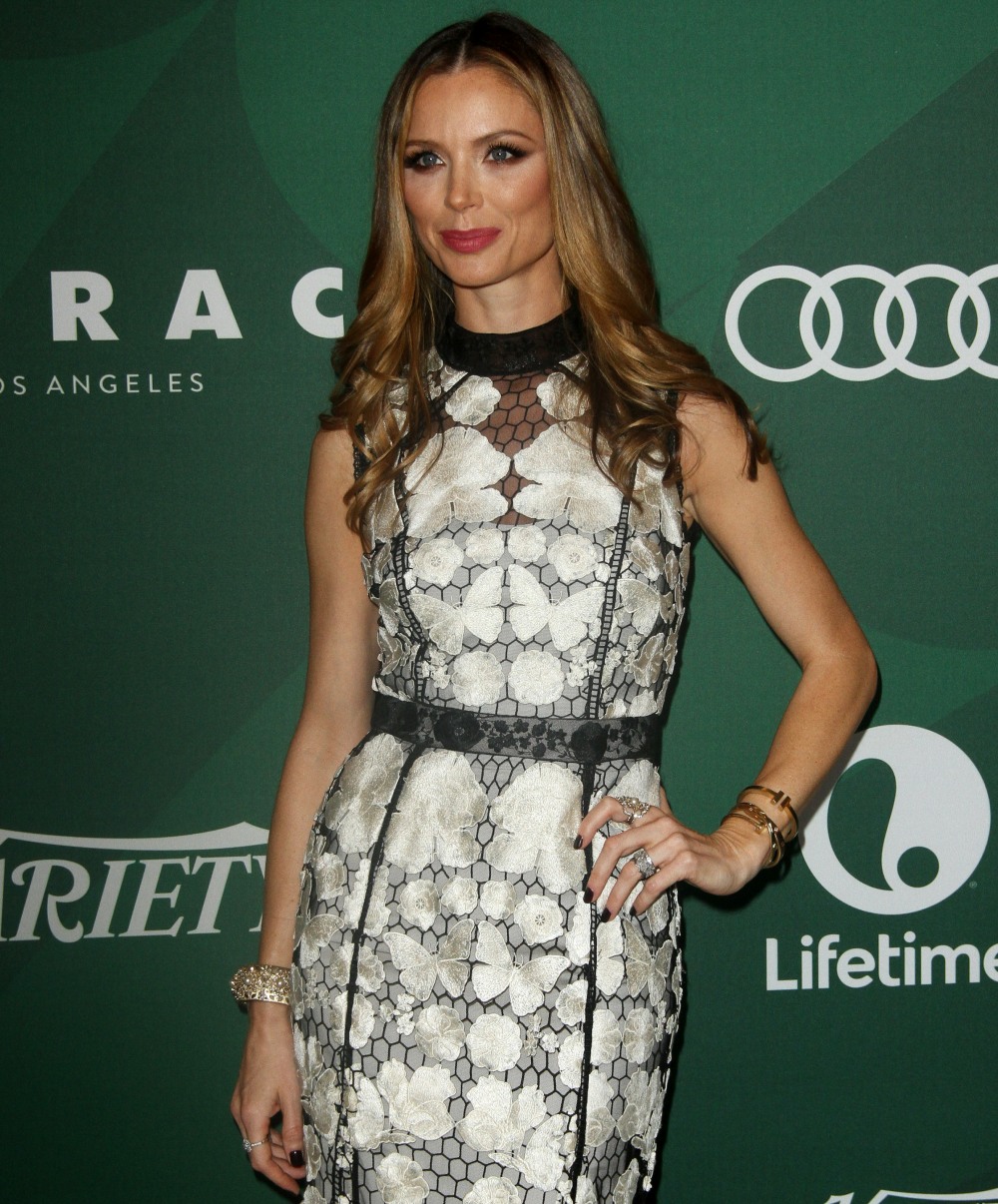 On Monday, Harvey Weinstein was found guilty of two counts of sexual assault. He is facing up to 25 years in prison, in what would probably be a life sentence for the 67-year-old, although his lawyers swear that they'll appeal. He was taken into custody awaiting sentencing, so of course Weinstein threw a fit and complained of chest pains and I think he's still in the Rikers medical center as I write this. As the news came out about the Weinstein case, a lot of media outlets were like "hey let's run some stories about Georgina Chapman." You may remember that I'm not a fan of this – we don't need humanizing stories about Chapman to understand that Weinstein was and is a predator. I feel like the "his poor wife/ex-wife" stories are misplaced, especially given that so many of Weinstein's victims have come forward and are willing to speak on the record about how he victimized them.
Now all that being said, did you know that Georgina Chapman is still dating Adrien Brody? I totally forgot they were happening, but Page Six did an update that they are still together. Come for the Brody gossip and stay for the Weinstein-Rikers drama.
While Harvey Weinstein is headed to jail, his ex-wife Georgina Chapman is finding solace in the arms of Oscar-winner Adrien Brody. Rumors popped up last fall that Chapman, 43, and Brody, 46, were dating, and a source close to Chapman confirmed to Page Six they're still together.

While the designer and the movie star had met and socialized previously, sparks apparently flew when they were both invited to Puerto Rico for the launch of model Helena Christensen's swimwear line last April, held at the swanky Dorado Beach Ritz-Carlton Reserve, joining guests including Brooke Shields and Chris Henchy, Malin Akerman and Jack Donnelly. Photos show the pair looking cozy as they sat opposite each over a candlelight dinner with friends. Chapman, the mother of Weinstein's two youngest kids, had sworn off dating after their divorce, but we're told that Brody has been a big source of support to her. After time off the social scene, the designer behind Marchesa is happily seeing close friends in New York who have stood by her during a nightmare time.

Meantime, staffers at Rikers Island are apparently eagerly awaiting Weinstein's arrival from Bellevue and say they won't be giving him any special treatment — no matter how much he tries to butter up the guards.

"Weinstein's the talk of Rikers — the guards say he won't get any special treatment from them. They can't wait to see him in there, to be honest. He's in for a shock," one jail staffer told Page Six. It's not known whether Weinstein will stay in the Rikers medical facility before his March 11 sentencing or in his own cell, but the source said of the medical area: "You don't want to be there — all it is is people screaming and piss and s–t being thrown around."

But the source cynically added: "The more money you have, the more you'll end up in a cushy jail, so I don't think Harvey will stay too long at Rikers."
So, Georgina Chapman is love-touring with Brody and Harvey is pretending to be on the verge of a heart attack so the guards won't order a code red on him, or give him the Jeffrey Epstein Special. I don't know. I'm actually not worried at all about Weinstein ever being cut loose? I think LA prosecutors will go after him, and I bet Weinstein's sentence in New York will be pretty steep too. We'll see.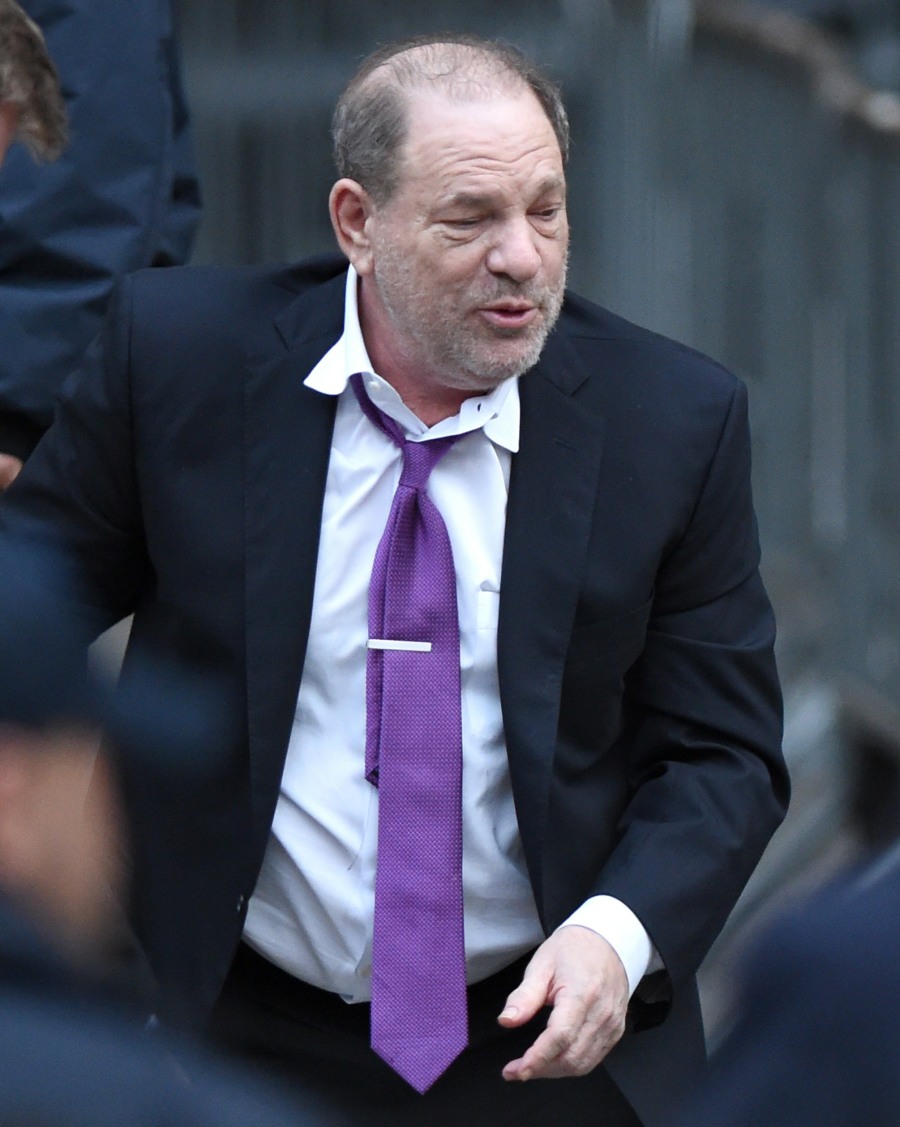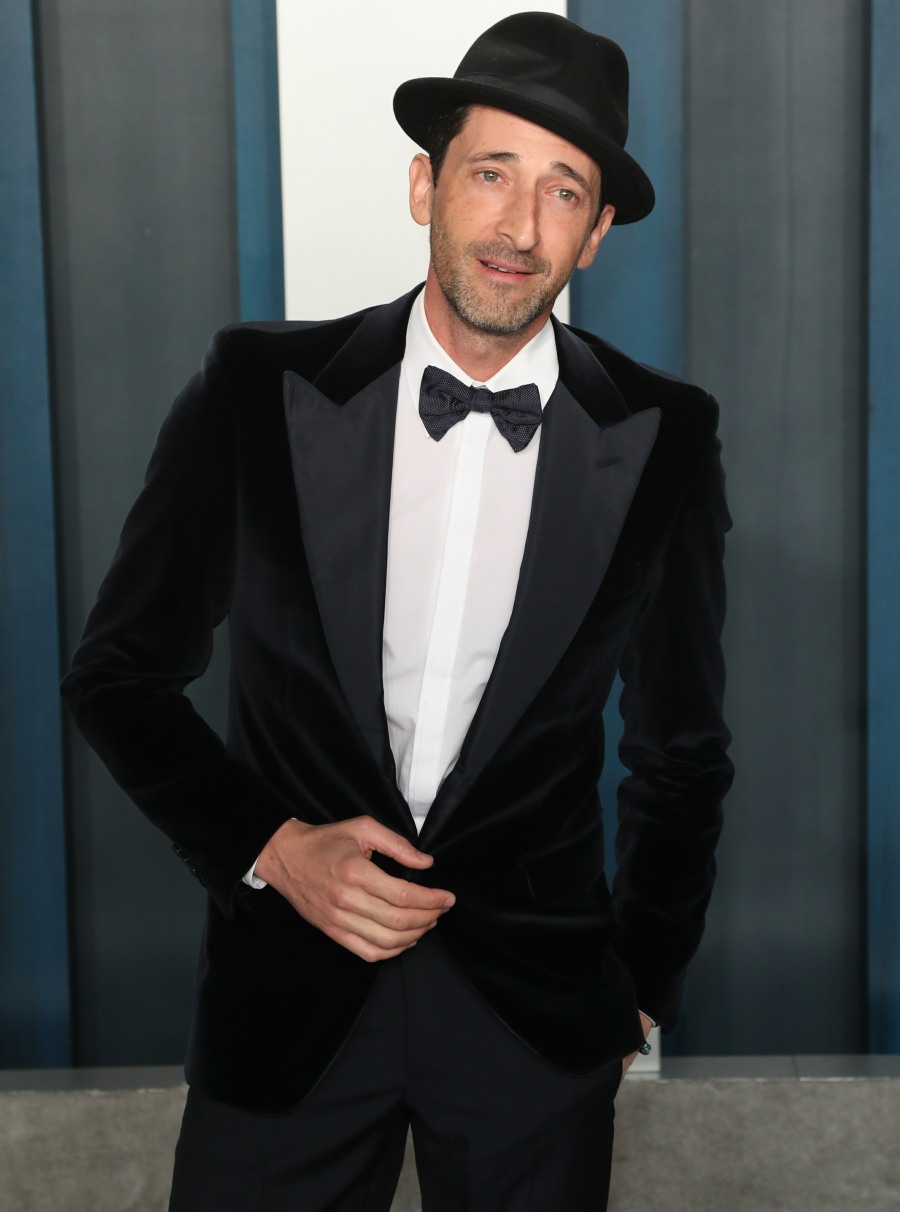 Photos courtesy of WENN.