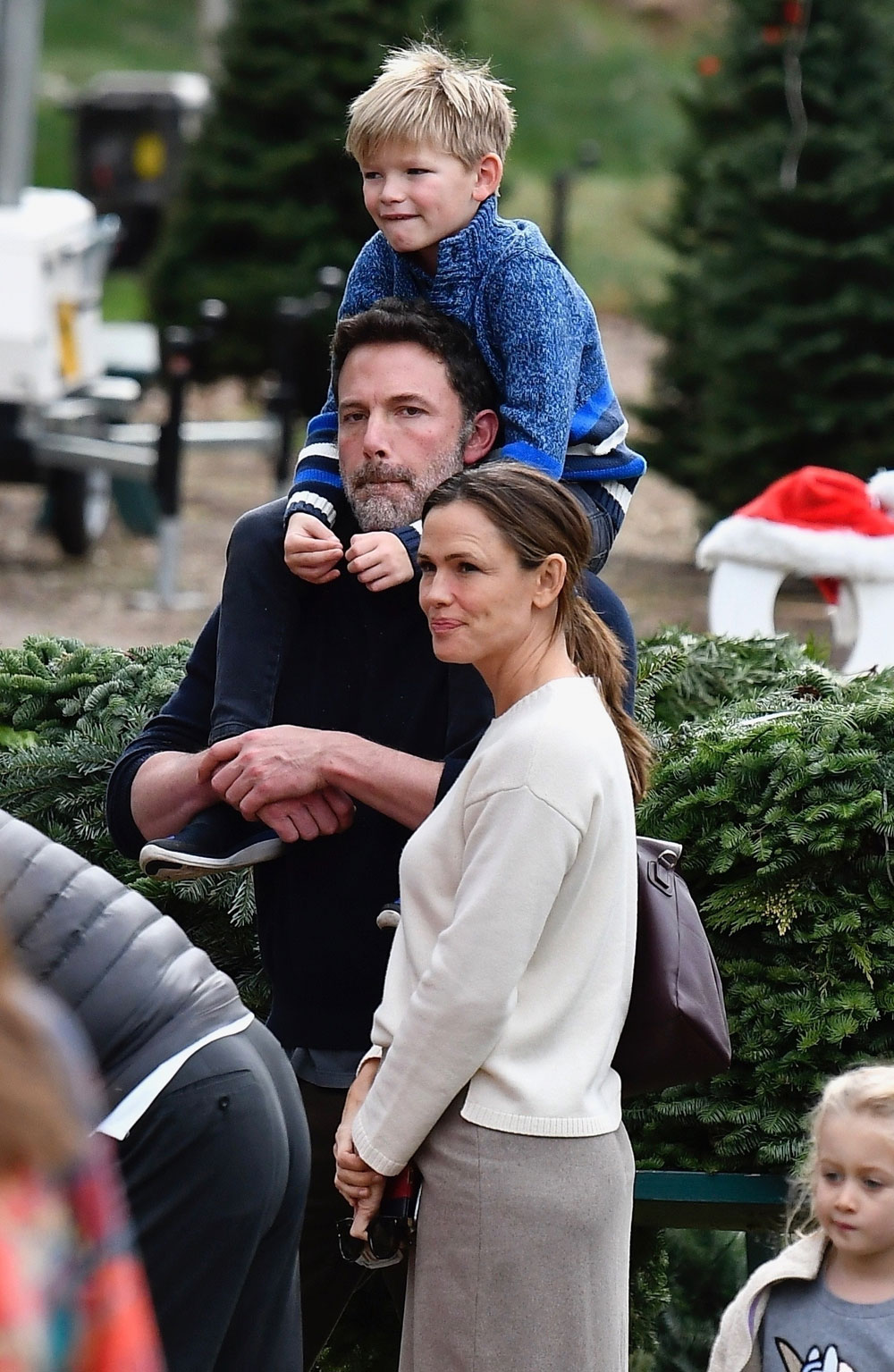 Ben Affleck has been doing a redemption tour in advance of his new movie, The Way Back. It's out next weekend, which surprises to me as I assumed it was coming out sooner given how much press he's been doing for it. Throughout, he's focused on his alcohol addiction and sobriety, on the toll that his father's alcoholism took on him as a child, and how ashamed he is about his divorce after experiencing his mother and father's divorce. He's also been complimentary of his ex, Jennifer Garner, and issued a nice statement to Diane Sawyer thanking Jen for everything. Ben recently gave a similar statement to People where he praised Garner as a mother and said that they're working to make sure their children only see them getting along.
"When you have children with somebody you're connected to them forever," says Affleck, who was married to [Garner] for ten years. "And I'm very lucky she is the mother of my children."

"I'm very grateful and respectful of her," he says of Garner, also 47. "Our marriage didn't work, and that's difficult. Both of us really believe that it's important for kids to see their parents respect one another and get along, whether they're together or not."

As he tells PEOPLE, "My parents got divorced when I was young and I know how painful that is, and I knew that they [my kids] would have to go through that publicly. But kids are resilient. They appreciate the truth."

He and Garner are committed to coparenting their children and are often seen together at school events. "It's important for my kids to know that I respect and care about Jen and she treats me the same way," he says. "I have a lot of respect and gratitude toward her. And I wish her the very best."

The actor and director publicly admitted his alcoholism in 2018 and describes his road to recovery as "one step forward, two steps back."
This is the narrative Ben and Jen have been pushing for years: that they're committed to their children and to co-parenting peacefully. Of course like every other divorced couple they must have their moments and it must get tense, but I also buy that they're working on it. Of course this is for PR too, but it probably works to keep them on track. For all you can say about these two, they're not trashing each other through sources. Sometimes there's mild shade, but that's it.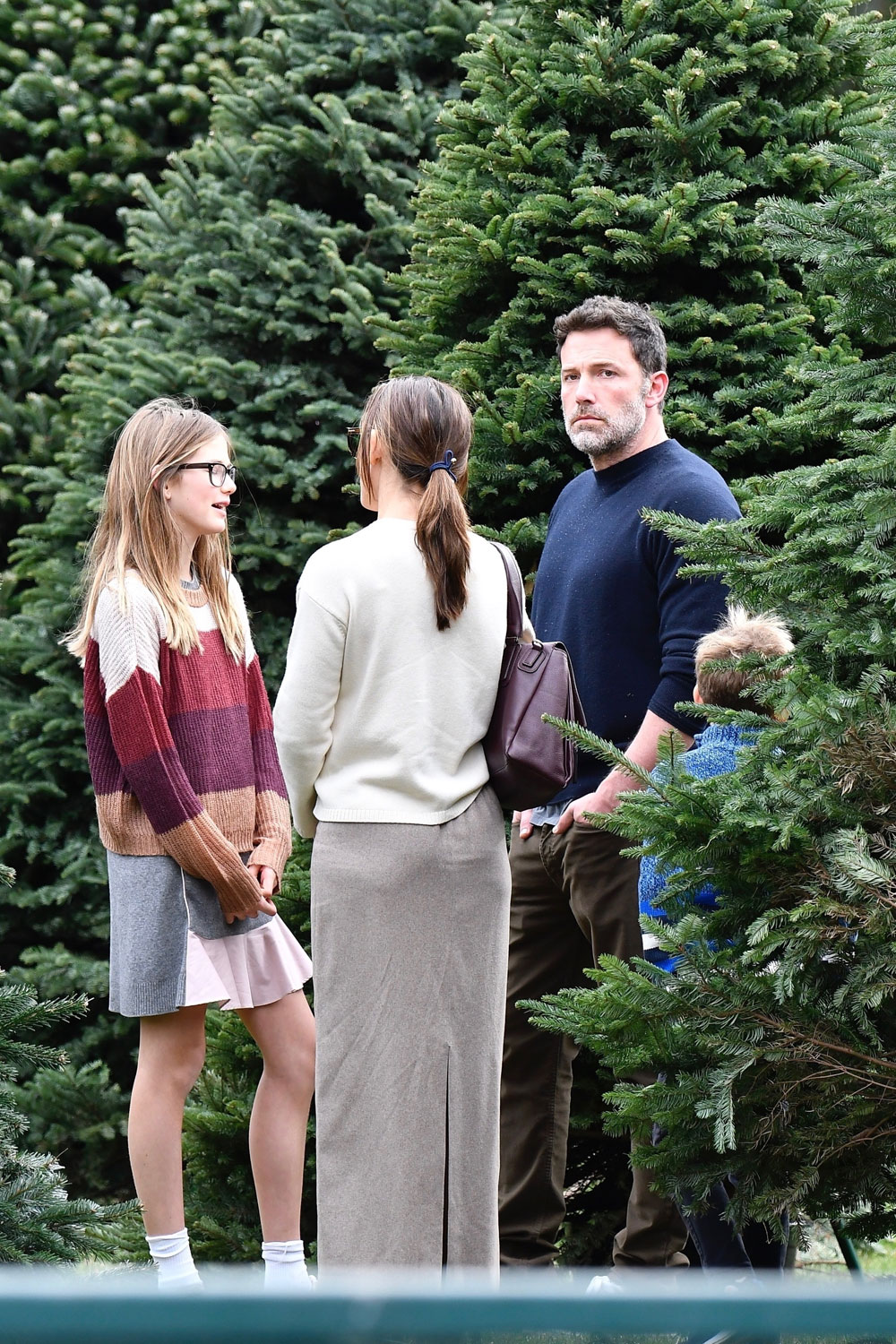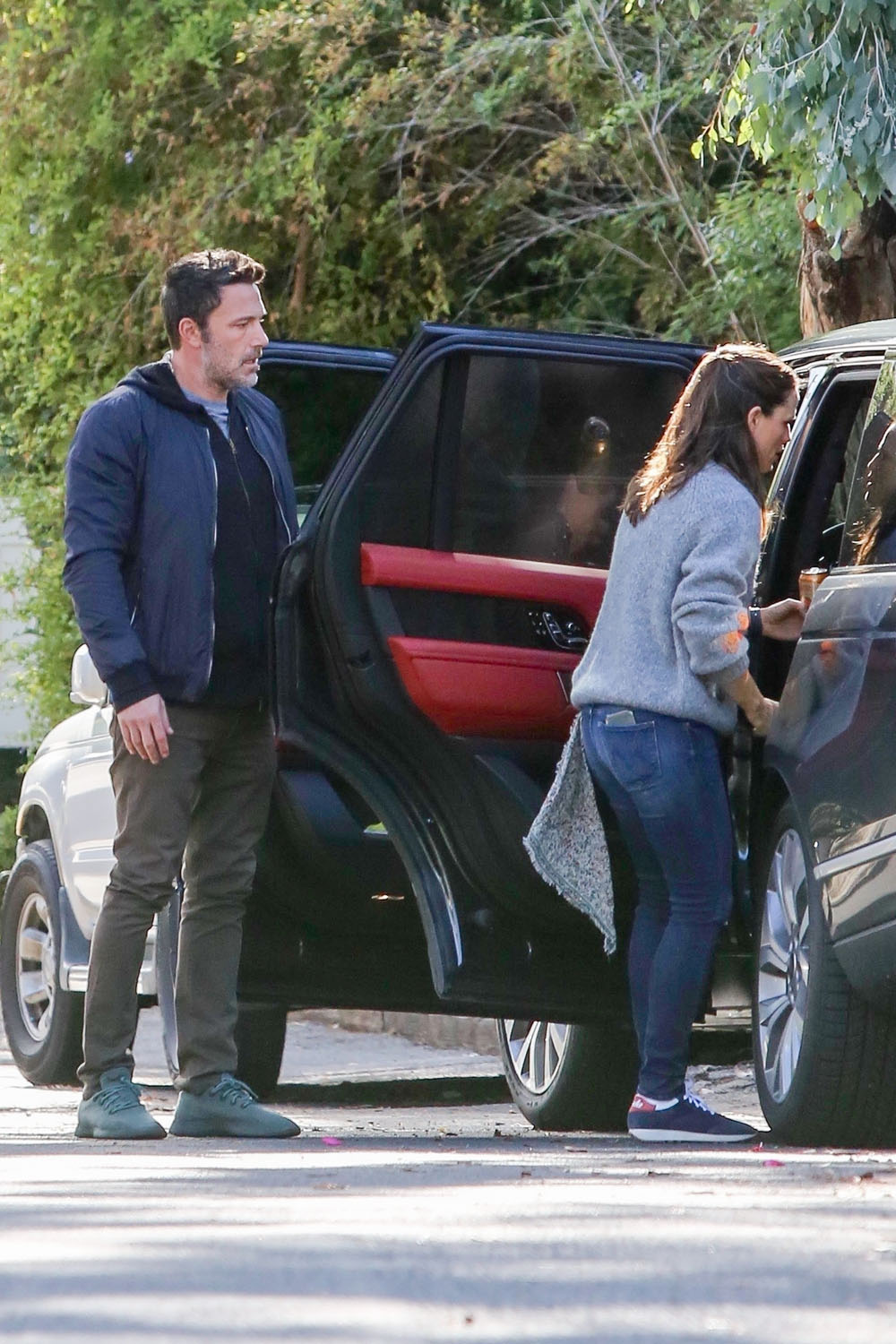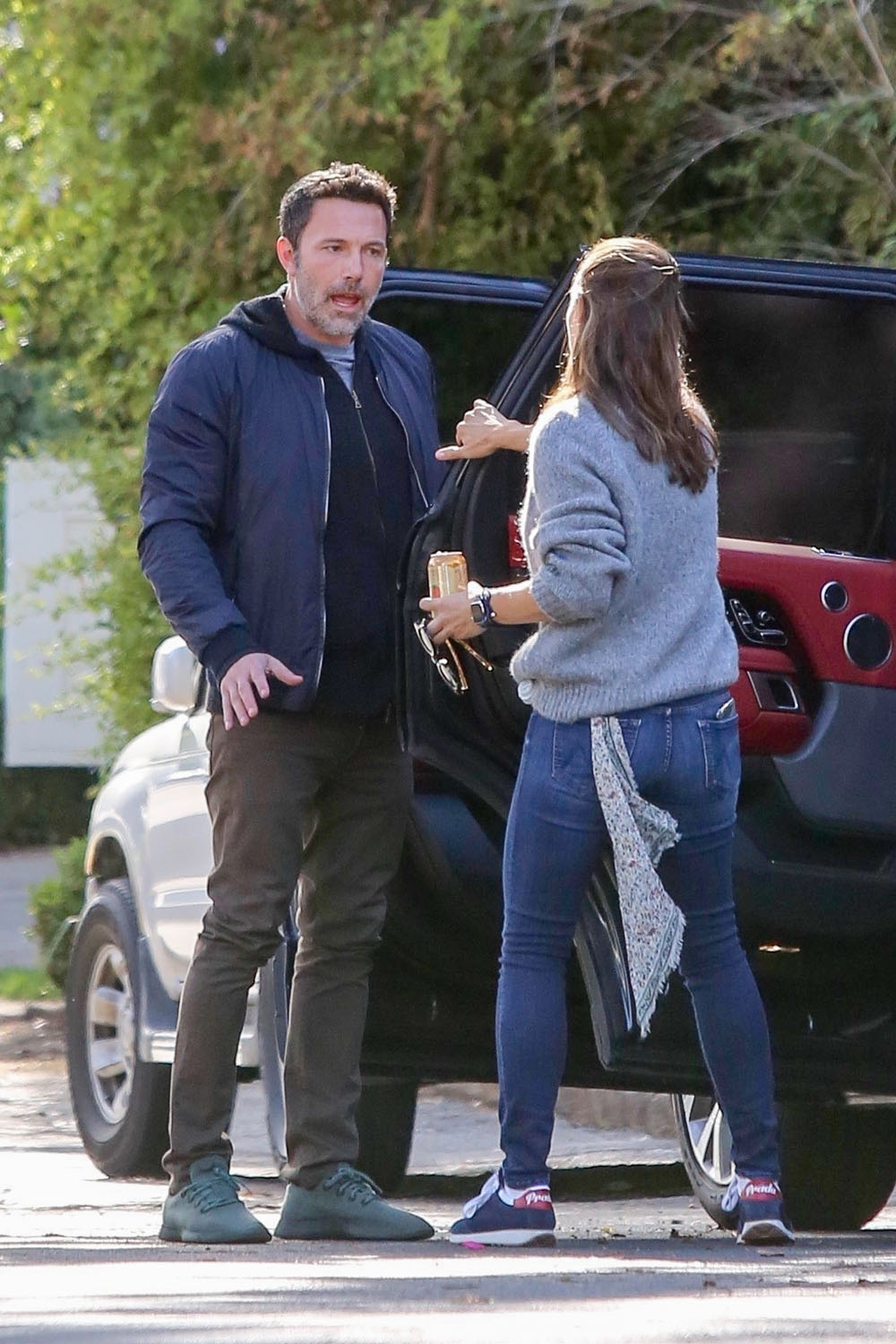 These photos are from November and December of last year. Credit: Backgrid