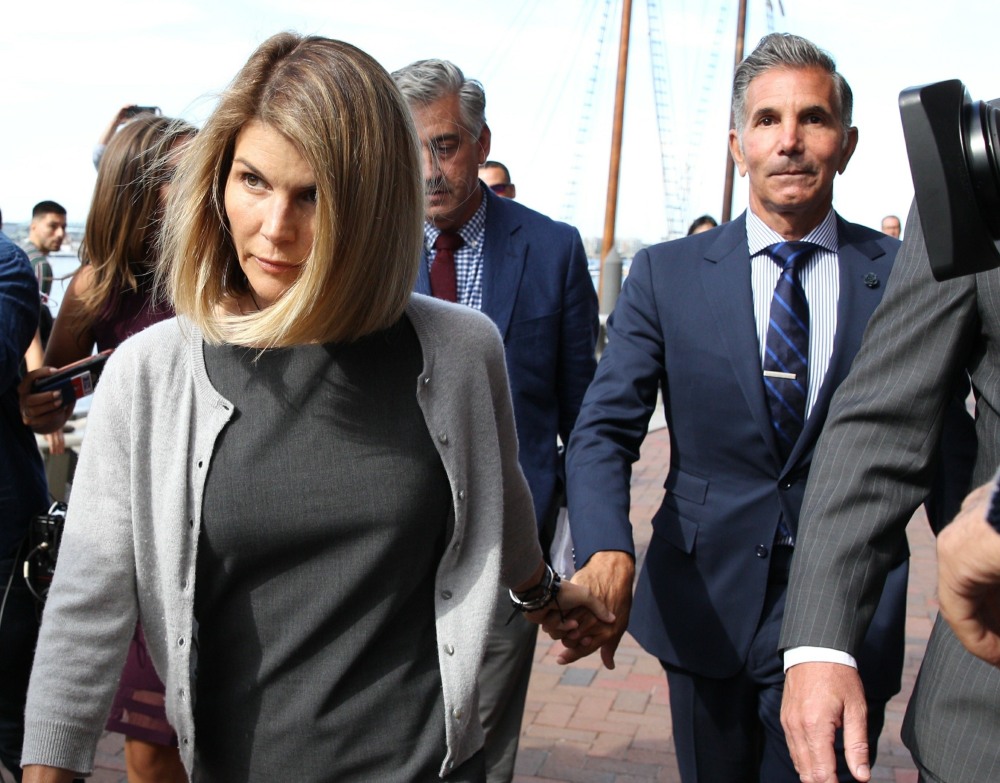 To recap, the FBI has a mountain of evidence against Lori Loughlin and Mossimo Giannulli. Lori and Mossimo are just two parents in the larger Operation Varsity Blues investigation of bribery, false documentation, mail fraud, fraud and more, all of which involved parents doing anything and everything to get their kids into a good college. In Lori and Mossimo's case, they spent $500,000 to bribe various officials, and they also "helped" their daughters pretend they were part of the crew team. Lori and Mossimo are counting on the complicated nature of their particular case to confuse jurors and average people so they claim some technicality is different than what the feds claim, therefore NOT GUILTY! Keep that in mind with this story:
An attorney for Lori Loughlin and her husband Mossimo Giannulli has filed a motion to have the decision on his clients' trial date postponed after claiming to have explosive evidence that allegedly reveals college admissions scam ring leader Rick Singer was told to lie by the FBI about Loughlin and Giannulli's knowledge of bribes being paid. In court documents obtained by PEOPLE, Loughlin and Giannulli's attorney Sean M. Berkowitz explains that prosecutors have released previously withheld "exonerating" information about the couple, who have been charged with bribery.

The alleged information includes written notes by Singer — the man at the center of the scandal and the founder and CEO of the company The Key: a Private Life Coaching and Counseling Company — that detail concerning conversations he had with the FBI about "recorded phone calls that they directed him to make to his clients in order to induce inculpatory statements to be used against those clients. Singer's notes indicate that FBI agents yelled at him and instructed him to lie by saying that he told his clients who participated in the alleged 'side door' scheme that their payments were bribes, rather than legitimate donations that went to the schools," Berkowitz states in the court documents.

"They further note the Government's desire to 'nail' one of the defendants 'at all costs,'" according to Loughlin and Giannulli's attorney.

In what the attorney's claim is Singer's "own" notes, he described "loud and abrasive calls" with FBI agents.

"They continue to ask me to tell a fib and not restate what I told my clients as to where their money was going — to the program not the coach and that it was a donation and they want it to be a payment," Singer allegedly wrote in his notes, the court documents reveal. "Essentially, they are asking me to bend the truth… Liz raised her voice to me like she did in the hotel room about agreeing with her that everyone bribed the schools. This time about asking each person to agree to a lie I was telling them," Singer allegedly wrote about what appears to be one federal agent.

Now with this new information, Berkowitz is hoping to figure out whether or not Singer actually told Loughlin, 55, and Giannulli, 56, their donations were bribes or if their donations were going to the school.
You can read the rest of it at People – it's a lengthy piece and it reads like it was entirely written by Lori and Mossimo's lawyer. The crux of their argument is that Lori and Mossimo were just bumbling along and Rick Singer came around and told them out of nowhere that if they gave him $500K, he would simply be the middleman for a legitimate donation to USC. Lori and Mossimo's lawyer is claiming entrapment, basically, and that Singer never explicitly told them that they were doing anything illegal. Again, ignorance of the law is not a defense, and even if Singer did lie to them – which, honestly, he probably did – that doesn't explain how they Photoshopped crew images or all of the other stuff.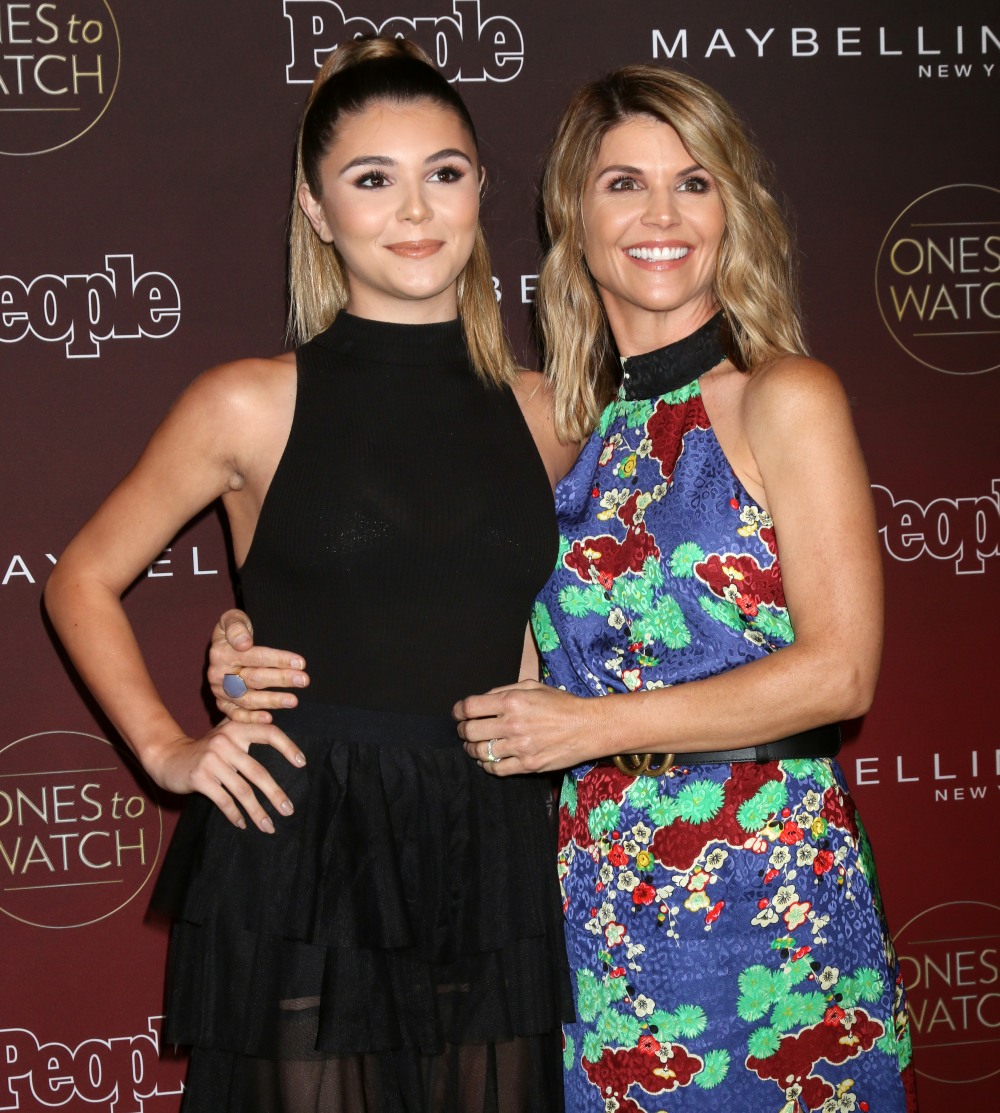 Photos courtesy of WENN, Backgrid.