Embed from Getty Images
We've seen Ben Affleck mention his ex wife, Jennifer Garner, in several interviews during his press tour for his new movie. In his interview with the New York Times, he sounded as if his divorce was much more recent than it was. He said, "The biggest regret of my life is this divorce." He told Diane Sawyer that "divorce is very painful" and "I never wanted to be a divorced person." He also issued a statement thanking Jen for "being thoughtful, considerate, responsible and a great mom and person." He gave a similar quote to People Magazine about her, saying in part that they were connected because they had kids, that he's grateful and respectful of her and that "I'm very lucky she is the mother of my children." It sounded more like he was trying to sound like less of an a-hole, I mean we all remember the nanny, than to suck up to her specifically. Jen makes Ben look good, she always has, and he's still relying on that. Only according to US Magazine, all of this makes Jen's boyfriend, John Miller, uncomfortable.
Miller, 41, is becoming "uncomfortable with Ben's interviews," a source close to the businessman says in the latest issue of Us Weekly, on newsstands now. "John is empathetic to Ben's struggles with sobriety, but he worries about how Jennifer has once again become the focus. … The spotlight on Jennifer is intense and Ben needs to consider her feelings before speaking so publicly."

While Garner and Miller have been dating for two years and he's completely supportive of her spending time with the children and Ben as a family, he is a bit worried, the source tells Us.

"John believes Ben would remarry Jennifer if she wanted to get back together," the insider says. "John wants to marry Jennifer but knows she isn't ready yet."
If Jen is still with John and they're just very good at keeping everything behind closed doors, then this makes sense. It would be hard to see your girlfriend's ex husband talking about her so much to the press. I do wonder how much this guy is around. Jen is papped out constantly and yet she's never seen with him. All we hear are the stories in the press, mostly US Weekly, about how they're doing. It seems like someone who was really into Jen and ready to fit into her world would do some happy photo ops with her. Yet she's been with this guy two years according to US Weekly and they've been photographed out together twice maybe. It just doesn't add up. He wants to marry her but she's the one who is reluctant and they're never seen together.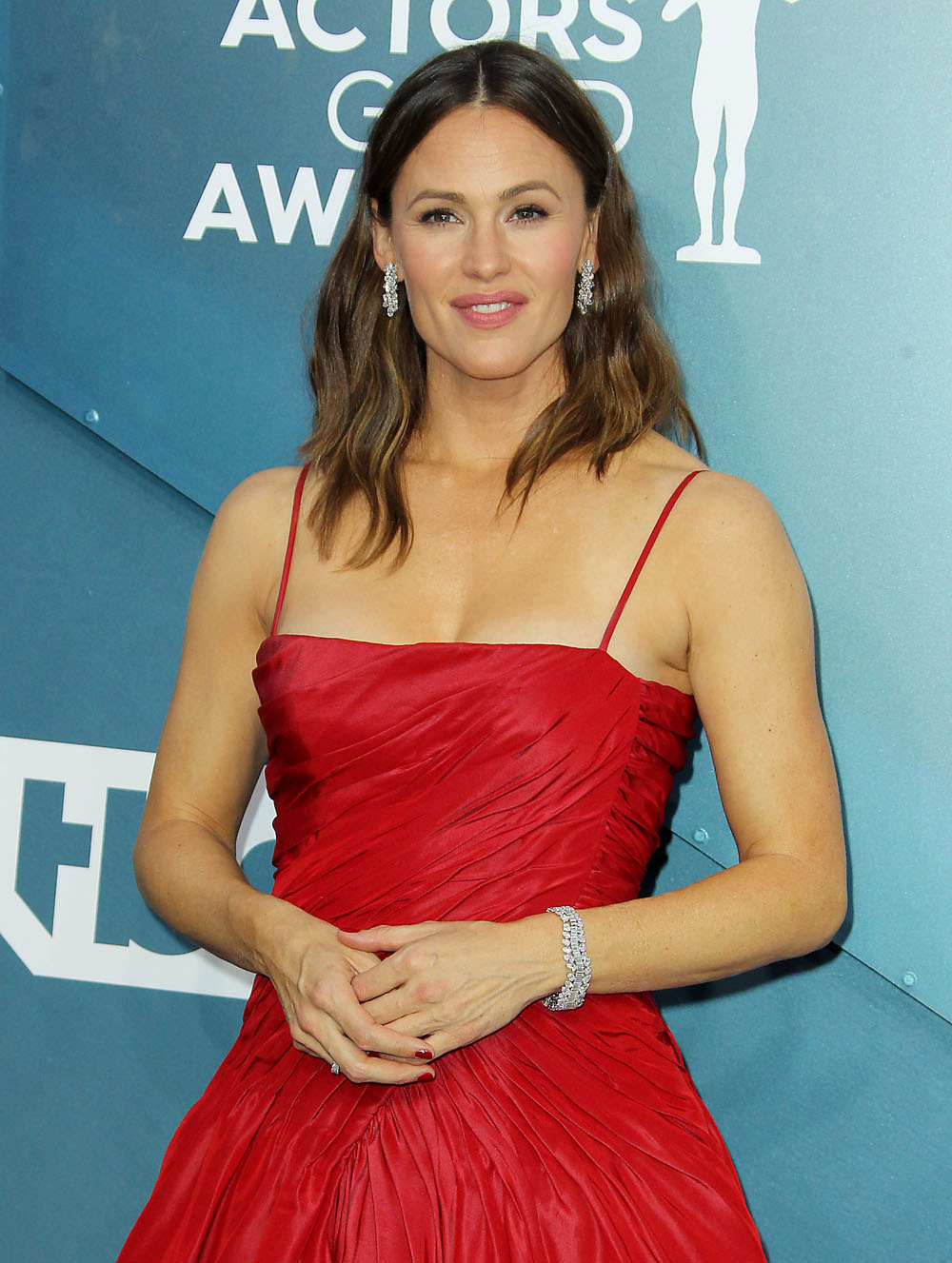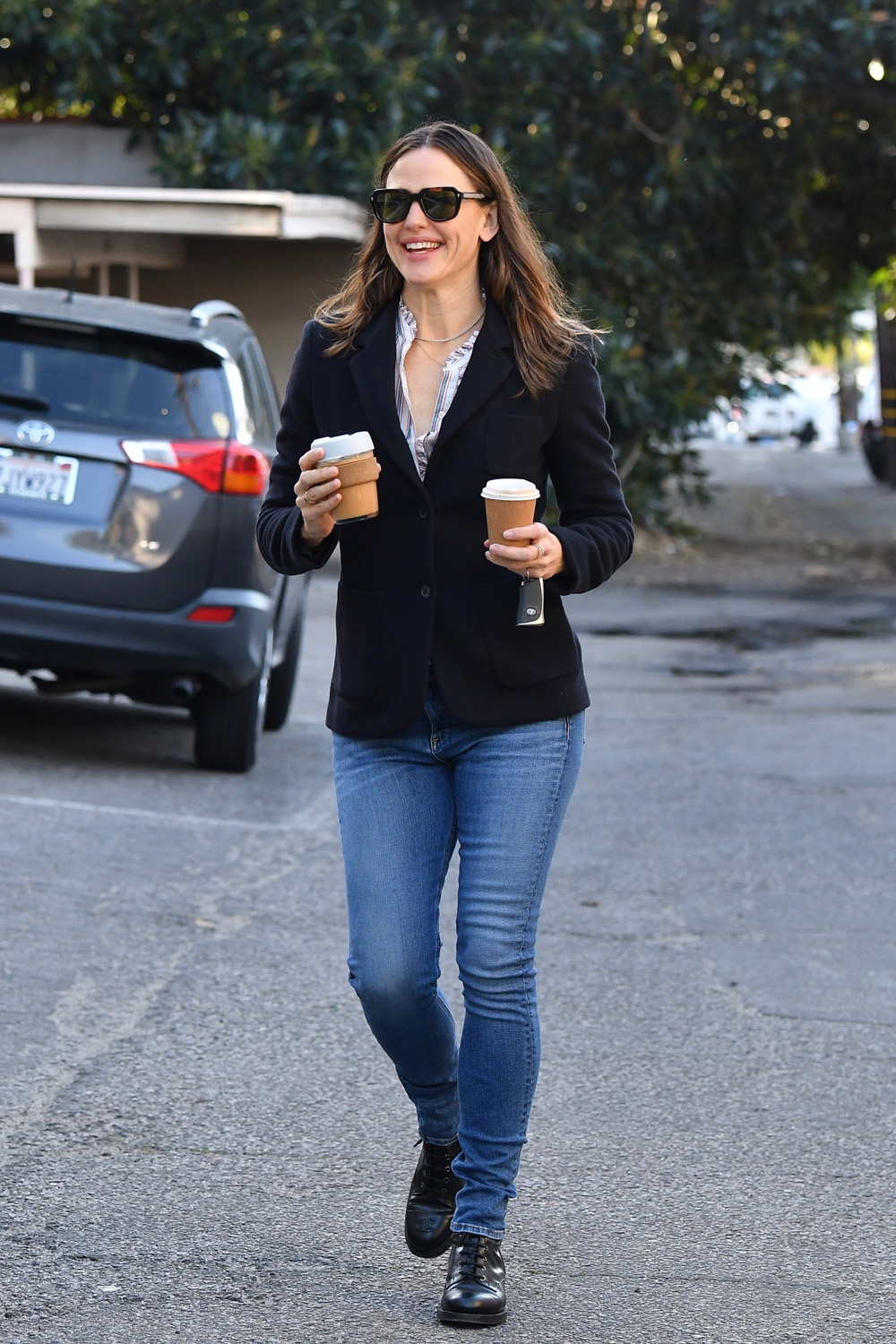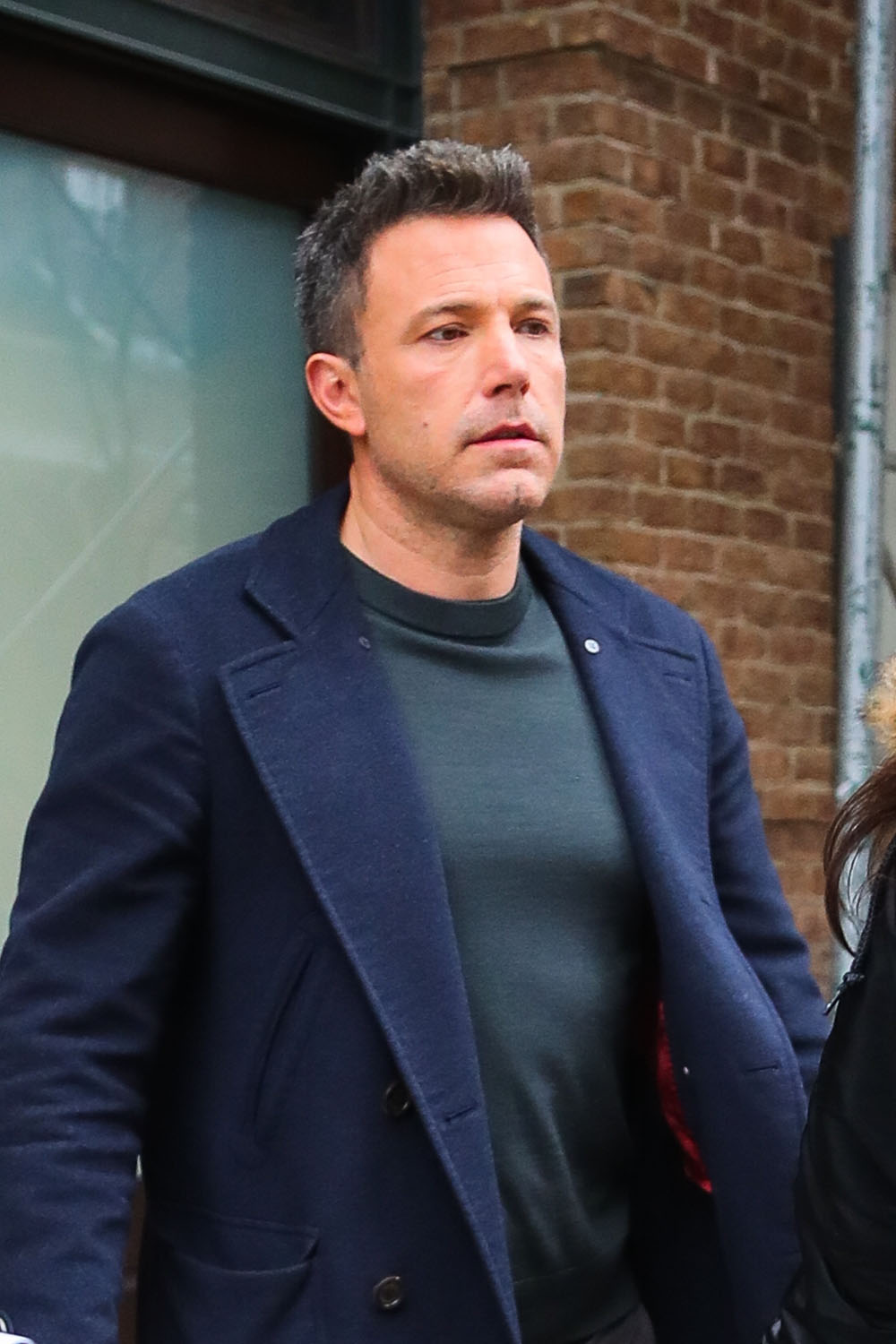 Photos credit: Avalon.red, Getty and Backgrid