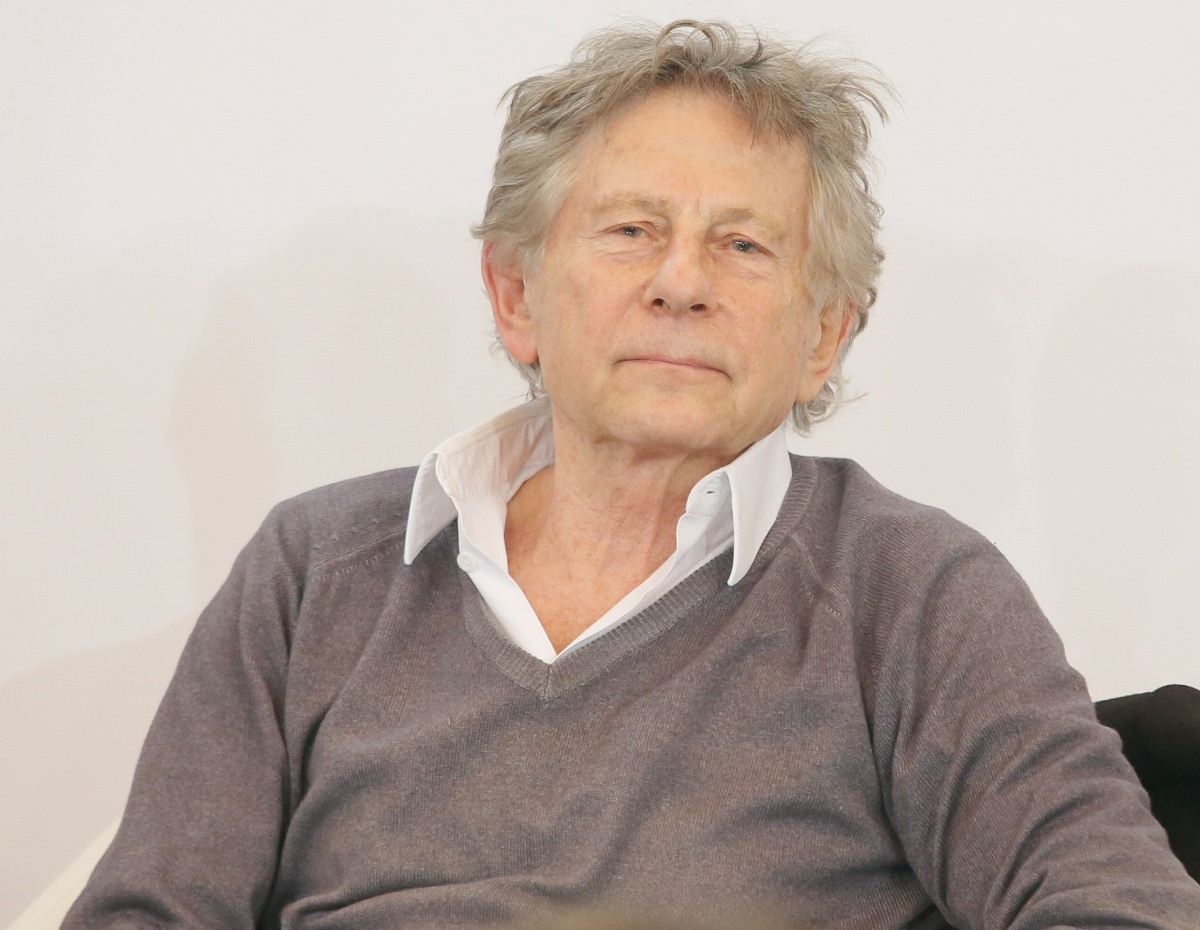 The Cesar Awards are being held tonight in Paris. The Cesars are the French equivalent of the Oscars, meaning the highest awards for film in France. The Cesars generally reward people and films within their own bustling film industry, but occassionally, non-French people get nominated and even win Cesars, like Kristen Stewart (she was the first American woman to win a Cesar in an acting category). Roman Polanski isn't French (by birth) but I think he has French citizenship, and he has spent much of his life – post-LA-rape-case – in France and Switzerland. I would need to speak to a French film industry person, but I feel like Polanski is generally accepted as a Franco-European director at this point.
Anyway, Polanski's film An Officer and a Spy ended up getting 12 Cesar nominations. It became a huge deal, because there are French activists and artists who say that #MeToo still hasn't really come into the conversation in France. Polanski is a rapist and a child molester, and many women have come forward in recent years to tell their stories about him. So… the Cesar nominations were a huge deal, and long story short, the board of the Cesar Awards resigned in protest of Polanski specifically. So, will Polanski even come out to the Cesars? Non! He made the announcement yesterday with a statement about how he feels "lynched." This motherf–ker.
France's equality minister and feminists were outraged at his 12 nominations, including for best film, given that Roman Polanski is still wanted in the United States for the statutory rape of a 13-year-old girl in 1977.

"We know how this evening will unfold already," Polanski said in a statement to AFP. "Activists are already threatening me with a public lynching, with some saying they are going to protest outside," the 87-year-old added. "What place can there be in such deplorable conditions for a film about the defence of truth, the fight for justice, blind hate and antisemitism?"

Earlier this week, French star Adèle Haenel, who last year accused the director of her first film of sexually harassing her when she was 12, criticised the Césars for honouring Polanski. "Distinguishing Polanski is spitting in the face of all victims," she said. "It means raping women isn't that bad."
"Activists are already threatening me with a public lynching, with some saying they are going to protest outside…" Ugh, those are not the same things? People were saying that they would protest outside and inside the Cesars. "Protests" do not equal "lynching." If he's going to claim antisemitism – which I do not believe is the case here – then perhaps he shouldn't throw out such a loaded word dealing with racism against the black community. Also: it's not f–king antisemitic to point out that someone is a rapist and child molester!!
Anyway, the French Academy will be electing a new board after tonight's Cesar Awards, and they're probably also going to try to put in some safeguards so that rapists don't get 12 Cesar nominations ever again.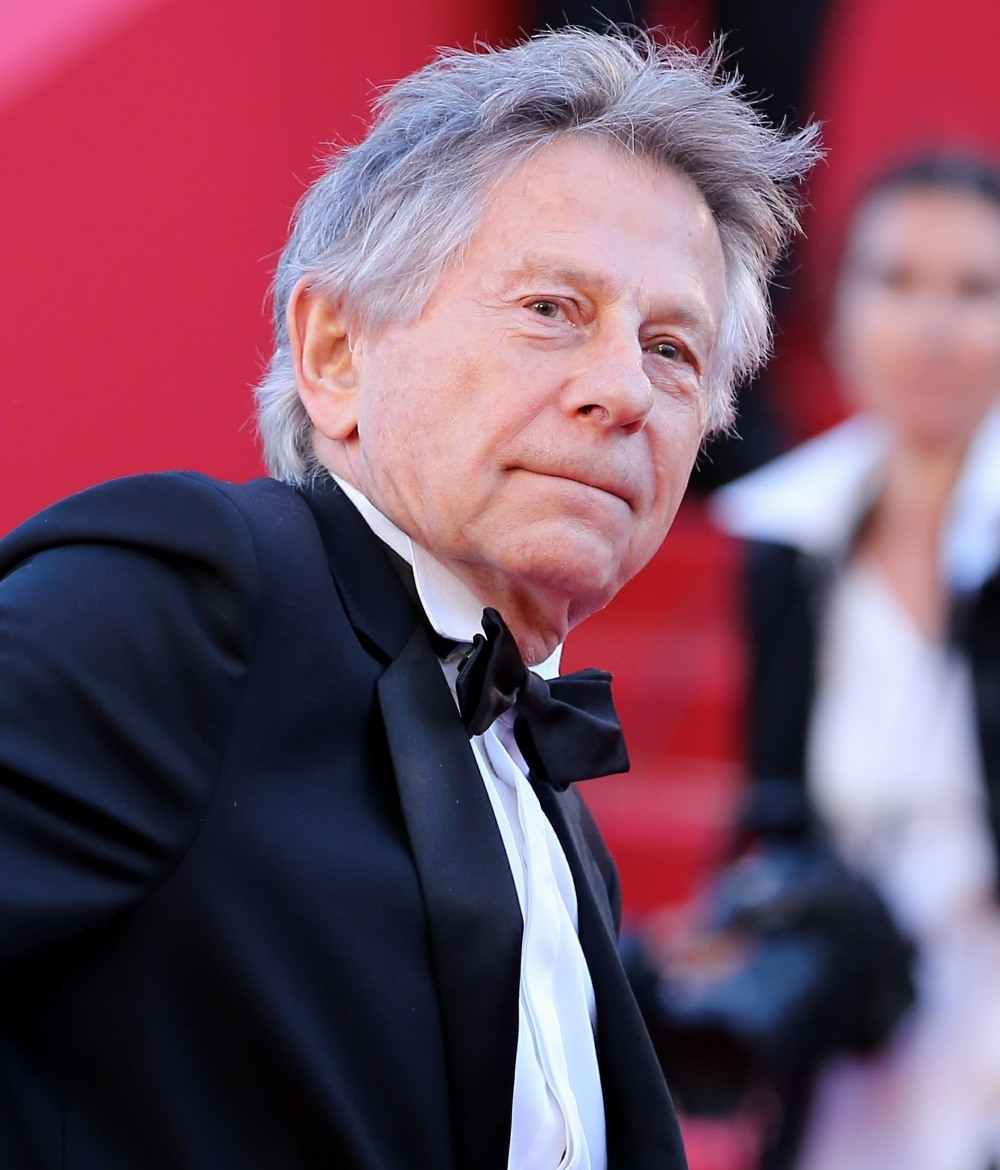 Photos courtesy of Backgrid.