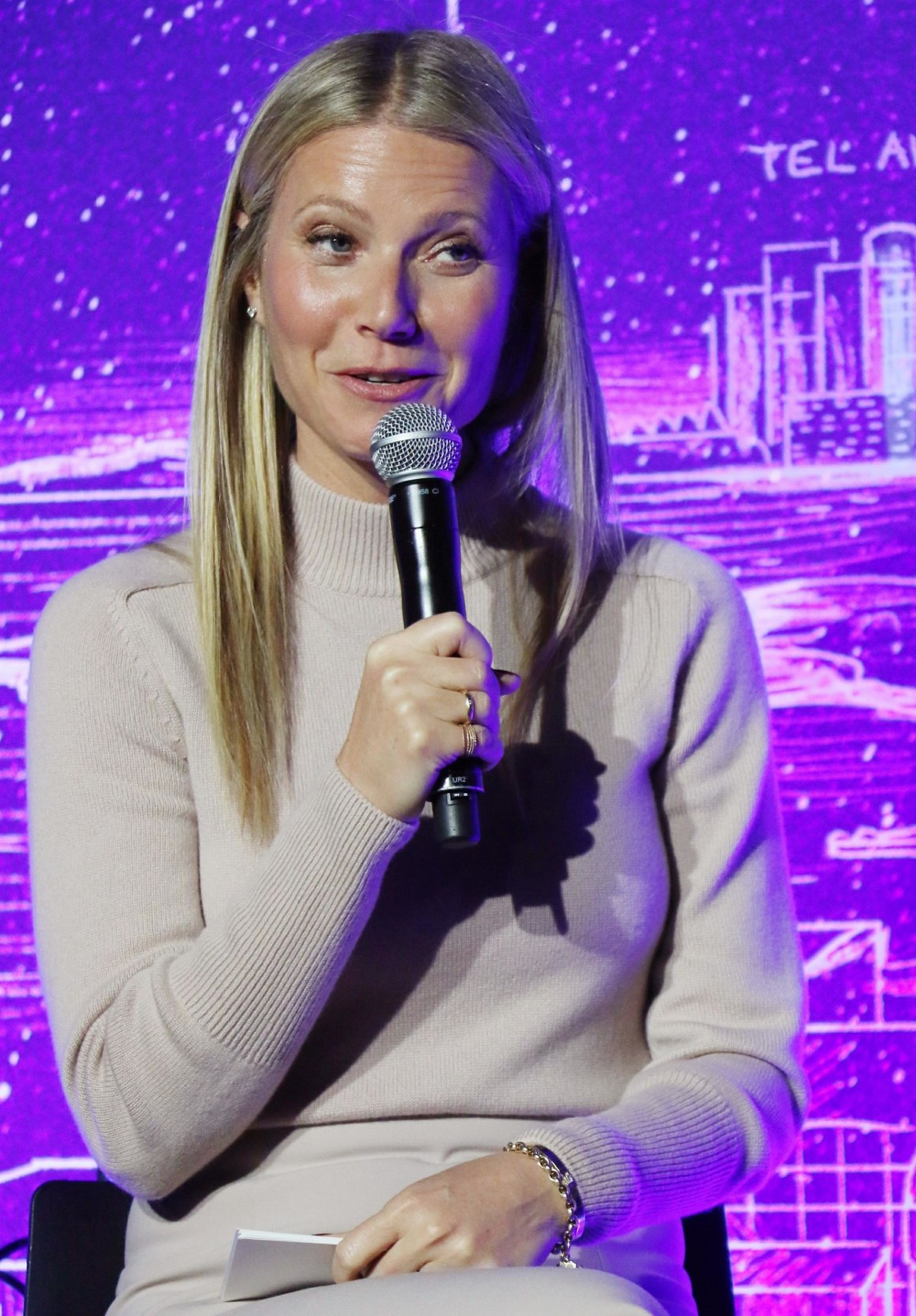 Did you know that Gwyneth Paltrow's longest and most successful relationship with a man is with her gay assistant Kevin Keating? I didn't even know this dude existed before now, and once you see their dynamic, it feels very… understandable. Gwyneth is a total narcissist, so of course her closest confidant and friend is the guy she pays to organize her life and know everything there is to know about her. To promote her Netflix show, The Goop Lab, Gwyneth and Kevin sat down together for a Q&A about Gwyneth's favorite subject: herself. And good news, Kevin passed with flying colors! Of course he did.
How well does @GwynethPaltrow's best friend & right-hand man @goop actually know her? pic.twitter.com/zGzOLEX1M9

— Netflix US (@netflix) February 27, 2020
The headline every outlet is going with is that Gwyneth's least-favorite role of all time was Shallow Hal, the Farrelly Bros comedy starring Gwyneth and Jack Black. Black's character is a superficial douchebag who only wants to date beautiful, perfect-looking women. His character get hypnotized by Tony Robbins into only seeing people's inner beauty, and he promptly falls in love with Gwyneth-in-a-fatsuit. I've seen the movie. There's a sweetness to how Hal treats her with so much dignity and respect, but yeah, of course the juvenile jokes suck. Gwyneth seemed to regret that role even during the promotion for it, from what I remember. She hated the IDEA that the message of the film was "treat overweight people with respect." She was disgusted by it.
In the same clip, she asks Keating to name her favorite role, and he (once again) gets it right: her favorite "role" was singing "Forget You" with Cee Lo Green at the 2011 Grammys. Cee Lo Green was investigated for raping a drugged, unconscious woman and then he did some tweets about how it's only really rape if someone is conscious. And Gwyneth is still cosigning that performance, huh.
And of course she and her assistant had to name-drop. The most famous contact in her phone? Beyonce, of course.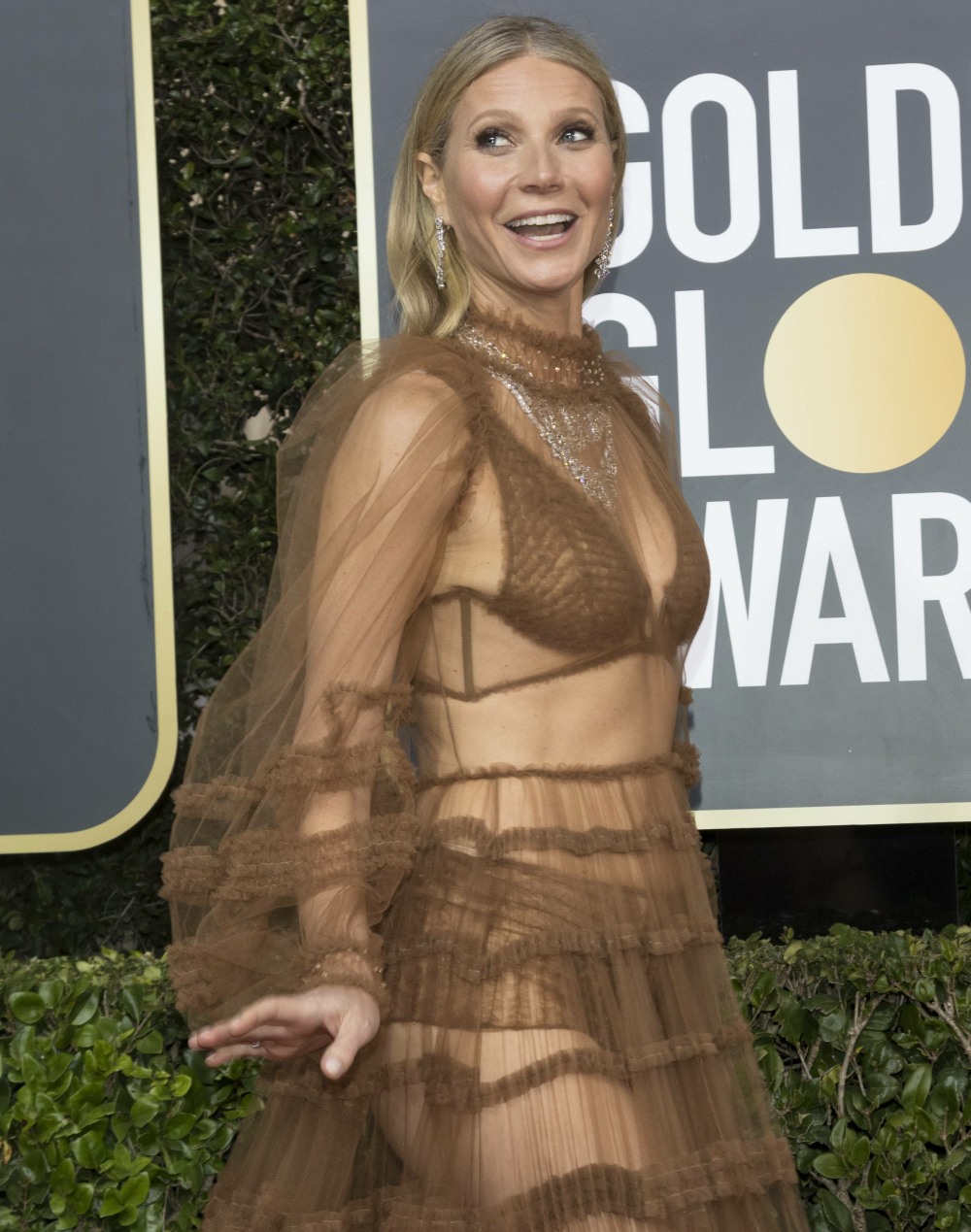 Photos courtesy of Avalon Red, Backgrid.