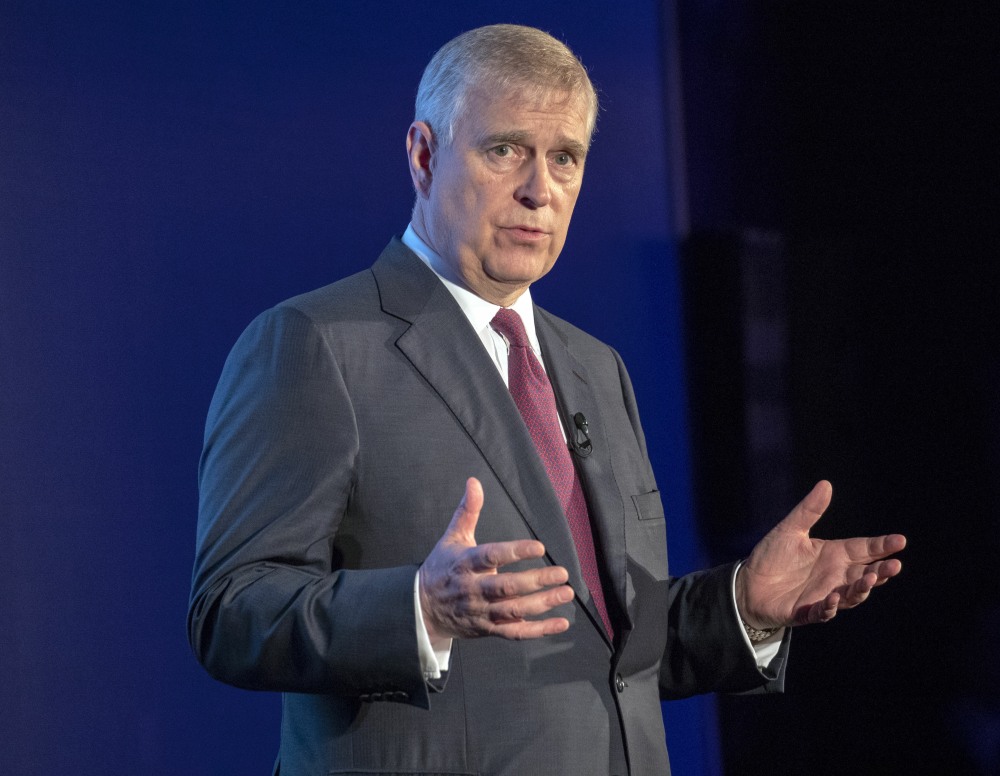 HRH Prince Andrew, the Duke of York and Mummy's Favorite Large Adult Son, did not attend the Commonwealth Day service at Westminster Abbey. We knew ahead of time that he would not be there. The conspiracists among us might even suggest that all of the Sussex and Cambridge drama was merely a smokescreen thrown up by Liz of House Petty to draw focus away from her favorite son. As it turns out, Mummy also allowed her predator son to attend a memorial service for a courtier yesterday:
Prince Andrew returned to royal life yesterday — as he "shut the door" on co-operating with the Jeffrey Epstein paedophile probe. The under-fire Duke of York, 60, attended a memorial service for a senior courtier with Her Majesty's blessing while she was at Westminster Abbey.

His comeback will shock many — and the fact it came when the Queen was at the Commonwealth Day Service will fuel suspicion that he was being "sneaked back" into royal life.

Pals say he is on a high after hiring new lawyers to defend his name in the US. One said: "He was dipping his toe in the water by going to the service but plans to go to more engagements soon. He's innocent. He doesn't see why he shouldn't return to royal duties. He still has a lot to offer."

Buckingham Palace said Andrew went to the memorial for Sir Malcolm Ross at St George's Chapel in Windsor in a "personal" capacity. Sir Malcolm died last October, aged 76.

Andrew stepped down from public life last year after failing to show sympathy for Epstein's victims in a Newsnight interview. Epstein killed himself in prison.
This is the problem with the royal family and the royal reporters who cover them in a f–king nutshell: "Andrew stepped down from public life last year after failing to show sympathy for Epstein's victims in a Newsnight interview." Ah, yes, because everyone knows that Andrew's biggest crime was a mere lack of sympathy. Not the actual crimes of human trafficking, sexual abuse, rape and statutory rape. Not because he was spent the interview lying and caping for his BFF, the dead rapist human trafficker Jeffrey Epstein.
In case you missed it with the smokescreen Cambridge-Sussex drama, I did a story about how Andrew has hired a lawyer who specializes in extradition cases. And in America, a US Attorney has said publicly that Andrew has "closed the door" on cooperating:
Prince Andrew has refused to cooperate in the investigation of Jeffrey Epstein's network of enablers, the U.S. attorney in Manhattan said Monday.

"Contrary to Prince Andrew's very public offer to cooperate with our investigation into Epstein's co-conspirators, an offer that was conveyed via press release, Prince Andrew has now completely shut the door on voluntary cooperation," U.S. Attorney Geoffrey Berman said, adding that his office is "considering its options."

Federal investigators have been trying for months to speak with Andrew, a longtime friend of Epstein, who has been accused by one alleged victim of sexual abuse.
Not that I would expect the Windsors to employ logic, nor would I expect the royal reporters to actually call these motherf–kers out, but it certainly LOOKS BAD that Andrew and his dear mummy keep on insisting on his utter innocence, all while HRH Andrew is assembling a legal team to fight even being *questioned* by the FBI? And why aren't more of these nitpicking royal reporters even bothered by the Queen's attempts to rehabilitate Andrew's public image… while all of this is still happening, while he's actively avoiding the FBI?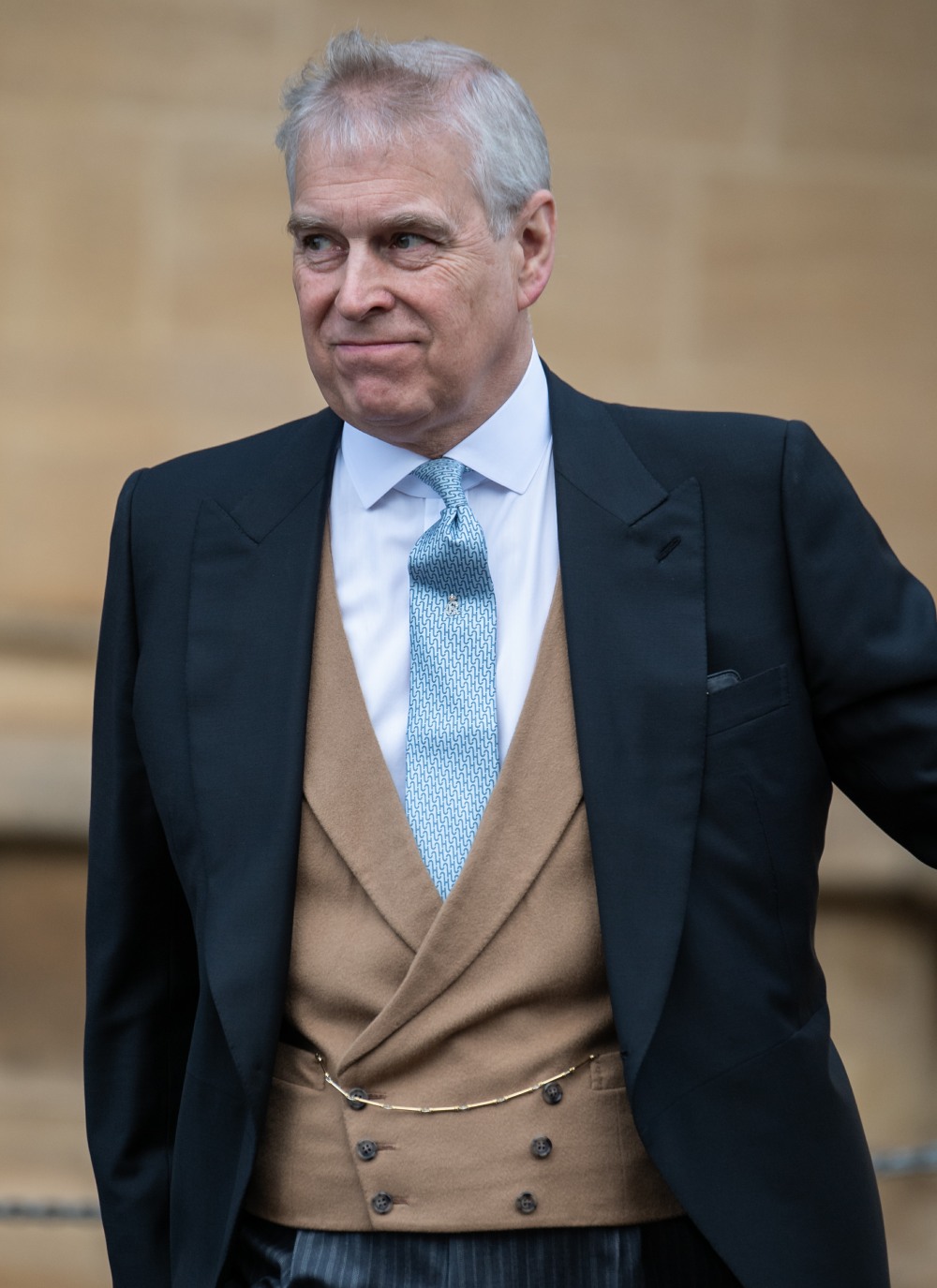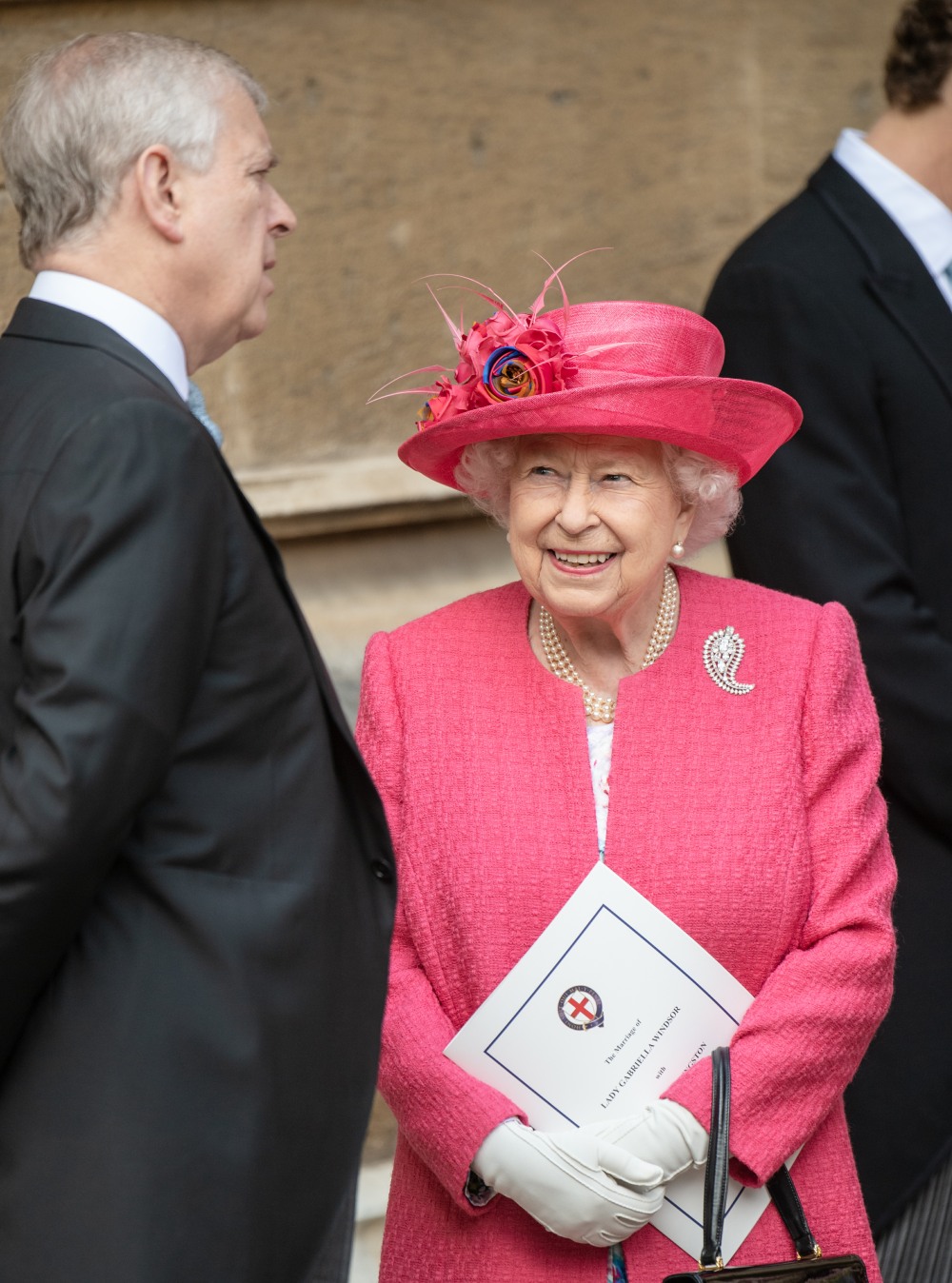 Photos courtesy of the BBC, WENN and Avalon Red.