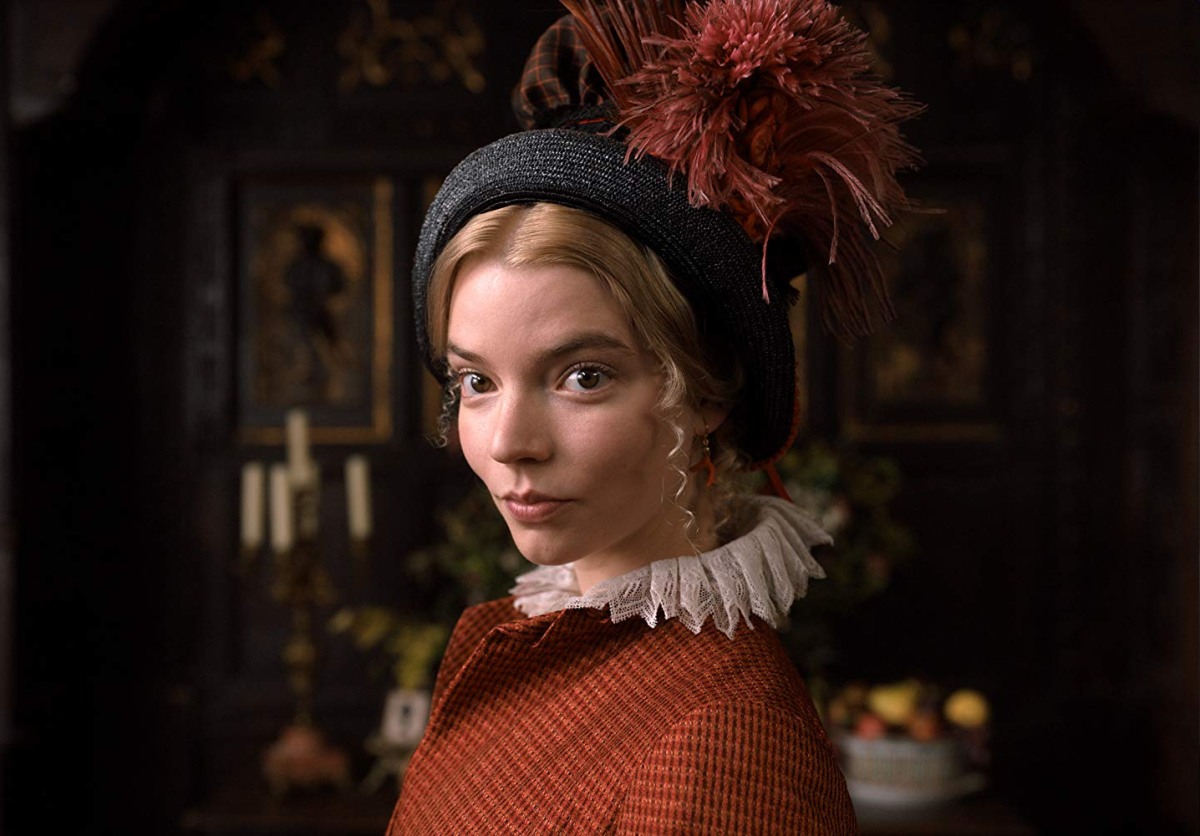 Since this blog is mainly about celebrity and entertainment gossip, I do think we can spend a little bit of time talking about how the coronavirus pandemic is affecting the entertainment industry. Personally, I think all film sets and television sets will probably be shut down for three months or longer, when everything is said and done. I think all premieres and awards shows will likely be cancelled or postponed for about the same frame of time. People are self-isolating, quarantining and home-bound. We're going bonkers too. I would imagine Netflix is doing well, as are Disney+, Hulu and Amazon. Anything which can be accessed from home. So it's little surprise that studios are going to start putting their recent theatrical releases on streaming services/VOD very quickly:
With movie theaters closing or reducing seating capacity due to coronavirus, Universal Pictures will make its movies available on home entertainment on the same day as the films' global theatrical releases.

The initiative will kick off with DreamWorks Animation's "Trolls World Tour," which is scheduled to debut on April 10 in the U.S. The company will also make films that are currently in theaters available on-demand starting as early as Friday, March 20. These films include the horror movies "The Hunt" and "The Invisible Man," as well as "Emma," an adaptation of Jane Austen's novel from Focus, Universal's specialty label.

The films will be available for a 48-hour rental period at a suggested retail price of $19.99 in the U.S. and for roughly the same price in international markets. The announcement is a blow to movie theaters, which have long resisted any attempts to shorten the amount of time that movies are available exclusively on the big screen.

"Universal Pictures has a broad and diverse range of movies with 2020 being no exception. Rather than delaying these films or releasing them into a challenged distribution landscape, we wanted to provide an option for people to view these titles in the home that is both accessible and affordable," NBCUniversal CEO Jeff Shell said in a statement. "We hope and believe that people will still go to the movies in theaters where available, but we understand that for people in different areas of the world that is increasingly becoming less possible."
I think this is a really smart call, and it shows that at least one studio is willing to play with the punches and look to grow their market and get their films seen in one way or the other. I fully expect other studios to follow suit, and just after Universal made this call, Warner Bros announced that they would release Birds of Prey on VOD (Amazon and iTunes) months earlier than planned too – it will come out on March 24 (next week). I know studios and old-school "go to movie theaters!" peeps will rip out their hair about this, but… this actually is a special circumstance? And ALL of the new movies can't be postponed indefinitely – I suspect many of the smaller "new releases" in the next few months will be released on VOD and perhaps even promoted entirely online, through social media and phone interviews and the like.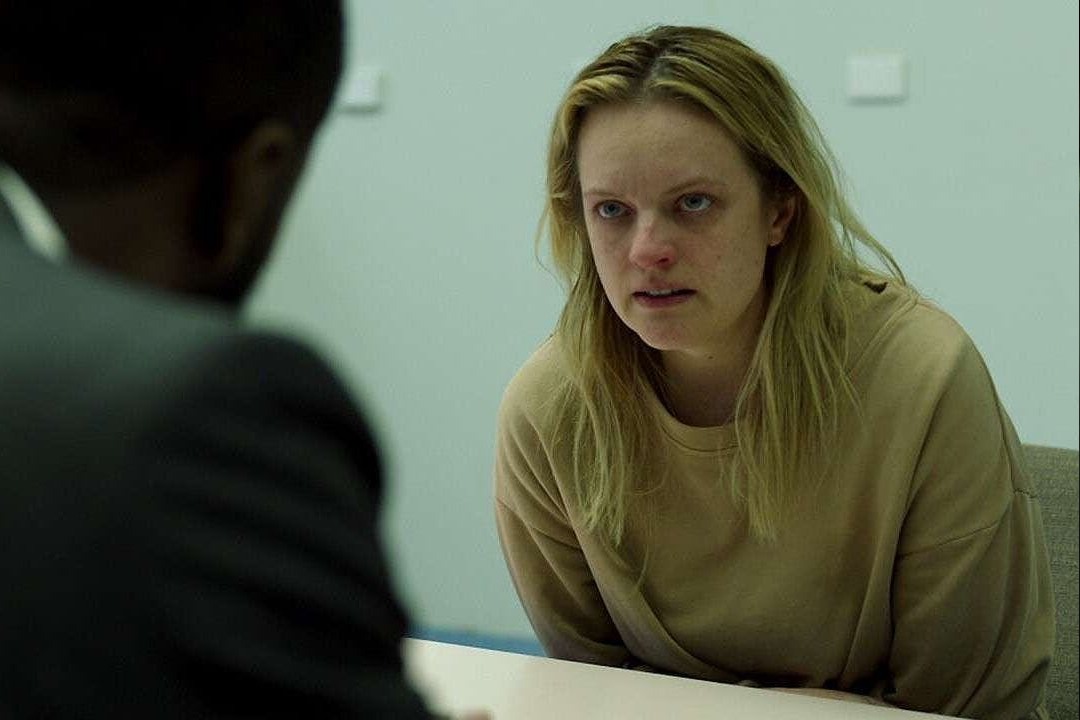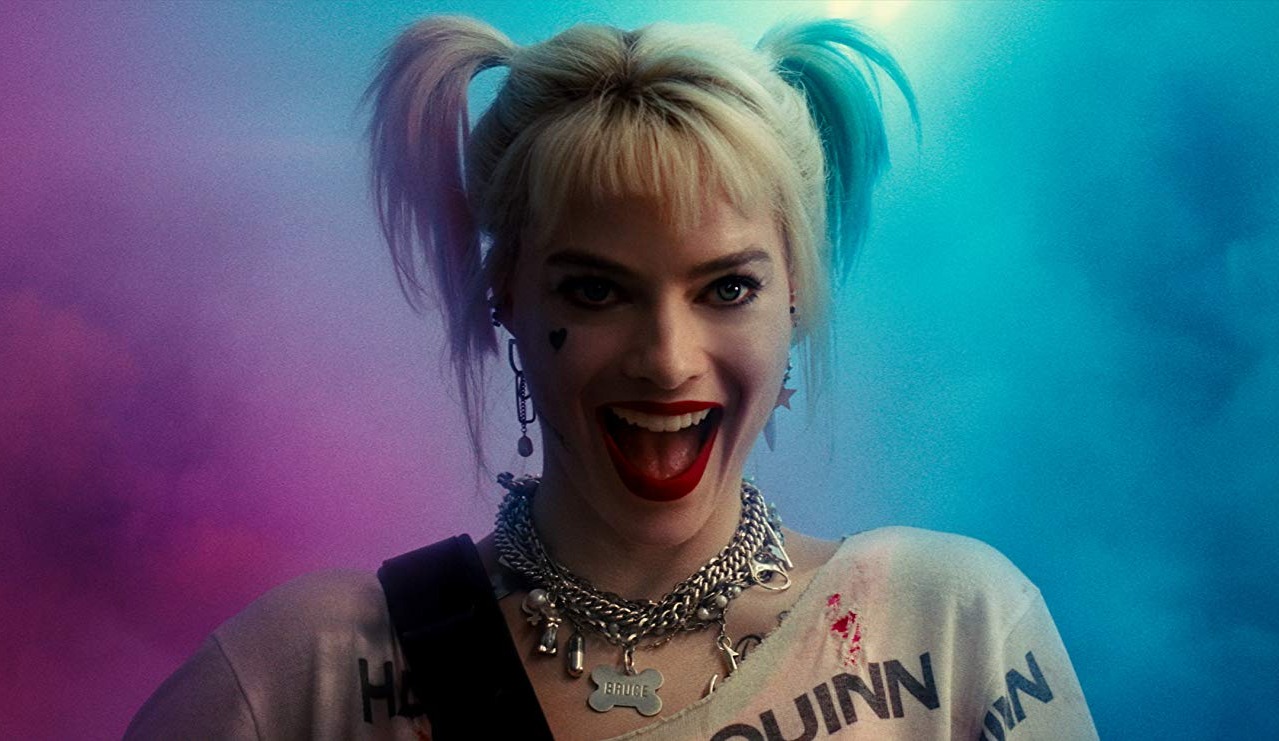 Photos courtesy of IMDB.