I follow a lot of tennis players on social media, and let me tell you, they are going completely bonkers. I think it's an interesting subset of athletes – from what I've seen, many "domestic" athletes have just been chilling out during the lockdown. But tennis players are used to being on the road internationally for 10 months out of the year (some of them 11 months out of the year). For most of the players, this is the most concentrated time at home that they've had in many years. So far, I've seen Rafael Nadal make a cake even though (he said) his mother promised to make it with him only to "abandon" him. I've seen players get absolutely hammered on Instagram Live events. And tons more.
Serena Williams has been going bonkers too. It's hilarious to see how she's amusing herself during the lockdown. She's hosted about 30 IG Live events for skincare and beauty? She's been playing dress-up A LOT. But this was next-level – she somehow has a Snow White costume and she was cooking/microwaving while Snow White-ing. I love her so hard.
Also, Serena has been answering all of the "challenges" from other players. She's yet to post a video of herself volleying with her husband, but I'll have to make some popcorn for that one. Also "challenge accepted" is hilarious.
Challenge accepted

— Serena Williams (@serenawilliams) April 15, 2020
She did Roger Federer's wall challenge too, using the signed racquet he gave her!!
Amazing 👏@serenawilliams takes on @rogerfederer's tennis challenge using the racquet he gave her in Australia. pic.twitter.com/vryGVPg2VI

— #AusOpen (@AustralianOpen) April 16, 2020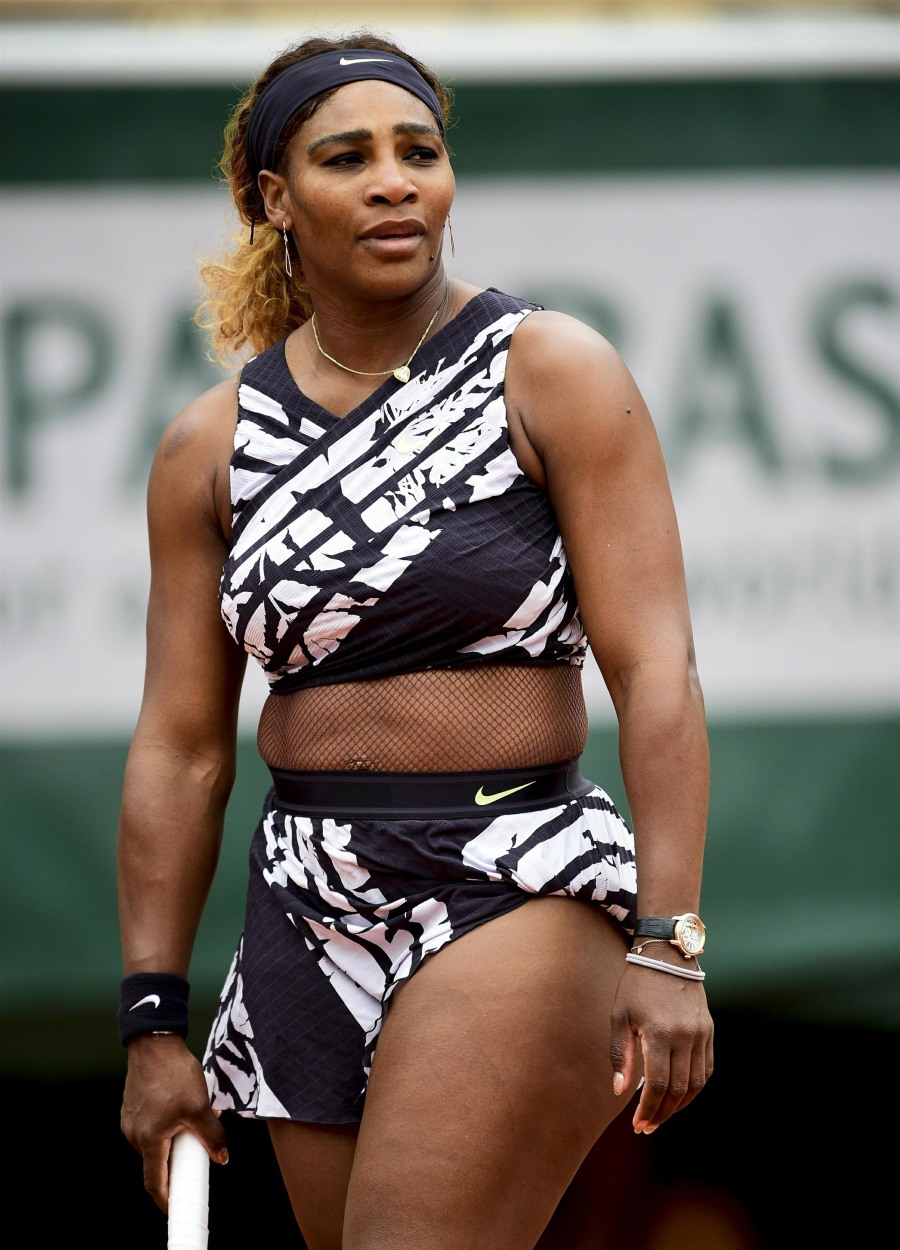 Photos courtesy of Avalon Red, WENN.