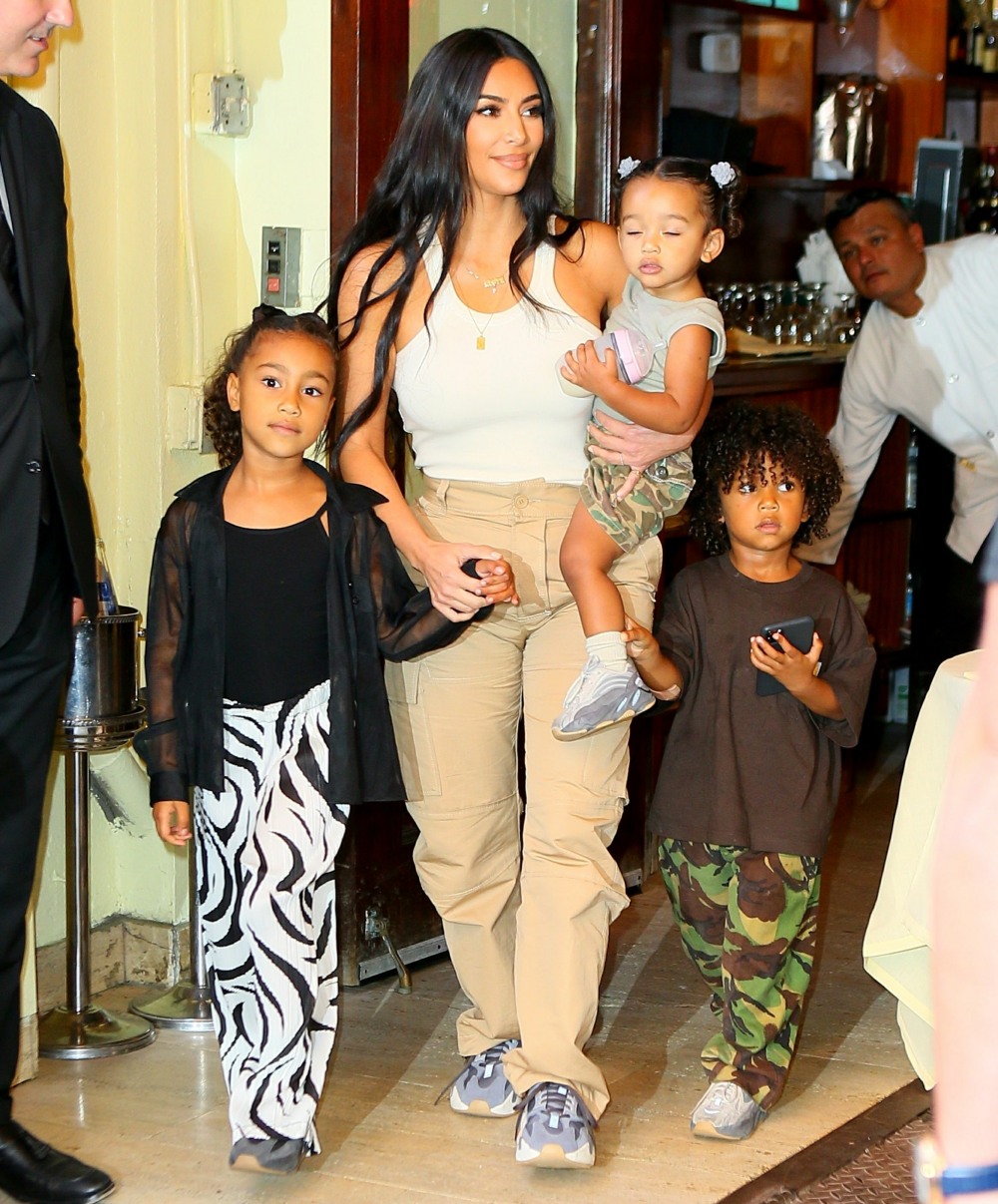 From where I sit, it seems like many, many parents are struggling during the lockdown. Schools were some of the first places to close, and so kids have been stuck at home since mid-March in most states. Add to that, many parents are trying to work from home AND home-school their kids for the rest of the school year. So it's been chaos, and I really feel for those parents and the kids. Kim has been on lockdown in Calabasas with the kids since March. Kanye has… been somewhere? There have been photos of him in California, but as we all know, he's got a giant office-dome in Wyoming now too. Well, I guess Kanye West doesn't have to listen to "lockdown orders" and "essential business only" chatter, because he's been flying back and forth from LA to his Wyoming Dome for a while now. And now it seems like Kanye "took the kids" to his Dome and left Kim on her own for a week?
If studying to become a lawyer and running multiple businesses wasn't already a full plate, Kim Kardashian West has also been raising her four kids while practicing social distancing indoors. The Keeping Up with the Kardashians reality star, 39, and her husband Kanye West have been alternating family responsibilities for sons Psalm, 11 months, and Saint, 4, as well as daughters Chicago, 2, and 6½-year-old North, according to a source who tells PEOPLE, "It's a huge chaos with all the kids at home."

"Kanye escapes to his office for a work break. He also let Kim have a break last week when he took some of the kids to Wyoming. They have been taking turns caring for the kids," the source says.

Kardashian West, who has been in Calabasas, California, and rapper West recently purchased two massive properties near Cody, Wyoming, but the mom of four has previously said her family will not likely relocate to the Cowboy State full time.
It, uh, sounds like the kind of arrangements done by a couple who are already separated? Which isn't surprising – I think after Saint, Kim and Kanye basically came to a general agreement about their marriage and their lives together/separately. That was the moment when Kanye had his breakdown and Kim consulted some divorce attorneys, remember that? I think they made a deal to mostly live separate lives, and that Kim would always base herself in LA with the kids and Kanye could travel and do whatever, mostly without her. Also: while I do not question Kanye's love for his children, I do question whether he's really capable of providing 24-7 care for four kids on his own in Wyoming? I assume some nannies are traveling back and forth too?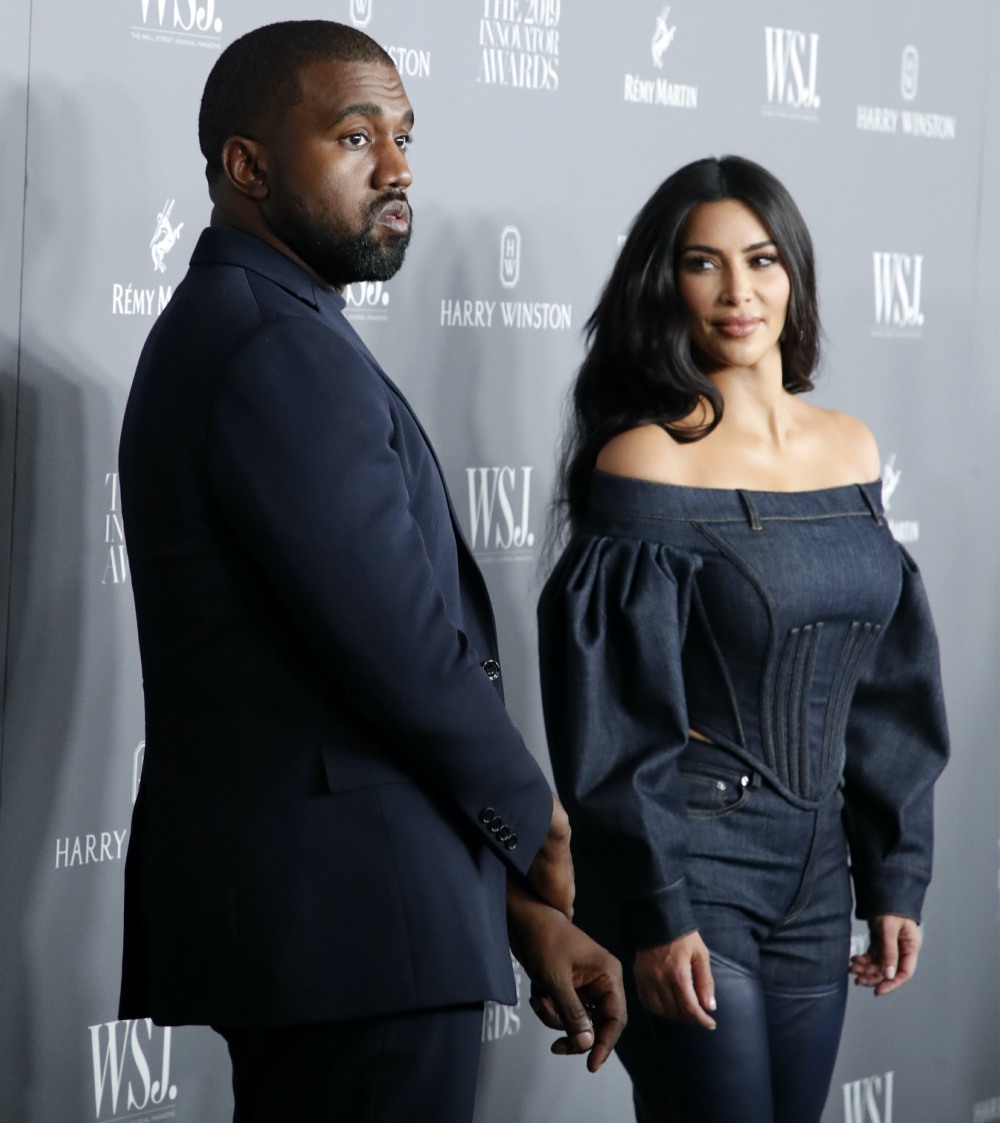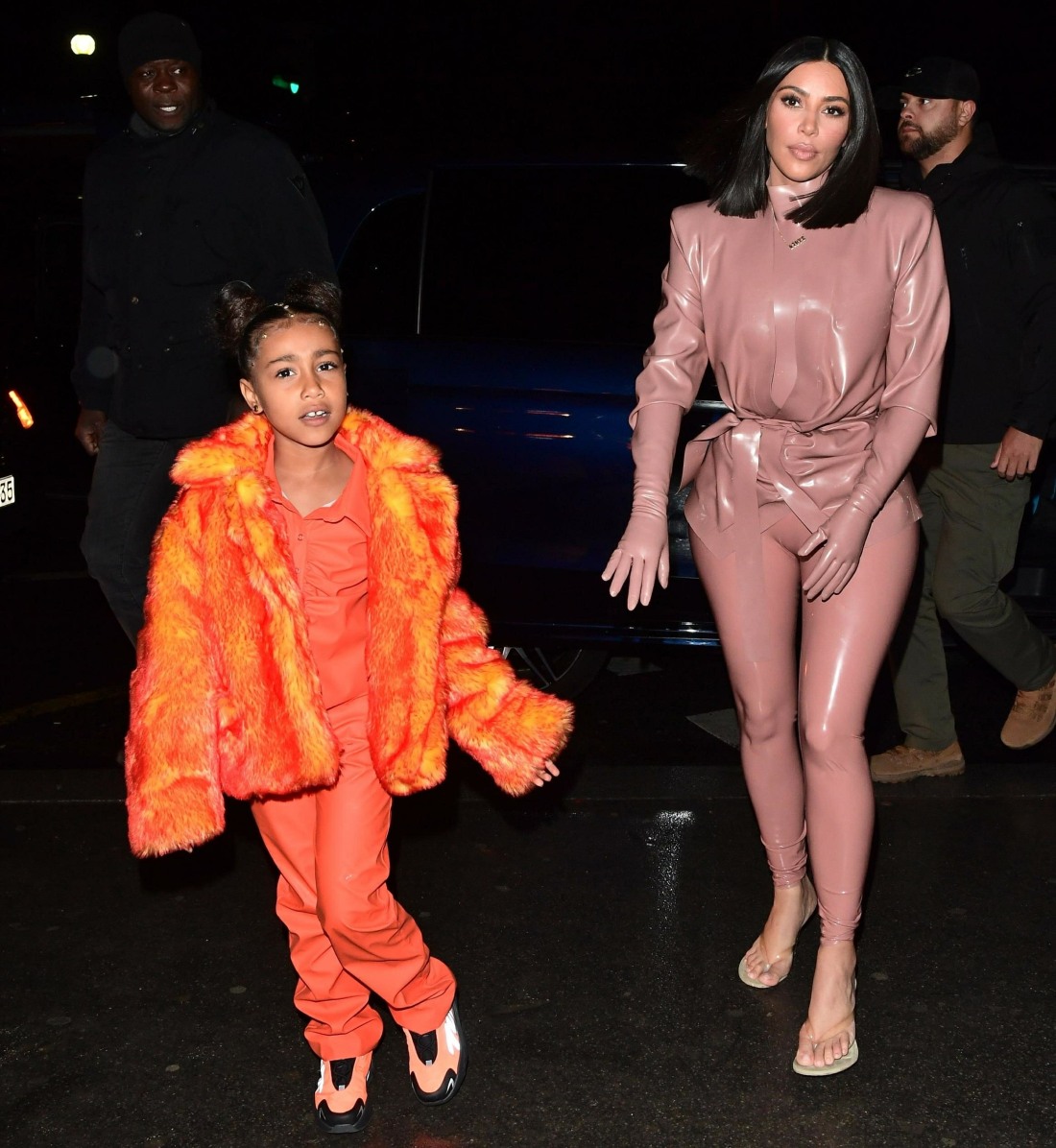 Photos courtesy of Backgrid.