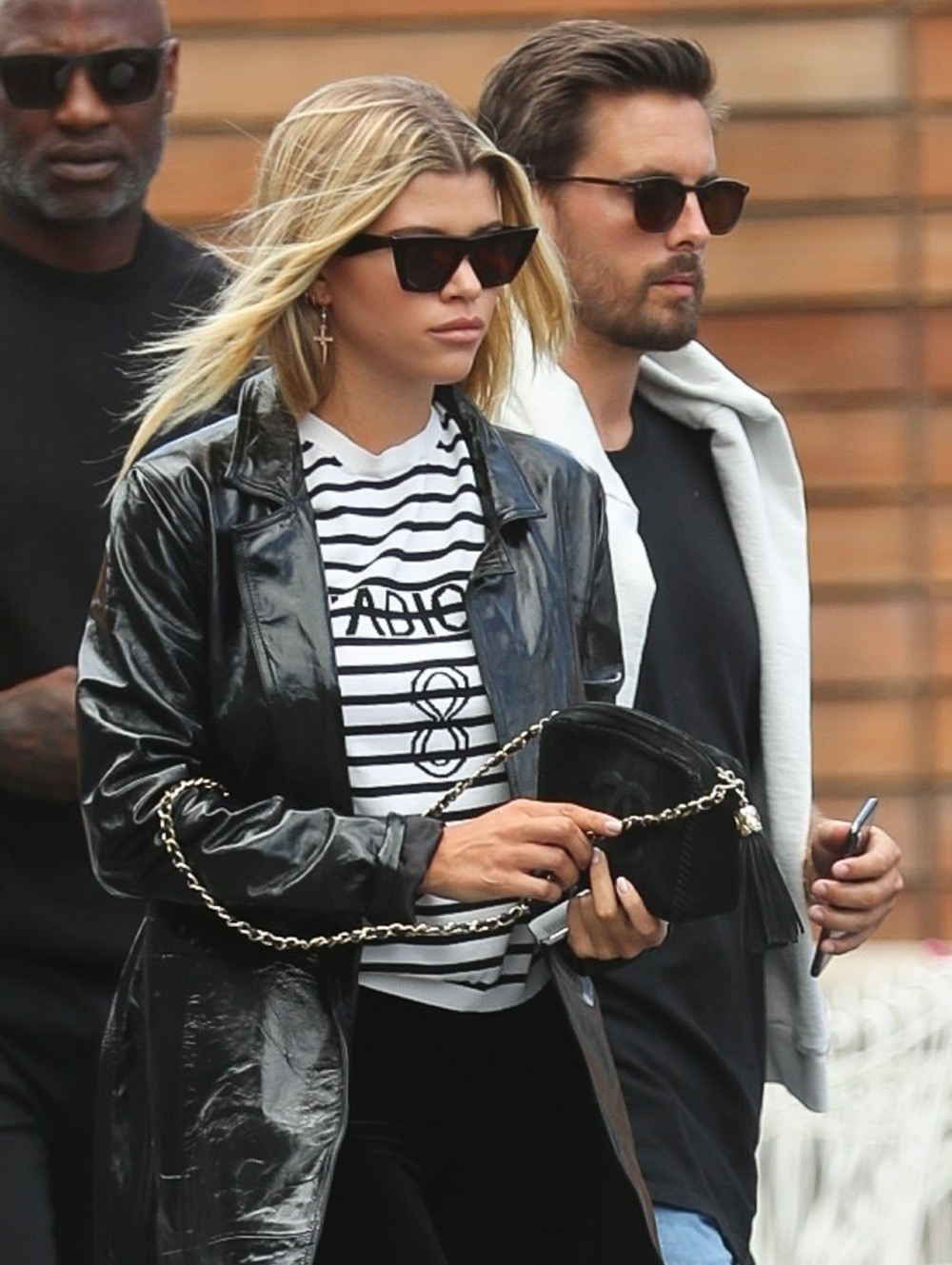 Within certain celebrity groups, it feels like there's only one dating pool. How many NBA players have dated Kardashians or Jenners? How many nepotism models has Justin Bieber slept with? How messy was the Weeknd's thing with Selena Gomez AND Bella Hadid? One example of this is Sofia Richie, who briefly dated Justin Bieber, and then somehow ended up dating Scott Disick when she was something like 19 years old. She's 21 years old now, and Scott is 36 years old, the father of three and a man with a long history of drug and alcohol abuse. Scott has real person problems. And Sofia's big problem in life is that she wants to transition from Instagram nepotism-model to actress. Recently, Scott entered (then quickly exited) a rehab facility. While Sofia said words of support, it looks like she's not sticking around:
Sofia Richie is Disick-free … or so it seems, because she's been hanging out with a new dude day after day after day. Sofia's been staying at a Malibu mansion over the last 3 days at the beach house owned by a guy …. a guy people seem to think Sofia's now dating.

Sofia and Scott have been dating for 3 years, and there have been some bumps along the way, but this time she may have actually moved on.

As we reported, Scott checked into a rehab facility earlier this month but bailed a day later after it appears someone took a photo of him at the front desk. Scott's lawyer, legal pit bull Marty Singer, believes a staff member from the facility took the pic and has threatened legal action. There were reports Scott had checked in for alcohol and cocaine, but his people insist that's not the case, saying he was there because he hadn't dealt with the grief over the death of his parents. He has, however, struggled with alcohol and drug abuse and has had several stints in rehab in the past.
Okay. If they did break up, I'm glad. They didn't belong together. She was too young and he was too screwed up. They promoted the idea that they were some kind of gross "inspo" couple but they were just an example for young women of what NOT to do. Don't settle for a much older guy who has a tractor-trailer full of baggage. Don't date reality stars. Don't date in the same C-list LA dating pool endlessly.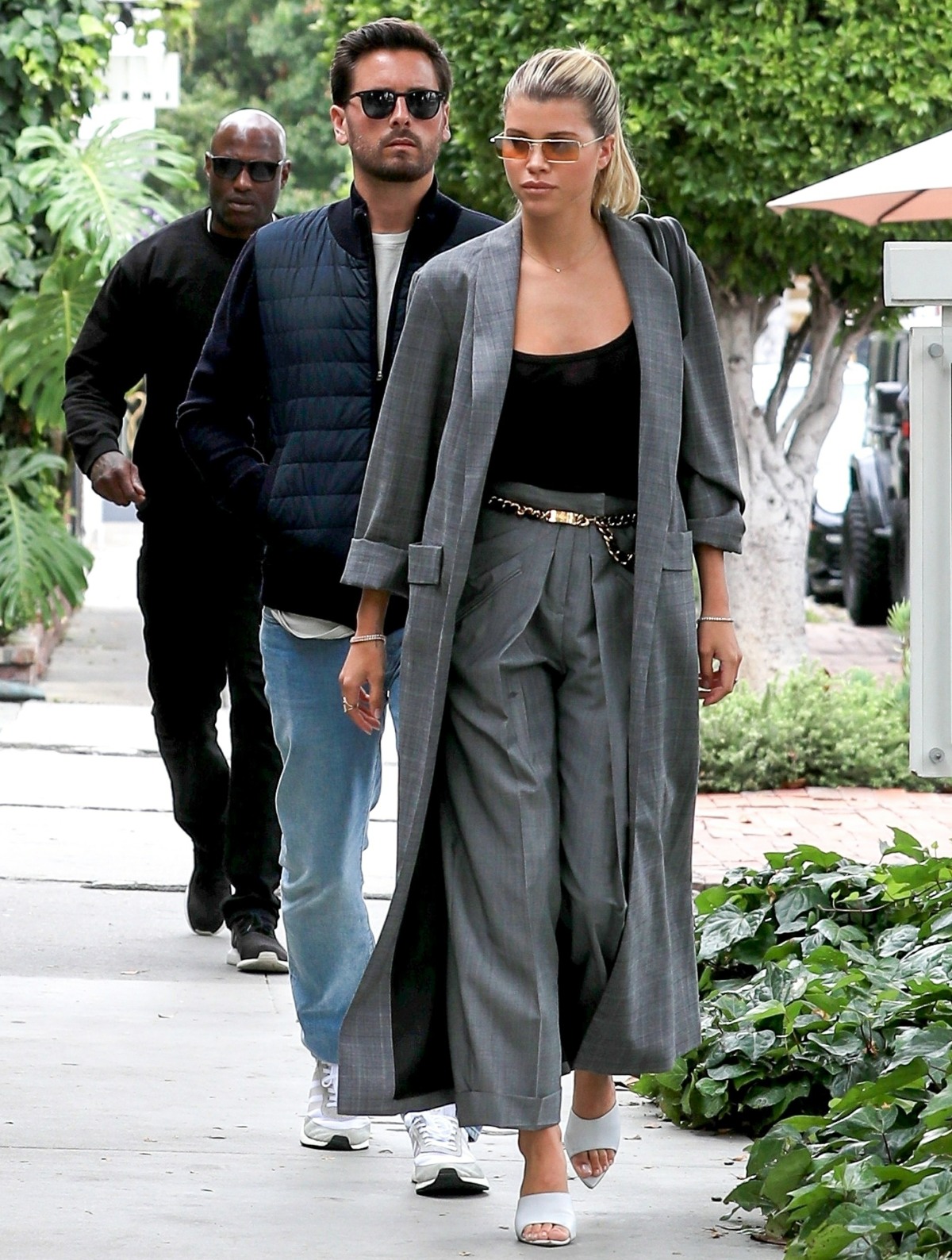 Photos courtesy of Backgrid.