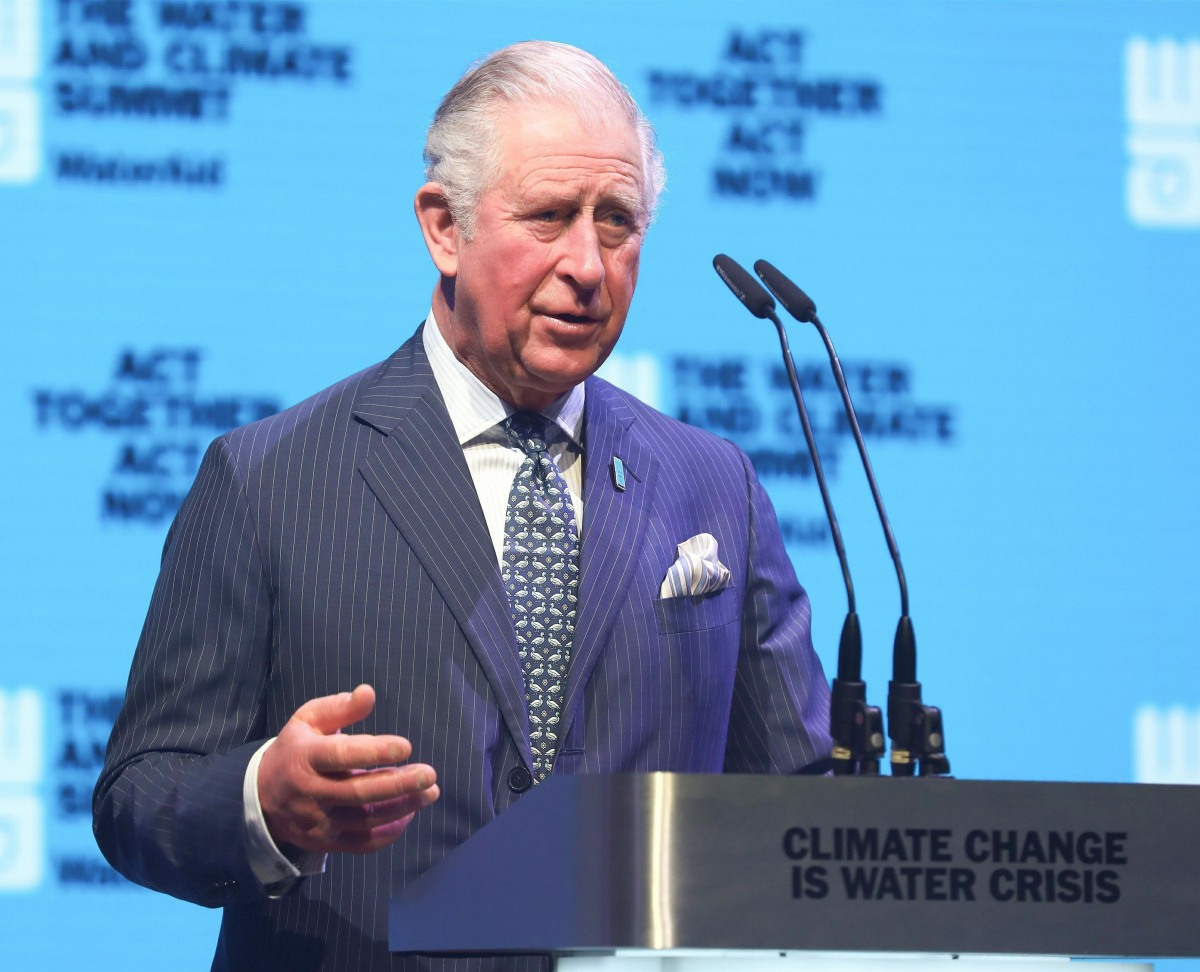 For the past few years, there's been a strange conversation in America: the death of the "summer job." Apparently, around 2016-2017, there was a weird trend of American teenagers no longer getting summer jobs, or there were fewer "summer jobs" on offer. I'm not talking about internships – I get the feeling that there's probably a correlation between the rise of internships and the death of the summer job. As someone who had many summer jobs, I lament the end of part-time summer work for teens. So does Prince Charles! Charles is the face of a new campaign to encourage people – especially teens and people in their early 20s, I think – to work summer jobs in farming this year:
An "army" of workers is required to harvest Britain's fruit and veg during the Covid-19 pandemic, Prince Charles has said, in a video promoting the "Pick for Britain" campaign. In a clip posted to the official Clarence House Twitter account, the heir to the throne said the job "will be hard graft" but "hugely important" if the nation's crops are not to be wasted.

Due to travel restrictions imposed as a result of the pandemic, the UK faces a shortage of fruit and pickers most of whom have historically come from the EU. Last month, career search engines such as Totaljobs reported record numbers of people researching farming jobs and it is thought many furloughed workers have been considering taking up jobs picking fruit to supplement their reduced wages.

However, the Prince of Wales says more workers are needed to ensure the UK's food supply in the coming months as he urged people to "Pick for Britain".

"At this time of great uncertainty, many of our normal routines and regular patterns of life are being challenged. The food and farming sector is no exception," said Prince Charles. "If we are to harvest fruit and vegetables this year, we need an army of people to help. Food does not happen by magic; it all begins with our remarkable farmers and growers."
Question: which affected the state of farming/pickers more, the pandemic or Brexit? It feels like Britain is short on farm laborers mostly because of Brexit, not because of the pandemic, although I'm sure it's a combination of both. Britain is like America in that sense – here in America, our food supply is also dependent on day-laborers/immigrant labor. I doubt many American kids would want to "give up" their summer to work in farming though. Are British kids different?
"If we are to harvest British fruit and vegetables this year, we need an army of people to help."

The Prince of Wales has shared a message in support of the #PickForBritain campaign. 🍓🍏🍅@DefraGovUK pic.twitter.com/a7WIDYo7E0

— Clarence House (@ClarenceHouse) May 19, 2020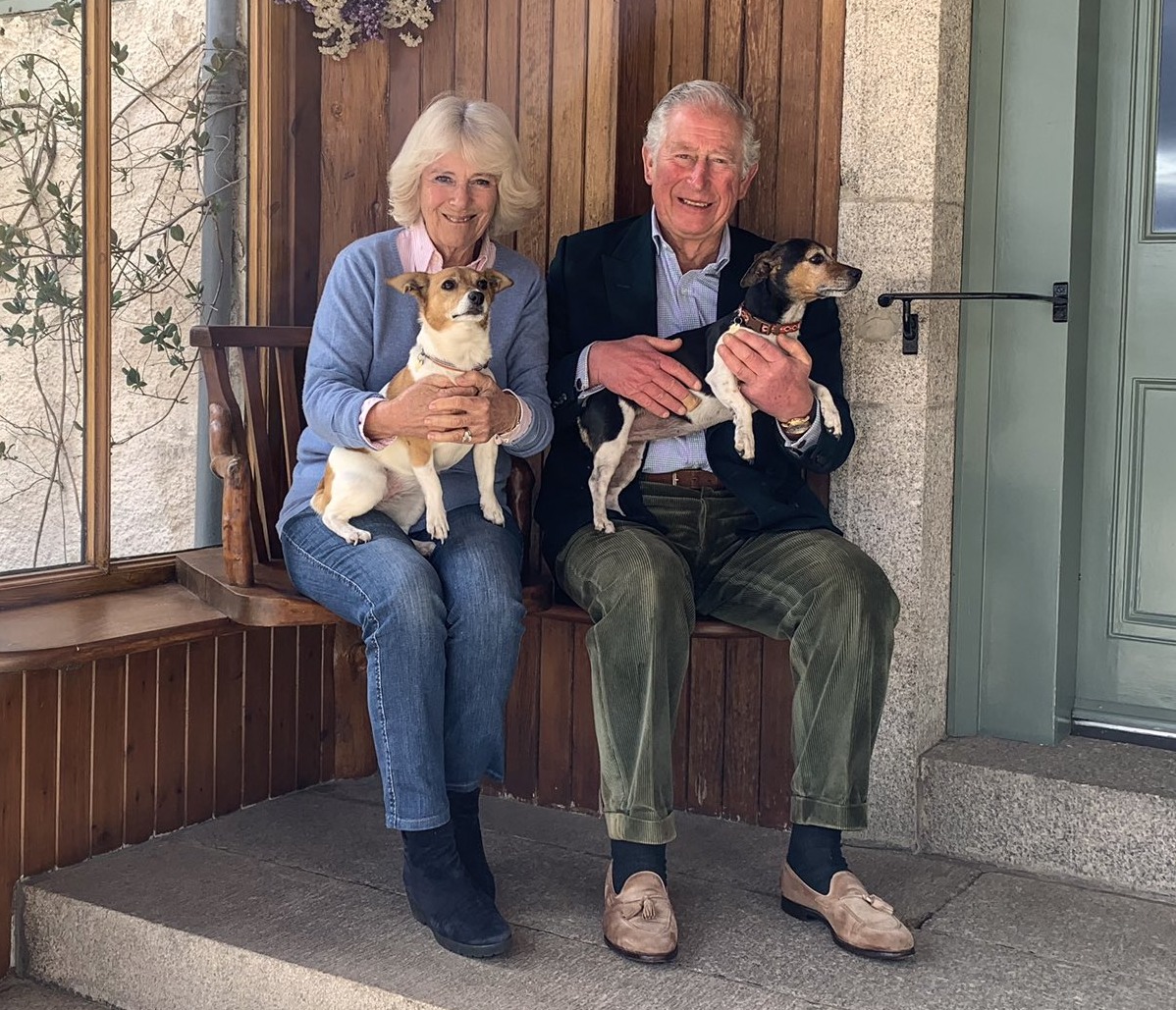 Photos courtesy of WENN, Backgrid, Avalon Red & Clarence House social media.