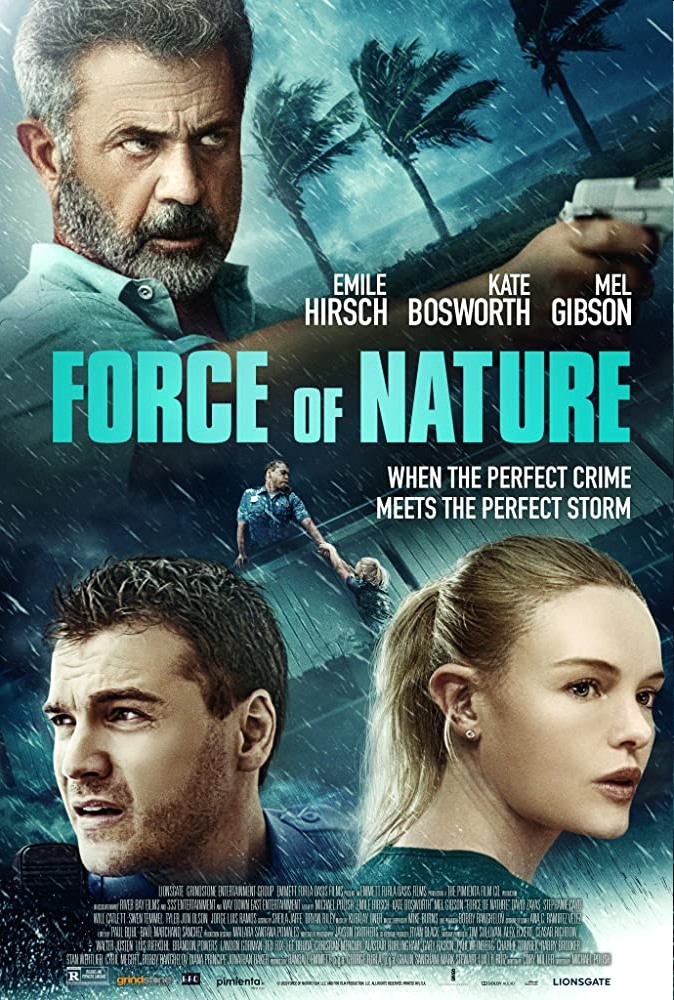 I went into this trailer "cold," only having seen that there were many Twitter people agitated about this movie already. They had good reason to be agitated: this film looks like white hot trash. The film is called Forces of Nature and it stars Mel Gibson (lol), Emile Hirsch (violent douche), Kate Bosworth (wow) and David Zayas, the only Puerto Rican actor with a speaking role in this trailer. Why is that notable? Because this movie is about crime and a heist… in the middle of the Category 5 Hurricane which left Puerto Rico devastated. Yes, all of the cops in Puerto Rico are white (??) and all of the bad guys are Puerto Rican and the whole thing is Mel Gibson's fever dream, I'm sure. WHY WAS THIS FILM MADE?
This is only a reminder that David Zayas was the heart and soul of Dexter and he deserved to have a better post-Dexter career. Instead, he's making sh-tty white supremacist movies with Mel Gibson. Also: was this filmed on an iPhone or something? Why is the quality so sh-tty?
MEL GIBSON IS STARRING IN A MOVIE WHERE HE REFUSES TO EVACUATE HIS HOME IN PUERTO RICO THATS ABOUT TO BE HIT BY A CAT 5 HURRICANE?! WHAT IN THE CAUSACITY? WHOS IDEA WAS THIS?!?!?!!

— 𝕕𝕖𝕧𝕚𝕝𝕖𝕥𝕥𝕖 ♡ (@deviIette) May 18, 2020
It's outright disrespectful to the people who went through the traumatic experience that was Hurricane Maria, for Mel Gibson and any Hollywood company to come to Puerto Rico and make a movie where the islanders are the bad guys, and he and the white people are the good guys.

— gile (@mvriegil) May 19, 2020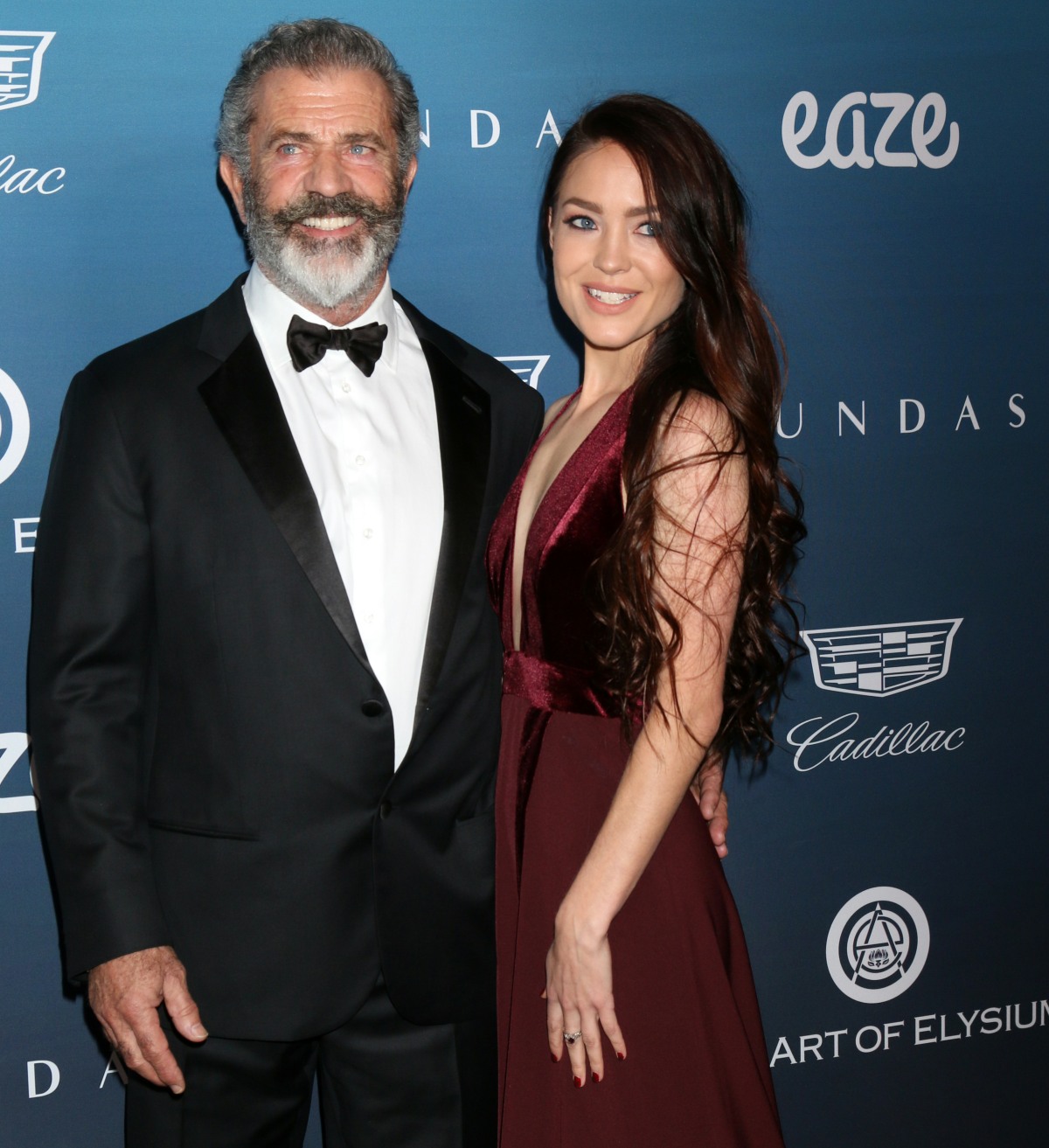 Photos courtesy of WENN.