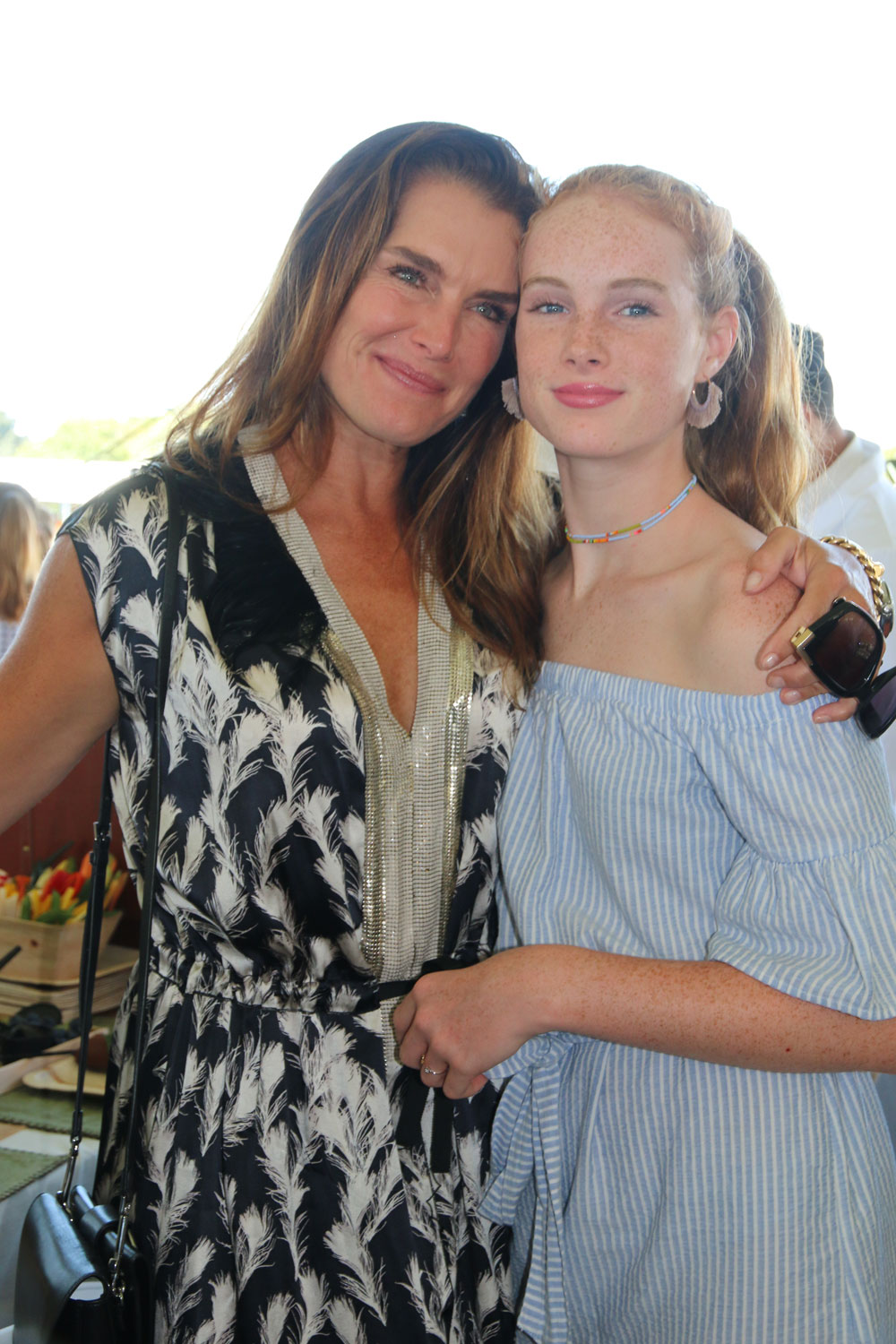 The last time we checked in with Brooke Shields was a month ago when she was trying to cook while in isolation and was surprised at how many kitchen gadgets she didn't know she had. She was also doing a lot of at-home workouts she's been posting. She didn't mention her teenagers at all, and it's likely that they had asked to stay off her social media, or were conveniently not around when she was recording videos. Brooke and her husband of 19 years, Chris Henchy, have daughters Rowan, 16, and Grier, 13. Rowan wanted Brooke to do a TikTok challenge with her, where people try to put a purse in the back of the car and then smack the other person in the front of the car with it. Only Ronan didn't warn Brooke ahead of time of course. Rowan clocked Brooke so hard she got a fat lip. Here's the video and if you can't watch it Rowan gets her purse forcefully, scaring Brooke. When she's putting the purse back she smacks Brooke square in the face. Rowan asks her mom if she's ok and Brooke says "you meant to do this? What an a-hole move. What do you have in your bag? I have a fat lip."
This is such a teenager thing to do. I love my son and out of respect for him I will save the stories about the stupid sh-t he does to tell my friends offline (I mean on Zoom or text, just not publicly). No matter how smart teenagers seem, they still do really asinine things that make us realize how much we're still needed. Sometimes, like Brooke, we suffer from their stupid decisions too.
Tommy Lee's wife did this to him too but I didn't feel sorry for him at all, given everything we've heard about him.
It looks like Rowan is hanging out with Brooke with she wants to do TikTok videos. Should I install TikTok? I'm too old to record videos of myself and I know my son won't interact with me for it, but it might be fun to scroll through.
Oh and Brooke is watching Belgravia too! I just finished that, it was really good and worth subscribing to Epix for.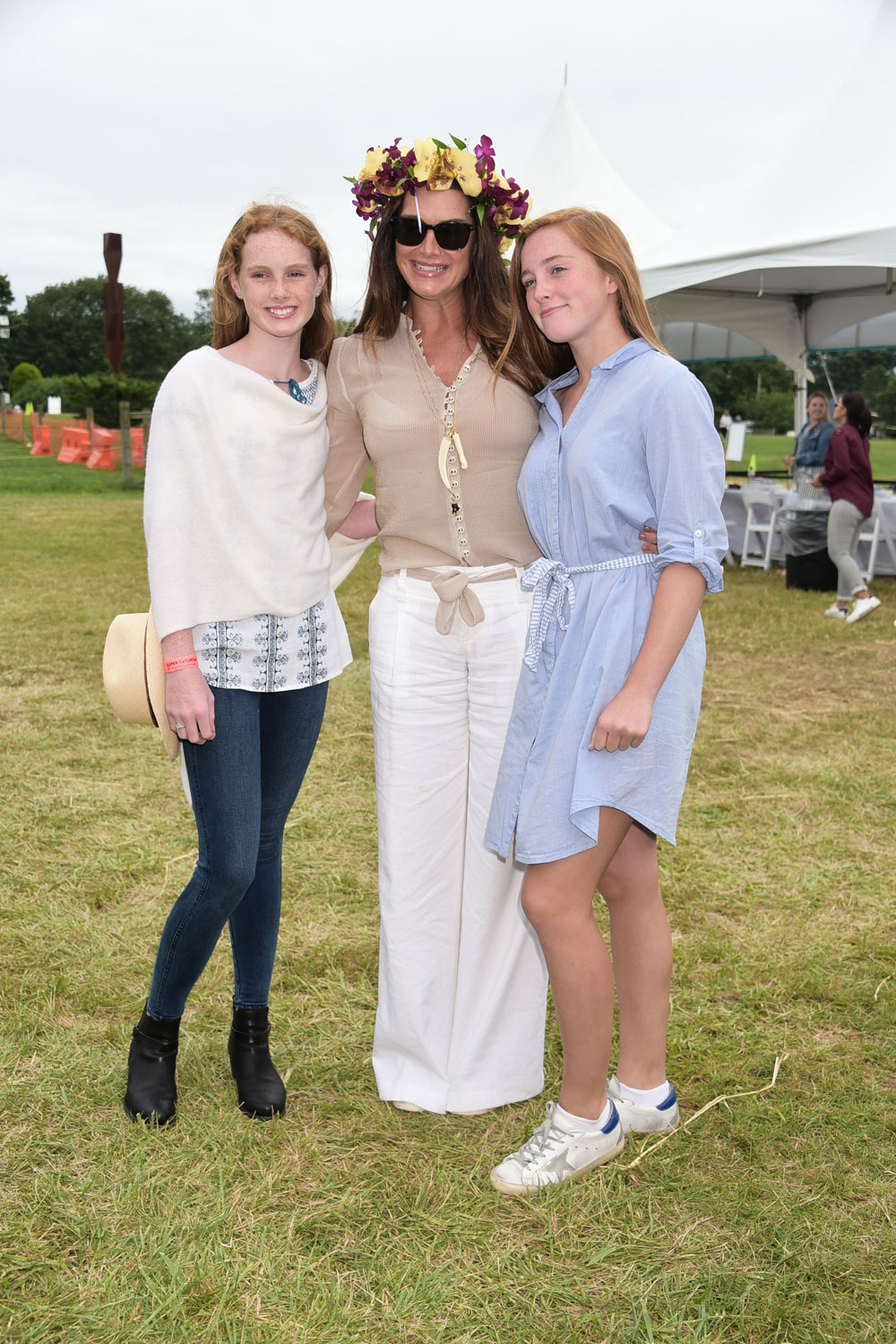 Photos credit: WENN