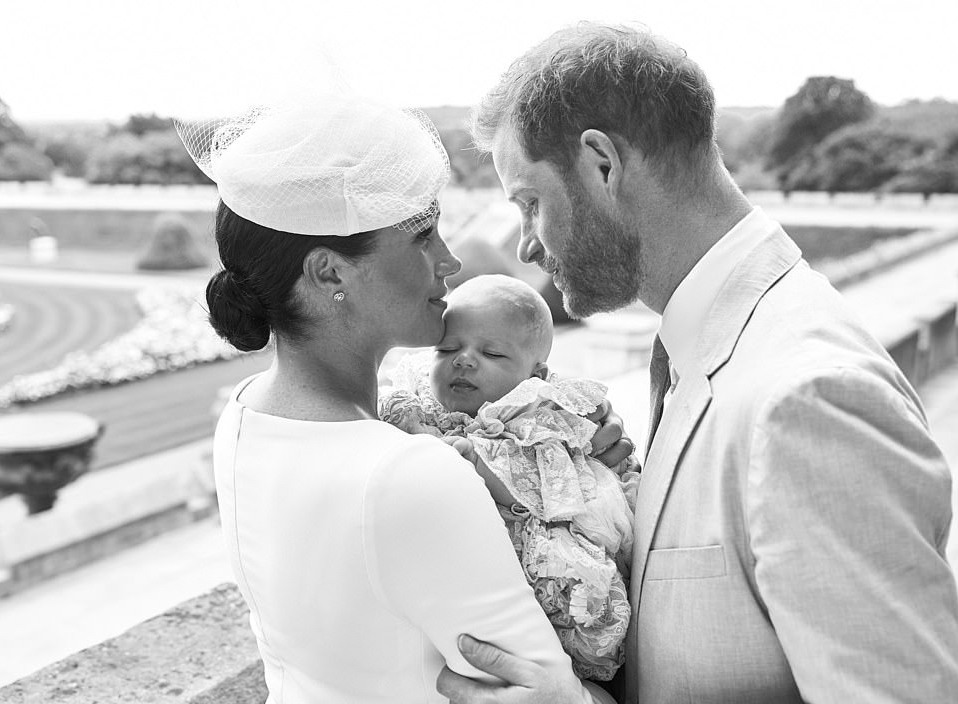 From what I gather, the Duke and Duchess of Sussex's new publicist likely sent out an email blast to preferred, friendly journalists with a simple confirmation that Harry & Meghan would be spending their anniversary quietly at home. That's my assumption about the email blast, just because Harper's Bazaar, People Magazine, etc. all had similar-sounding quotes saying basically the same thing. My point is that I doubt many outlets have any kind of inside track on what M&H are up to without a nod from the Sussexes' new media team. So take this Us Weekly story as what it is: likely bulls–t. But it's still enjoyable, because I've been wondering whether Harry and Meghan gave each other presents for their anniversary:
Lucky in love! Prince Harry and Meghan Markle celebrated their second year of marriage on Tuesday, May 19, and rang in the occasion with a couple of heartfelt gifts.

"Meghan designed Harry's card, and handwrote a beautiful, sentimental message inside expressing her love for him," a source exclusively tells Us Weekly. "Harry surprised Meghan with a huge, stunning bouquet of roses and a ring, which she loves."

Two years after exchanging their vows in front of huge crowds at St George's Chapel in England, the duo wanted to share a more intimate celebration of their love as they settle into their new Los Angeles home. Meghan, 38, and Harry, 35, moved to California in March after their temporary stay in Canada in the wake of their royal exit. Us confirmed earlier this month that the pair has been living in Tyler Perry's multimillion-dollar mansion with their 12-month-old son, Archie.

"The most important thing to them was that they got to enjoy each other's company without any interruption from the outside world," the insider adds.
The British outlets would have us believe that Poor Harry is sitting in LA, distraught over what he's lost, depressed because he can't be attached to military stuff, and homesick for bangers and mash or something. But even though this is likely fiction, I think it's probably closer to the truth. Meghan and Harry and having what amounts to an extended second honeymoon – not having to be on parade, not having bitchy courtiers or racist reporters stepping on their necks 24-7, just getting to spend time together and time with their baby. Also, I laughed thinking about Meghan giving Harry a… CARD while he went all-out with roses and jewelry. And knowing Meghan's writing style, that card was overwritten AF.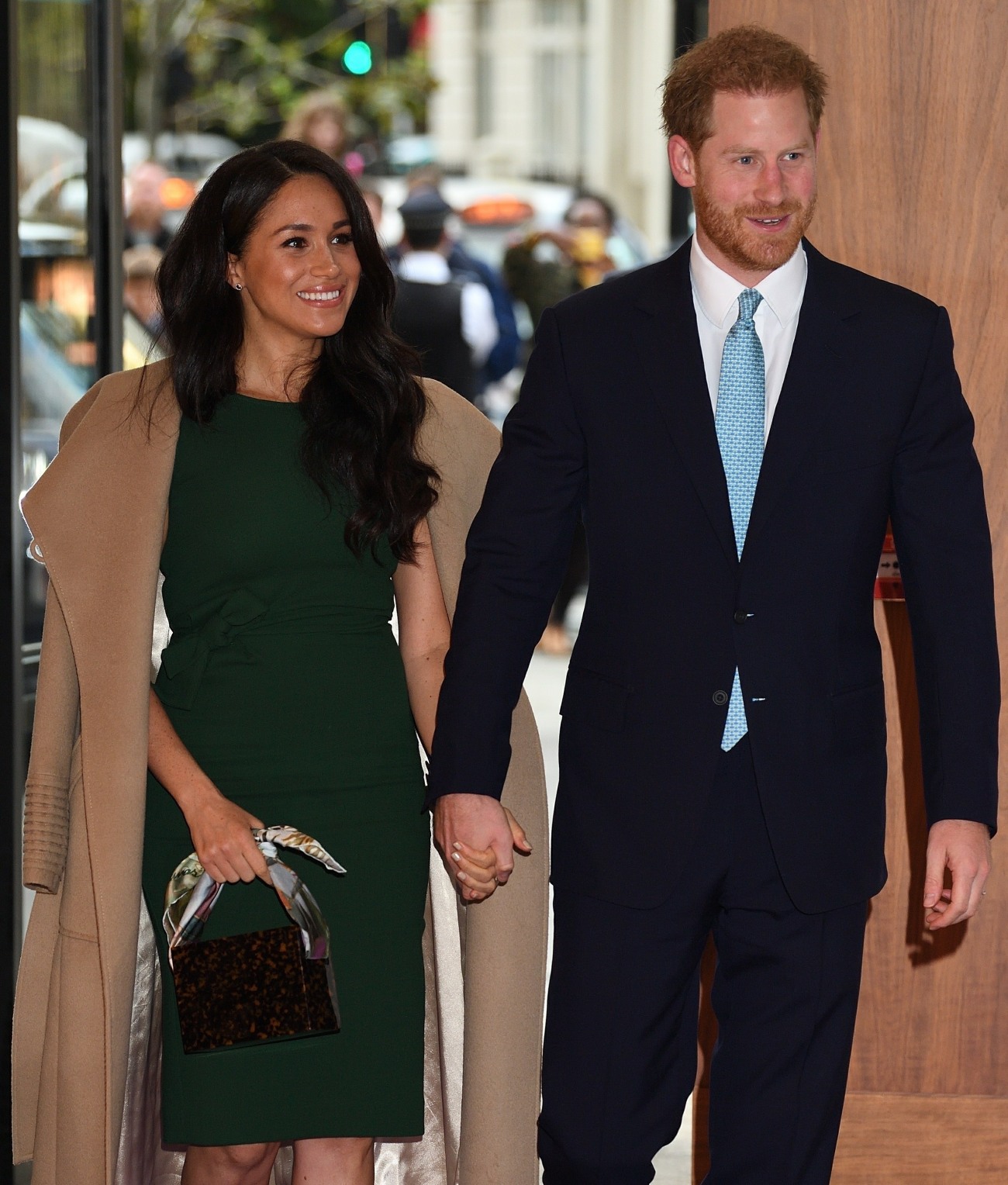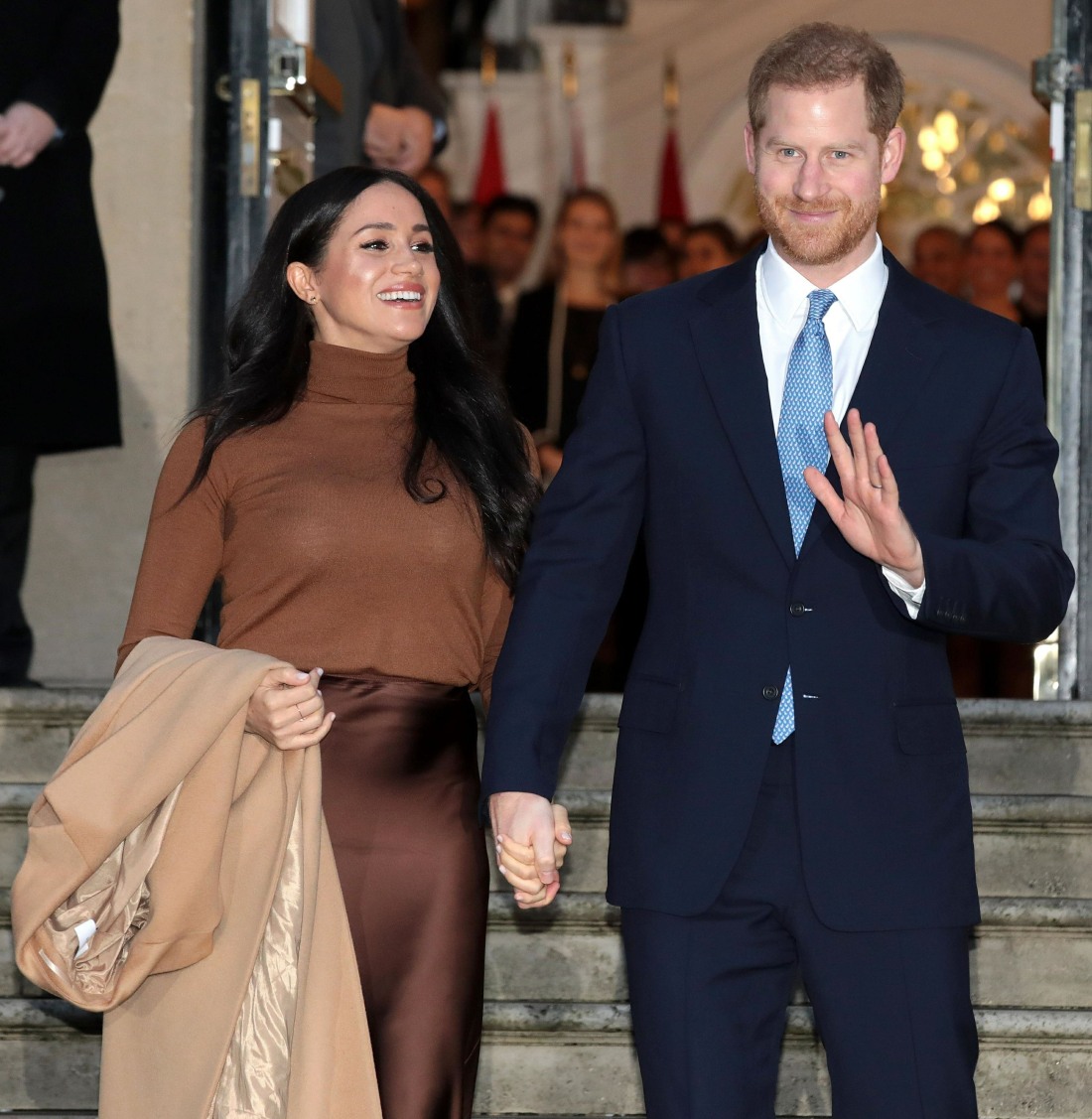 Photos courtesy of WENN, Avalon Red and Backgrid.