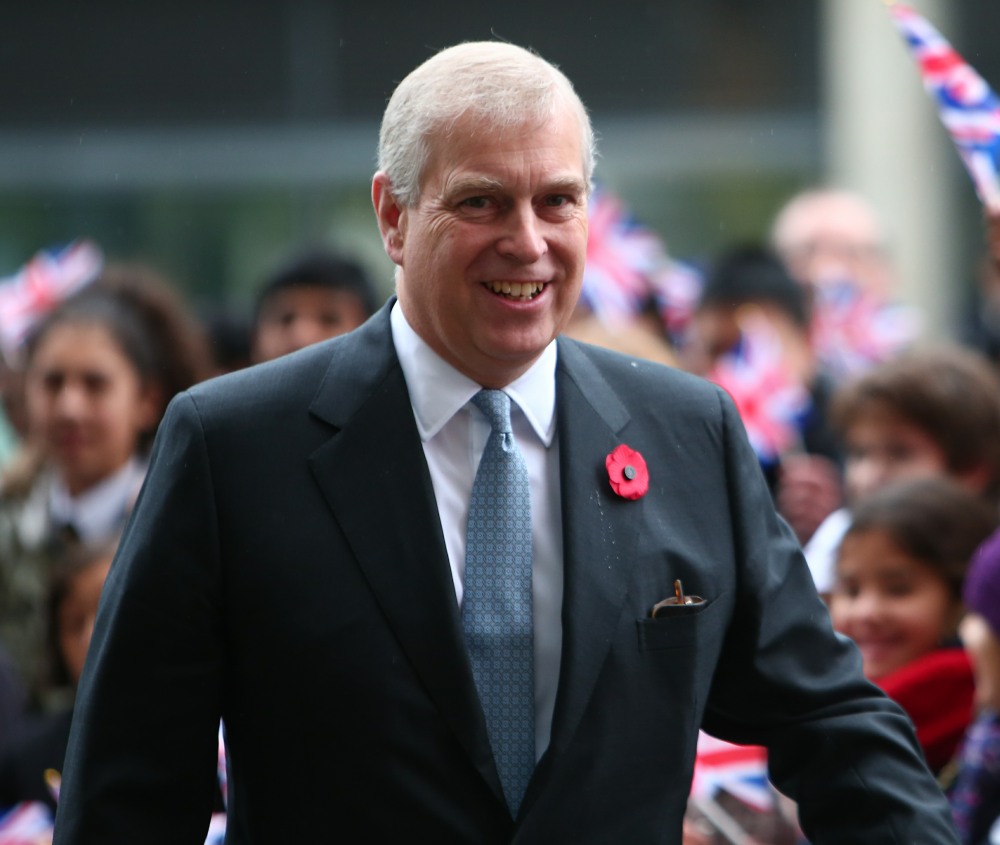 This weekend, there was one story – which may or may not be true – about the Queen possibly paying off Prince Andrew's debts with regards to the Swiss chalet. On Monday, Andrew's office denied that the Queen would be spreading any money around, and the spokesperson claimed that Andrew and Fergie were merely going to sell the chalet… which I still don't get. They didn't have a mortgage from a bank, this was a private sale and a privately arranged payment plan, and the original owner is currently suing them. But we'll see how that turns out. But my point was: that was only ONE story this weekend. The Times of London also ran a fascinating little story about how all of the Queen's courtiers are pretty much fed up with Andrew and he'll never be allowed to "come back" to public life.
Prince Andrew, who said he was stepping back from public life last year "for the foreseeable future," will never resume official duties, it was reported Sunday. The Sunday Times says that the royal family has "no plans to review" his position and the queen is "resigned" to her son's permanent removal from public life, following his disastrous television interview about his friendship with Jeffrey Epstein.

Andrew had wished to return to public life at some point, but his cause has not been helped by revelations that his charitable trust is being investigated by Britain's Charity Commission about the payment of $420,000 over a five-year period to the duke's former private secretary, Amanda Thirsk, who was once a trustee. The prince's household repaid the funds to the trust and there is no suggestion of wrongdoing by Thirsk.

Andrew will likely be "faded out" of his last few military roles over the next few years and will not take part in any further public royal events, the Sunday Times report says.

Sources say Prince Andrew is a "toxic" presence in the royal family who won't be returning to his duties anytime soon, a report claimed Sunday. Royal sources described Andrew to the UK's Sunday Times as a "busted flush."

The 60-year-old royal — who had hoped his status change in the family would only be temporary — recently hired PR specialist Mark Gallagher in an effort to clear his name and clean-up his image, the report said.
In a parallel universe with no global pandemic, I could have actually seen how Andrew would have wormed his way back into public life. The centerpiece of Andrew's "comeback" would have been Princess Beatrice's wedding, which was supposed to be this past weekend, in a tent on the grounds of Buckingham Palace. Without the pandemic, Andrew would have been oozing his sleaze all over the wedding plans and pushing stories about how he's been a great father to his daughters, nevermind the fact that he abused a teenager who was trafficked to him by Jeffrey Epstein. Not for nothing, the Queen would have been all for the public rehabilitation of her favorite son. She's been trying to bring him back since the day he fake-resigned. Anyway, as much as I want to believe that Andrew won't be allowed to come back, never underestimate the Queen's utter tone-deafness.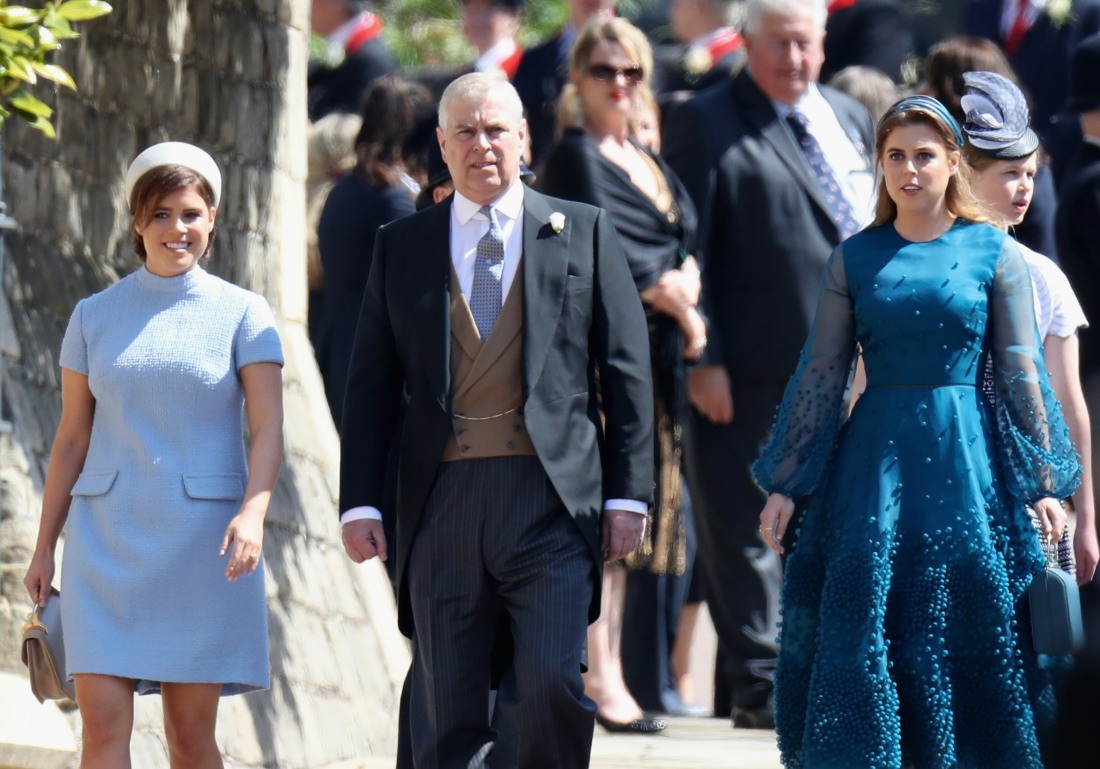 Photos courtesy of WENN, Avalon Red and social media.