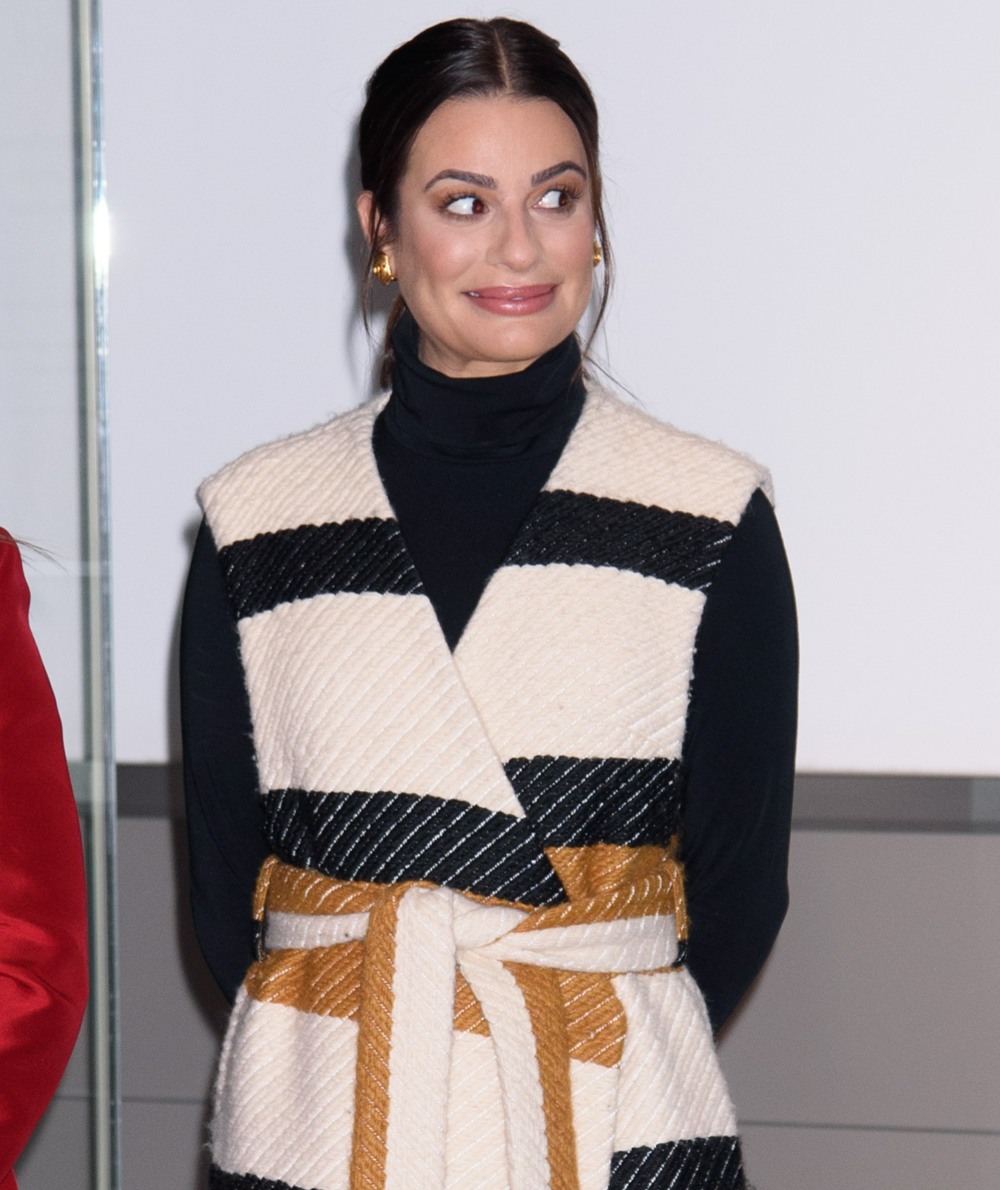 Yesterday, we discussed Samantha Marie Ware and how Lea Michele threatened her when they worked together on Glee in 2015. Ware claimed (and I believe her, 100%) that Lea told everyone that if given the opportunity, she would "sh-t" in Samantha's wig. What was amazing was that immediately, several former Glee peeps and former Lea Michele costars all piled on with stories and GIFs, all agreeing with Samantha. Apparently, Abigail Breslin is another one of Lea's old (Scream Queens) costars who hates her guts:
Weighing in? Abigail Breslin and more stars subtly addressed drama surrounding Lea Michele after Glee alum Samantha Maria Ware accused the actress of making the show a "living hell."

Later Tuesday, Breslin, 24, was caught "liking" a handful of tweets about the Glee backlash. "not everyone agreeing that something felt off about Lea Michele… where have y'all been i've BEEN saying this FOR YEARS??? i thought i was alone," one Twitter user wrote. Another tweet in Breslin's list of "liked" posts simply showed a photo of the series' slogan, "And that's what you missed on Glee."
So, yeah, Lea has left a lot of carnage on every show she's ever been on. Literally everyone knew she was the worst though – I remember hearing stories about her terrible behavior when Glee first became a thing. Those stories calmed down after Cory Monteith died – people felt sorry for Lea – but I guess she kept on treating everybody like garbage after Cory died. Another piece of good news? One of Lea's corporate sponsors just dropped her:
Lea Michele's partnership with HelloFresh just spoiled. The meal-kit company announced on Tuesday that it terminated its relationship with the former "Glee" actress after Samantha Marie Ware spoke out against Michele's alleged racist behavior.

"HelloFresh does not condone racism nor discrimination of any kind. We are disheartened and disappointed to learn of the recent claims concerning Lea Michele," the company tweeted. "We take this very seriously, and have terminated our partnership with Lea Michele, effective immediately."

Michele's rep hasn't responded to numerous requests for comment.
In the midst of any of these "feeding frenzy" gossip cycles, I always love it when an outlet says something like "Her rep had no comment," or "his publicist hung up on us." If Lea treats her COSTARS like sh-t, how do you think she treats her friggin' publicist? That publicist has probably been "liking" all of the shady tweets too. Anyway, yeah. No more HelloFresh for Lea. HAahahahahaha. Oh well.
God, I couldn't even finish watching this because she's THAT annoying. How has this chick been a working actress for the past decade?!?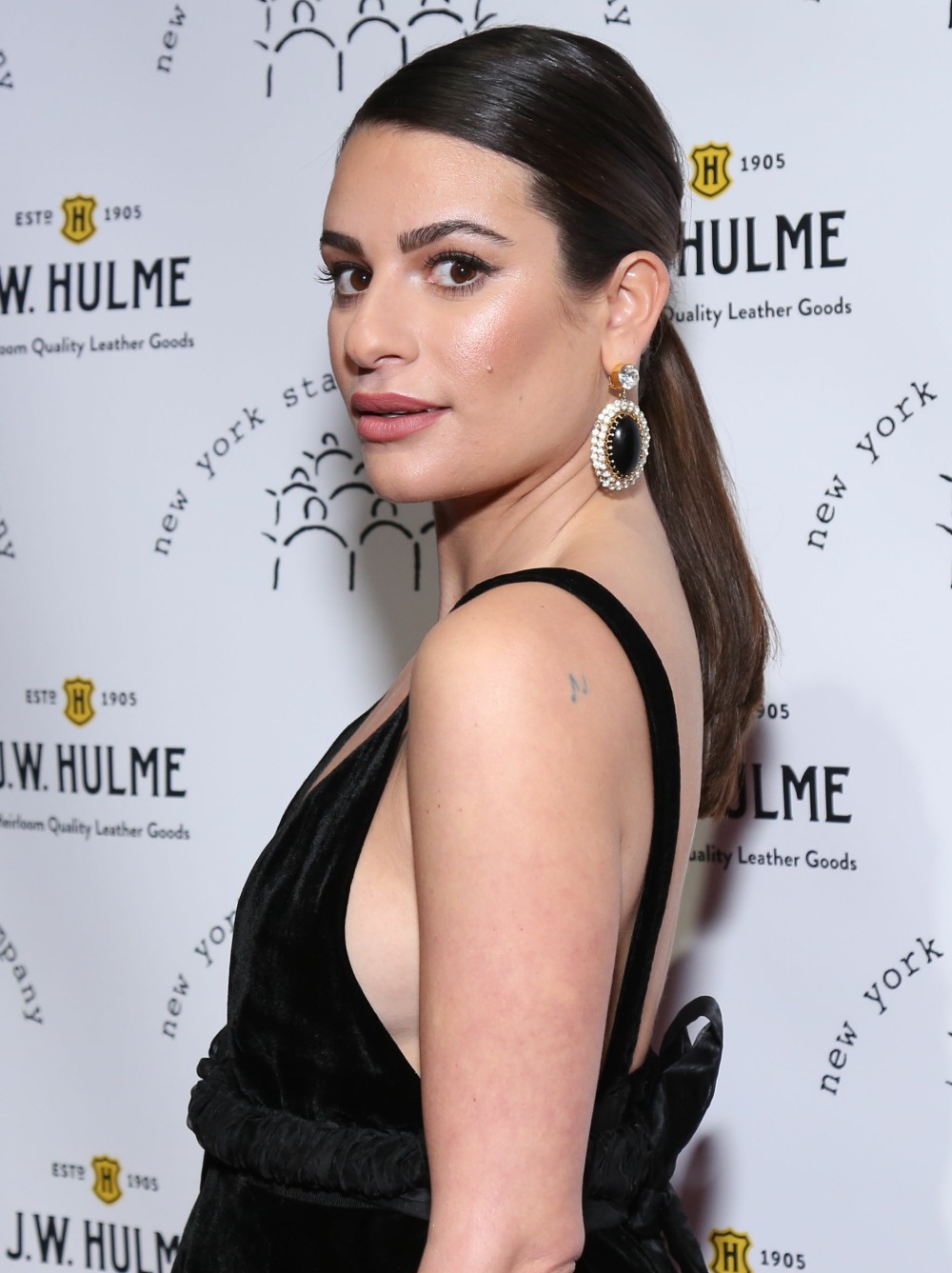 Photos courtesy of WENN.