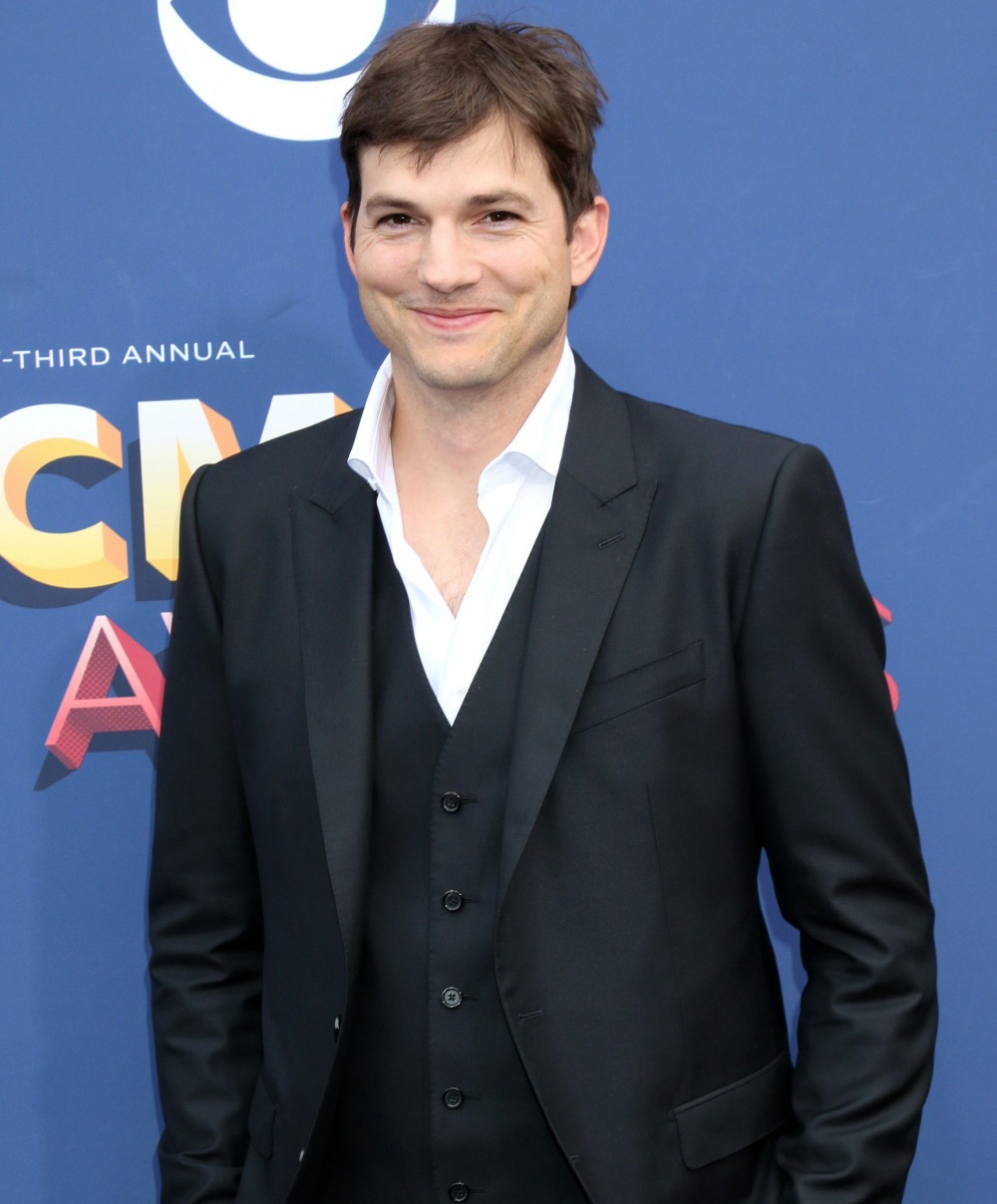 Yesterday was "Blackout Tuesday," and a lot of white celebrities participated in it. Which is missing the point – those white celebrities could and should be using their social media to amplify, inform, educate and engage. But so many people did it and many of them weren't saying much of anything about Black Lives Matter BEFORE the blackout, which is also missing the point. Still, it was absolutely discouraging to see the reaction to all of those black boxes on Instagram and Twitter. The reactions were either "thank you, you're doing the most for BLM!" or "you're racist because All Lives Matter!" Both of those responses suck.
Anyway, Ashton Kutcher had some time to reflect on the "All Lives Matter" argument. He made a video, which I cannot access on Twitter because Ashton has had me blocked for years (lol). But I can still access his Instagram, so there you go.
"I don't think All Lives Matter people should be cancelled, they should be educated." Yeah but… what if we just cancelled them? Don't get me wrong, if white people want to try to be allies by educating other white people on how they can be allies, so be it. I can think of better uses of time. Especially at this point – if you're arguing with a 40-something white dude about "All Lives Matter," guess what? That dude is not going to change his mind. And besides that, I can't help but feel that most of these All Lives Matter people are just f–king bots anyway.
And yes, I think it's funny that Ashton is pro-cancelling when it's a Indian-American blogger who talked about all of the times he cheated on Demi Moore, or that time he did brownface and faked an Indian accent. But he's anti-cancelling when it involves racists screaming "All Lives Matter!"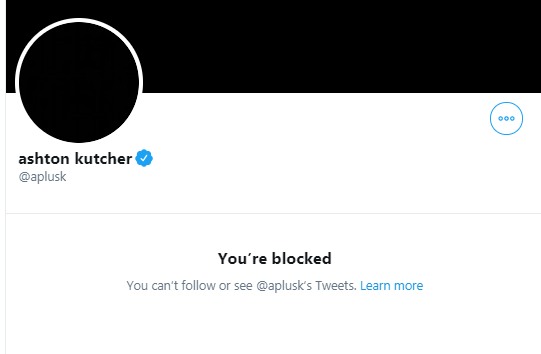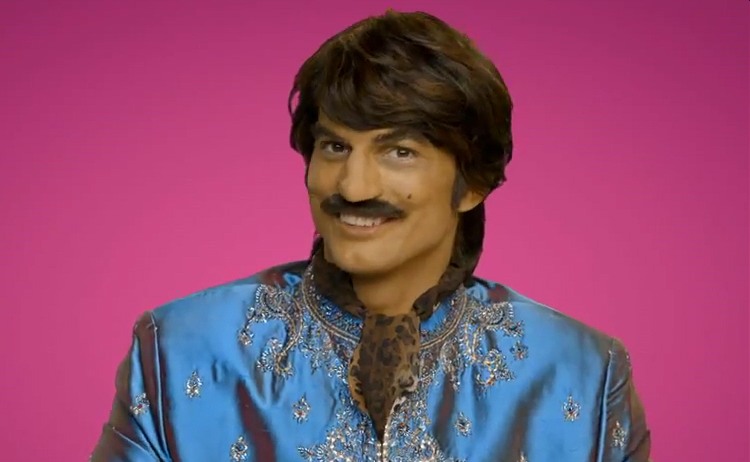 Photos courtesy of Avalon Red.