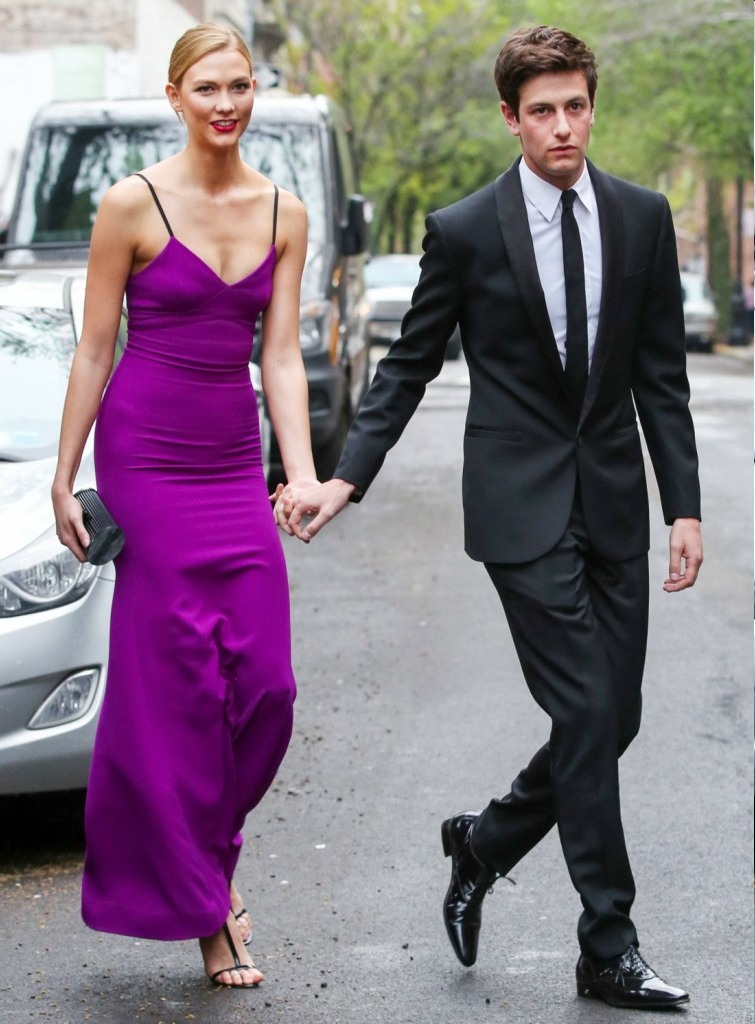 I've said this before, and I'll say it again. I don't think Karlie Kloss is "responsible" for all of the despicable things her brother-in-law and sister-in-law do and say. But I absolutely feel like Karlie doesn't say or do enough to make up for the fact that she married into the Kushner family more than willingly and that she socializes with Jared Kushner and Ivanka Trump. It's a fine line – it's not "Karlie's fault" that Ivanka got her daddy to tear-gas kids outside of the White House. But if I was in any way associated with the Kushners, I would make it my life's mission to disassociate myself from them and stand up for what's right very, very vocally. But Karlie is happy enough to play all sides and simper and preen away all justified criticism of the Kushners. So, Karlie posted this on Instagram:
That is… not enough for a public figure, a white celebrity who is married into the Kushner family, a family which tear-gassed, flash-banged and brutalized peaceful protesters JUST THIS WEEK so an authoritarian dictator could have a photo-op at a church. Someone needed to call Karlie out. And that person was Tavi Gevinson, the fashion writer/editor. Tavi commented on Karlie's post with this:
Tavi Gevinson is taking NONE of Karlie Kloss's bullshit armchair activism: pic.twitter.com/ypnec6zfDb

— Ξvan Ross Katz (@evanrosskatz) June 3, 2020
*giggles* This was good. Good for Tavi. She also had words for Derek Blasberg, who is something like a Truman Capote society figure and friends with all of the white supremacist society "swans." Blasberg is friends with Ivanka, Karlie, Gwyneth and everybody else.
@tavitulle chimes in with the truth 👍🏼 pic.twitter.com/k0zajUyrul

— The Mastodon (@themastodonclub) June 3, 2020
Tavi Gevinson, everyday hero.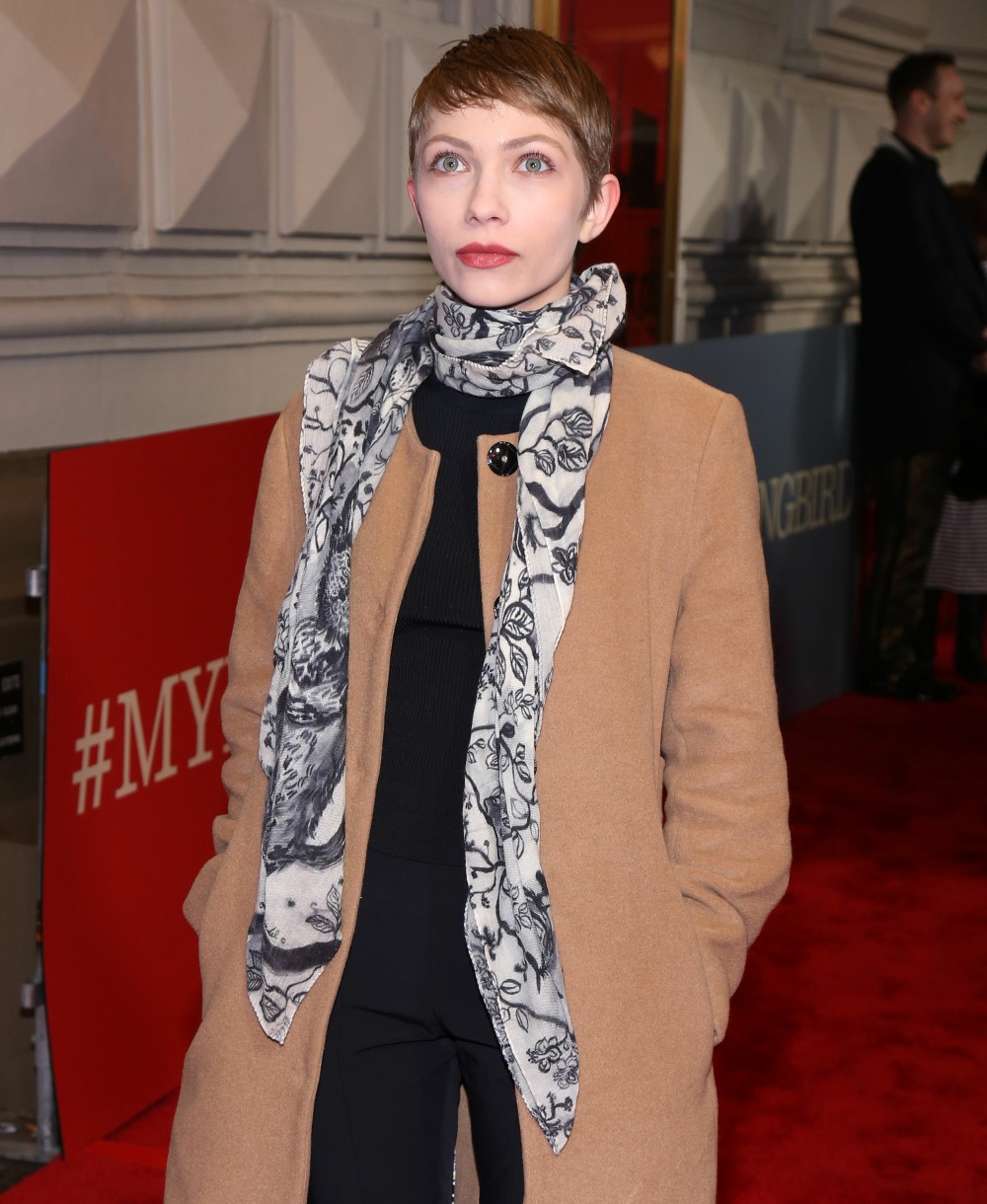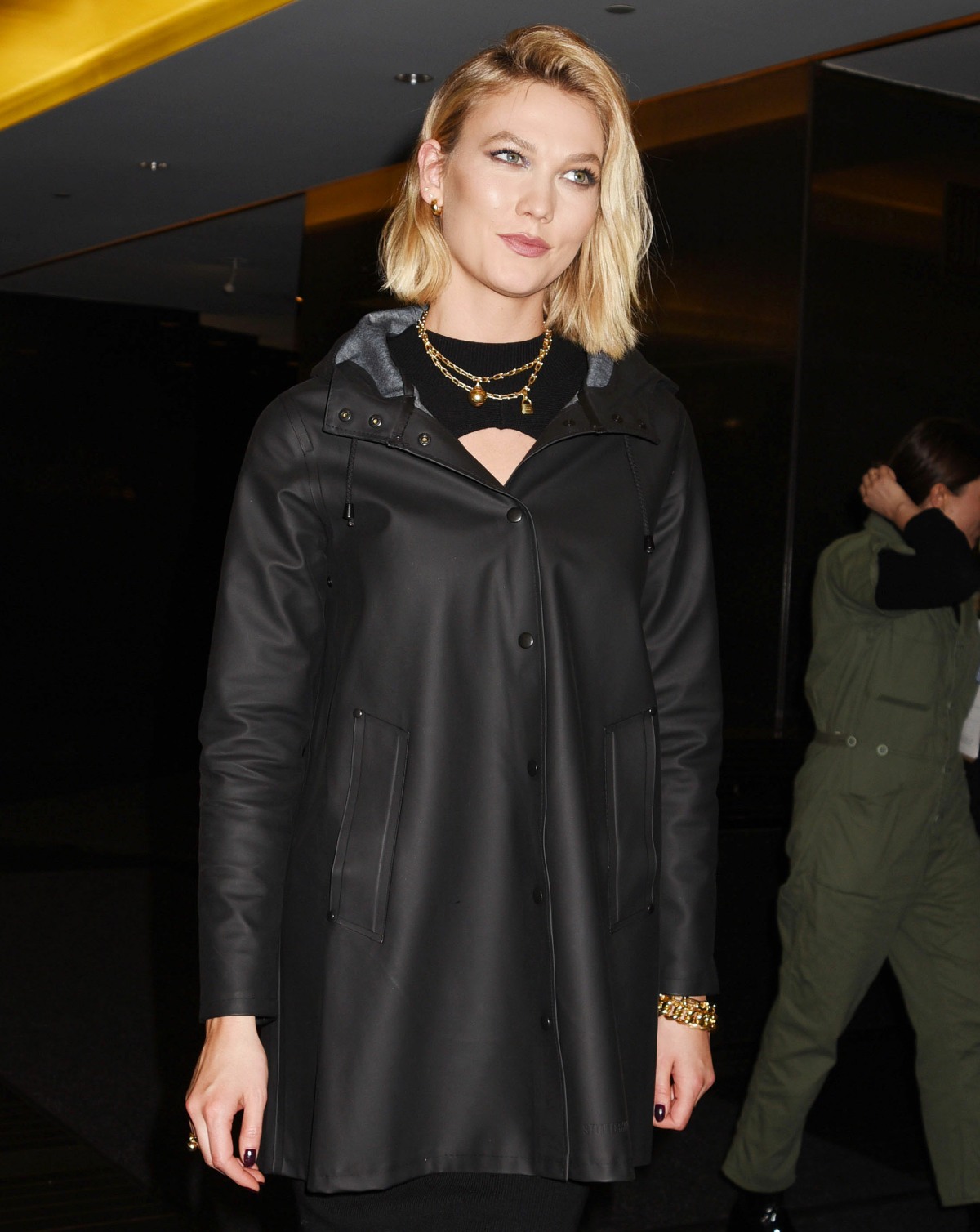 Photos courtesy of Instagram, WENN, Backgrid and Avalon Red.