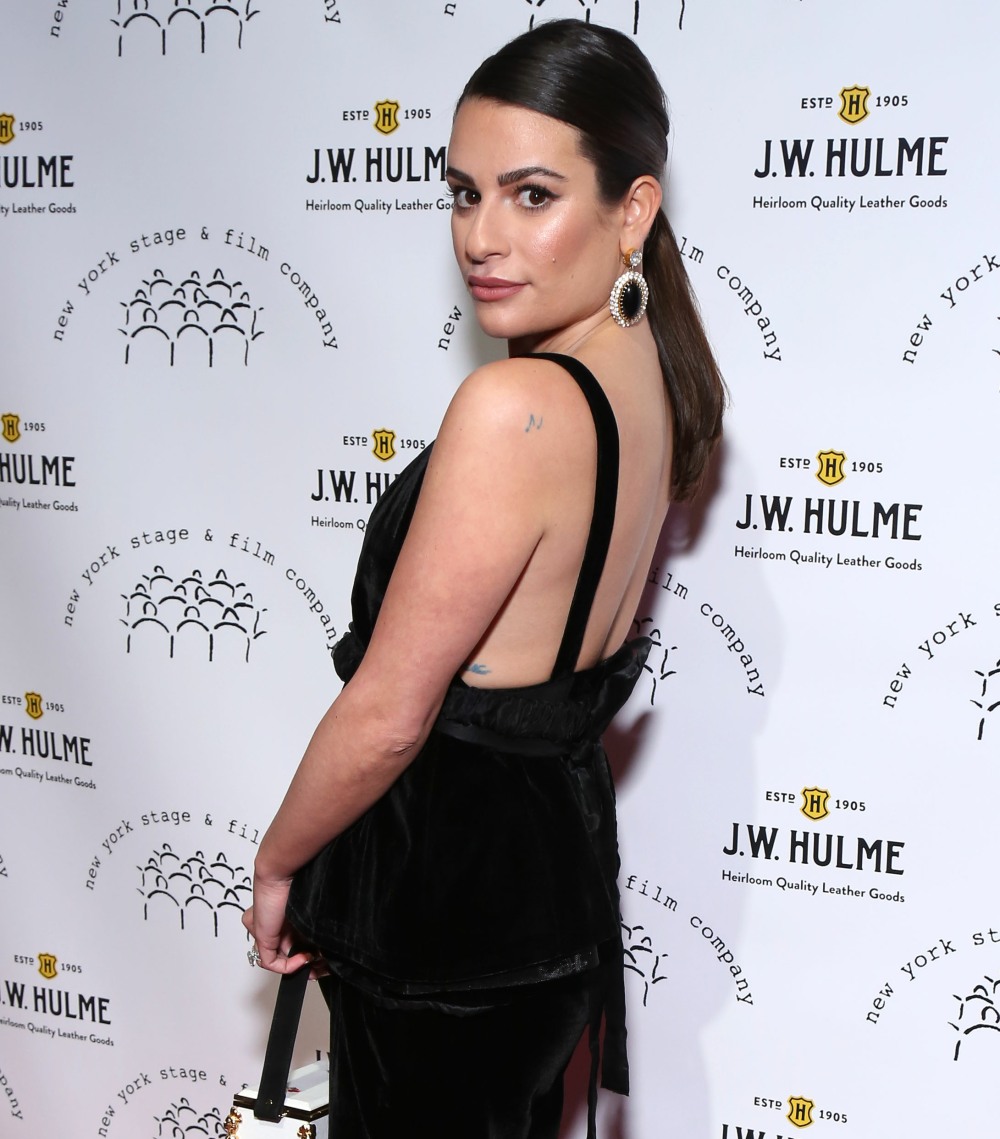 As someone who always got a bad vibe from Lea Michele, I'm feeling pretty good about what's happened to her this week. I feel like my instincts were dead-on about her. To recap, Samantha Marie Ware got the ball rolling when she responded to Lea's tweet about the murder of George Floyd. Ware said Lea made her first TV gig "a living hell" and that Lea "told everyone" that if she had the opportunity, she would "sh-t" in Ware's wig. Ware accused Lea of "traumatic microaggressions" and more. Many of Lea's former costars piled on with GIFs and tweets, backing up Ware's story. Then yesterday, Lea decided to release an apology which was… one of the WORST apologies I've ever read in my life. I can't even summarize it – just go here to read the mess. Her publicist must have been drunk when she okayed that. So what else has happened? Another costar is speaking up – Heather Morris worked with Lea for years on Glee.
Heather Morris is speaking out about the allegations made against her former Glee co-star Lea Michele. The 33-year-old actress and dancer, who played cheerleader Brittany S. Pierce on the beloved series, says that Lea was "very" unpleasant to work with.

Heather said, "Let me be very clear, Hate is a disease in America that we are trying to cure, so I would never wish for hate to be spread to anyone else. With that said, was she unpleasant to work with? Very much so; for Lea to treat others with the disrespect that she did for as long as she did, I believe she SHOULD be called out."

"And yet, it's also on us because to allow it to go on for so long without speaking out is something else we're learning along with the rest of society," Heather continued. "But, at the current moment its implied that she is a racist and although I cannot comment on her beliefs, I think we're assuming, and you know what happens when we all assume…"
I think Heather is trying to make a nuanced argument, one which (ultimately) doesn't even matter. Heather's basically like "yeah, Lea threatened to sh-t in a lot of wigs, but I don't think wig sh-tting is necessarily racist"? Which is not the point because it's still wig sh-tting. Also, I believe Samantha Ware. She didn't say "racist" but she said "traumatic microaggressions," and a lot of Lea's former costars (who happen to be black) were agreeing with Ware. As for this: "It's also on us because to allow it to go on for so long without speaking out is something else we're learning along with the rest of society." I hate that both-sidesism. Yes, every coworker has a responsibility to treat each other with respect, and when one person is constantly disrespectful, people should speak out. But it's not "on" Lea's bullying victims in the same way it's "on" Lea for being a hateful, wig sh-tting C-U-Next-Tuesday.
What else? Lea's Spring Awakening costar Gerard Canonico had this to say about working with Lea and her horrendous apology:
SPRING AWAKENING castmember Gerard Canonico has weighed in, calling Michele "nothing but a nightmare." pic.twitter.com/wCJcSmbgsn

— Ξvan Ross Katz (@evanrosskatz) June 3, 2020
And Samantha Ware made a pun about how many times Lea said "perceived" in her apology.
Perceived? Purcieved? Purse?
Open your purse??????????????https://t.co/pQ71xtsyxD

— SAMEYAAAAAA (@Sammie_Ware) June 3, 2020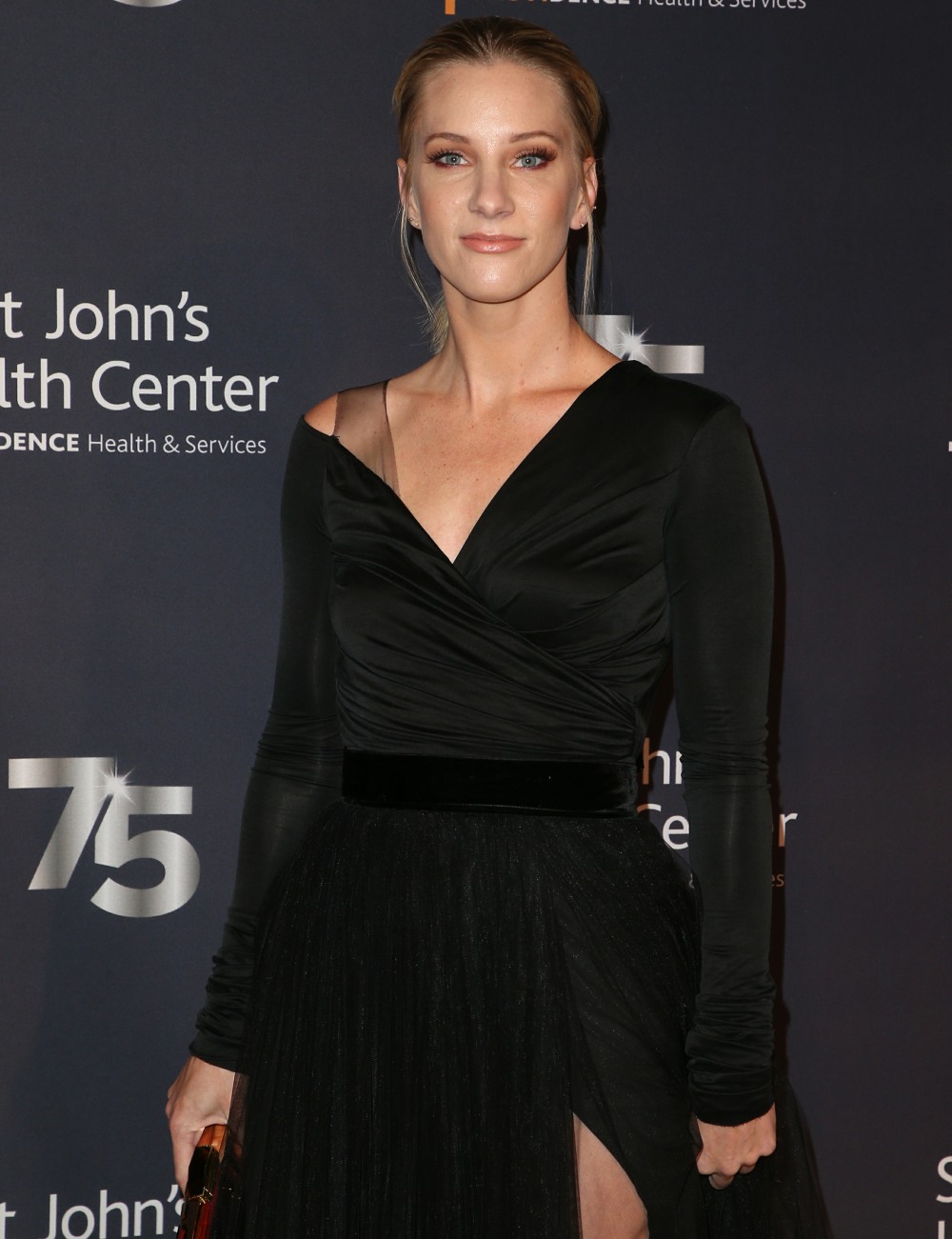 Photos courtesy of WENN.