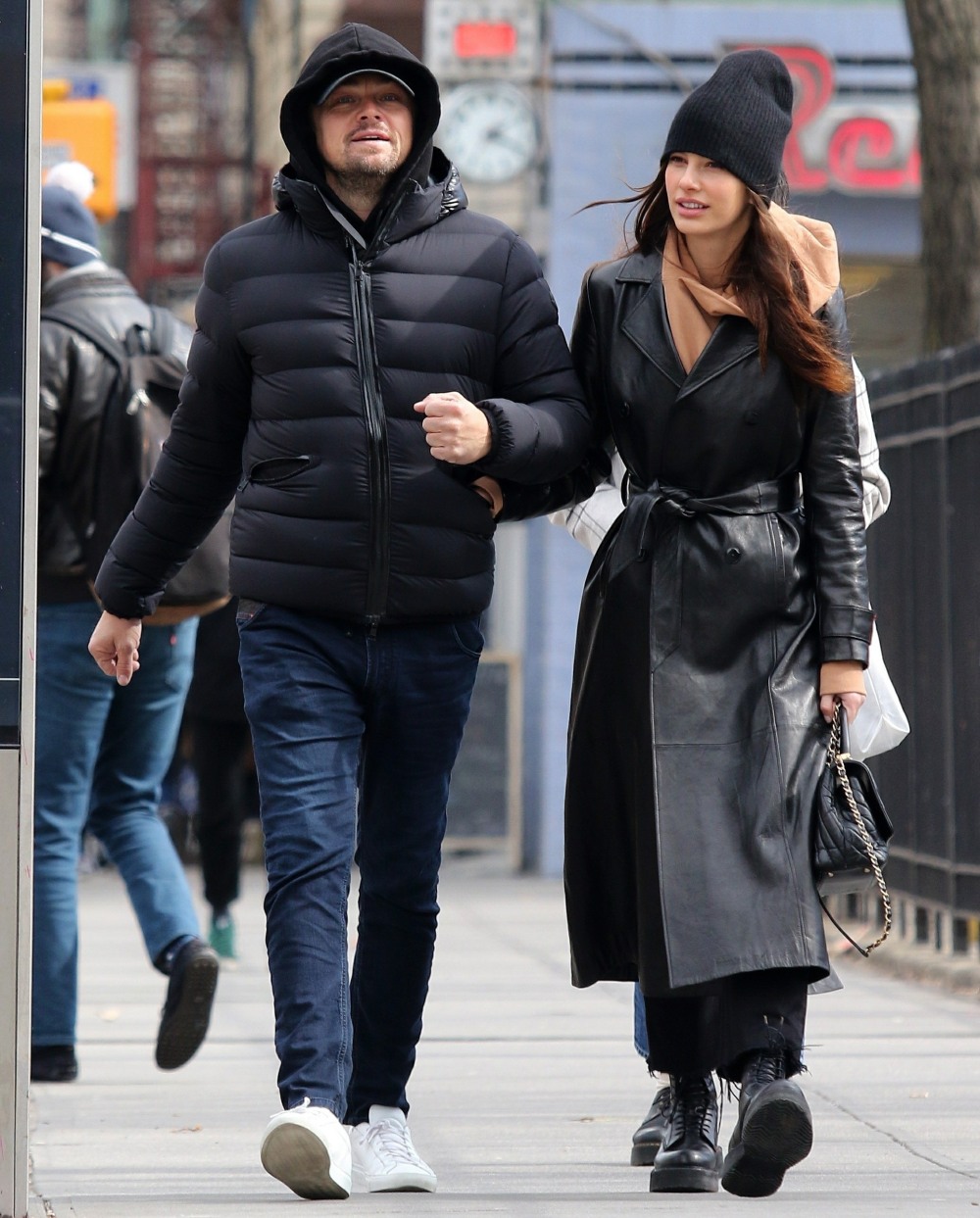 Call me crazy, but it does seem like Leonardo DiCaprio actually sort of likes his current girlfriend Camila Morrone. He's been with her for two and a half years, he hasn't "traded her in" for a younger model, and he even allows her to be photographed with him quite regularly, whether on pap strolls or at the Oscars or on yachts. I'm not saying he's in love with Camila or that this will end with a ring, a wedding and a baby. He's still Leo and he still has rules. Camila turned 23 years old last week and Leo did something special to help celebrate the fact that she still has two years on her warranty before he trades her in. He rented a yacht for her birthday!
Leonardo DiCaprio celebrated his girlfriend Camila Morrone's 23rd birthday with a star-studded yacht party in Los Angeles. The actor, 45, was seen partying with Morrone for her birthday on a 43-meter Leight Star Super Yacht. Actress Nina Dobrev, Olympic snowboarder Shaun White and actors Kevin Connolly and Lukas Haas also attended the daytime event, which ran from around 11 a.m. to 4:30 p.m., Page Six reported. DiCaprio was seen wearing a mask during the party, which appeared to have a theme as guests wore cowboy hats and western attire for the celebration.

While DiCaprio and Morrone have been linked since January 2018, they've largely stayed out of the spotlight and have mostly been seen on romantic vacations around the world.

Last week, the couple was seen picking up pizza and groceries from Eataly in Los Angeles. They loaded bags into their car and ate their pizzas before driving off and made sure to stay safe on their grocery run as they wore cloth masks and latex gloves before getting in their car.
I'm including a photo below of Leo wearing a mask. I'm pretty sure everyone in California has to wear a mask now, so I don't know why Camila is not wearing one? Maybe because she was outside? Still. While I'll make fun of Leo for many things, I stan a fully adult man taking completely reasonable precautions for his health and safety and the health and safety of those around him. Wear masks and sure, wear gloves too if you want to. I don't even totally mind the whole "party on a yacht" thing. It sounds like everything was open-air and many people wore masks and such. I'm telling you, he likes this one.
Leonardo DiCaprio celebrates girlfriend's 23rd birthday with yacht party https://t.co/rgkNmCSlRA pic.twitter.com/T7ybCTUl8N

— New York Post (@nypost) June 20, 2020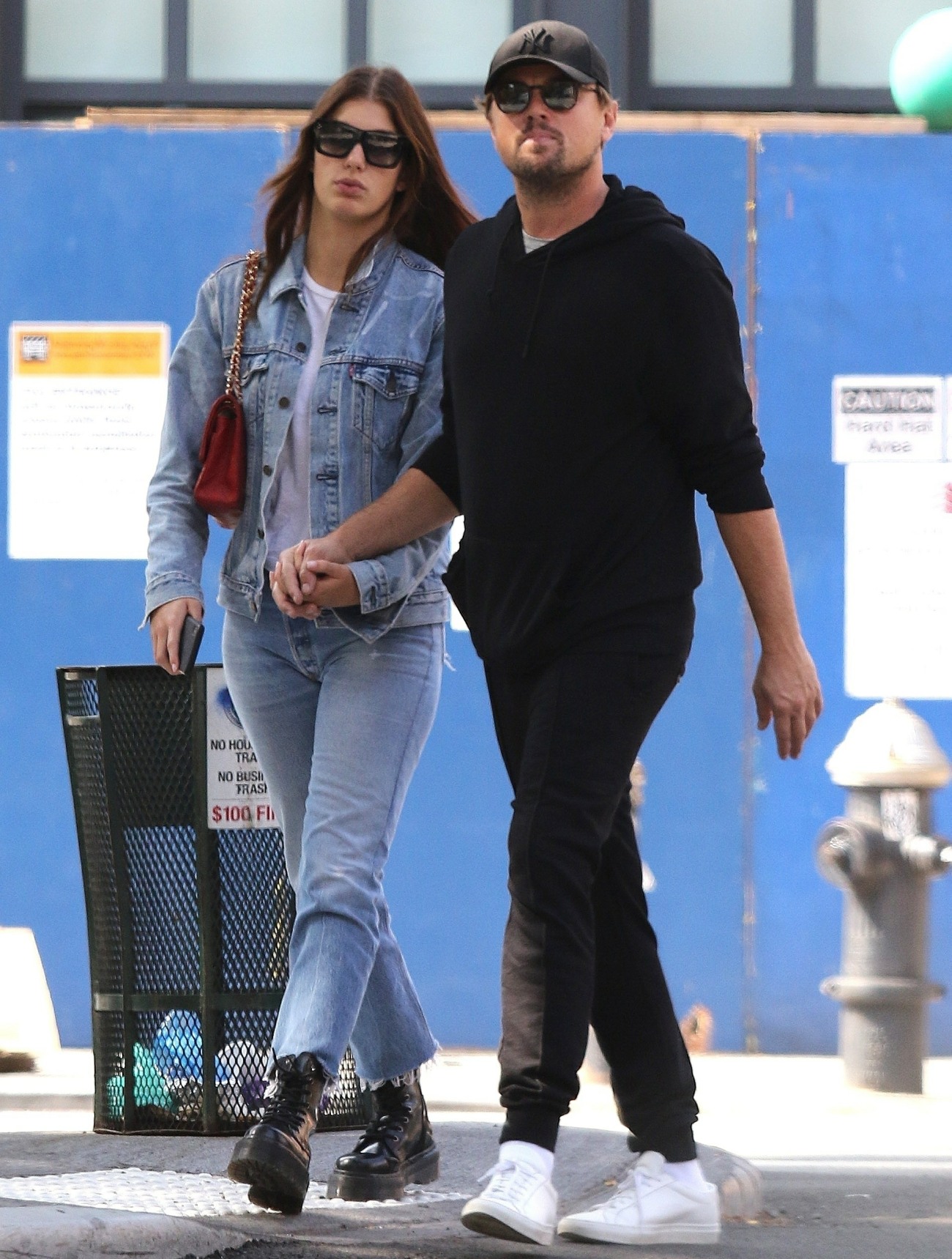 Photos courtesy of Backgrid.