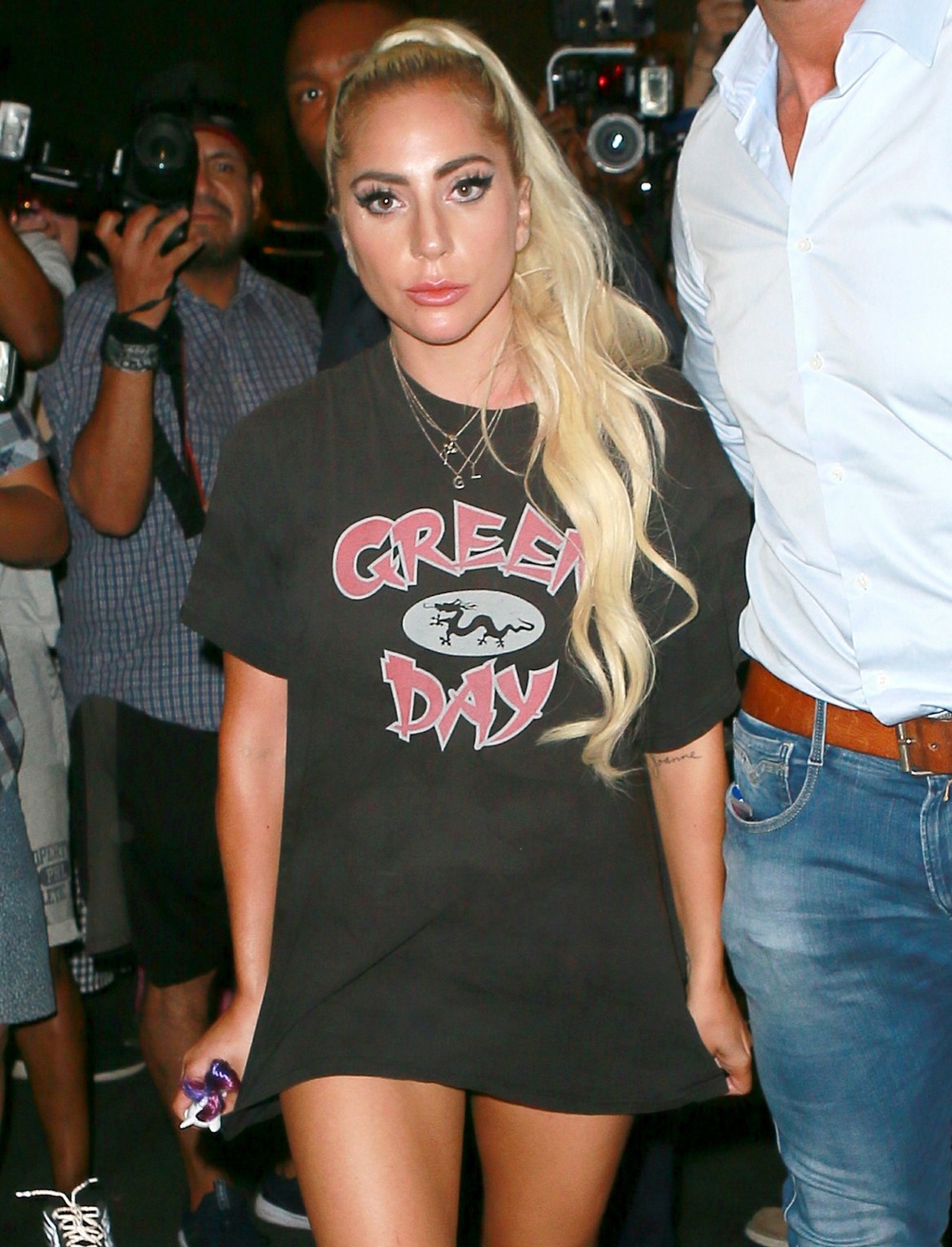 My dad passed away nearly nine years ago. I tried not to think about him on Father's Day and I tried to ignore all of the Father's Day stuff in general, but this story crept up on me, probably because it's kind of funny and I related to it. I was horrible at gift-giving for my dad – he had a lot of interests, but there are only so many World War II books you can give your father, you know? So I ended up buying him dumb stuff he didn't need for his birthdays and Father's Day and Christmas. He would rarely use what I gave him, the one exception being the time I got him some locally-made ceramic bowls from a farmer's market. He f–king loved those. Everything else was just put on the bookshelf and never read or opened. Lady Gaga must be like me – she never knows what to get her father. So she ended up getting him something small, something she knew he would like: Oreos.
Multimillionaire Lady Gaga sent her father a box of Oreos for Father's Day, he revealed Monday. Although the star is said to be worth $275 million, restaurateur Joe Germanotta seemed perfectly happy with the cookie gift — which usually costs about $4 for a box.

He told FOX Business's Dagen McDowell: "My daughter Stefani, you know, aka Lady Gaga, she sent me a box of Oreos. It was a great day."

As he prepares to ready his uptown Manhattan restaurant Joanna Trattoria for New York City's return to outdoor dining, Germanotta said he spent the day working. But he said his second daughter, fashion designer Natali Germanotta, planned to take him on a "long bike ride" to celebrate the holiday.
Maybe this is a coronavirus-specific thing? Like a lockdown thing, and Gaga is in California and she couldn't be with her dad on Father's Day so she sent him Oreos? I went through a phase for like 15 years where I never touched Oreos, but then I tried the golden Oreos and those really hit differently, right? So do the Oreo Thins, it's like a completely different taste with less of the cream filling. While I can still go months without touching Oreos, every now and then I do get in the mood for some. Maybe Joe is the same way.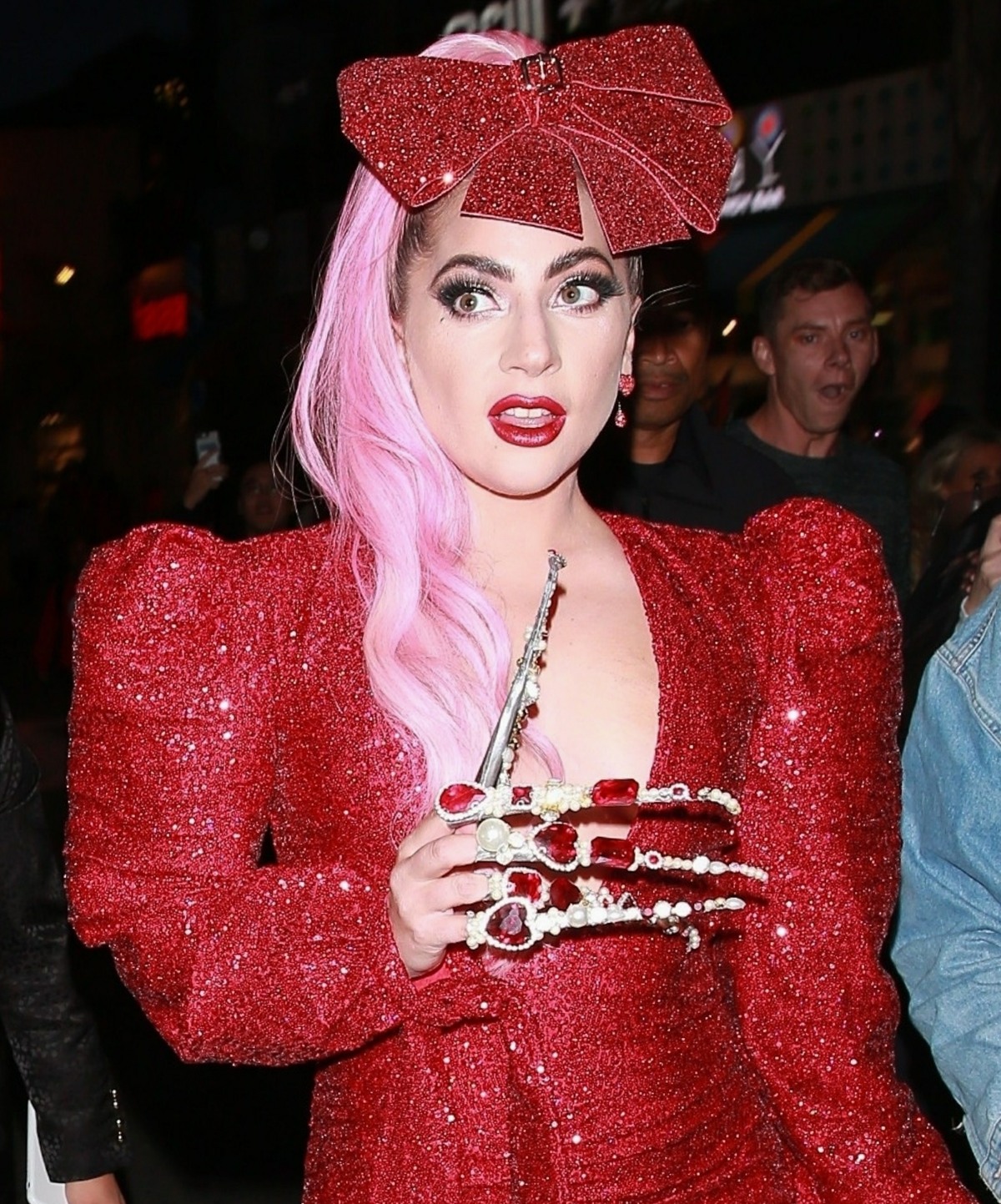 Photos courtesy of Backgrid.