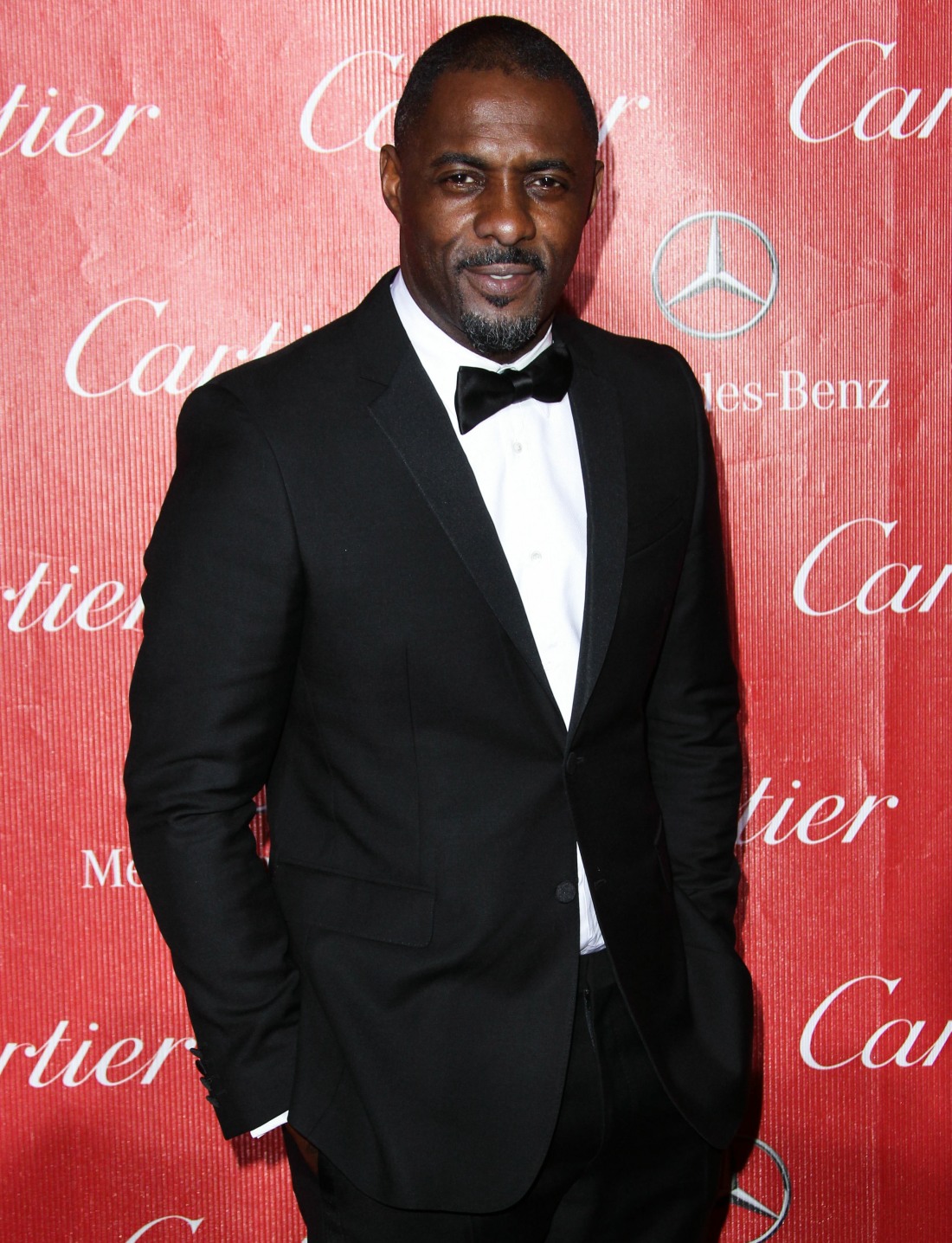 Over the years, many Black British actors and actresses have spoken about the discrimination and racism they've felt in their own country, and many of them have used those conversations to explain why they eventually move to America to work. Actors like David Oyelowo, David Harewood, Daniel Kaluuya, Thandie Newton and Cynthia Erivo have all had to talk about the lack of options and opportunities they've had in the British film/TV industry, and they've had to talk – in the American press – about the perception that they've been "taking parts away" from African-American actors.
Idris Elba was one of the first actors to have those kinds of conversations. For years, I'm not even sure most Americans even realized that he was British, just because his American accent was so good and he worked so steadily in American films and TV. In recent years, Idris has been using his platform to talk a lot about all of this – the lack of opportunities in Britain AND how the American film and TV industry isn't perfect either, and he's still experienced racism, typecasting and stereotyping wherever he goes. Idris took part in a livestream discussion several weeks ago about the same thing:
Idris Elba says success has not prevented him from experiencing racism.

"Success has not negated racism for me. Asking me about racism is like asking me about how long I have been breathing," the "Luther" actor said during a panel discussion as part of "The Reckoning: The Arts and Black Lives Matter" livestreamed event on Friday.

The British-born actor, 47, explained that the first time black people have "any consciousness" about their skin color, it is "usually about racism."

"That stays with you regardless of whether you become successful or you beat the system," he continued.

Elba also said his parents imbued him with a sturdy work ethic, warning him, "If you want to make it in this world, you have to be twice as good as the white man."
I guess this is just something for all of those people who believe that racism can be solved if we ignore race and make everything about "class." Idris Elba is rich, successful and famous. And he still deals with racism all the time, on a daily level. Just think of the recent conversations about Idris's career, for goodness sake. "Can there be a black Gunslinger" or "can James Bond be cast with a black actor" or "why didn't Idris get an Oscar nomination for Beasts of No Nation." It's baked in. It's seeped into everything he does. And if anyone is going to try to get offended by "you have to be twice as good as the white man" take a minute and recognize the kind of appalling mediocrity which is "allowed" among white people versus the kind of excellence needed for black people to achieve even a modicum of success.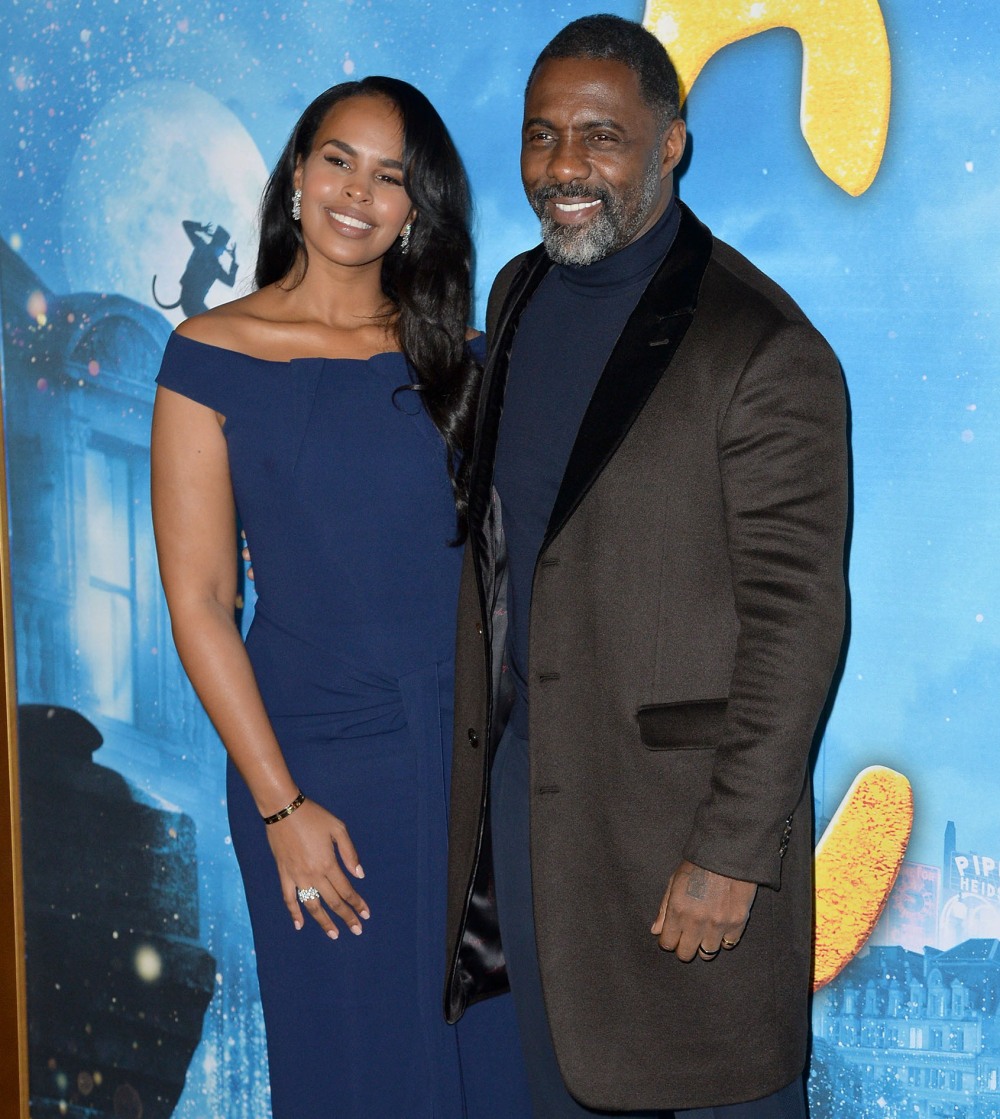 Photos courtesy of WENN.