Surprisingly absolutely NO ONE, Khloe Kardashian and Tristan Thompson are back together. Tristan has reportedly been in "lockdown" for months with Khloe and their daughter True at Khloe's house. We also knew, for months, that Khloe has been doing the most to persuade Tristan to come back to her. Even as he was cheating on her constantly, even as he was kissing Jordyn Woods and the Kardashian-Jenners were trying to destroy Jordyn, Khloe was still trying to make it work with Tristan. "Doormat" doesn't even begin to describe the kind of toxic mess Khloe creates for her relationships.
Khloe Kardashian and Tristan Thompson have found their way back to one another. A source tells PEOPLE the two are "giving their relationship another try."

"Tristan is working hard to prove himself and has been a great dad to True," the source adds of their 2-year-old daughter.

Khloé and Thompson's decision to rekindle their romance comes after the Revenge Body star rang in her 36th birthday last weekend. The NBA player, 29, was in attendance, along with their daughter, and Khloé siblings Rob, Kourtney, Kendall and Kylie Jenner as well as mom Kris Jenner

A second source tells PEOPLE that Khloé and Tristan "acted like were back together" at her birthday bash. The "pink-themed" celebration was complete with plenty of picture-perfect desserts, balloons, candles and floral arrangements.
Yeah. I believe that they're "back together." I believe that they've been back together – to varying degrees – for months now. But here's a question: Khloe has been seen in IG photos wearing a diamond ring on her left hand, so are they engaged? Us Weekly's sources say that they are not engaged. Which makes me wonder why Khloe wore the ring that way – I wouldn't put it past her to "drop hints" that she wanted to marry him by just wearing a diamond ring and playing coy when people asked if she was engaged. She seems exactly like that kind of person.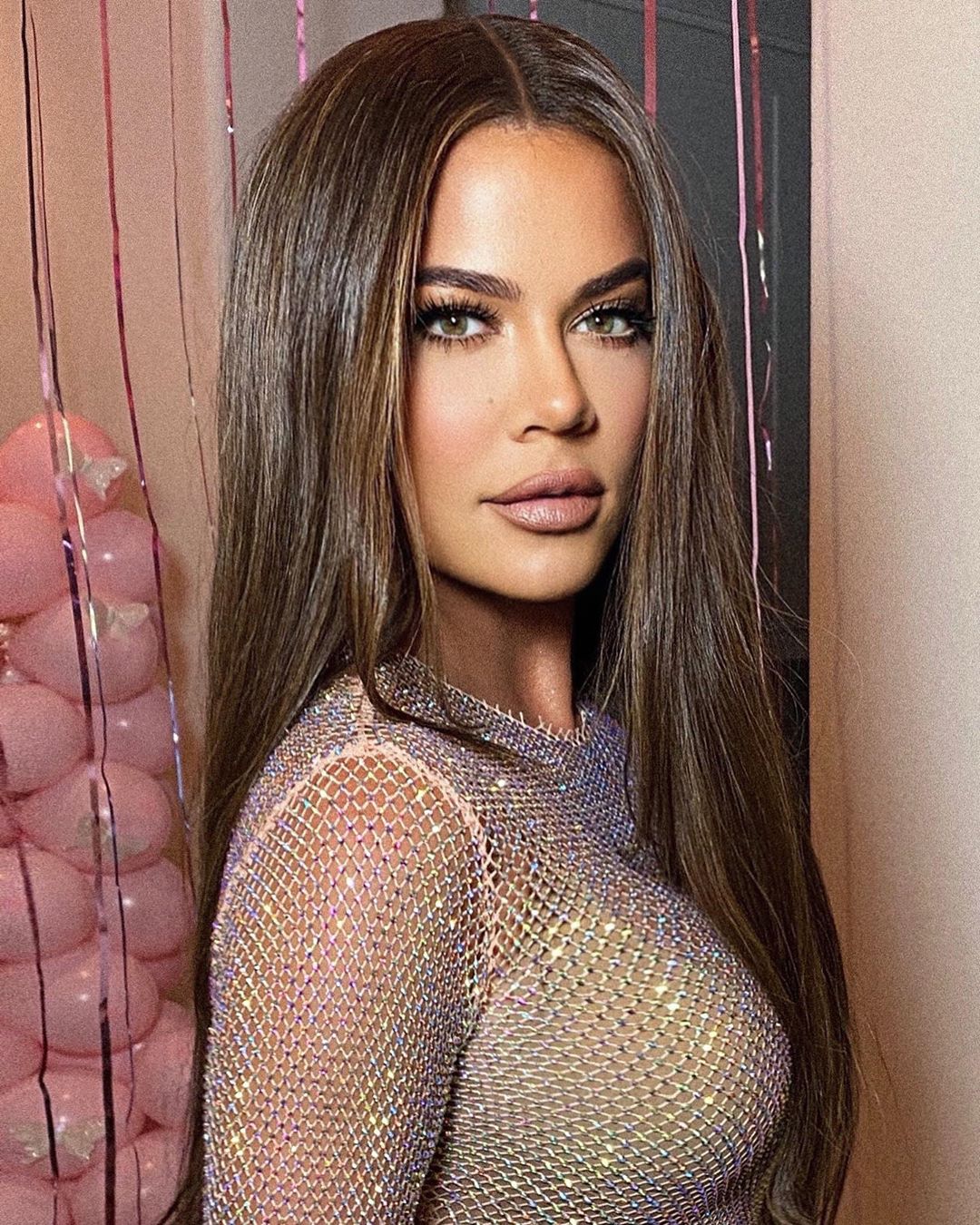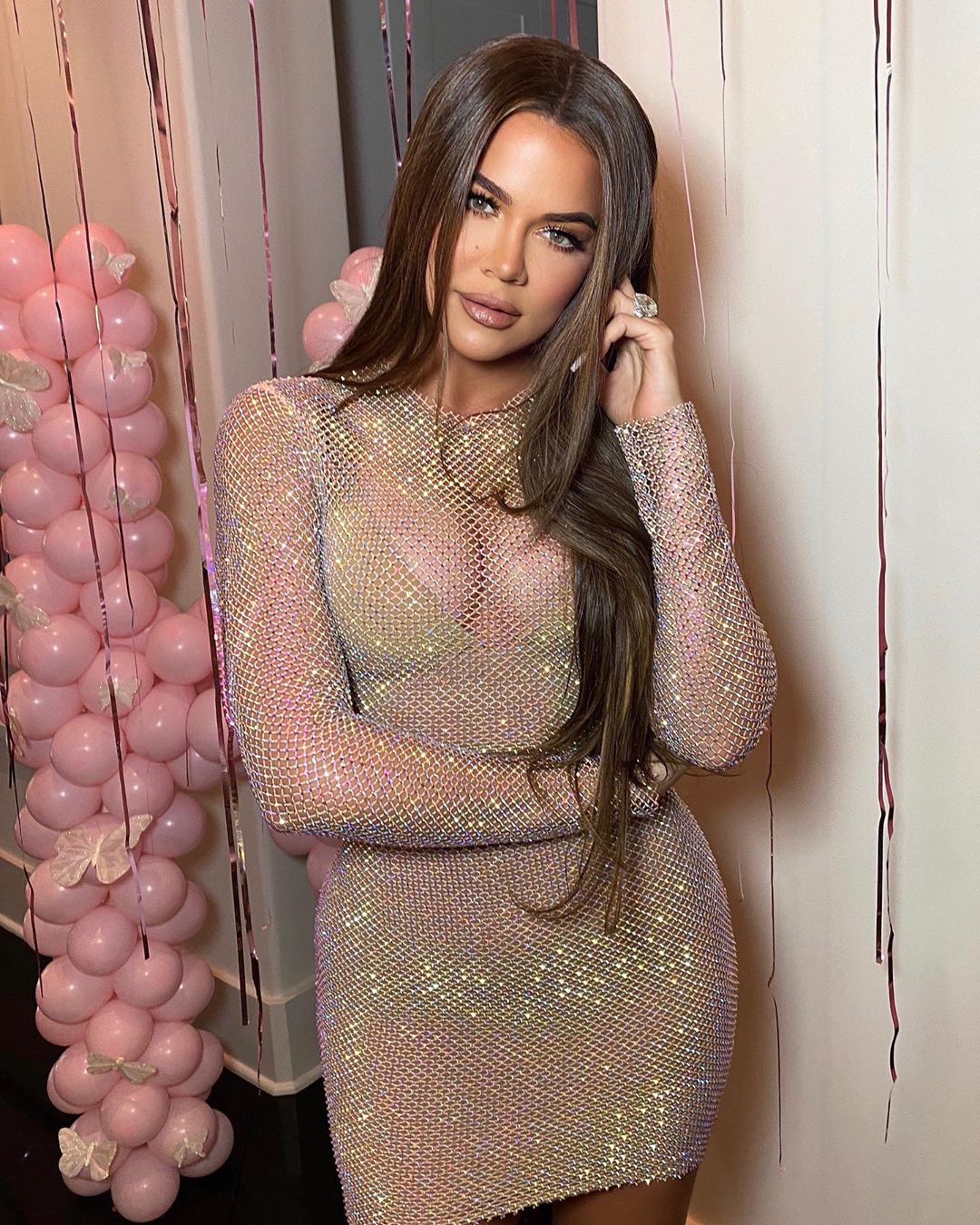 Photos courtesy of Instagram.