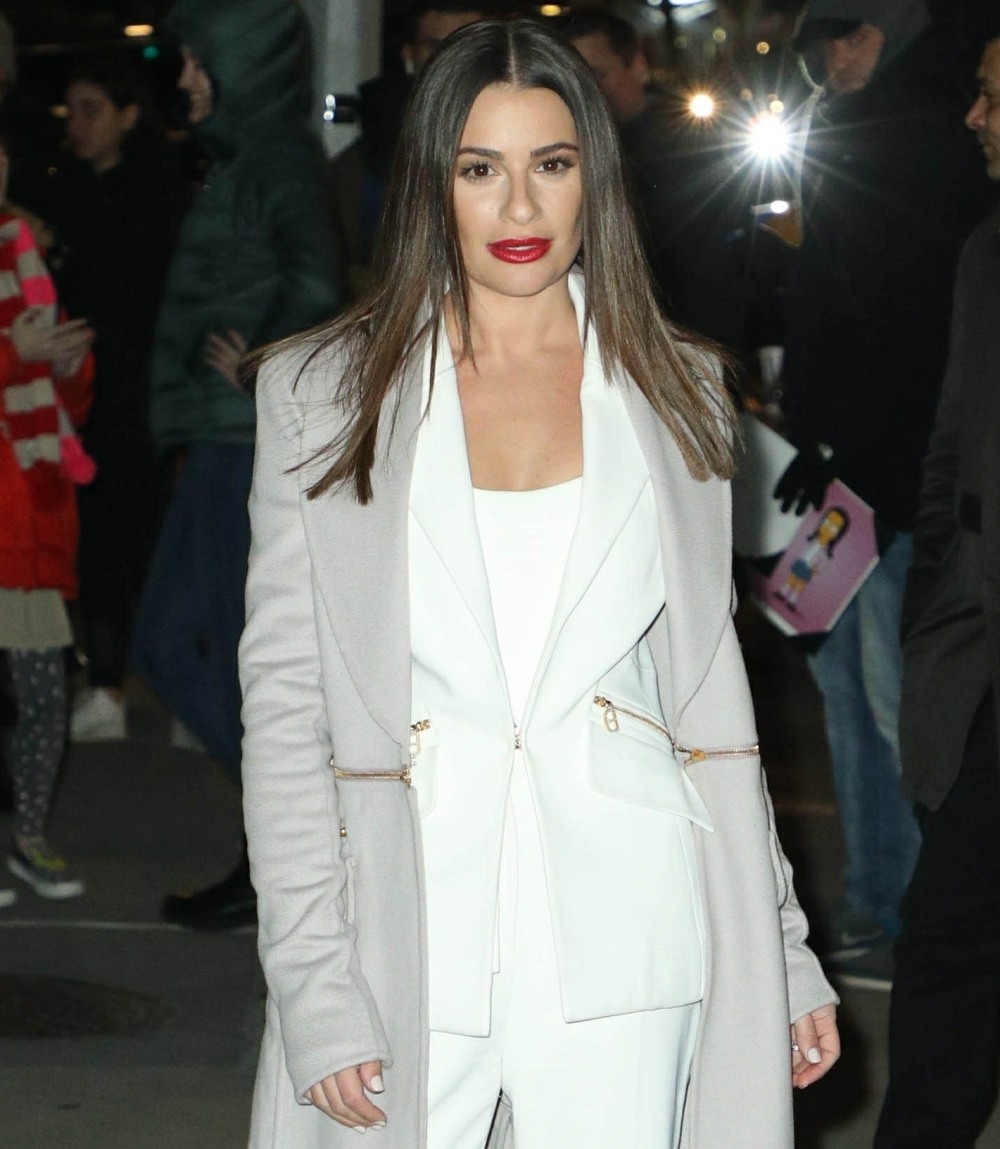 It was just one month ago when Samantha Marie Ware called out Lea Michele for being a toxic jackass when they worked together on Glee. Ware's story was that Lea bullied her, demeaned her and threatened to sh-t in Ware's wig. Ware's story became the jumping off point for all of Lea's former costars and coworkers to tell their stories – and apparently Lea even has a horrible reputation in the beauty industry – and basically everything we ever assumed about Lea was dead-on: she's a total pill, a Mean Girl, a bully and a horrible person. It's also worth noting that her "apology" was one of the worst things I've ever read, and that the reaction to that "apology" was so bad, her team then had to explain that perhaps Lea had some kind of "behavioral issues." Perhaps. Anyway, yet another former costar has spoken up and he's really letting loose:
Another one of Lea Michele's former co-stars is coming forward with a story about his experience with her. Craig Ramsay, who you may know from Bravo's Newlyweds The First Year, was on Broadway with Lea Michele during Fiddler on the Roof in the early 2000s.

"I just didn't want to hear Lea Michele's name in this interview," Craig said during an appearance on the Behind The Velvet Rope with David Yontef podcast. "At all! I think she's a despicable, horrible human being. I think she has lost touch with reality. We were in Fiddler together. Rosie [O'Donnell] is awesome. I still talk – she is a huge mentor and I respect her – how she has been able to survive and thrive with all the nonsense that was tossed at her. As far as Lea Michele is concerned, I think she is one of the most entitled people I have ever come across in this business!"

"I was there when she got the call of, 'I got Glee,' and I think the entitlement just came over her body. She was possessed with this and from that moment on — cause she moved to L.A. the same moment I did from New York — and I cared for her greatly, but the amount of entitlement… I have never seen the likes of it, especially Broadways. You can't mess with Broadway. You can get a reputation very quick if you don't respect where you come from," Craig continued. He added, "And she is talented, don't get me wrong. She is more talented than the gigs she did the last ten years, but that doesn't matter if no one wants to work with you."
"She is more talented than the gigs she did the last ten years…" SHADY! He's saying she's a better actress/singer than Ryan Murphy's stupid shows would allow. But he's also suggesting that at this point, Lea can only get hired by Ryan Murphy because she's alienated everyone else with her entitlement and terrible behavior. Speaking of Murphy, he still hasn't said anything about Lea or the toxic environment he created on his sets, an environment which allowed Lea to behave like this (unchecked) for years.
(Incidentally, I'm starting to get Katherine Heigl vibes from all of this, only Katherine's behavior was called out a lot earlier. And before people are like "justice 4 Heigl" – no. Katherine was A LOT like this.)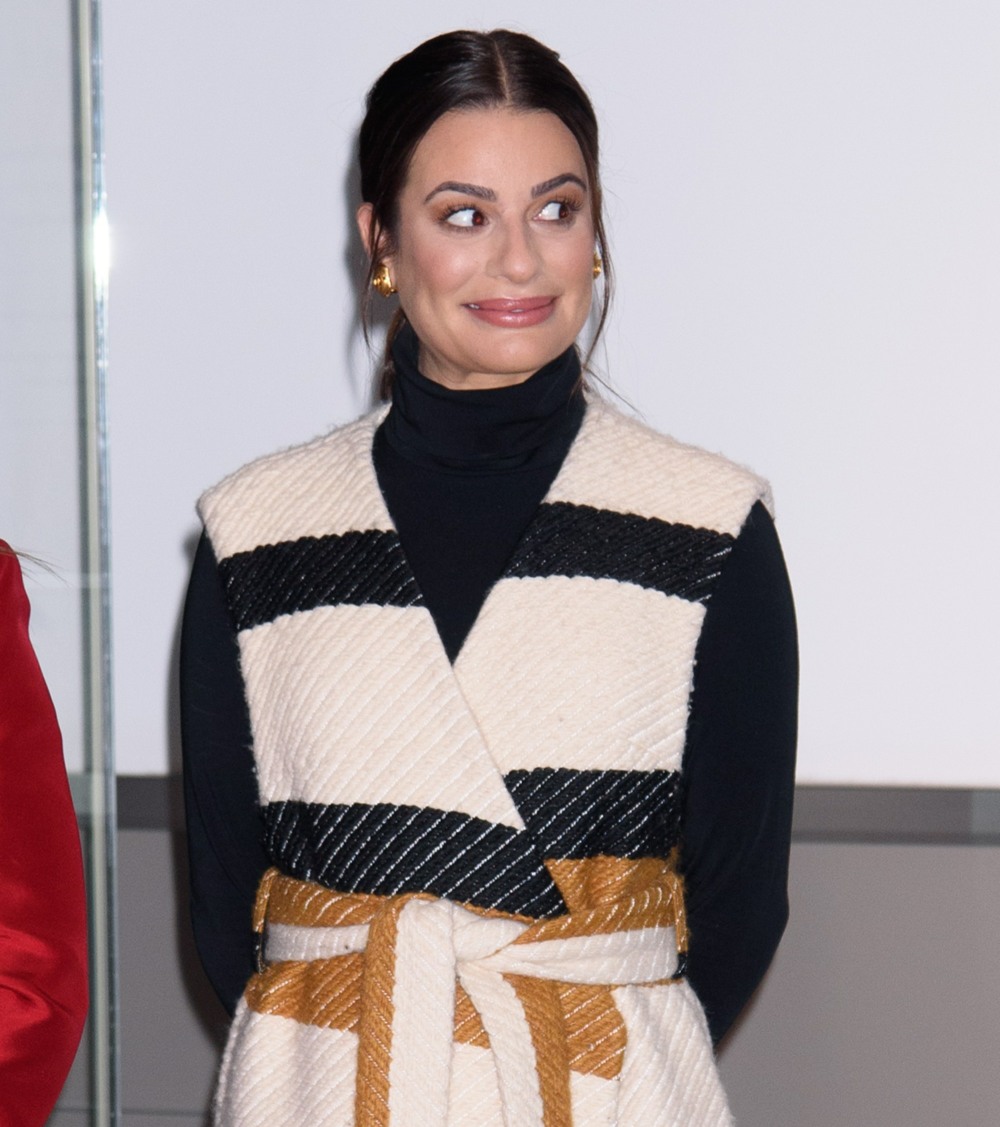 Photos courtesy of Backgrid, WENN and Getty.