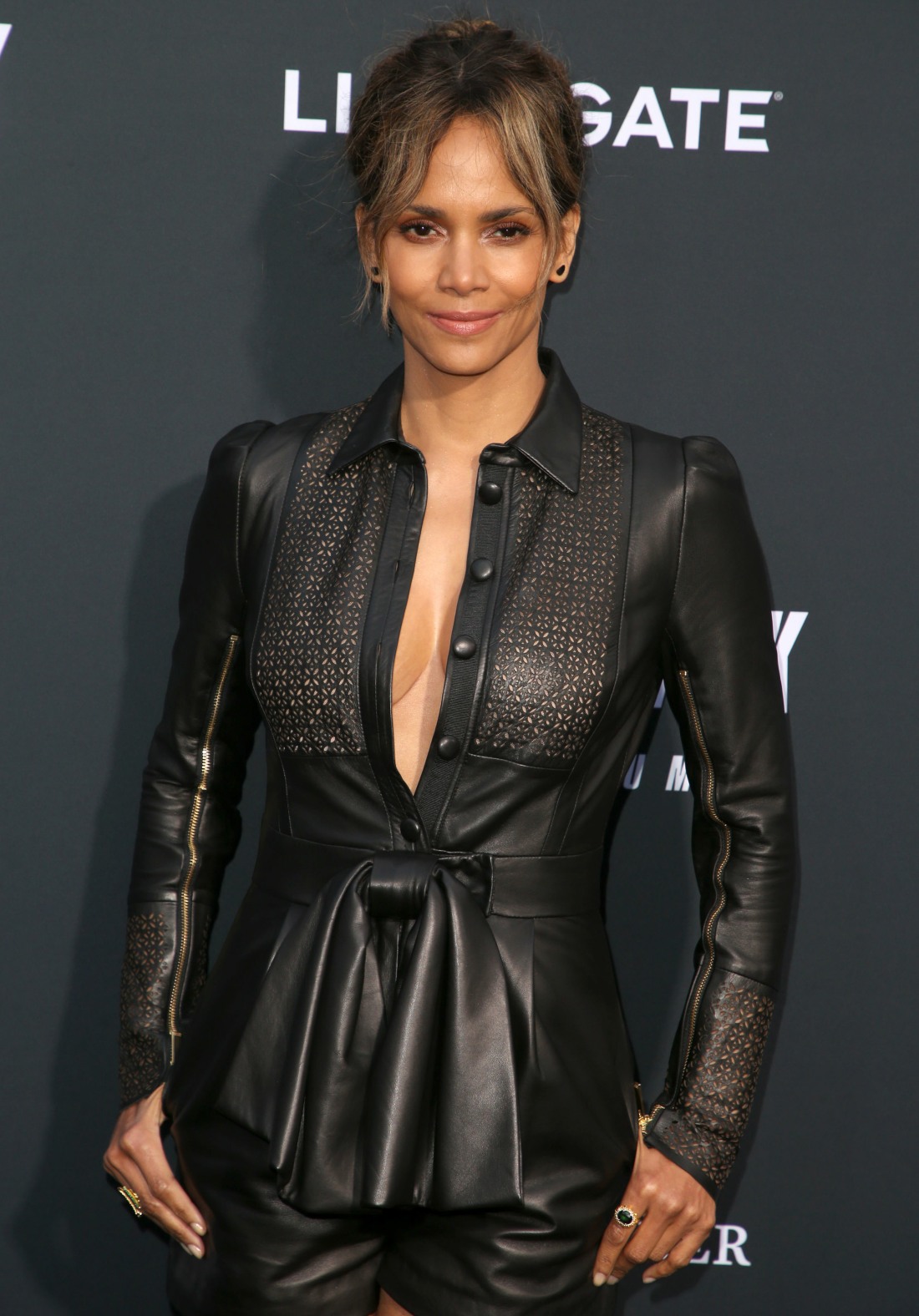 The Danish Girl came out in 2015. The film told the (real-life) story of Lili Elbe, the first transgender woman to go through any kind of gender reassignment surgery (a procedure which, at the time, killed her). Lili was played by Eddie Redmayne, in a role which would see Redmayne nominated for the Best Actor Oscar and a slew of other awards. There were already conversations five years ago about how a cisgender male actor should not play a transgender woman, even if the film portrayed the "first transition" in history. The conversations got louder when the film came out and especially after Eddie was Oscar-nominated. Eddie himself spoke about how he hoped he would be the last cisgender actor to play a trans character.
Still, as Hollywood embraced telling "transgender stories" more and more, producers continued to cast cisgender actors in those roles, to embarassing results. I would think that by now, 2020, the conversations have become so mainstream that every established actor understands the deal. Halle Berry didn't understand the deal. And now she's apologizing.
Halle Berry is apologizing for remarks she made after revealing she was considering portraying a transgender man in an upcoming film role.

"Over the weekend, I had the opportunity to discuss my consideration of an upcoming role as a transgender man, and I'd like to apologize for those remarks," she said, addressing the remarks she made during an Instagram Live interview with hairstylist Christin Brown on Friday.

In addition to apologizing, the John Wick: Chapter 3 – Parabellum actress said she was no longer considering the role. "As a cisgender woman, I now understand that I should not have considered this role, and that the transgender community should undeniably have the opportunity to tell their own stories. I am grateful for the guidance and critical conversation over the past few days and I will continue to listen, educate and learn from this mistake. I vow to be an ally in using my voice to promote better representation on-screen, both in front of and behind the camera," she finished her statement.

"[It's] a character where the woman is a trans character, so she's a woman that transitioned into a man," Berry previously said during Friday's interview, which drew criticism on social media. "She's a character in a project I love that I might be doing. I want to experience that world, understand that world. I want to deep dive in that in the way I did Bruised. Who this woman was is so interesting to me, and that will probably be my next project, and that will require me cutting all of my hair off. That's what I want to experience and understand and study and explore," Berry said, before claiming that the story revolving around the transgender male character was a "female story."

"It's really important to me to tell stories, and that's a woman, that's a female story," she said. "It changes to a man, but I want to understand the why and how of that. I want to get into it."

Trans activist Serena Daniari tweeted in response to Berry's remarks in the interview, "It absolutely is NOT a female story, it is a story about a man. And why is the aspect of physical transition the focal point for her? Cis peoples' understanding of trans issues is really myopic. Girl watch Disclosure on Netflix."
I read Halle's apology first before her original comments, and just going off the apology, I was going to say something about how it's great that she figured it out and she's trying to be respectful. But her original comments are a MESS! I get that there's a huge learning curve for cisgender people, myself included, to understand transgender issues and even how to speak about anything having to do with transgender issues – even the most woke among us have accidentally deadnamed or misgendered and we can all learn and do better. But lord, how did Halle think that she could declare that a "female story" and describe a trans man as a woman? YIKES.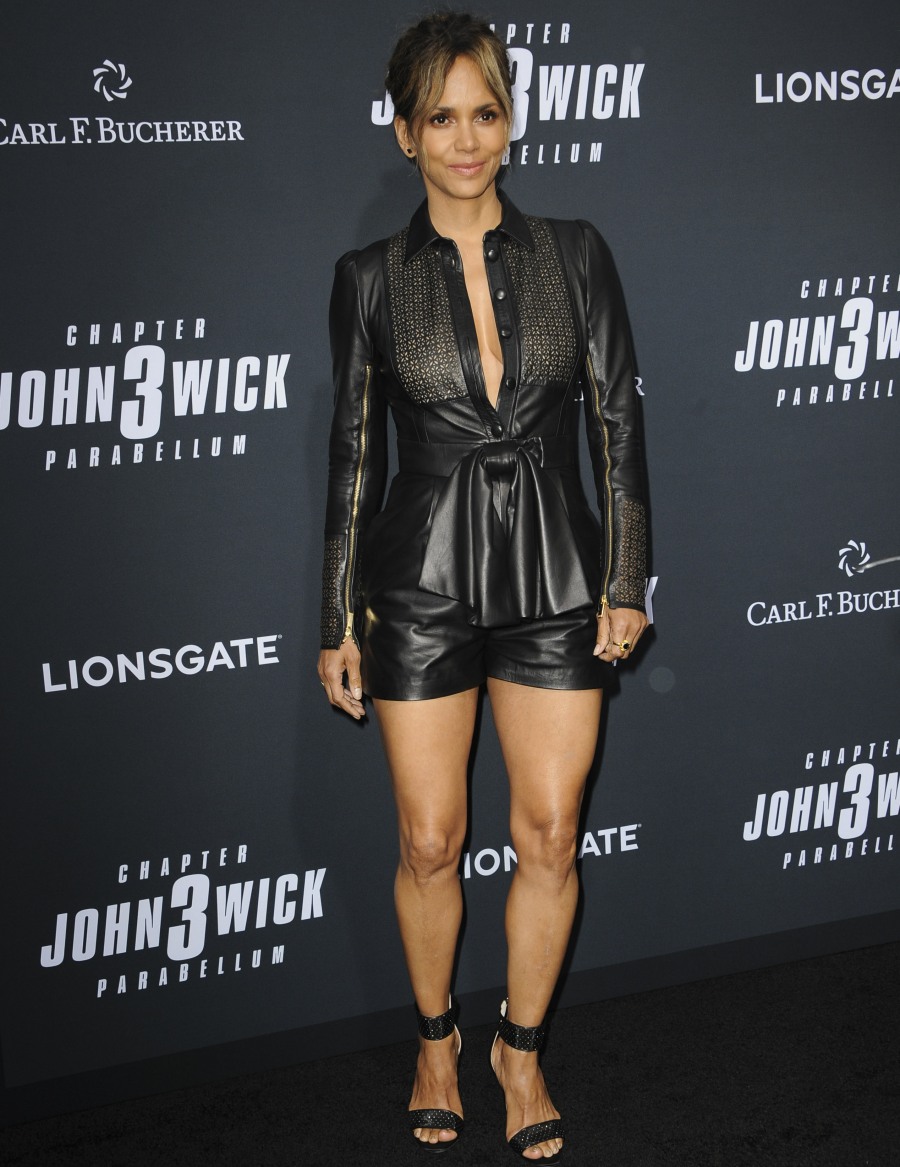 Photos courtesy of WENN.