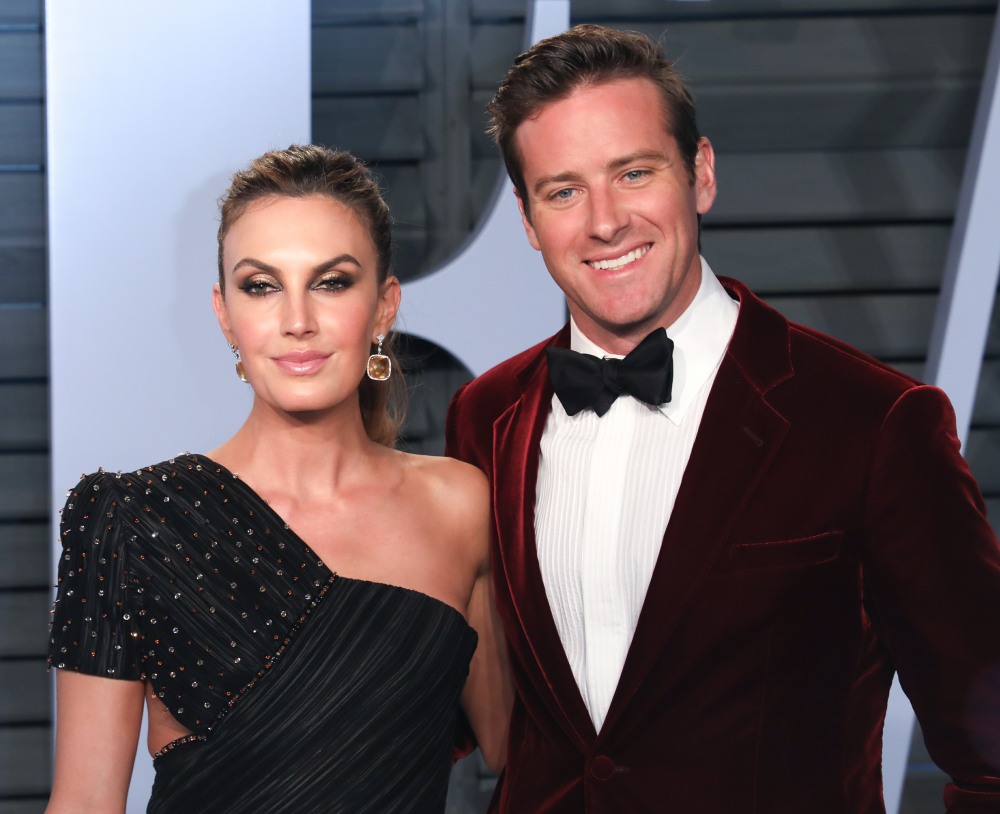 Armie Hammer and Elizabeth Chambers announced their split on Friday, at the end of the day. I'm tired of couples doing that – the pandemic and the internet have made that move obsolete. A Hollywood couple's divorce is always going to be news, even if you announce it on a sleepy Friday afternoon. There are already shenanigans a having to do with the date they separated. If they hit the ten-year anniversary mark, that would make all of their assets communal property, which might mean a bigger payout for Elizabeth. Regardless of the legal issues, I am interested in when they really started having problems. Sources tell Us Weekly that they've been having problems for a while:
A long time coming. Armie Hammer and Elizabeth Chambers weren't in the best place in their relationship prior to calling it quits on their 10-year marriage.

"They have been having trouble in their marriage for quite a while and each doing their own thing," a source exclusively tells Us Weekly.

A second insider notes that the estranged couple's "top priority" is their children. Hammer, 33, and Chambers, 37, share daughter Harper, 5, and son Ford, 3.

"The decision to separate was not one that they made lightly," the source explains. "They didn't wake up one day and suddenly decide. They are best friends and love each other very much. Right now, their biggest concern is their children and how this change will impact them. Their children are their top priority and always will be. The split is amicable and they will work through this difficult time with love and respect."
I buy that they were having problems for a while, because – honestly – they both seem like A LOT. He seems like a condescending douchebag and she seems thirsty AF. But that was what made them perfect for each other, so why did it go wrong? I really do think this was a case where the pandemic played a major role. All of those little annoyances which they could ignore in each other during regular times were amplified while they were locked down together in the Cayman Islands. Armie especially seemed to be going bonkers. So who knows.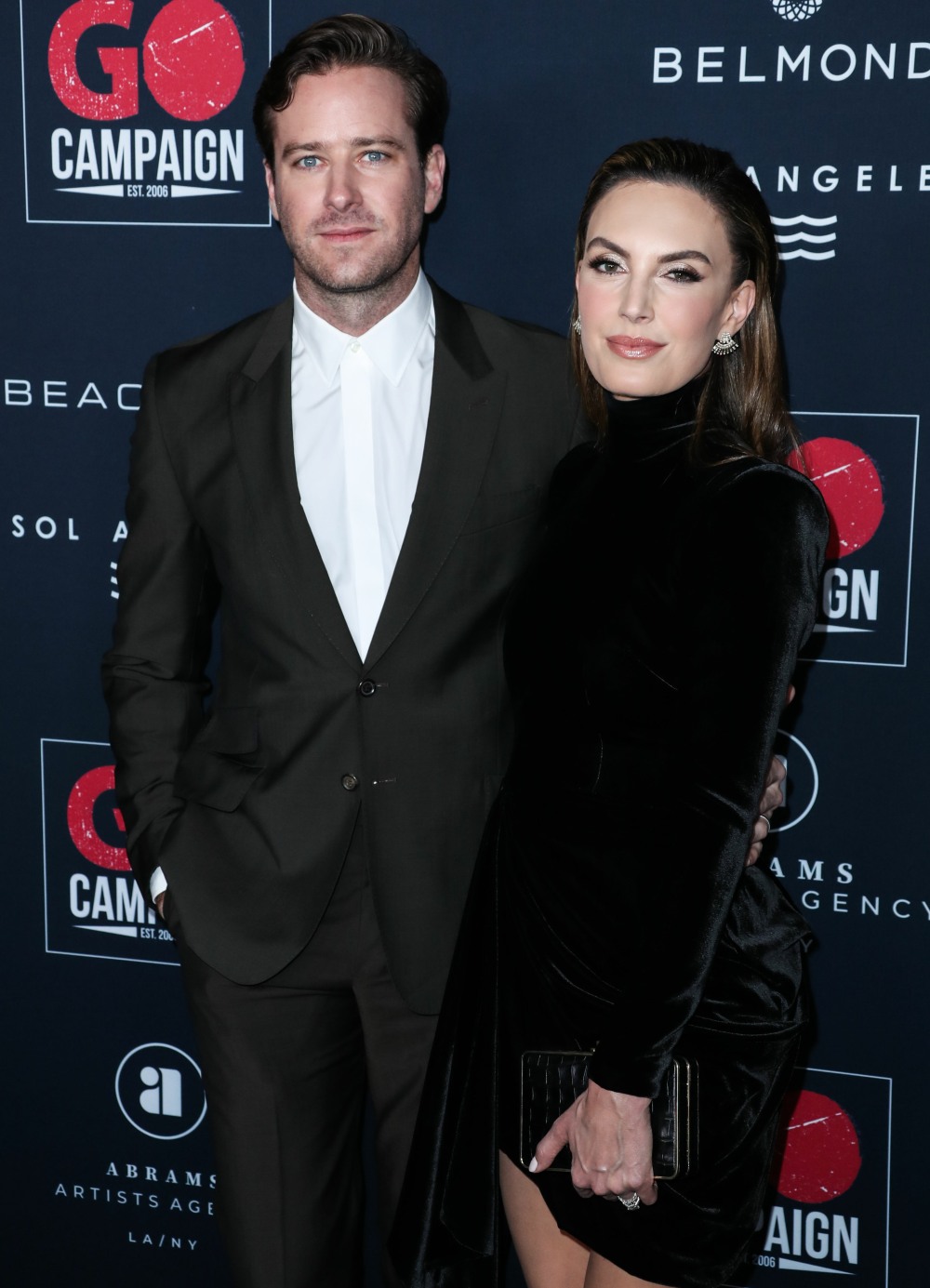 Photos courtesy of WENN.