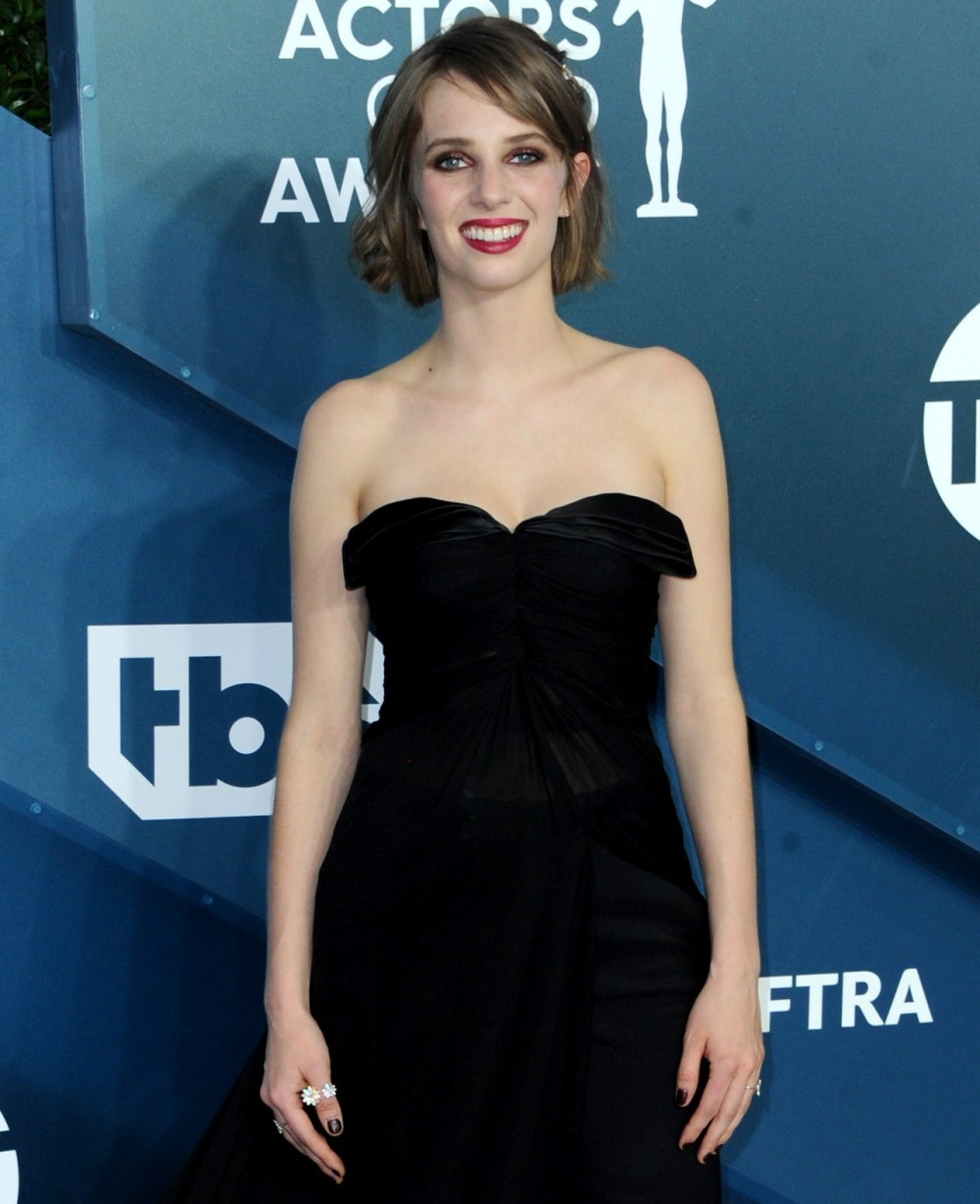 The first time I paid attention to Maya Hawke, it was when I covered her Nylon cover story several months ago. I found her funny and sort of performatively bratty – I think she was half-joking about some stuff, but it wasn't read that way. Anyway, I came out of that interview liking her and thinking she was sort of an immature (but funny) 22-year-old. She's the daughter of Uma Thurman and Ethan Hawke, and she grew up seeing her parents' messy highs and lows in the industry. And look, she's trying to make her own messy situation – apparently, she's dating Tom Sturridge, the 34-year-old British actor and Sienna Miller's ex.
Ah, summer love, perhaps? Photos have emerged of Maya Hawke, 22, out and about in the Hamptons with Tom Sturridge, 34, on Monday. The pair were snapped displaying all the evidence of a successful beach adventure, from bare feet to a cooler to Sturridge's pink floral board shorts. (Also, Sturridge is rocking a flip phone.)

Hawke is fashionably beach-disheveled, wearing a black coverup — one strap off the shoulder — over her white bathing suit and she's hauling a bright pink tote that sort-of matches Sturridge's shorts. It's the first set of photos that have emerged of the pair.

Englishman Sturridge was spotted in New York in June with his ex, Sienna Miller, 38, according to People; the two have remained close while co-parenting their daughter Marlowe, 8. Sturridge's last big project was last year's Broadway show "Sea Wall / A Life" with Jake Gyllenhaal.
Sienna and Tom split up years ago, but they're still in each other's lives for Marlowe, and it feels like the Scott Disick situation – he's a grown man with grown-man sh-t, including a child and an ex who is very much in his life. It feels like Maya is kind of too immature for this? She'll realize it though. Oh, this reminds me a bit of when Jennifer Lawrence dated Chris Martin too – what is it with the British dudes dating very young American women?
Maya Hawke and Tom Sturridge spotted together in the Hamptons https://t.co/p1jA7haRH9 pic.twitter.com/zQTPDtJs8a

— Page Six (@PageSix) July 21, 2020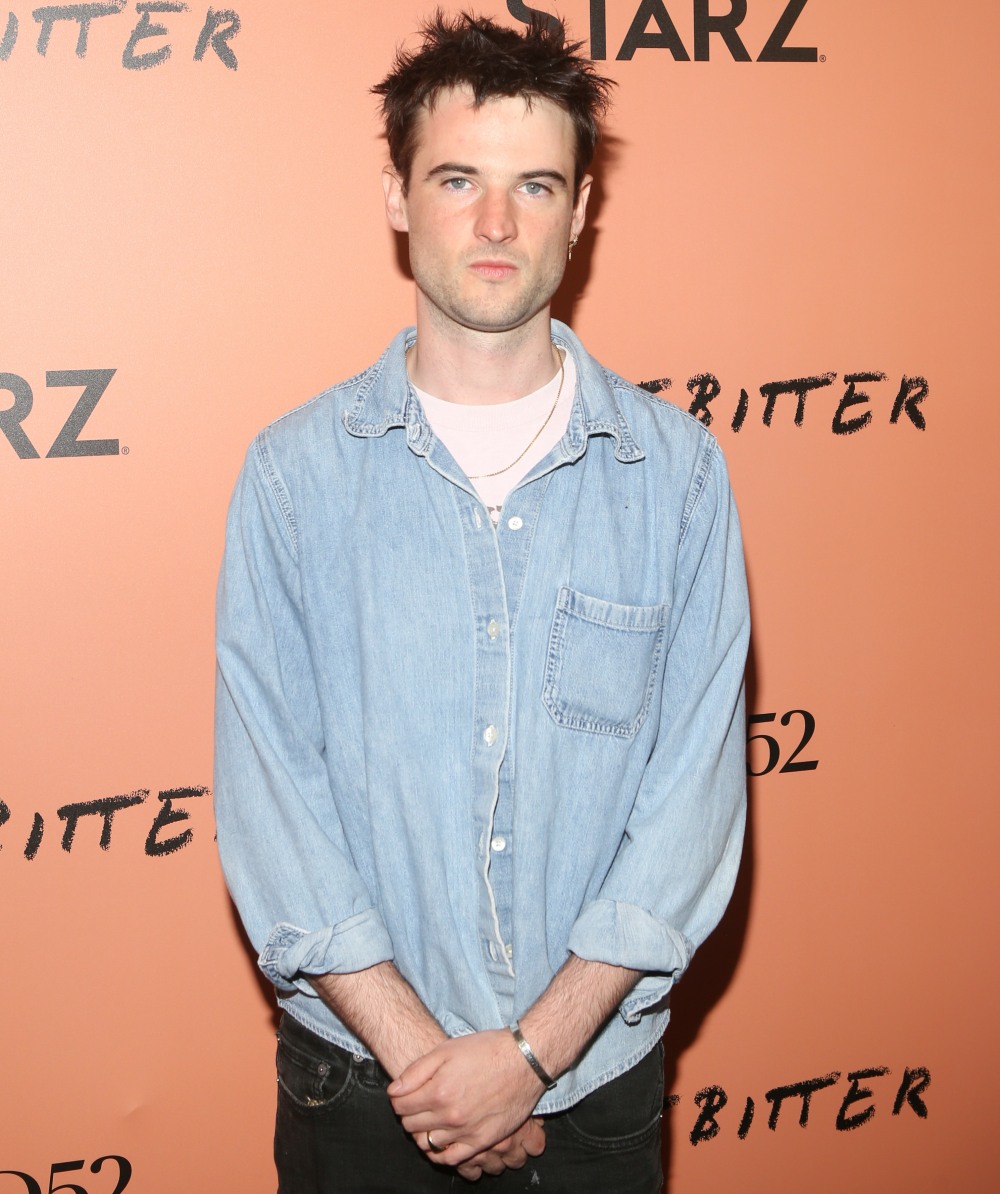 Photos courtesy of WENN.