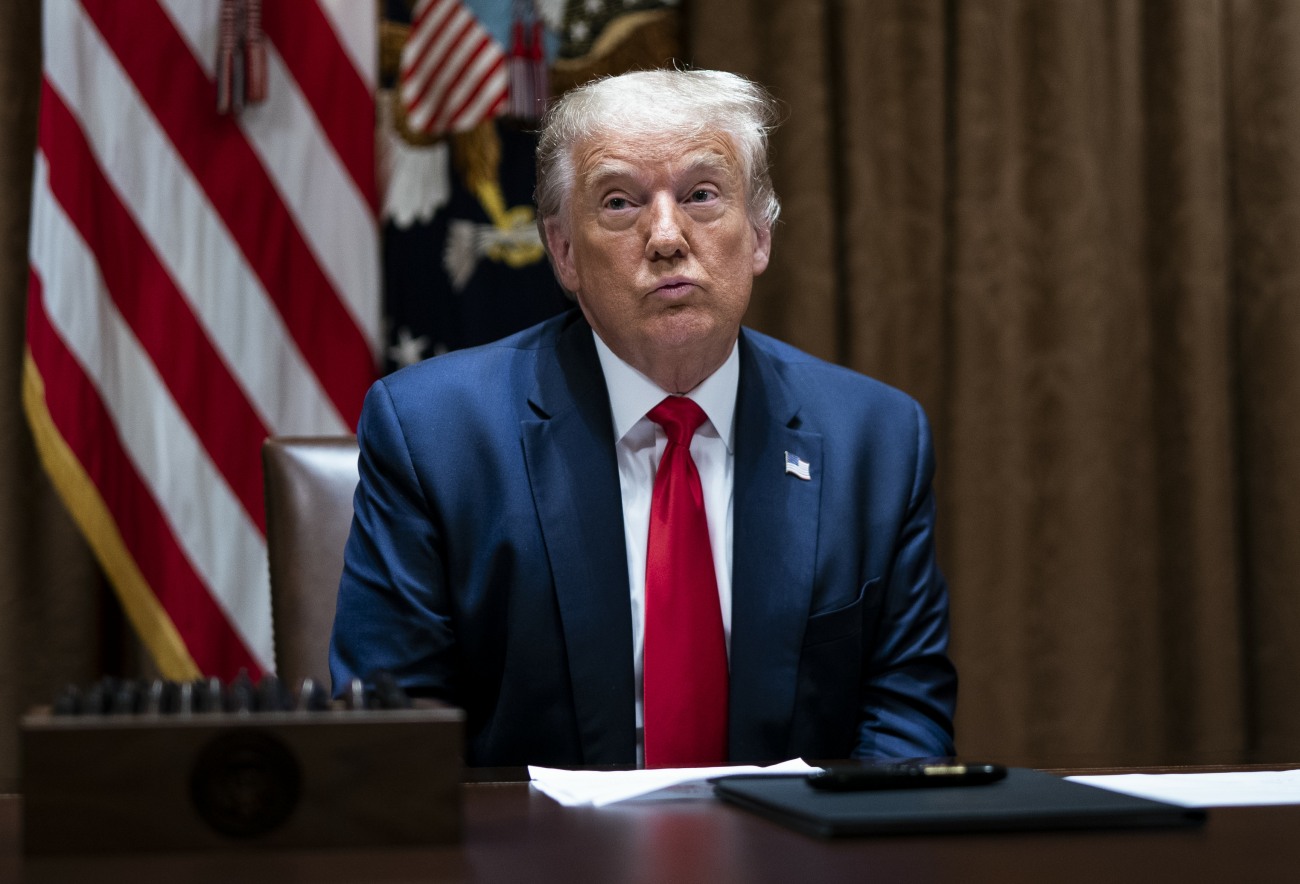 Axios on HBO did an interview with Donald Trump last week, and it just came out last night. First, let me say that I admire Joe Biden's commitment to letting Trump hang himself with his own words. It's become pretty clear that Trump doesn't even want to win re-election and that he doesn't know how to win. There are two big parts of the interview which are getting all of the attention. The first part is about the late Civil Rights icon John Lewis, who was lying in state in the Capitol when Trump recorded this interview.
President Trump dismissed the legacy of the late Rep. John Lewis in an interview with "Axios on HBO," saying only that Lewis made a "big mistake" by not coming to his inauguration.

The big picture: Trump's comments were a glaring contrast with the praise Republicans and Democrats showered upon Lewis this week, and a default to personal grudges during a week of mourning for a civil rights hero.

In the interview with Axios' Jonathan Swan, Trump said, "I really don't know" how history will remember the Democratic congressman. "I don't know John Lewis. He chose not to come to my inauguration. … I never met John Lewis, actually, I don't believe." When asked if he found Lewis' life impressive, Trump responded, "He didn't come to my inauguration. He didn't come to my State of the Union speeches. And that's OK. That's his right. And, again, nobody has done more for Black Americans than I have… He should have come. I think he made a big mistake."

Trump also declined to say whether he found Lewis personally impressive: "I can't say one way or the other. I find a lot of people impressive. I find many people not impressive."
All this orange bastard had to do was shut his f–king mouth and not say one g–damn thing about John Lewis. No one wanted him at any of the memorials or the funeral. No one invited him. No one gave a sh-t. Trump could have just ignored Lewis's passing entirely, or just said something vague like "He was a great man and he'll be missed." Trump failed at even that most basic thing. He's so jealous when people respect men like John Lewis and Barack Obama.
The second part of the Axios interview making headlines: this absolutely bonkers clip where Trump argues with Axios reporter Jonathan Swan about the coronavirus numbers. The image of Trump holding those papers in his baby fists and crying "You can't do that!" as Swan talks about coronavirus deaths as a percentage of the American population… wow. The Democratic ads just write themselves.
.@jonathanvswan: "Oh, you're doing death as a proportion of cases. I'm talking about death as a proportion of population. That's where the U.S. is really bad. Much worse than South Korea, Germany, etc."@realdonaldtrump: "You can't do that."

Swan: "Why can't I do that?" pic.twitter.com/MStySfkV39

— Axios (@axios) August 4, 2020
Oh God here's the John Lewis video:
Swan: Do you find John Lewis impressive?

Trump: I can't say one way or the other… but, no, he didn't come to my inauguration. He didn't come to my SOTU speeches, and that's ok… And again, nobody has done more for Black Americans than I have.
pic.twitter.com/TEESiVQQk0

— Josh Jordan (@NumbersMuncher) August 4, 2020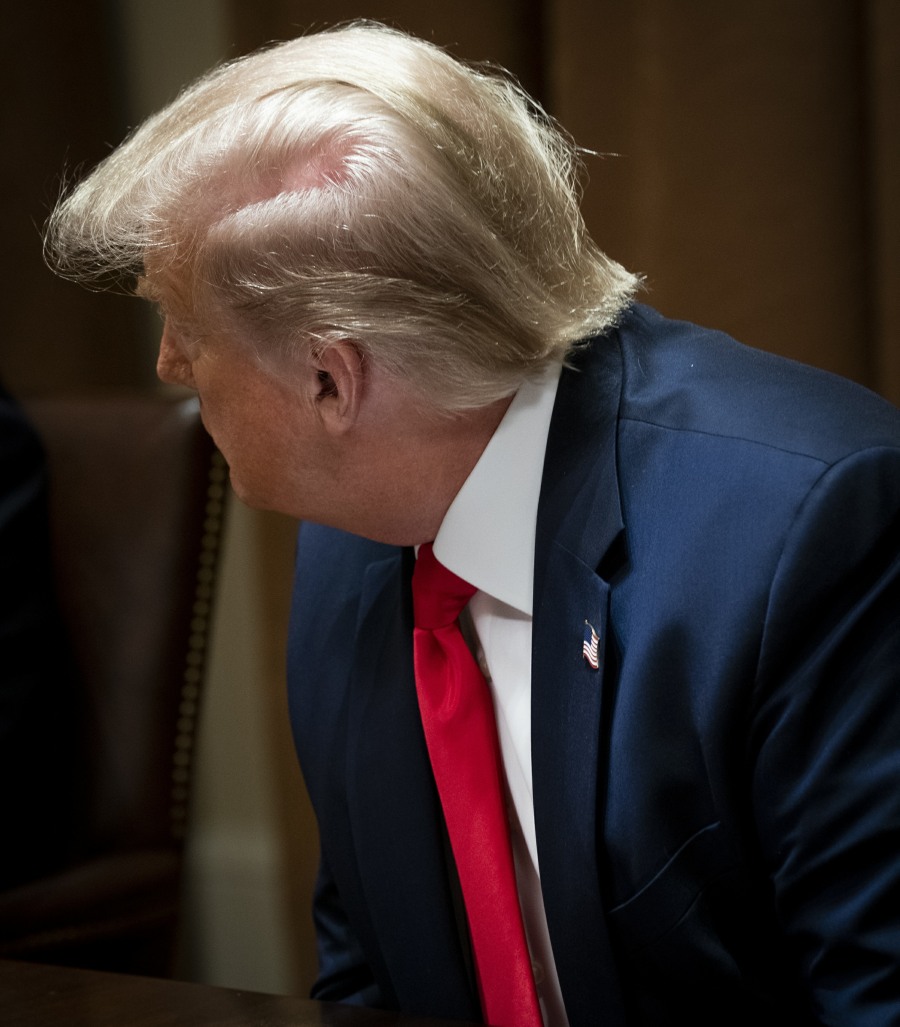 Photos courtesy of Avalon Red.