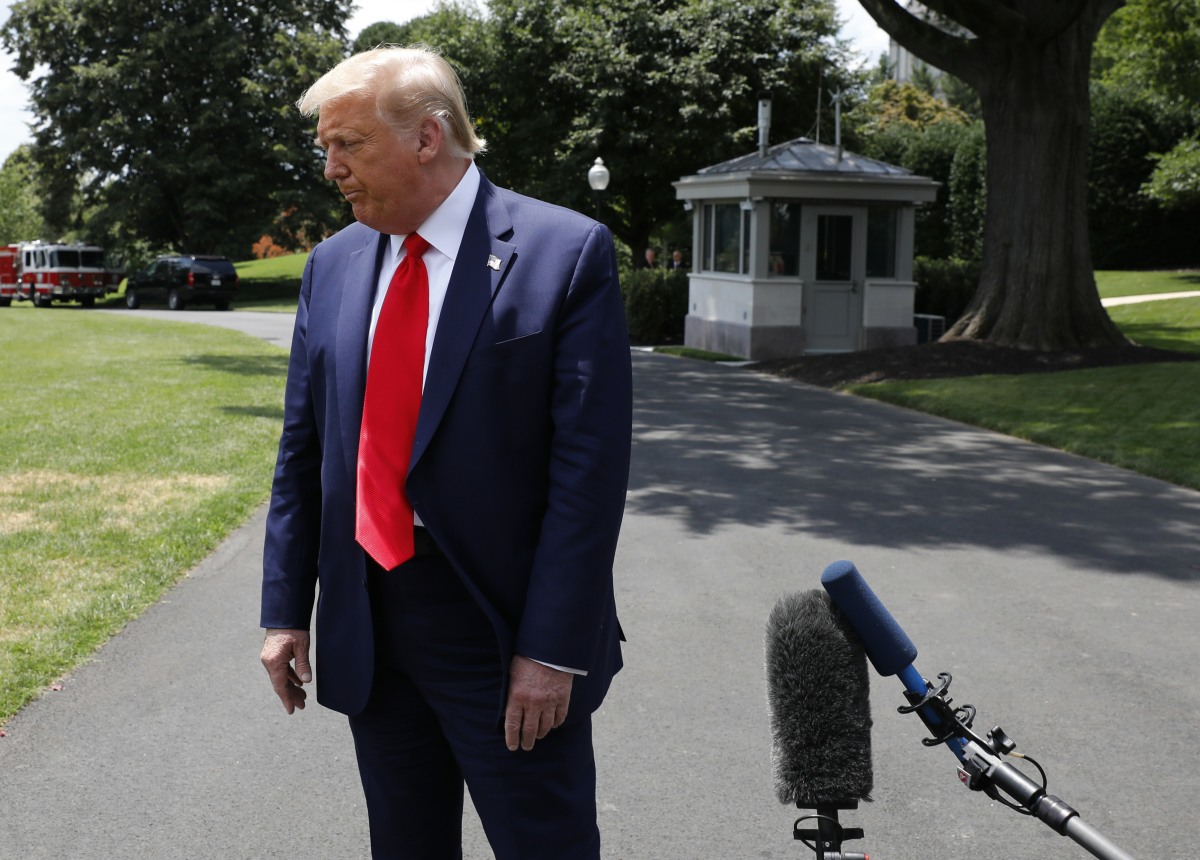 I have a dream. It's a beautiful dream. My dream is that on the evening of November 3rd, we sit in our homes and watch as Joe Biden sweeps 40 out of 50 states with one of the largest vote counts in history. My dream is that Biden has coattails and that Nancy Pelosi's House majority grows and we flip the Senate. My dream is that on November 4th, the Manhattan district attorney's office is the first to announce widespread charges on the Trump family for their clearly criminal financial crimes. And after that, the dominos will just keep falling. Trump's lame-duck months will be spent contemplating exile as Ivanka fascistically baby-whispers to Jared Kushner about which country would take them. Please, can we all work together to make my dream a reality? Manhattan DA Cy Vance is doing his part:
The Manhattan district attorney's office suggested on Monday that it had been investigating President Trump and his company for possible bank and insurance fraud, a significantly broader inquiry than the prosecutors have acknowledged in the past. The suggestion by the office of the district attorney, Cyrus R. Vance Jr., came in a new federal court filing arguing that Mr. Trump's accountants should have to comply with a grand jury subpoena seeking eight years of his personal and corporate tax returns. Mr. Trump has asked a judge to declare the subpoena invalid.

Until now, the district attorney's inquiry had appeared largely focused on hush-money payments made in the run-up to the 2016 presidential election to two women who said they had affairs with Mr. Trump. In the new filing, the prosecutors did not explicitly identify the matters under scrutiny in the grand jury inquiry, which by law is conducted in secret. But they said that "undisputed" assertions in earlier court papers and several news reports about Mr. Trump's business practices showed that the office had a wide legal basis for the subpoena.

"In light of these public reports of possibly extensive and protracted criminal conduct at the Trump Organization," there was nothing improper or even unusual about the subpoena, the filing said. The suggestion that the investigation, which has gone on for nearly two years, was broader than Mr. Vance's office had previously acknowledged could raise the stakes for Mr. Trump, his company and its executives, if the inquiry were ever to lead to charges of bank or insurance fraud, which are felonies.

Asked about the investigation at a White House briefing, Mr. Trump called it a "continuation of the worst witch hunt in American history."

"It's a terrible thing that they do," Mr. Trump said, referring to Democrats. "It's really a terrible thing."
It's been widely assumed that when Cy Vance eventually gets his hands on Trump's tax returns and the Trump Org's business records, the financial crimes will be there, in plain sight. Meaning, Cy Vance had enough to indicate criminal behavior, that's why he now gets to subpoena those records, and then he'll see even more financial crimes. That being said, all of this is such a huge f–king conspiracy, and trying to untangle the web of deceit from Trump Org to Deutsche Bank to Russia is exhausting.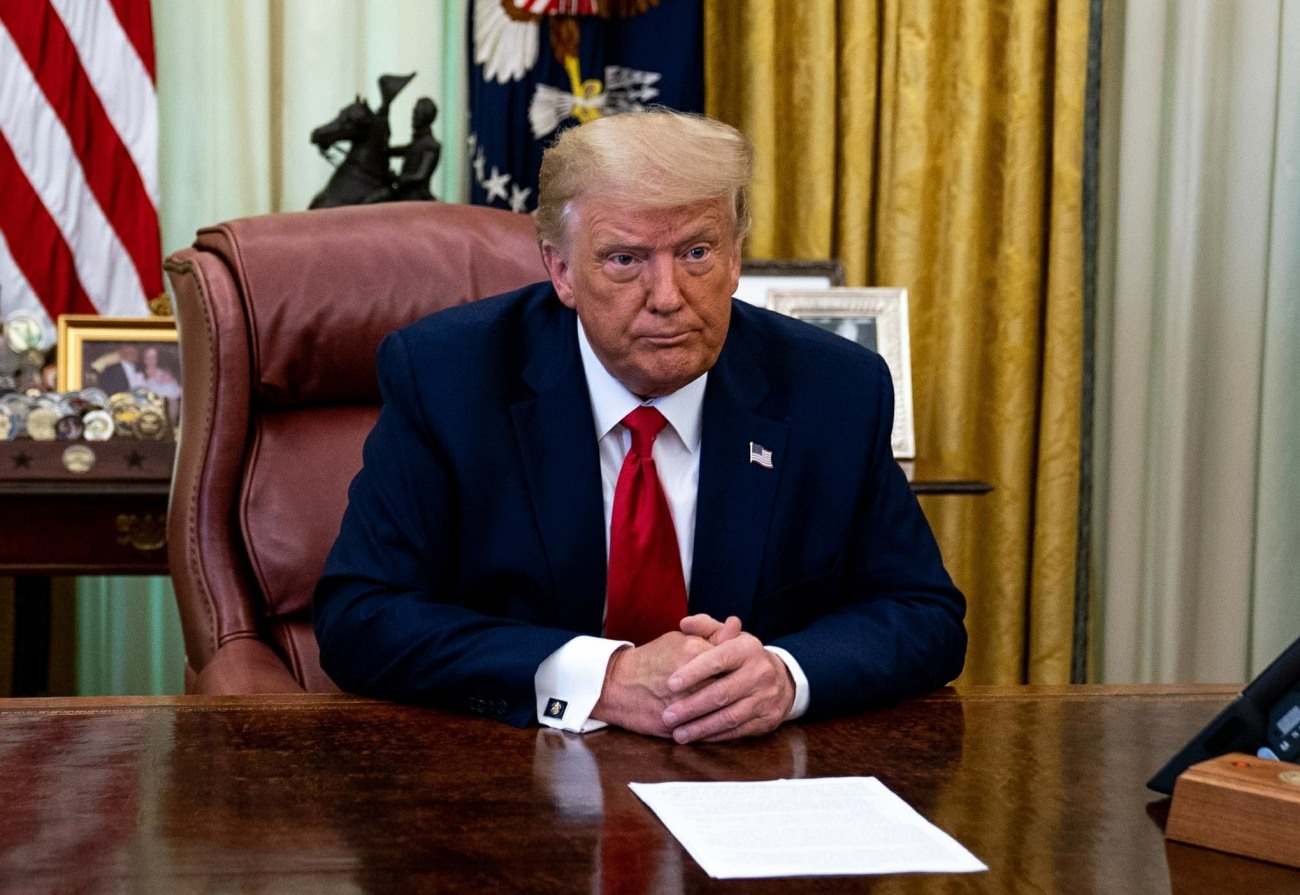 Photos courtesy of Backgrid, Avalon Red.