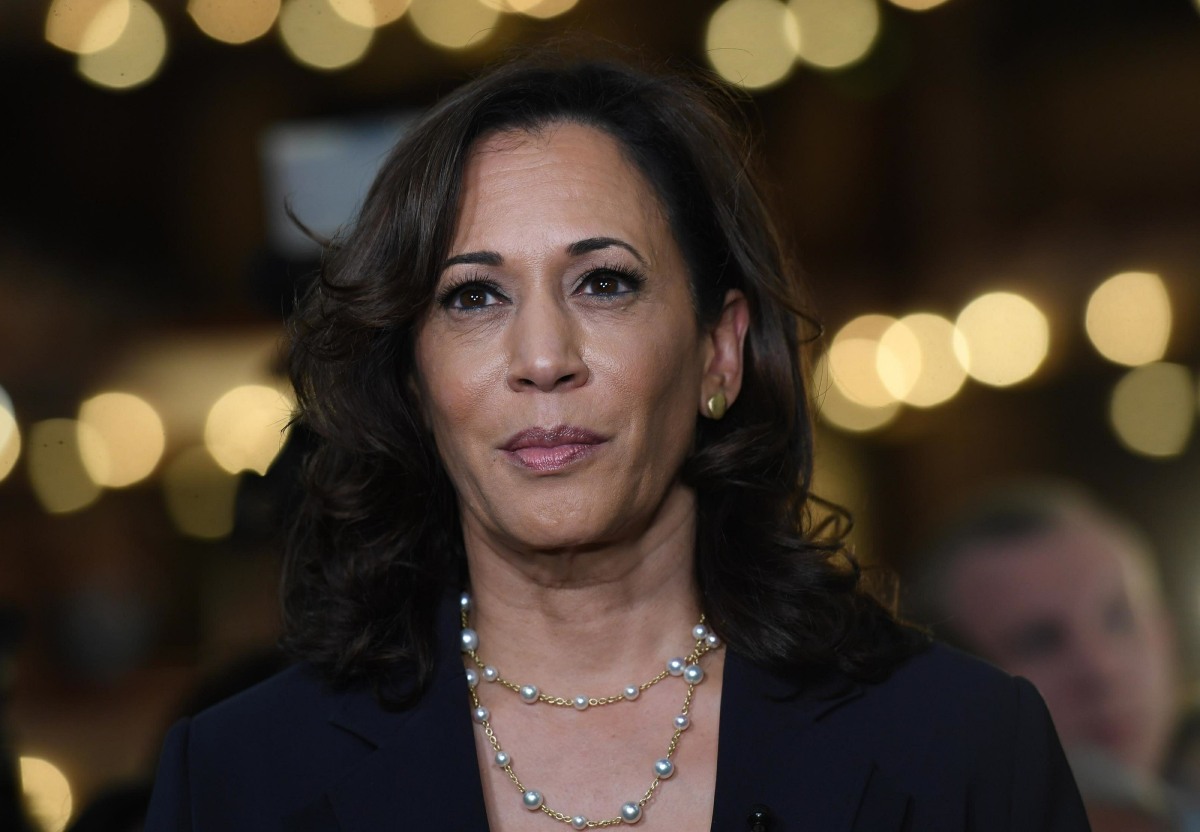 I was pleased yesterday for a brief moment when I chanced upon Senator Kamala Harris making a national address. She offered the counter-argument to Trump hours before the final night of the Republican National Convention. Her speech was about a lot of things – the pandemic, Trump's failures of leadership, and she made a case against Trump which was made by many during the DNC: Trump is simply incompetent. That was the crux of Michelle Obama's speech too. Regarding the early days of the pandemic, Kamala said, "Donald Trump froze. He was scared. And he was petty and vindictive." She said Trump "doesn't understand the presidency" and he makes it "all about him."
She said the only purpose of the RNC is "to soothe Donald Trump's ego, to make him feel good. But here's the thing: He's the President of the United States, and it's not supposed to be about him. It's supposed to be about the health and the safety and the well-being of the American people."
Perhaps even more notable than all of that – which were just statements of fact about Trump's thin-skinned narcissistic nature – was Senator Harris speaking about the shooting of Jacob Blake in Kenosha, Wisconsin. Trump and his Nazi lackeys are making Blake's shooting all about "riots" and "Blue Lives Matter" and they're turning a terrorist like Kyle Rittenhouse into some kind of white supremacist MAGA folk hero. Kamala emphasized this: Jacob Blake was "shot seven times in the back in broad daylight in front of his three young sons." She said "the shots fired at Mr. Blake pierced the soul of our nation. It's sickening to watch. It's all too familiar. And it must end. Thankfully, he is alive today. But he is fighting for his life and he shouldn't have to be." Kamala and Joe Biden have both spoken to members of the Blake family and she stood up for the protesters, invoking the names of George Floyd, Breonna Taylor and Ahmaud Arbery.
She also said the cop who shot Jacob Blake needs to be prosecuted. So… you know, I don't want to hear anyone f–king say that "both sides are the same." One side wants cops to shot every brown and black person they encounter, no questions asked. The other side wants to prosecute murderers hiding behind badges.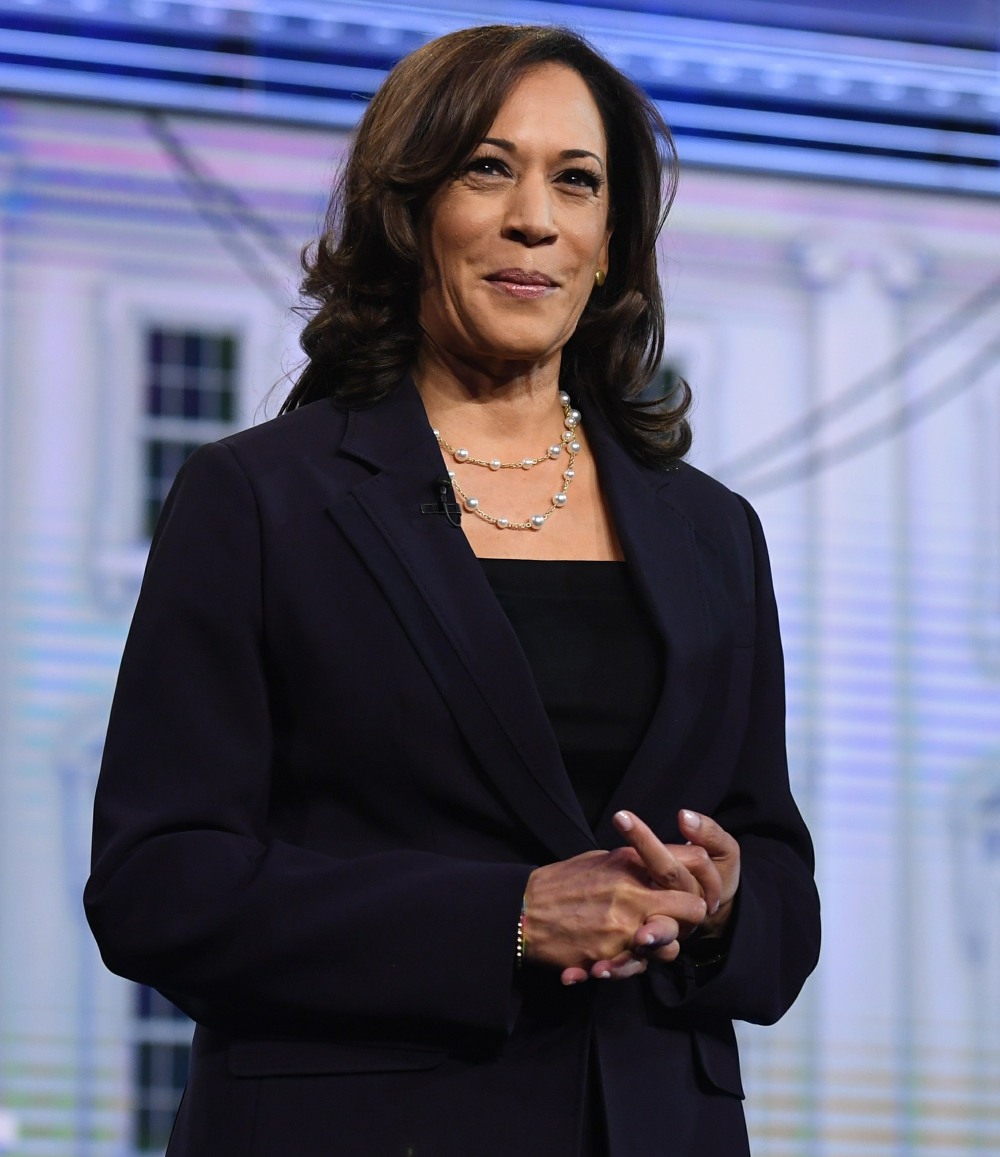 Photos courtesy of Backgrid.