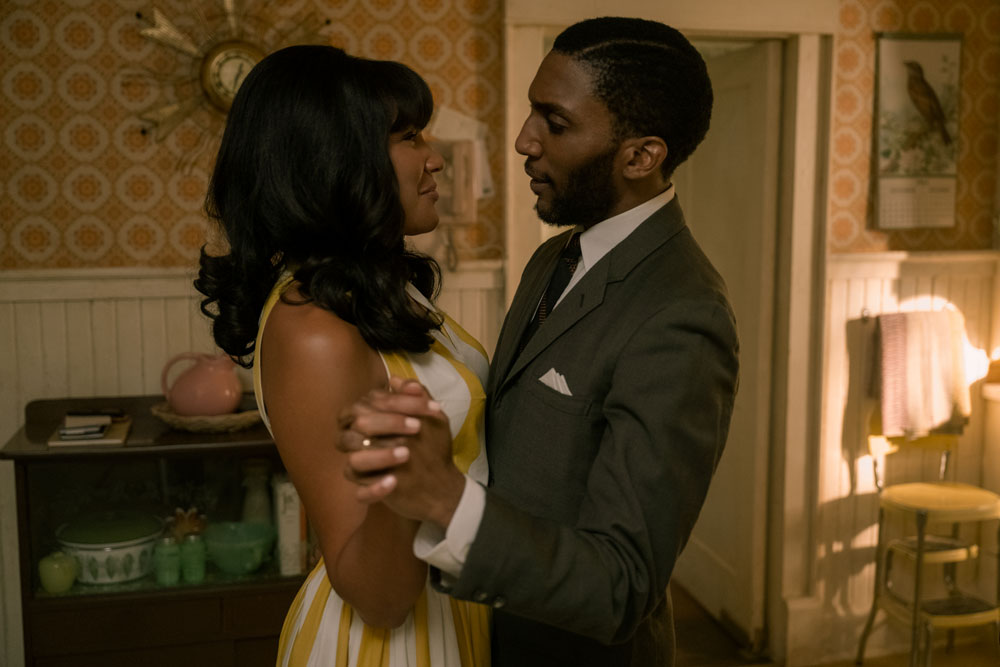 Instead of going to the movies or doing other risky activities, most of us are watching streaming shows. Netflix has been releasing their original series over the summer to tide us over. Netflix released its Top 10 list feature earlier in the year and has been revealing how its original shows are performing. Forbes has been tracking that data over the summer and created a list of Netflix's Top 10 Original Shows. Umbrella Academy, which was released at the end of July, snagged the number one spot in the first 30 days of its release. Here's more on the story:
Before the streaming service introduced its "Top 10" feature, we had no way of tracking TV and movie performance on Netflix. But thanks to that new daily feature, we've been able to assemble a points system that allows us to keep track of which shows are dominating Netflix and rank them accordingly.

So which shows have been the most popular this summer on Netflix? When I sorted out the summer rankings back on August 7, the list looked very different. This time around, there are a few new shows in the mix—including a new #1.

Well, that was fast! In the show's first 30 days on Netflix, The Umbrella Academy has quickly risen to the top of the summer list. Which is no surprise, considering the program became the first scripted show on Netflix to spend 15 consecutive days in first place on the Daily Top 10. Oh, and the show just broke Netflix's monthly point total record. Currently, the show easily ranks #1 on the August Top 10.

On the 2020 Top 10, The Umbrella Academy sits in sixth place.
Umbrella Academy is one of my favorite shows on Netflix. I watched the entire second season in a weekend. The characters are compelling and infuriating at the same time. The story is well written and leaves me wanting more. So I can see why Umbrella Academy is at the top of the list. It is a fun series that allows people to escape into a sort of alternate world where humans have powers. Especially now that we have an international pandemic and the resurgence of the BLM movement coupled with increased police brutality making many feel powerless. A show about humans having super powers is relevant in many ways.
I am looking forward to the shows that will be released this fall. I will make sure to have my pantry stocked with popcorn and other snacks like Junior Mints and Sour Patch Kids because as much as I miss going to the movies (movie theater popcorn is the best) there is no way in hell I will be going to a theater until they have a vaccine for COVID. I'll just wait until the movies are released through streaming.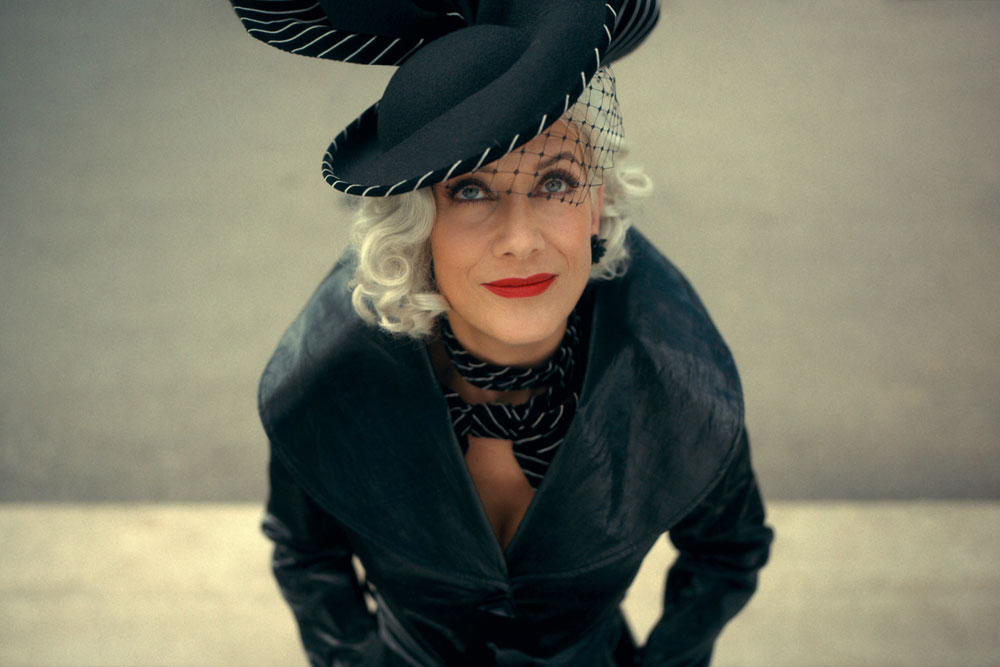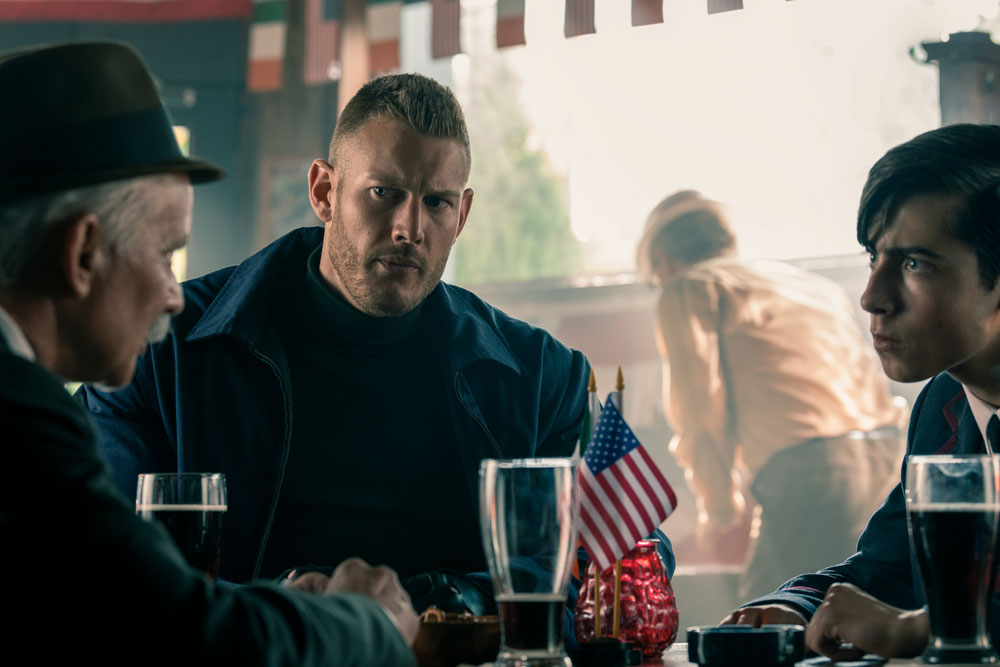 photos credit: Christos Kalohoridis for Netflix Press