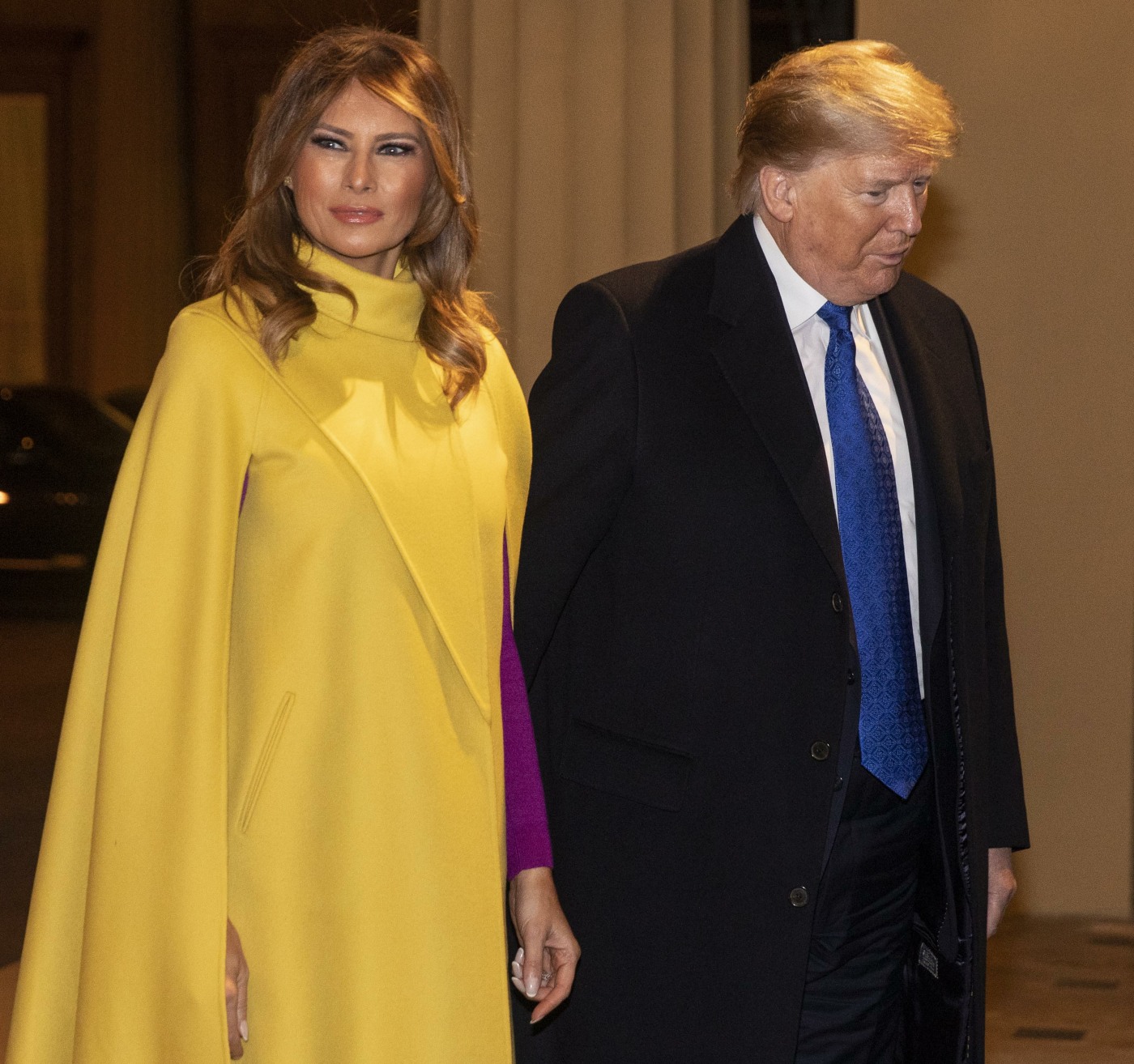 As we've discussed in a few posts, Stephanie Winston Wolkoff's Melania and Me: The Rise and Fall of My Friendship With the First Lady book is getting A LOT of attention, probably because Wolkoff actually knew Melania for years, and Wolkoff has an apartment full of receipts to back up her account of Melania. Wolkoff has spilled some funny tea about how much Melania hates her stepdaughter Ivanka Trump, and how Melania is basically just like her husband, just as hateful and ignorant and fame-hungry as possible. Well, now we know for sure that the book is on Mel's radar because Melania sent out her spokesperson to rip Wolkoff a new one. Only it's super-funny.
First Lady Melania Trump has nothing nice to say about a former friend and adviser who now has plenty to say about her. A day before Stephanie Winston Wolkoff's memoir, Melania and Me, is set to be published — with the subtitle "The Rise and Fall of My Friendship with the First Lady" — Trump's spokeswoman assailed her character and her account of the first family.

Stephanie Grisham, the chief of staff for the first lady, also bit back at Wolkoff over reports that Wolkoff recorded her conversations with Trump, which Wolkoff has declined to confirm or deny.

"Anybody who secretly tapes their self-described best friend is by definition, dishonest," Grisham said in a statement to PEOPLE. (At least some White House officials have been preparing for the release of the audio for days.) "The book is not only full of mistruths and paranoia, it is based on some imagined need for revenge," Grisham continued. "Wolkoff builds herself up while belittling and blaming everyone she worked with, yet she still managed to be the victim. Sadly, this is a deeply insecure woman whose need to be relevant defies logic."
"Anybody who secretly tapes their self-described best friend is by definition, dishonest" - wait, what? Anyone who secretly tapes their friend is… sneaky. Tacky. Not a good friend. But "by definition, dishonest"? I don't get that. This is just Melania being nervous as hell about all of the sh-t she probably said to Wolkoff, someone she was genuinely close to for years. And Grisham needs to get a grip. She's needed to get a f–king grip for years, she's always completely inappropriate and over-the-top when it comes to denials and lies.
Wolkoff's book is out today, and she's been doing tons of interviews, including the one on ABC (below). Wolkoff describes Melania as "a pragmatist, Melania always — you know, if you can't control people's emotions then why even worry about it." She also says: "I gave Melania the benefit of the doubt that she was my friend, she was different than Donald was, she was different than the other Trump children. … [But] a Trump is a Trump is a Trump. The Melania I first met versus the Melania there is today is a very different person."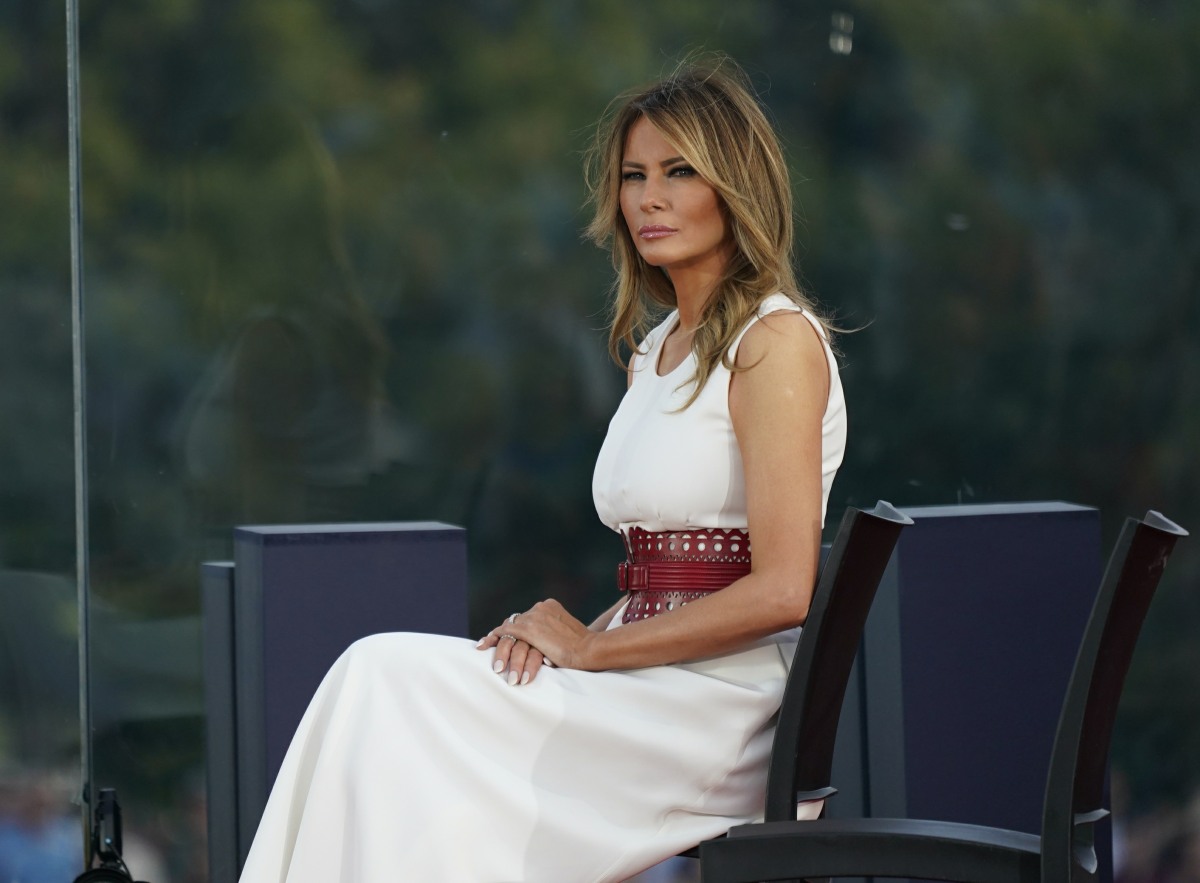 Photos courtesy of Avalon Red, Backgrid, ABC.